but forgot about, or listened to way too much and have now found it again and love to listen to like its brand new.
For me right now its rage against the machine "Renegades". Song after song is just great. It boggles my mind to think that this album is a decade old already :crazy:. Makes me feel old...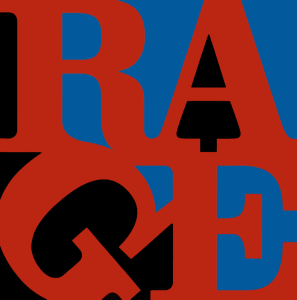 Also Ten Foot Pole "Rev" awesome punk that reminds me of skateboarding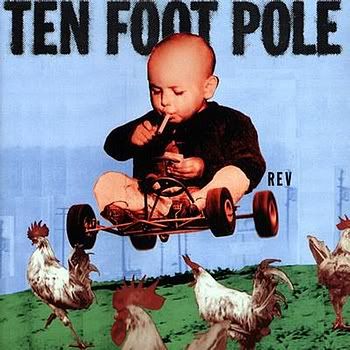 Anybody else have any "new-found" old favorites to share?