Massive Lee has started a GB (10people) to see if there would be a large enough interest to build a SECONDARY Caliper (4pot) for a Hyrdo e-brake on its own Brake and MC setup.
From Massive Lee:

"- When I have 10 names, then I will commit to finalize the design and produce a kit in very limited number.
- That number will not be higher than the number of names on the list.
- When this production is done. There will be no more available at retail. They can later be produced though, but for wholesale only or thru GB started by members.
- Adapters will be zinc plated steel. Fasteners included. I may supply calipers. in one grouped order.
- Those who sign up will have a special price.
- If they bail out, then they loose the discount privilege which is not transferable. Parts will be available to grab at regular price.

Why all the above? Simply because there's several days of work to design properly the parts and I hate working for free. Design and engineering both cost. Money spent on a small and limited run must move. The more it goes, the less inventory I want to keep. The US dollar is tanking. Interest fees are expensive. And there's a very limited market for that product. "

1. jpod999
2. bataangpinoy
3. E30orDie
4.jcbeaudry
5. derrty 30
6. Crusher88
7. evil_twin
8. Estorilblau
9.dude8383
10.
Basic Idea if you don't understand.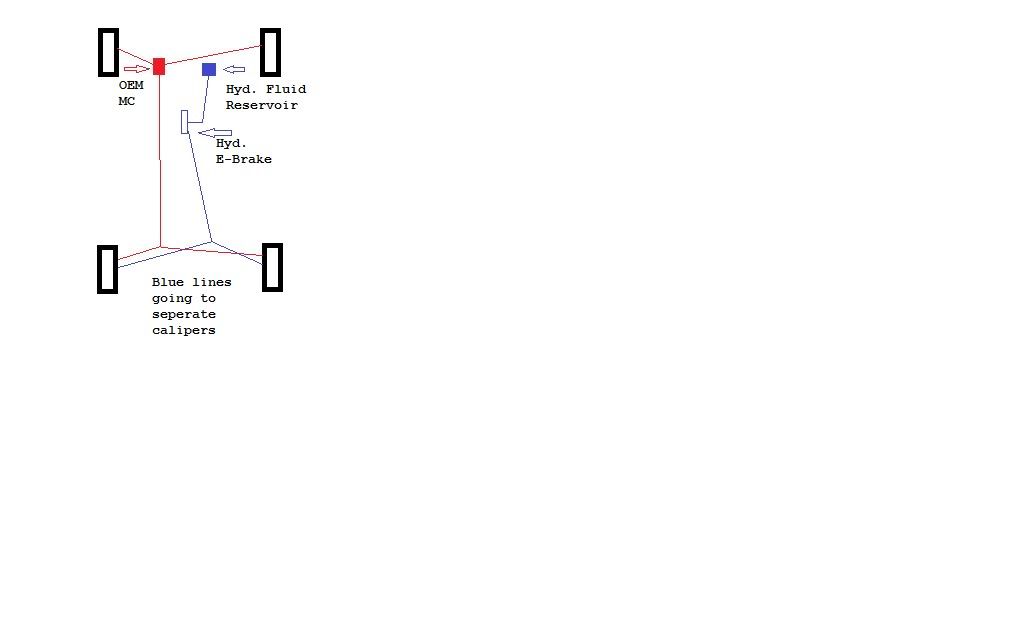 Once there is atleast 10 people, Lee will collect Email addresses to futher discuss the fine details and possibly other options of calipers included.... depending.
one more spot