I'm working on getting a friend to make some tribute stickers for some of us to put on our cars for the Picnic as a small gesture to remember Jon Pham, who recently passed away. The goal is the sticker in the picture below with a horizontal black line through it.
I'm not sure how many I'll be able to get, but post here if you're interested. If inventory will be tight, I'll limit it to 1 per person (but if you'd like more, let me know). I'd like to avoid shipping, so these will only be available at the Tech Day and Picnic.
If any close friends of Jon are interested in one and aren't local, drop me a PM. I'm sure I can work out sending out a few. But please, only if you were close to him.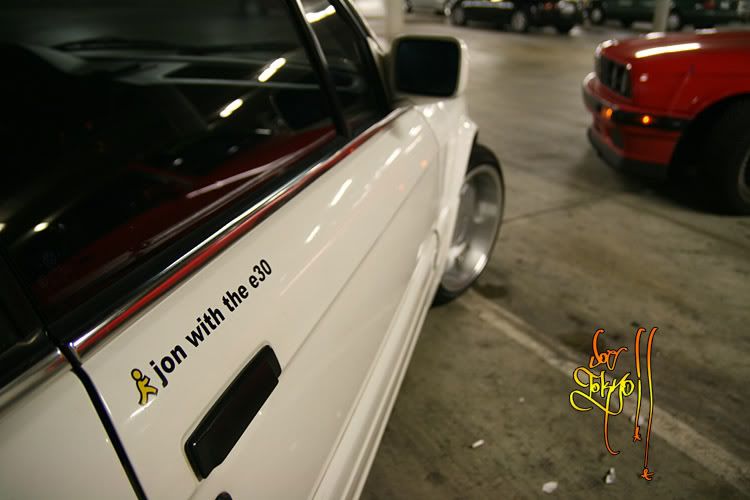 RIP Jon - Miss you, buddy.