Thank you!!
Since I am new to the E30 world, would you mind providing any parts list you may have from when you did it and where to buy? For my last car, I mostly purchased from Pelican parts, but am open to any retailer (preferably an E30 supporting vender though).
All I know for sure so far is that I'll probably go with a Sachs OEM clutch. But i want to replace whatever I can during the process if at all possible. Still haven't decided if I'm gonna try to tackle it myself or have the shop do it. Got a pretty reasonable estimate if i brought both cars to do the swap. It was pretty fair, so if I get stuck or lazy or cold, its nice to know I can go that route but I definitely will be parting out the rest of the car to recoup some of the loss.
What parts do you guys think are worth anything?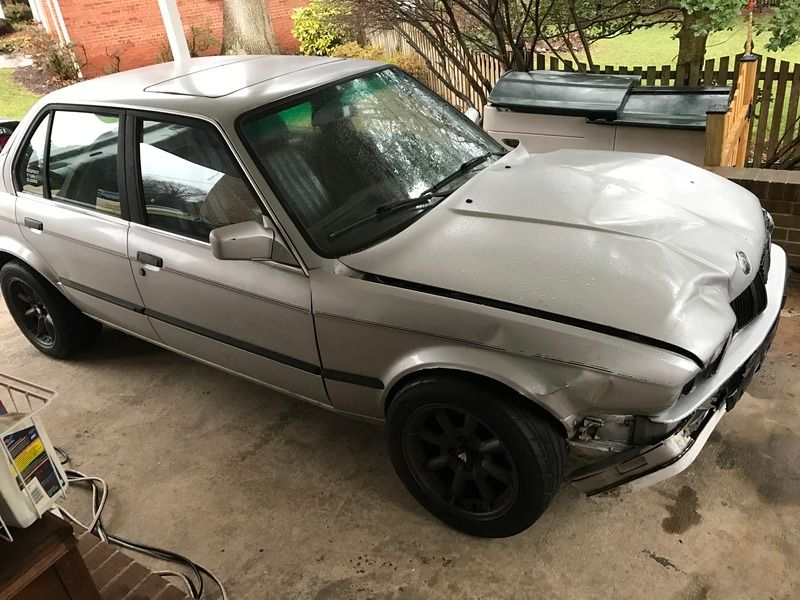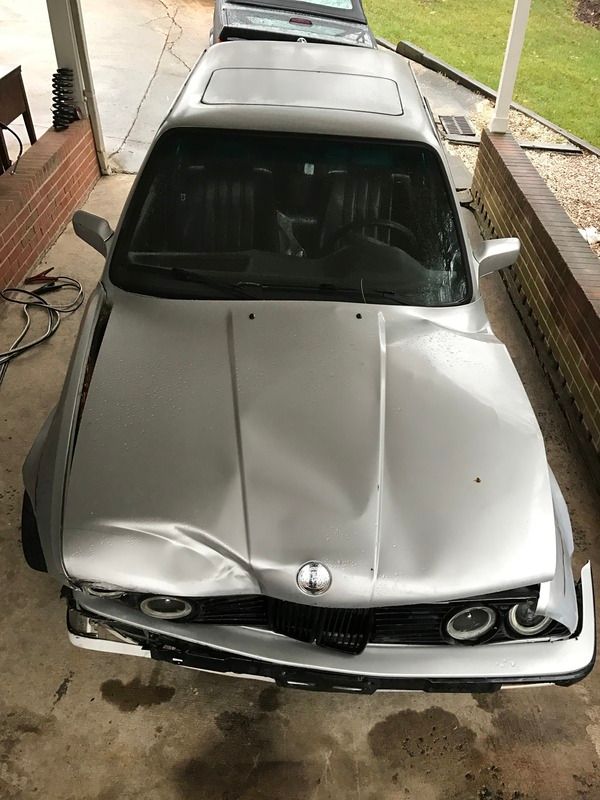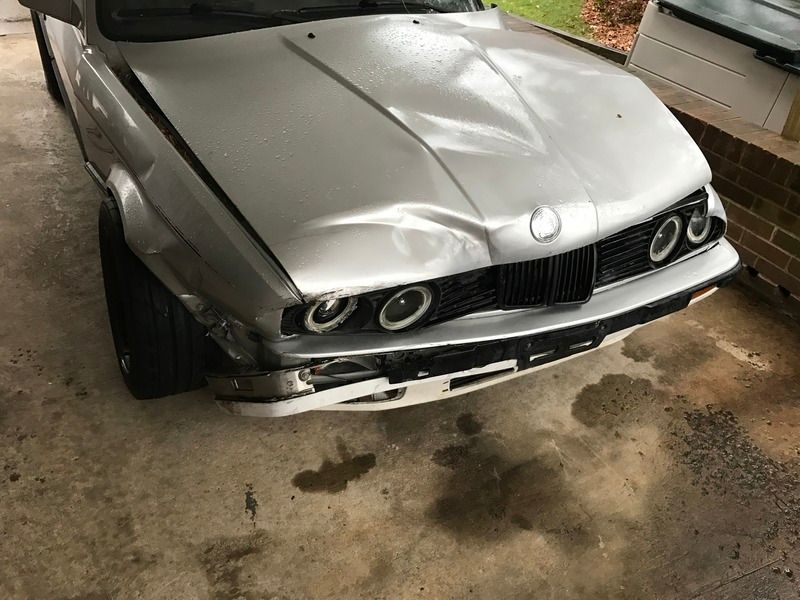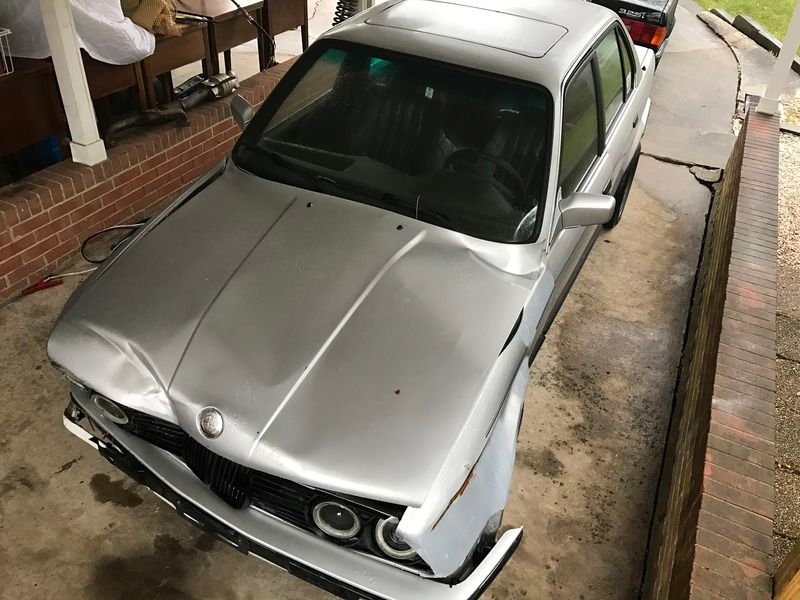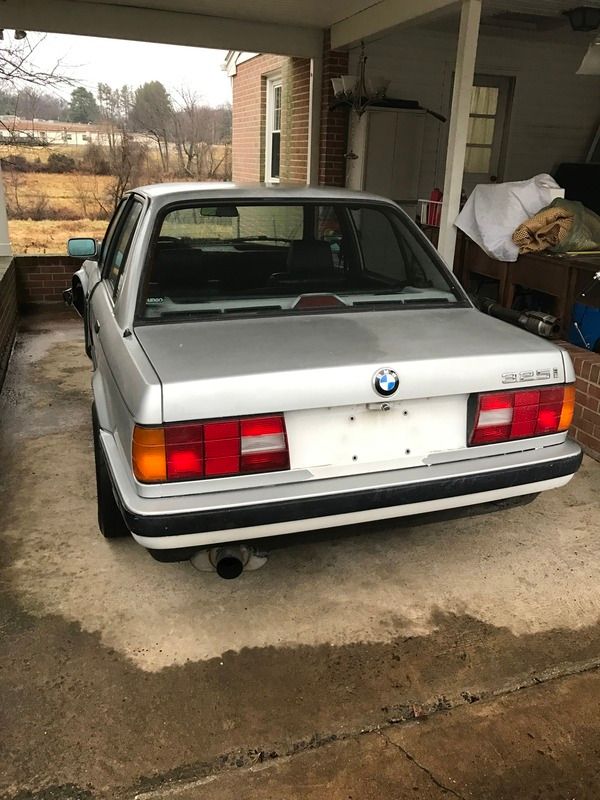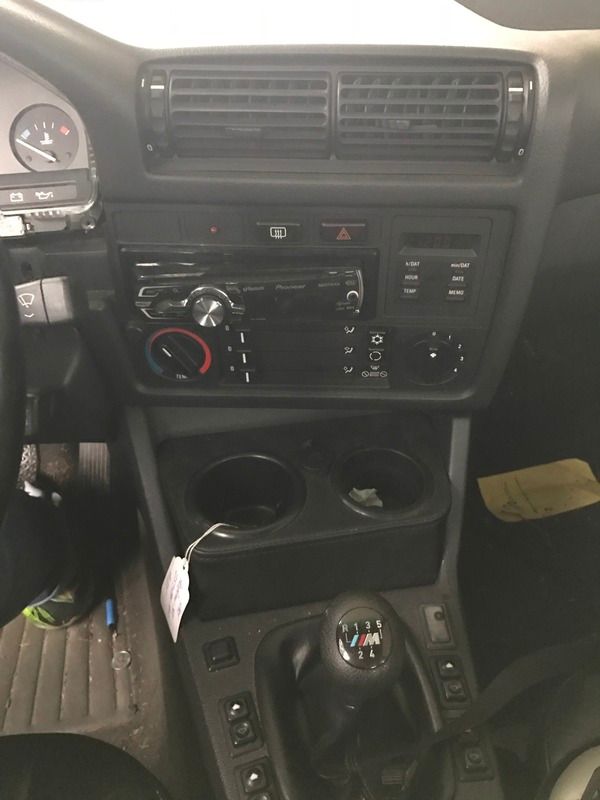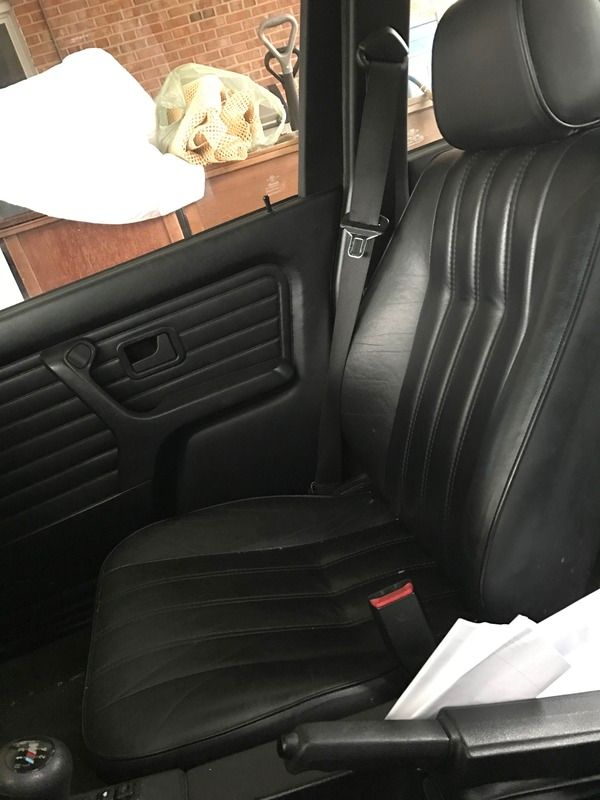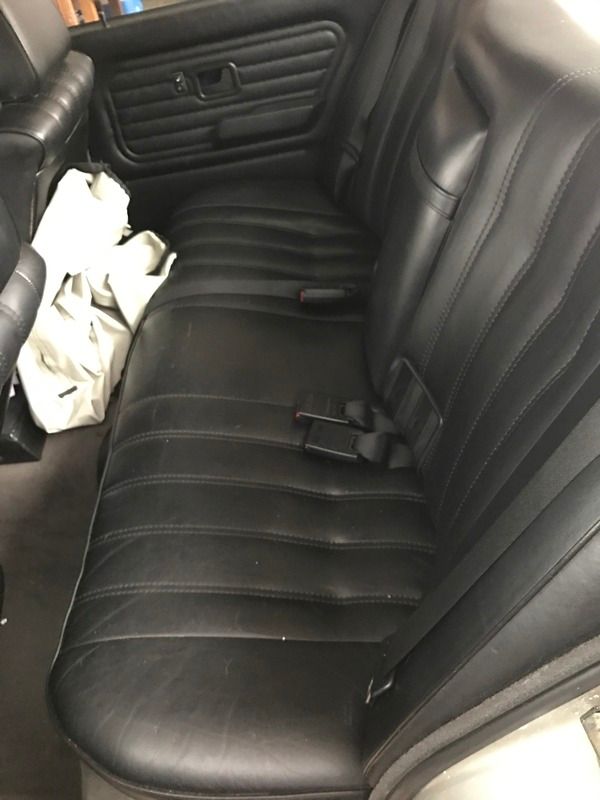 What even are these? LOL