im selling my project car that ive been workin on for the last year.. i bought it with a warped head and went on to put in a newer m20b25. The car mechanically is good but needs some paint due to oxidation. the car is in washington state right now, i drove it up after i got it smogged for summer vacation. I can drive the car back to california if someone wants to buy it there. call me at 360 391 5348 if your interested or have questions.
engine and mods, everything done 2k miles ago
- m20b25 with 2k on rebuilt head/ compression checked 6/11/09 with 155-160 psi across
- water pump, timing belt, air filter
- new gasket and seals on top end
- motronic 1.3 conversion/late model (clean)
- 8mm IE plug wires and new distributor/ ngk plugs
- "is" oil cooler
- IE poly engine mounts
- 2.5" exhaust into a supersprint muffler
- stage 2 clutch kit with machined flywheel
- trunk mount battery swap
suspension, brakes and wheels
- IE stage 3 rear springs and no name front lowering springs
- rear disc brake conversion
- 16" tsw evo wheels with 85% tread on federal tires
interior
- mint condition leather sport interior out of my 325is
- all new speakers inside with 10" kicker sub and orion amp
the bad
- the paint is really oxidized in spots
- rust on old battery tray under the hood
- tachometer doesnt work (trying to fix now)
im sure ive forgot something in here but im open to offers. looking to get 4000 obo out of it.. car was smogged in santa barbara, CA on 5/23/2009 and passed with flying colors. less than 6 ppm HC at idle and 2500rpm which was less that half of what the average spec was.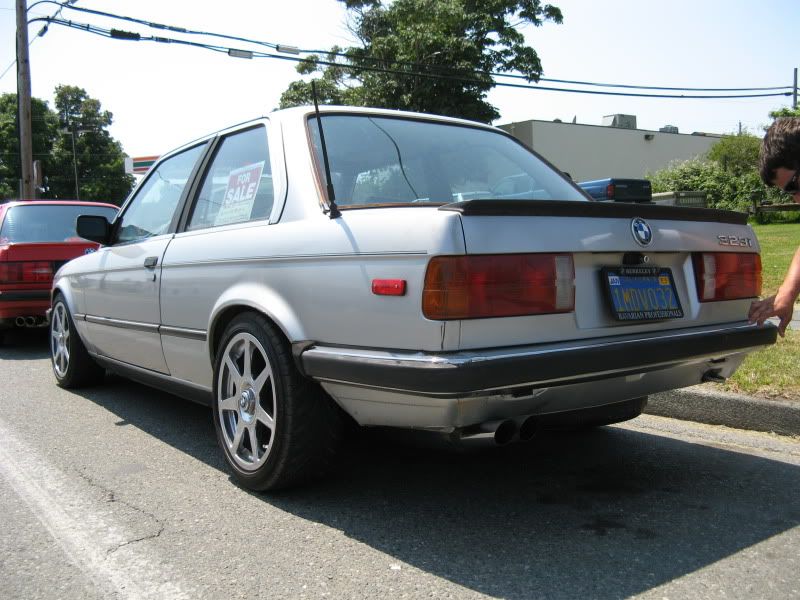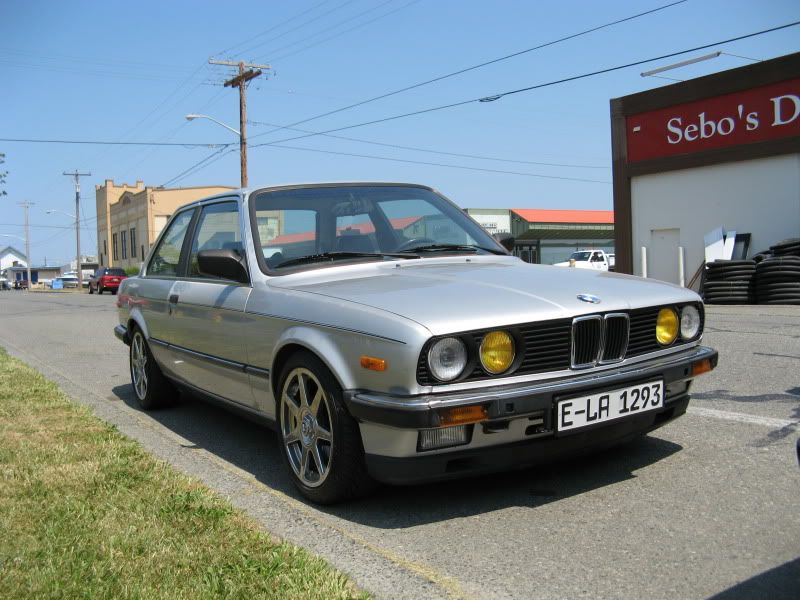 6/11/09 when valves were adjusted and compression tested