As most of you know, I was involved in a hit and run accident about a week ago. I am calling on the r3v community to help me out. I need to make back enough cash to cover the replacement car.
Everything is OBO!!! Every little bit helps!! Feel free to make offers.
I will

ship anything

except for extremely large body panels. (I wont ship a hood). Greyhound on larger parts is also available.
The m42 drivetrain,weaves, steering wheel,and coilovers are not for sale.
Everything else is up for grabs. If you dont see what you are looking for just ask, I have tons of shit I need too off load cheap. especially m42 parts.
The m20 in my new car is also good for parts. The headgasket is blown and a good amount of water was in the oil.
I have 4 medium case LSD's for sale. (2) 2.93s (1) 3.91 and (1) 4.10
All diffs are in good working order. $250 each SHIPPED
I will update this thread constantly with new pictures/whats been sold/ ect. I want this car down to a bare chassis so I can crush it at work. I will also have prices listed on specific items.
Pics.
the wingless trunk is not damaged. Some panels are stripped of paint. (I was in the process of prepping) Car color is sterling silver metallic.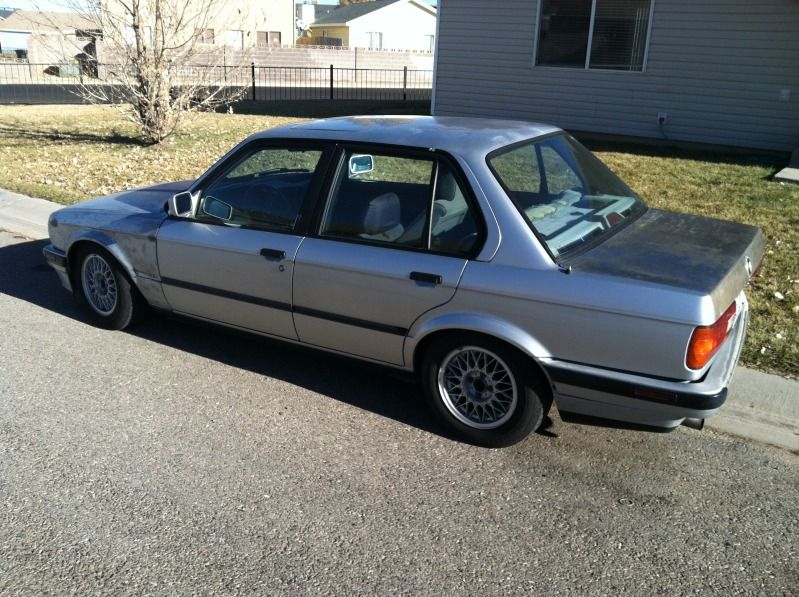 Interior is grey. Super clean grey carpet and door cards.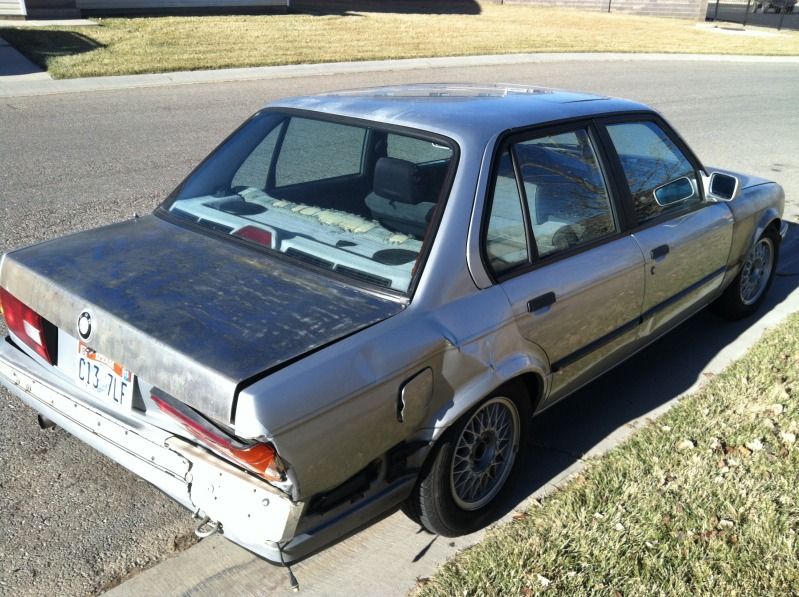 m20 for parts. Everything is here.
auto trans/auto driveshaft. all this has to go.
check panel