Hey guys,
I've been working on my 91 318is for a bit and have been amassing some parts that I've removed or upgraded. I've decided to sell them to try to help pay for some more new parts. Local pickup in Lakeland or Tampa, FL, or I'll ship for an additional fee. Here's everything:
E30 complete HVAC system
- SOLD
E30 ash tray 51161904808 $10
Everything except the cigarette lighter (which I have and can include if you want)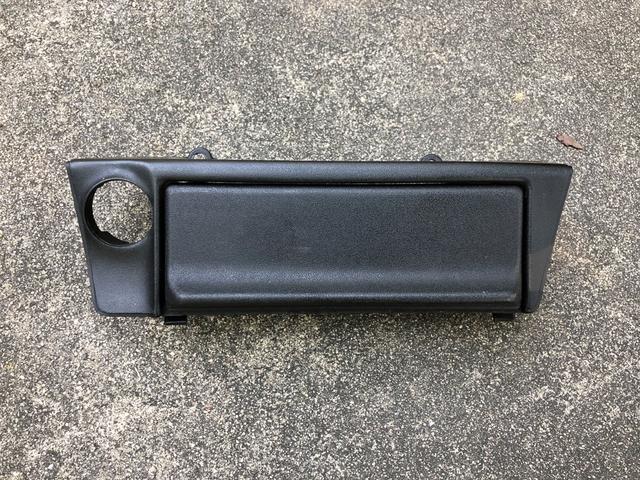 E30 center console 51161941830 $25
It's in great shape. They don't make these anymore.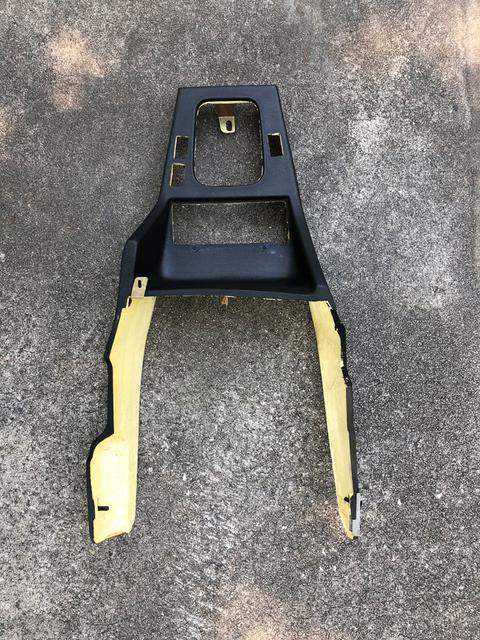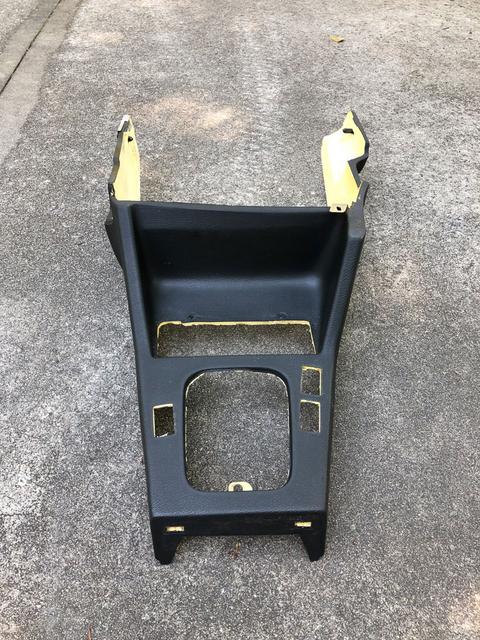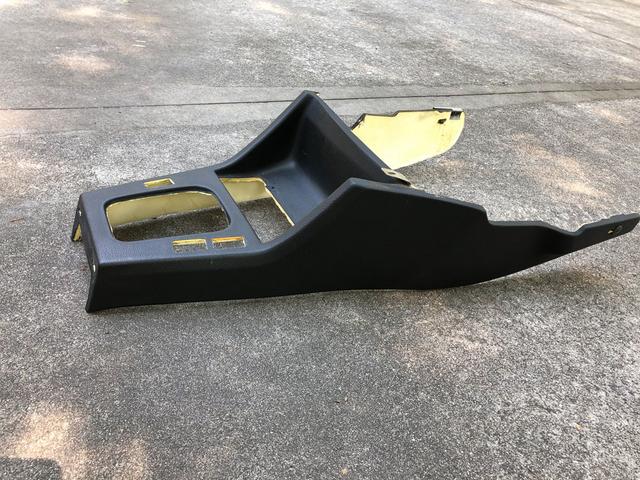 E30 clock
- SOLD
E30 HVAC control panel $10
It's got a little crack or two, but it still looks great if you want something cheap.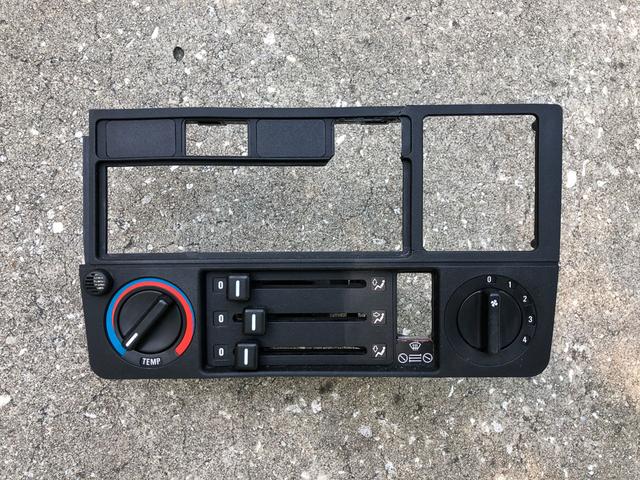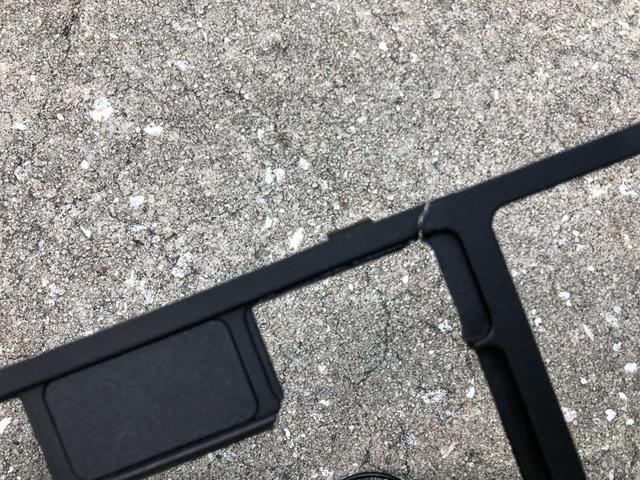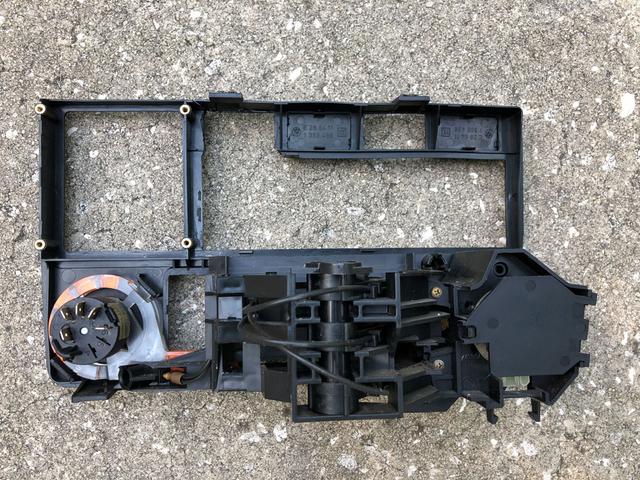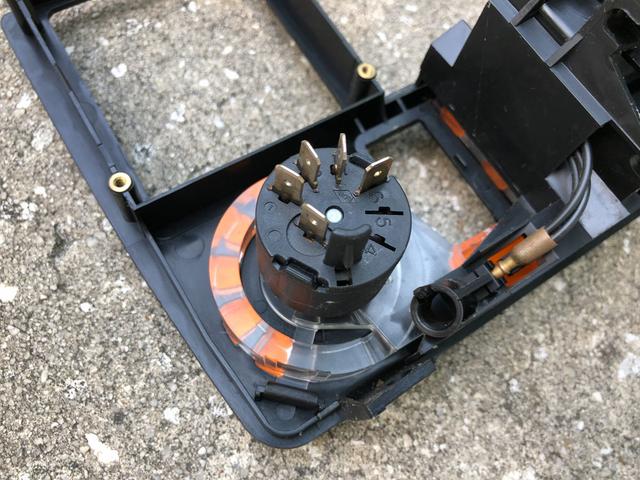 E30 parking brake and boot
- SOLD
E30 power antenna
- SOLD
E30 radio with cassette player
- SOLD
E30 front speaker panels
- SOLD
E30 steering wheel with airbag $75
I'm not sure if I can ship this, but I see them for sale on eBay, so I imagine it's possible. Would prefer local pickup, but I'll do whatever.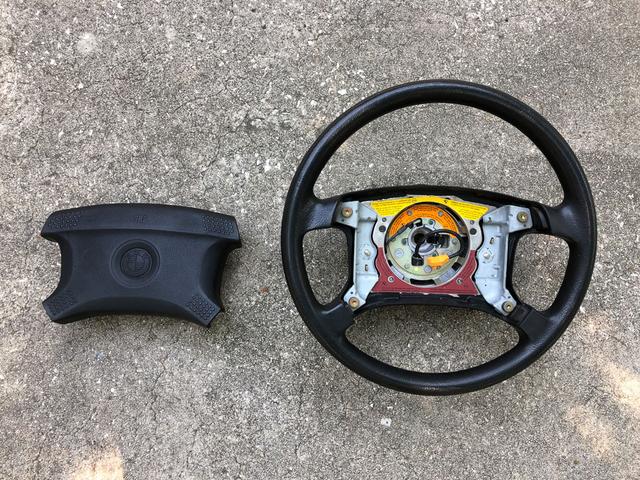 E30 tool kit
- SOLD
E30 complete trunk carpet kit
- SOLD
That's it. Thank you very much for looking, and please let me know if you have any questions!