Hello, as modernizing older BMW radios has been my hobby for several years now, I thought you guys might also be interested in my work, especially the ones, who would like to keep their beloved E30 interior original but have some cool additional features like:
Bluetooth (the radio buttons are programmed to control the music playback from your mobile phone)

Hands-free

Preamp outputs

AUX input
For the music input the AM function is disabled, all the other features will work as usual (FM, tape etc.)!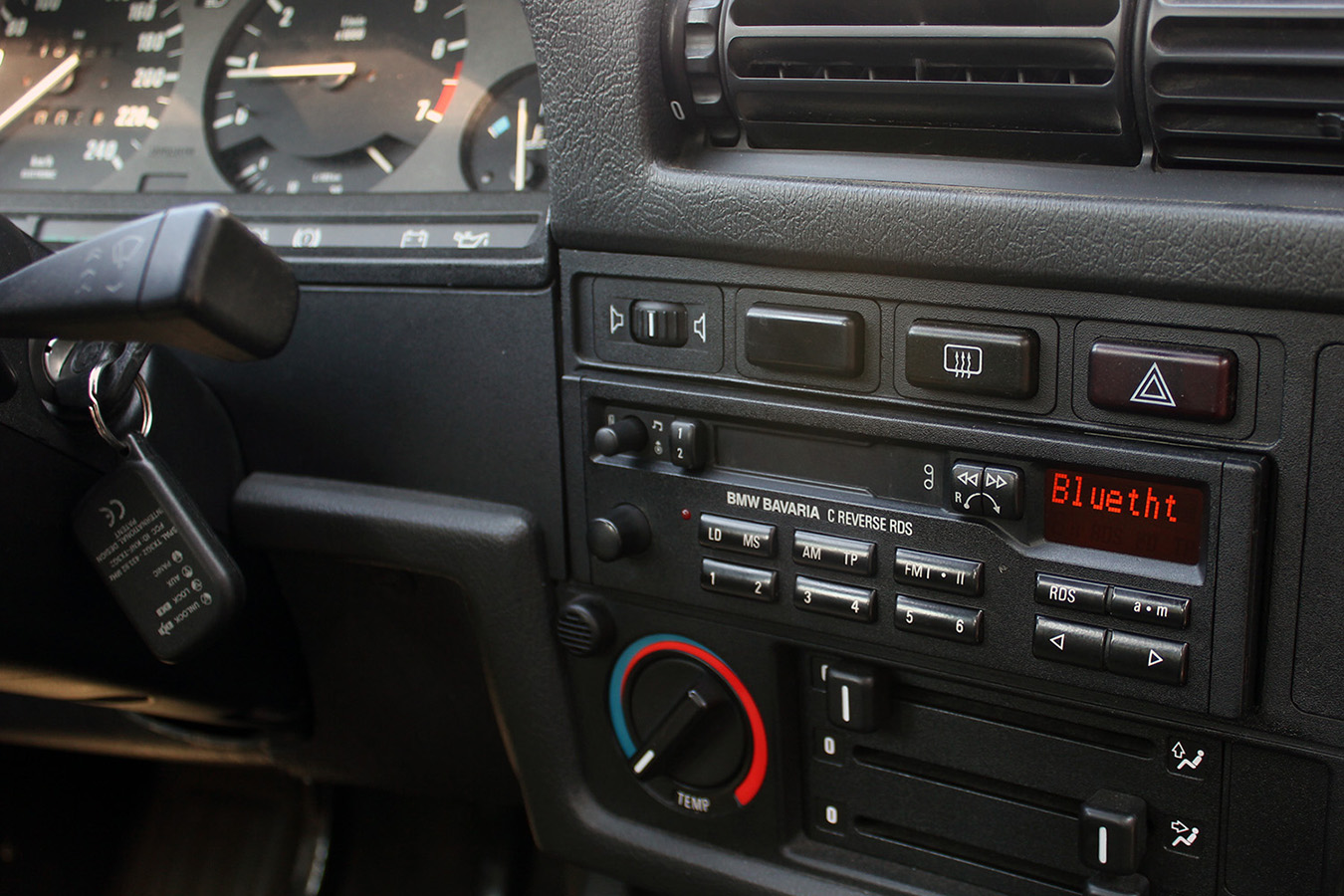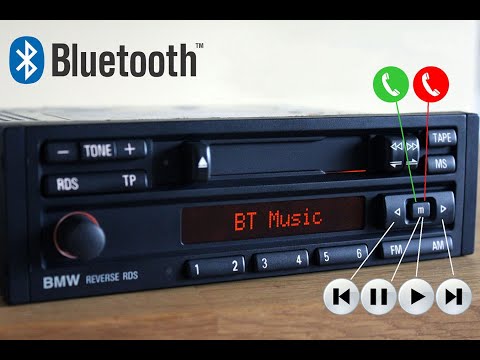 The display texts for the bluetooth mode are programmable (can be up to 8 characters long).

This radio uses round pin radio connector that came with facelift E30 at the end of 80's which means if your car has older style connector you would either need to use an adapter or rewire the appropriate one that I can include if needed. The price is 479$ including shipping to US (with DHL Express 2-5 working days).

If you happen to have any questions let me know.


https://www.instagram.com/bmwradios/


Greetings from Estonia 🙂!