Good day Gentlemen.
Here I have a set of
4
genuine OZ Racing Fittipalidi's.
Info
:
Legit 3 piece wheels.
16x8 all around.
5x120 BMW fitment.
et17
Caps with emblems
Polished lips
Graphite centers
Graphite bolts
Wheels are trued and straight.
Technicalities:
Minor wear on the lips that are easily repairable if you mind.
The centers have been removed for refinish and paint.
Centers have been repainted.
Caps have been repainted.
Bolts have been refinished and repainted.
New OZ Racing emblems have been put on.
The bolts are snug, but
NOT TIGHTENED
to spec whatsoever.
You are responsible for torquing them down
.
The lips have never been removed.
Sale:
Asking
$750
or best offer for the set of 4 +tools.
(+shipping on your dime)
Included in the sale will not only be the wheels and caps, but also the spoke impact sockets you will need to tighten the bolts. The sockets are 8mm and 10mm impact type sockets. These are worth $50 alone.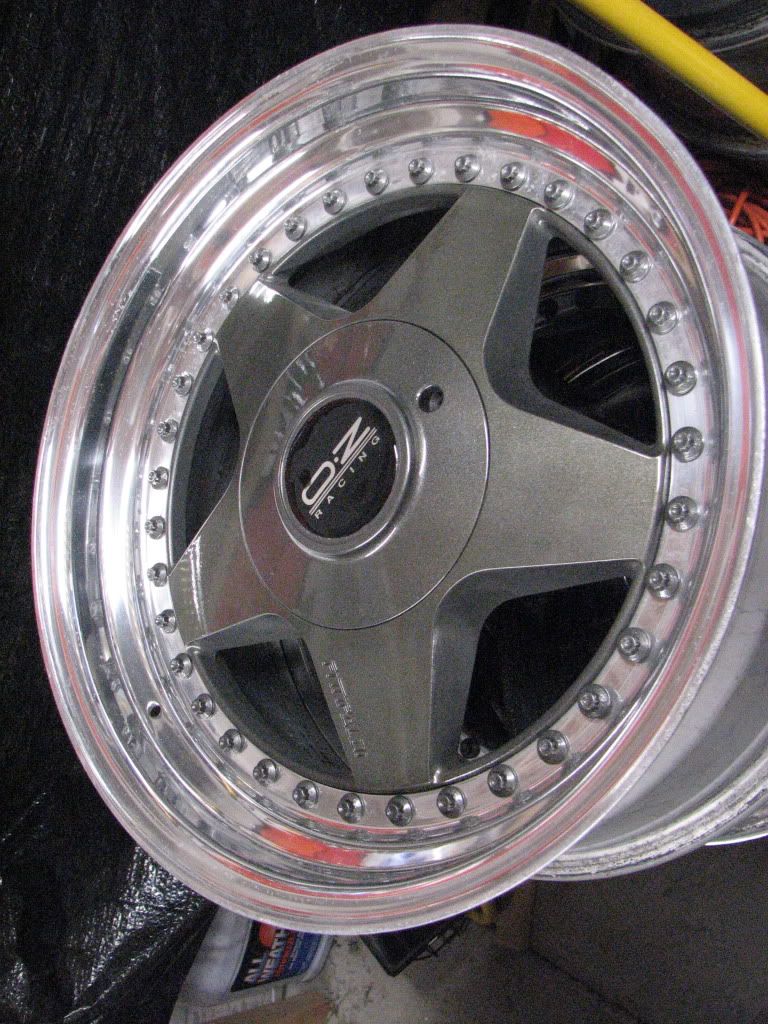 Located in 91745 and/or 92530 depending where you want picked up.
Socal.