The holy grail of 4x100 BBS RS wheels, and quite possibly the only new set in the US (maybe the world?). 16x7, ET25, 57.1mm centerbore. Non-M E30 fitment, but I believe they also fit 2002. Never mounted or even test-fit. Complete with center caps, 16 BBS lug bolts, hub cap tool, and TUV paperwork. Properly stored indoors in a temperature and humidity controlled room. These wheels are as-delivered by BBS, *not* rebuilt, repainted, polished, etc. Absolutely stunning, I just can't bring myself to install on a car I never drive.
$4500 (shipping within the US and full insurance included)
Wheel #1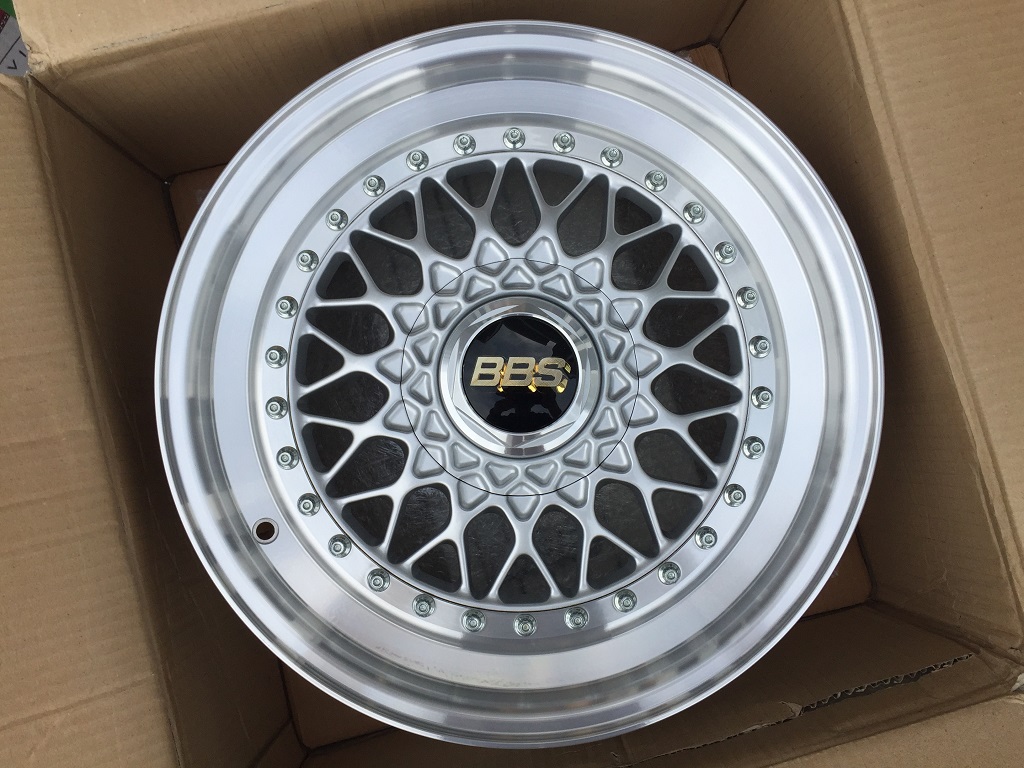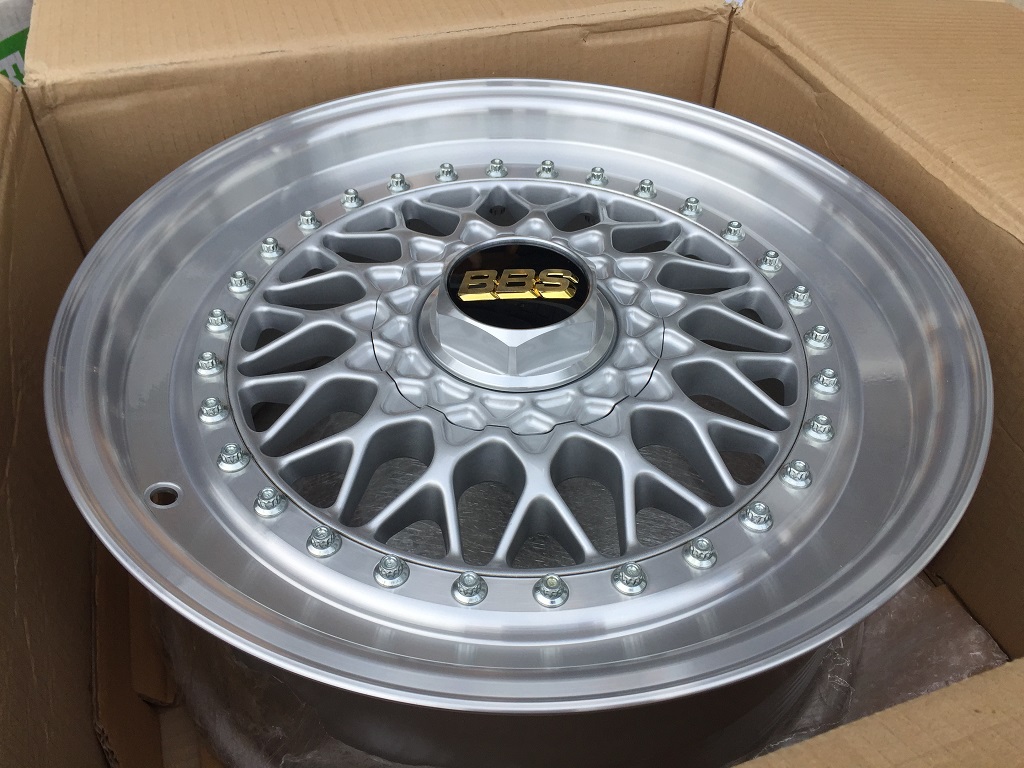 Wheel #2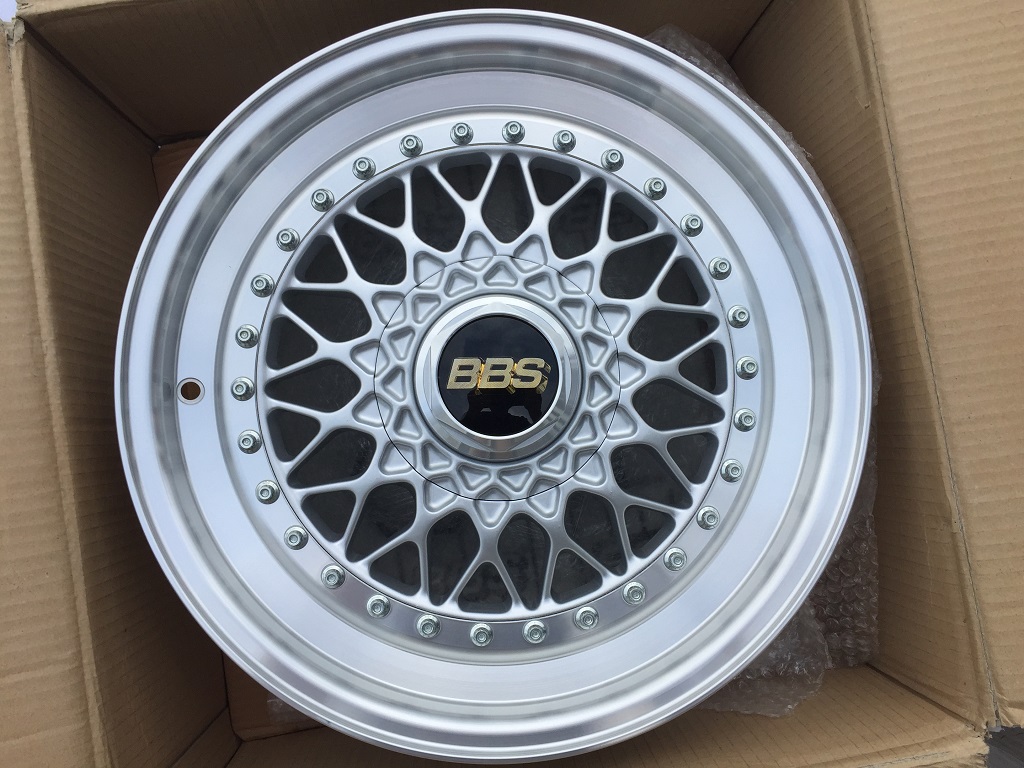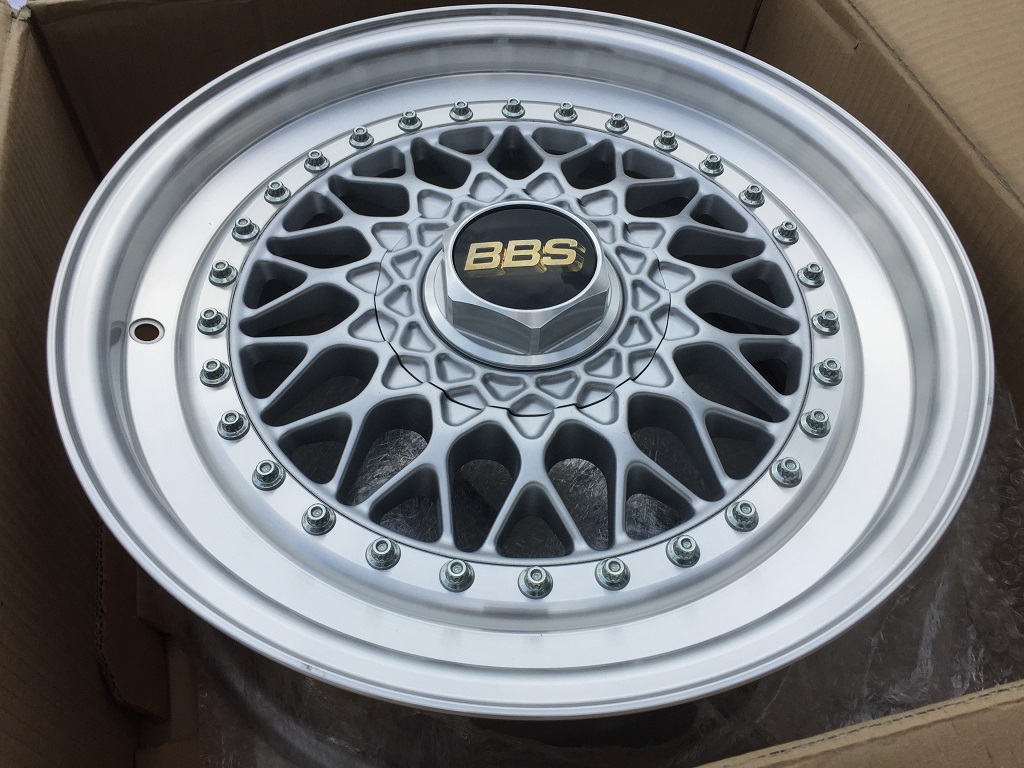 Wheel #3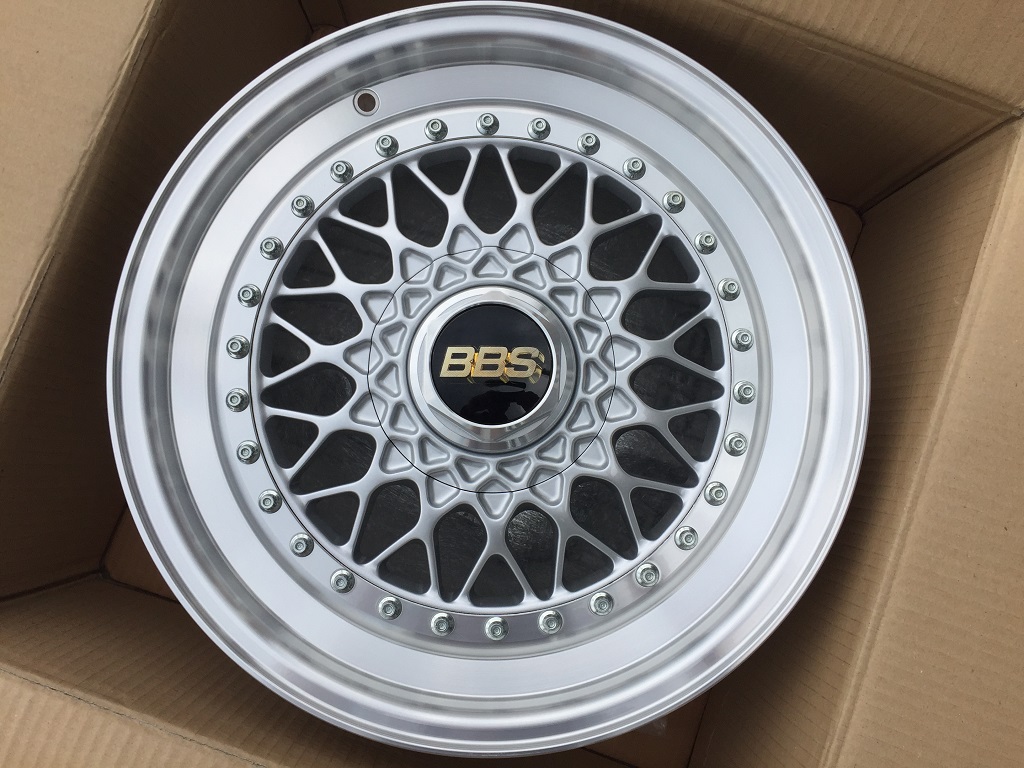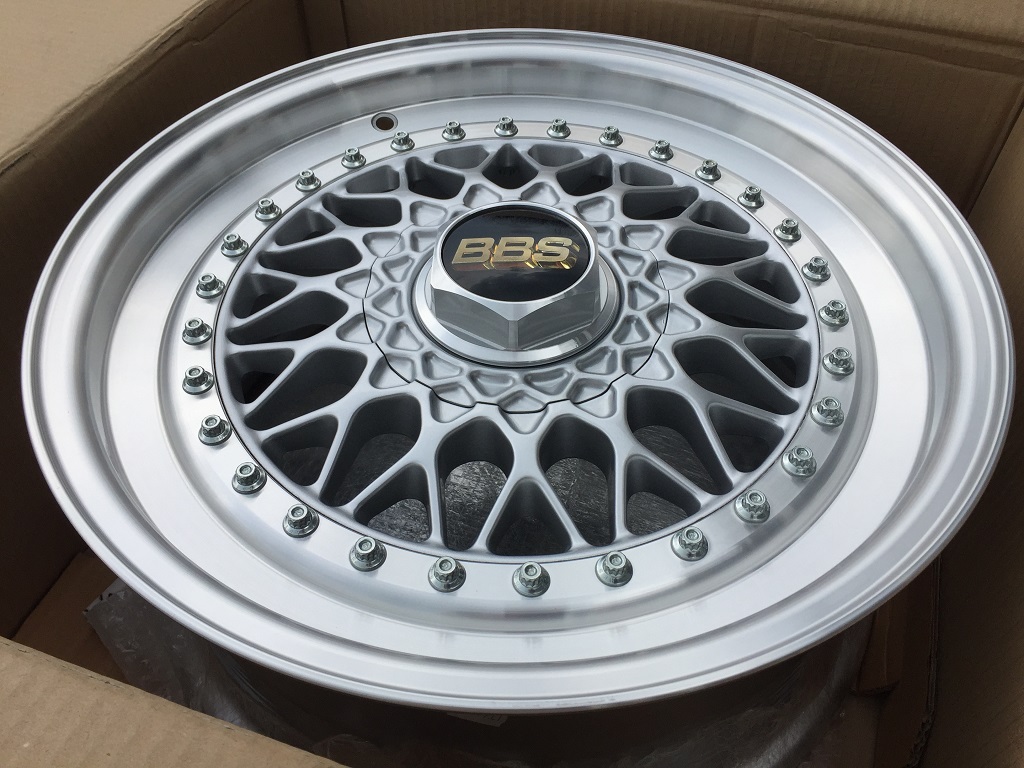 Wheel #4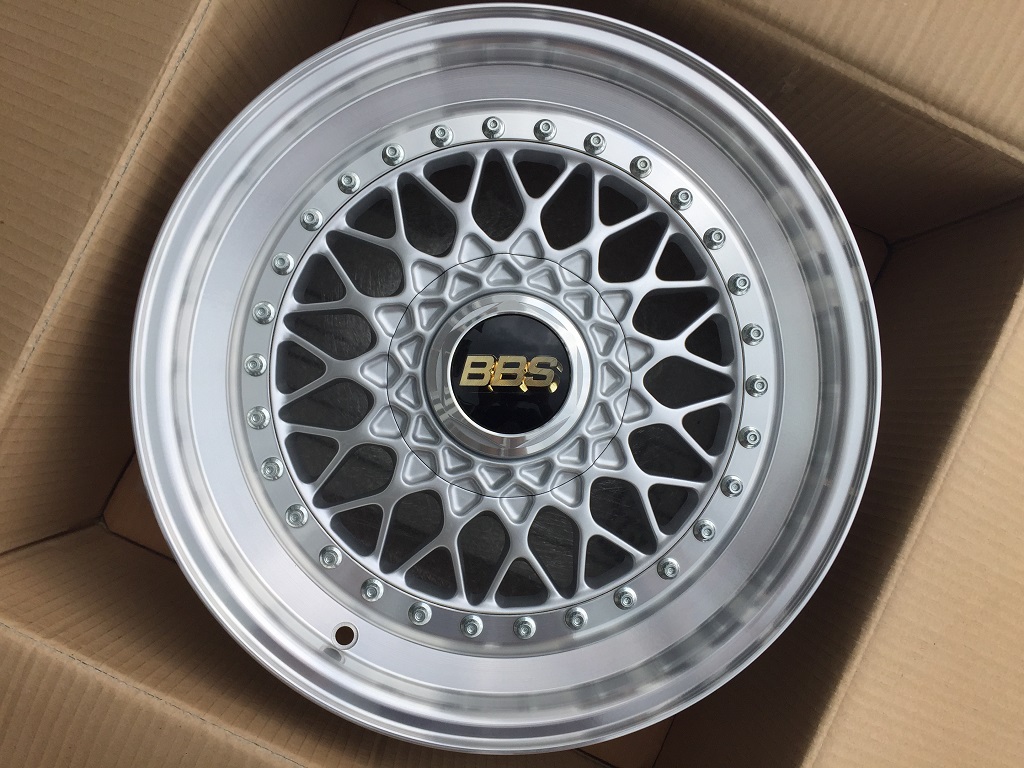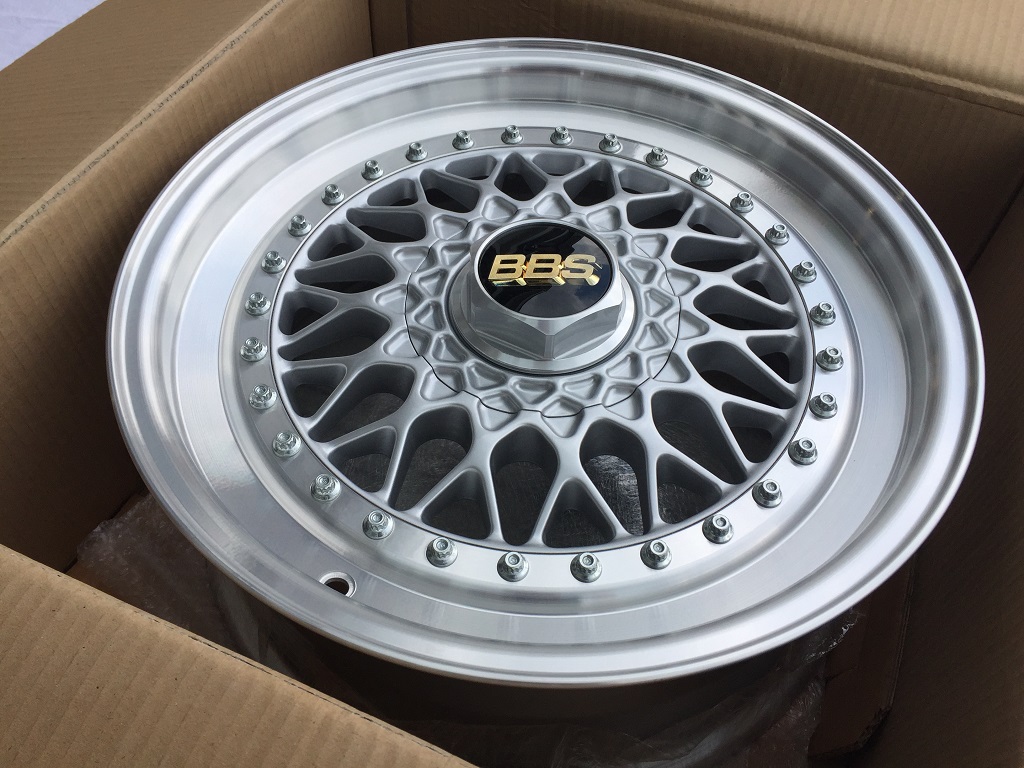 Example (wheel #3) showing the wheels haven't been mounted, fit, etc.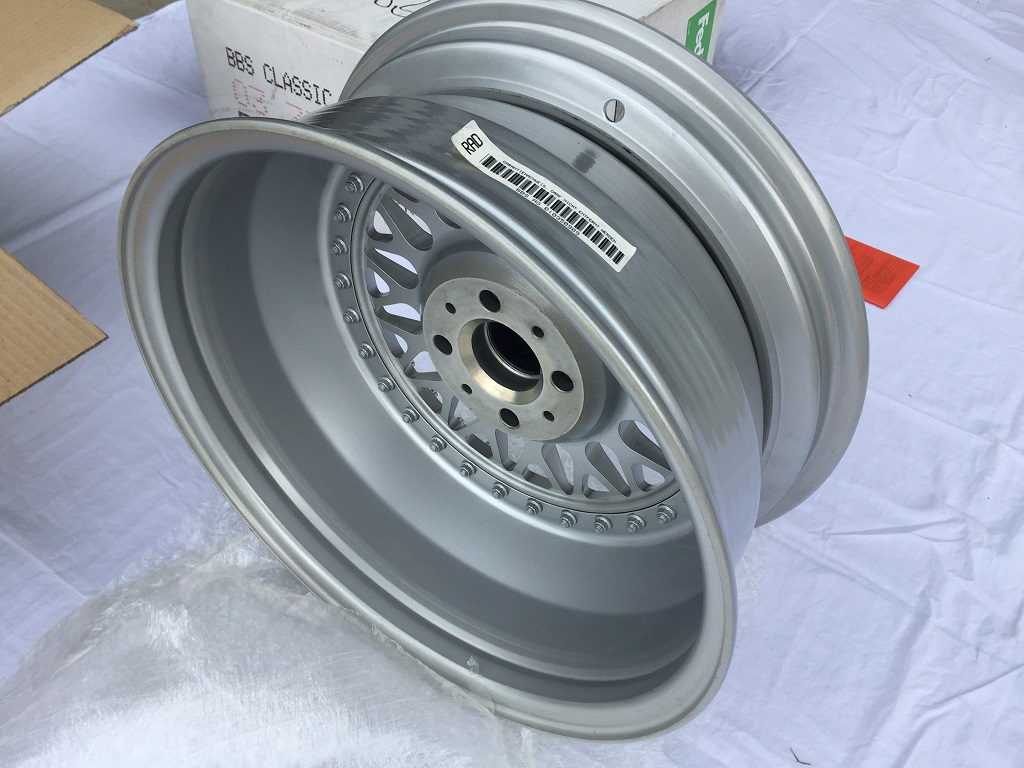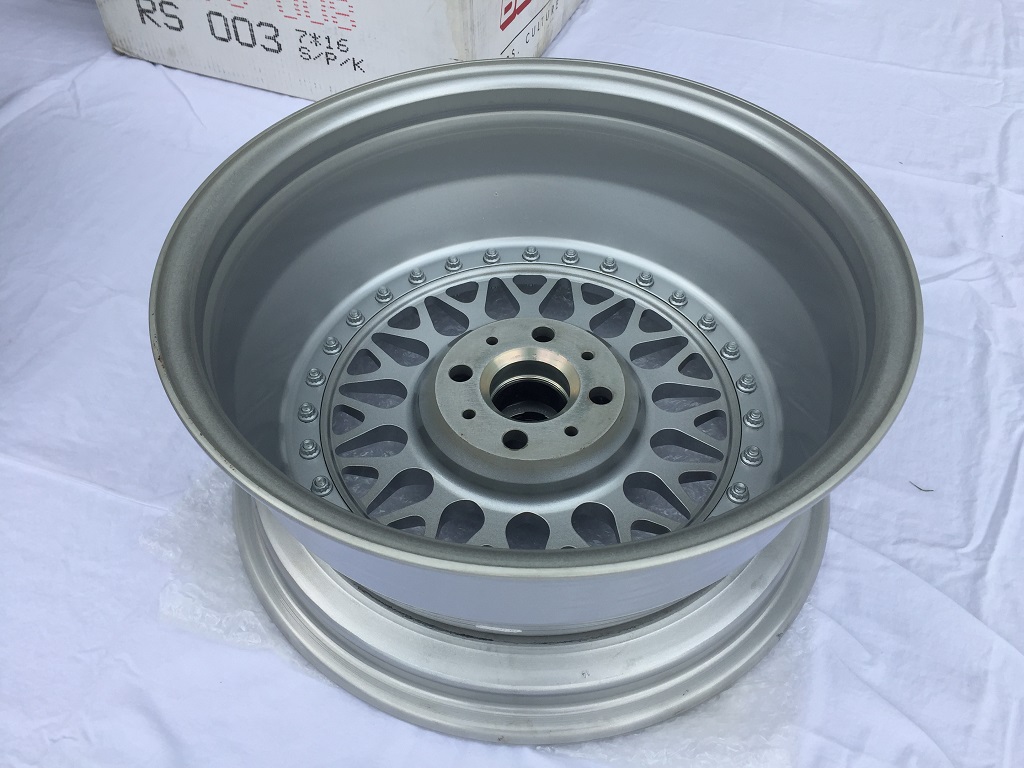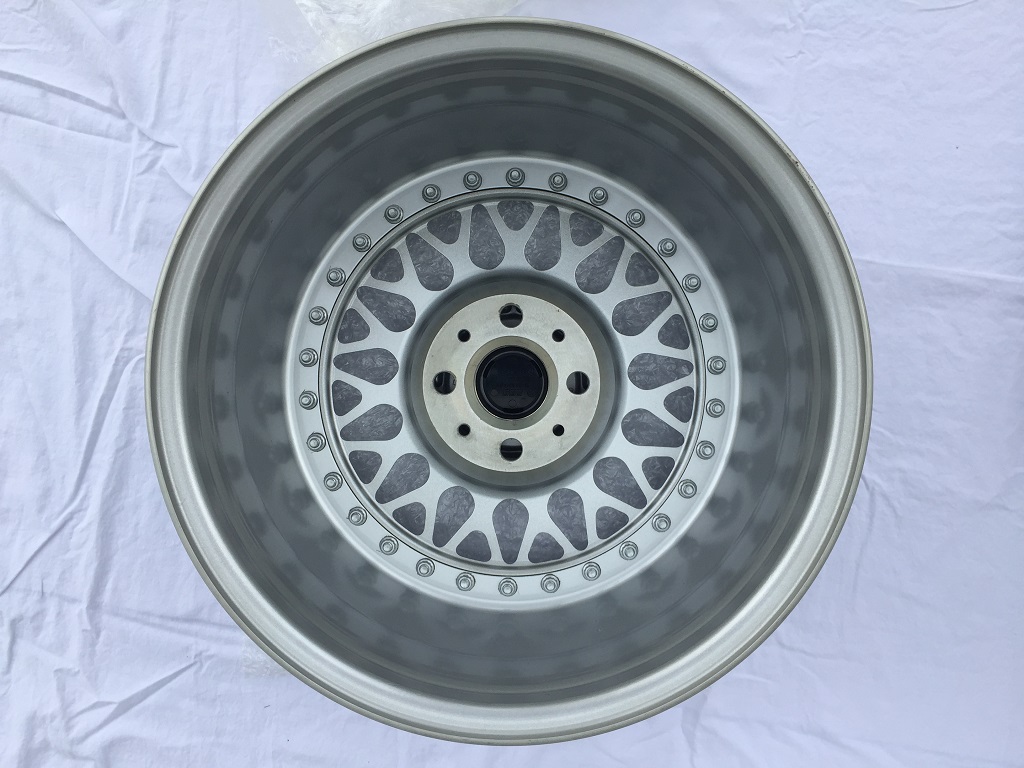 Tools and documentation (all 16 lug bolts are new, sealed, and will be included)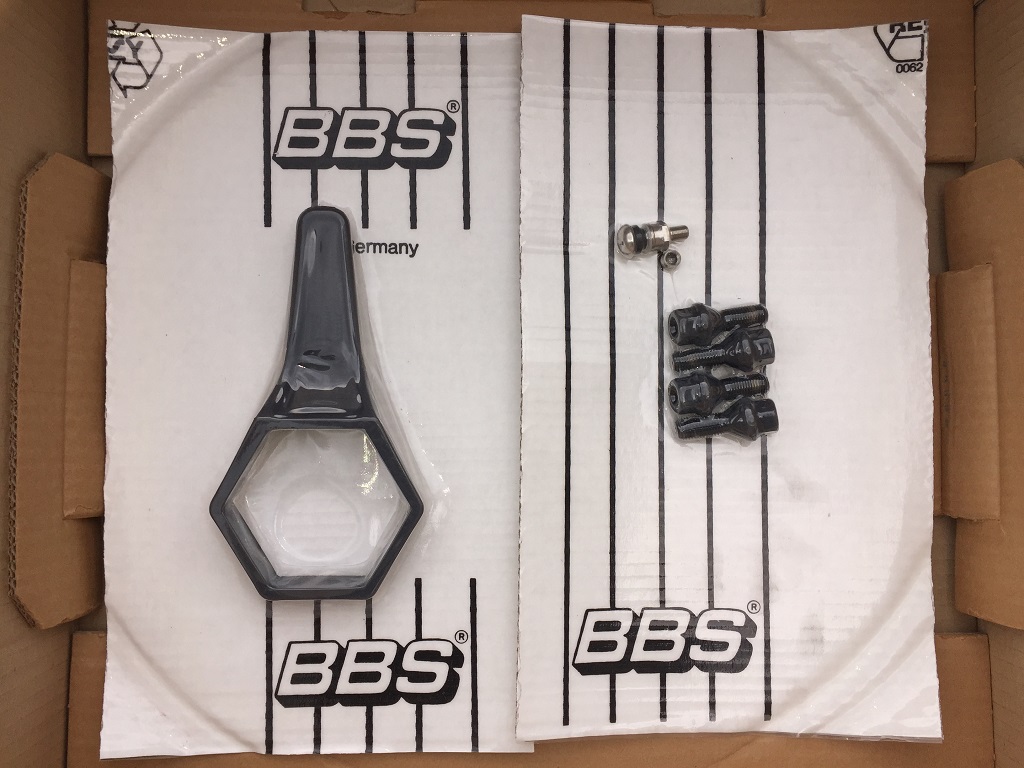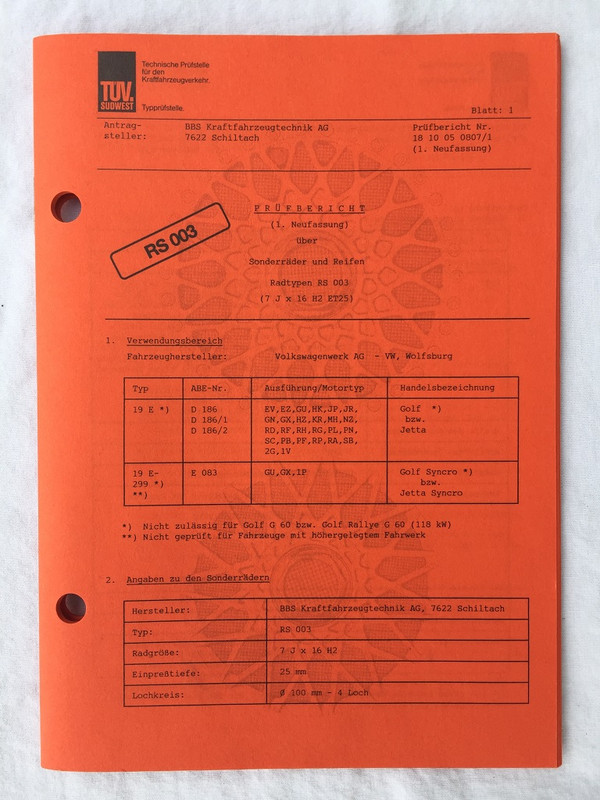 Original packaging will be provided