As a result of many PMs and requests, I am now wondering if anyone else would be interested in these t-shirts. I will start a list and stop at 100 pieces (
100 shirts
) as that is the least amount of t-shirts I can run with my silkscreen guy.
You will need to tell me size, quantity and color of the shirt you are interested in buying so I can total, colors and quantities. The sizes run a little small as they are made of pre-shrunk 60% cotton and 40% polyester. This is the design and colors I will have available for sale, if and when the list reaches 100 pieces and are pre-paid for., I will close the list, ship to all pre-paid parties and start a new list over again to keep me organized as I am a 1 man show.
The price will be as followed to the 48 continental states (
sorry, no international shipping
:()
$13.00 per shirt if you pick up locally (sizes Small-XXLarge)
$13.00 per shirt + $4.00 shipping to most places in the US(Small-XXLarge)
Or you can do all 3 for $42.00 shipped (
will only apply to same size of shirts
)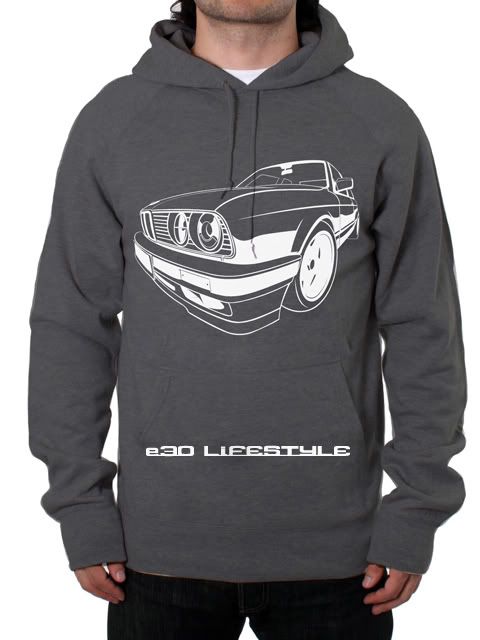 THE SHIRTS HAVE NO WRITING ON THE BACK SIDE

, WHAT YOU SEE IS WHAT YOU GET.