Well I have been trying the find the correct cable to use with an e30 servo and an e36 s52 obdII throttle body. I have now ordered two cables that I cannot return that are not correct. I have pictures and part numbers of each I will post. I am hoping someone here can enlighten me to the one I actually need. Here is the first cable:
It works with the e30 servo but an obdI throttle bey (rigid cable end):
Part Number is: 65711387004
Servo (bowden) end:
Picture #1: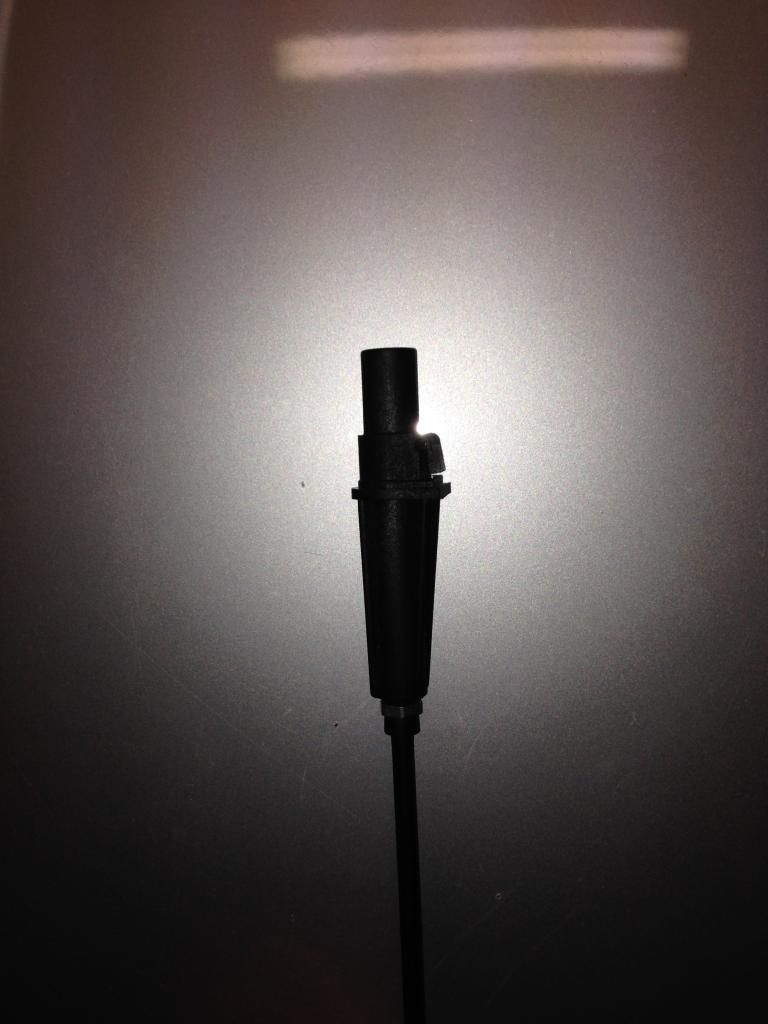 And the rigid obdI end:
Picture #2:
And then after much research and finding this thread:
http://forums.bimmerforums.com/forum...-throttle-body
I ordered this cable, part number: 65-71-8-380-077
Here is the nice obdII end:
Picture #3: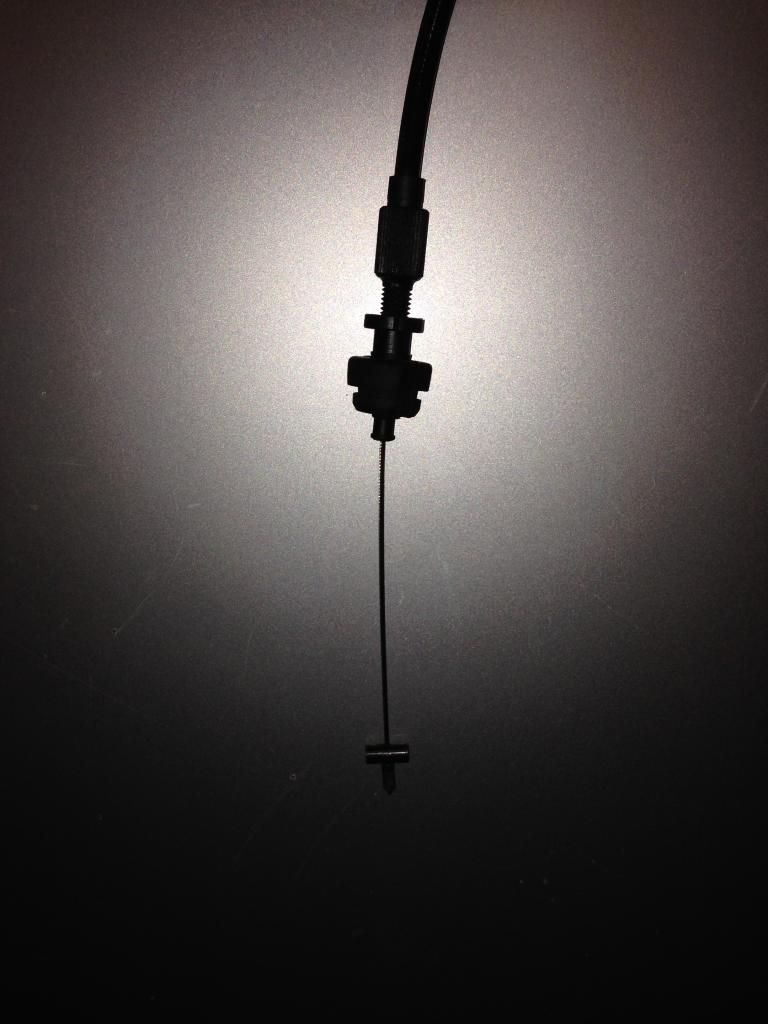 But here is the e36 servo end... the cause of my anger:
Picture #4: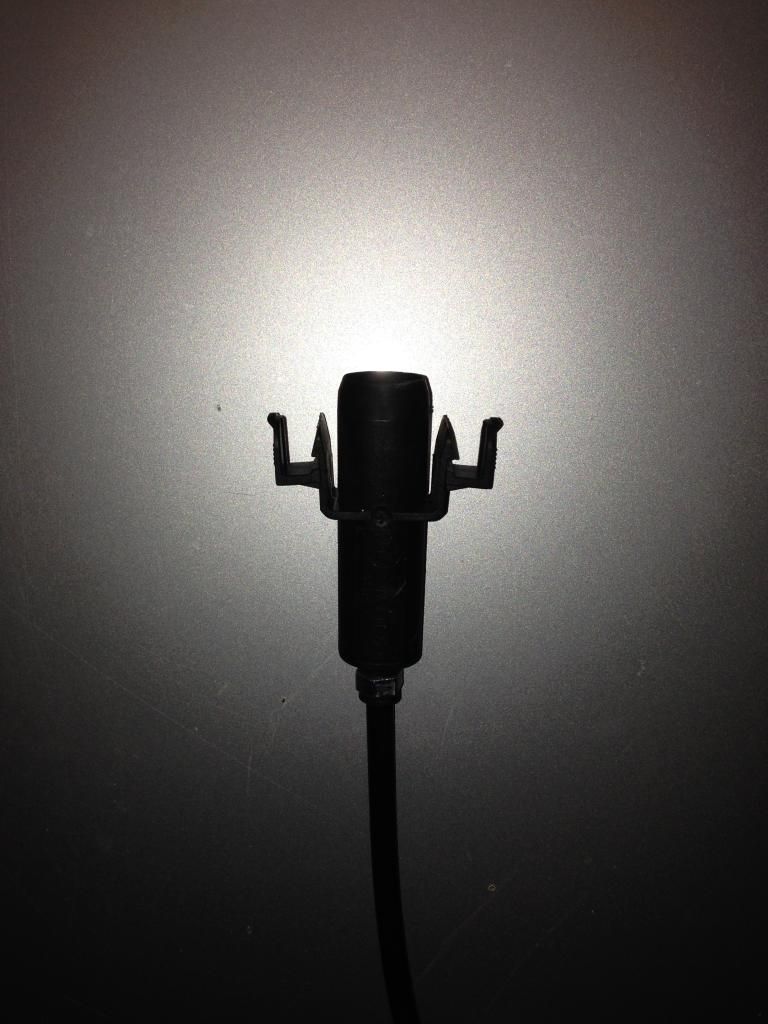 So I need to find what cable has picture #1 and #3 in the same cable.
WHO HAS THE ANSWER I NEED?
Thanks