im moching up my plastic bumpers on my 89 vert and the arches are different. from everything i have read plastics are supposed to be a direct bolt over. am i missing something here? should i just keep tinkering with it until i find the right fitment?
Sorry for the large pic size. Photobucket is being lame right now
oh, and looking at verts i noticed on the coupes that the crease where the bumper goes continues into the wheel arch, whereas on my vert, it kind of just fades away, so its creating a gap between bumper and body.
i did slot the bumper shock mounting holes and bumper shock slip, FYI
gap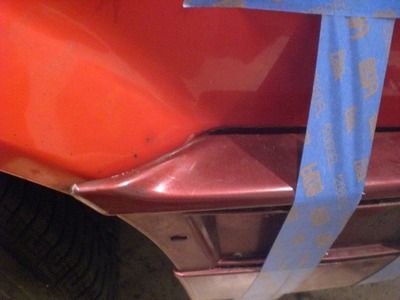 arch difference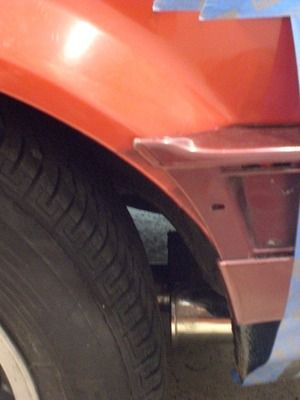 other side
Help Help Help