I had a rough time piecing together part numbers and there seemed to be some confusion on the matter regarding which is which for each model
COUPE:
here is the correct part numbers for all needed for a coupe (minus trunk spoiler and hardware, can do hardware later if there is demand for it)
Front Bumper Cover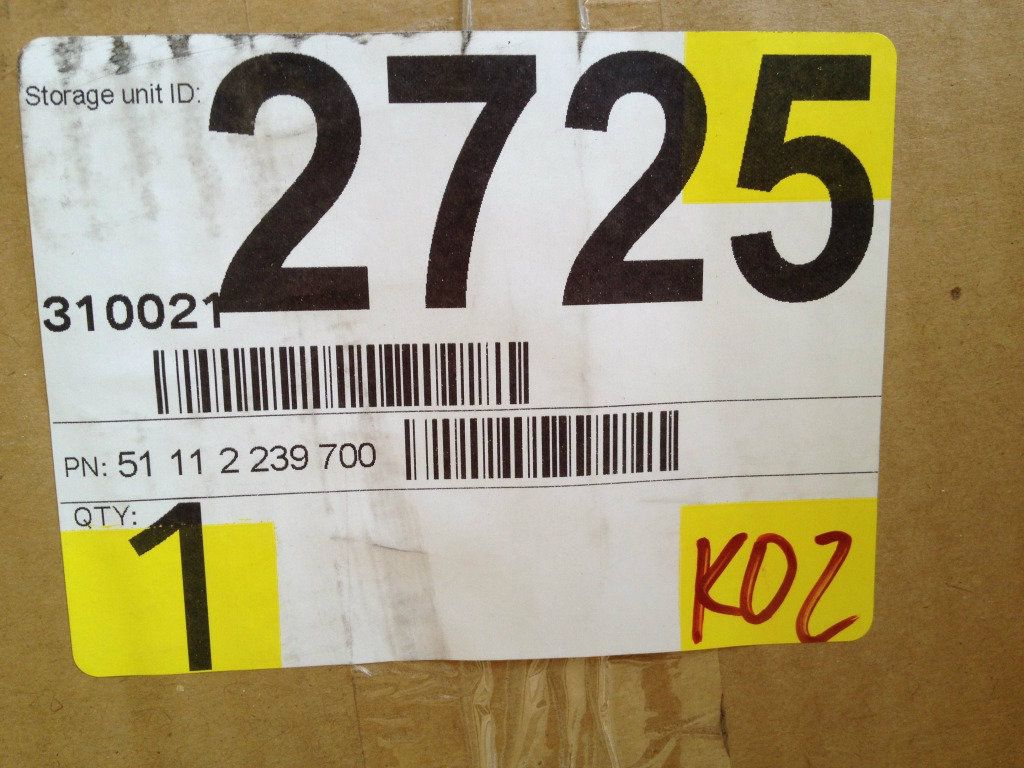 Front Spoiler (cant find picture atm)
51112239709
Rear Bumper
Left Sideskirt
Right Sideskirt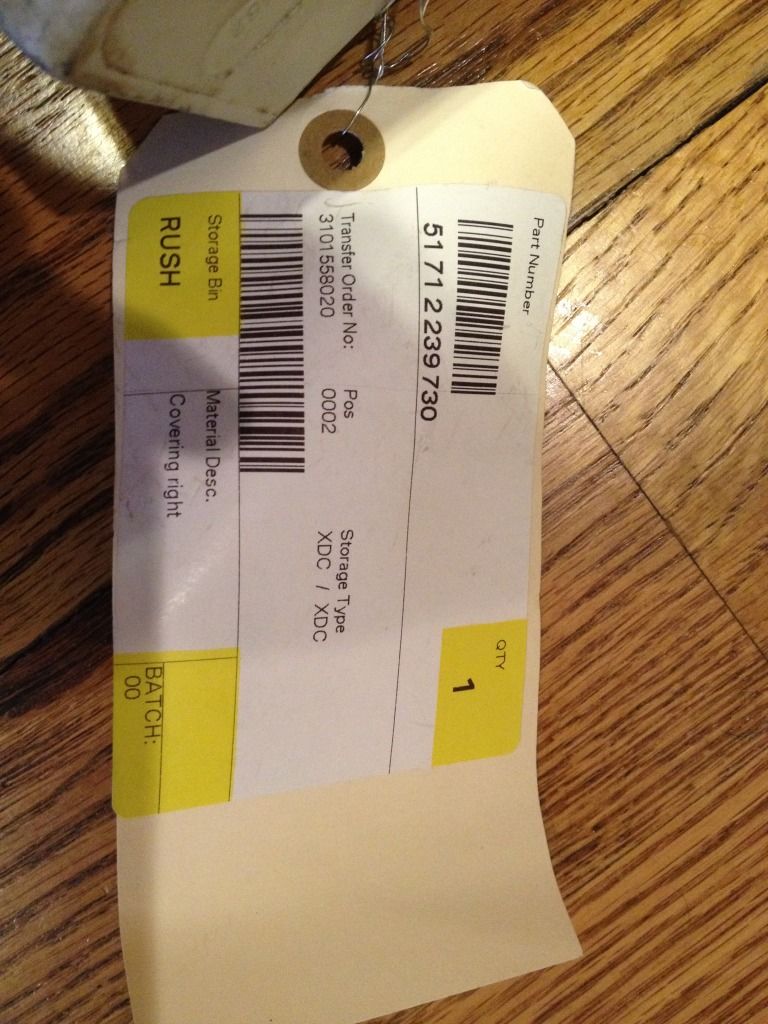 Door pods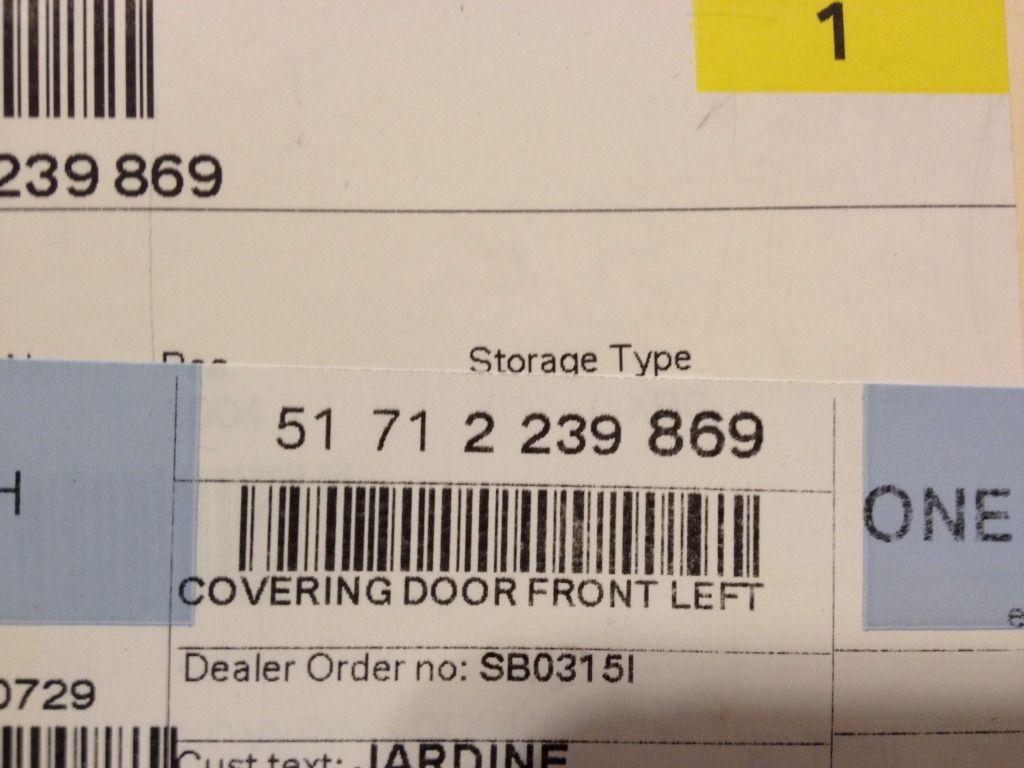 The front spoiler and rear bumper are sold as "kits" so they include all the necessary hardware to install properly. Everything else (pods,skirts, F bumper) need hardware which must be purchased alone. I have all the part numbers for the hardware listed here.. wont take pics right now because that will take forever. but its all there
SEDAN:
I do not have pictures of some of the sedan pieces so I will just post the part numbers. The sideskirts are NLA and my dealer said they are not available anymore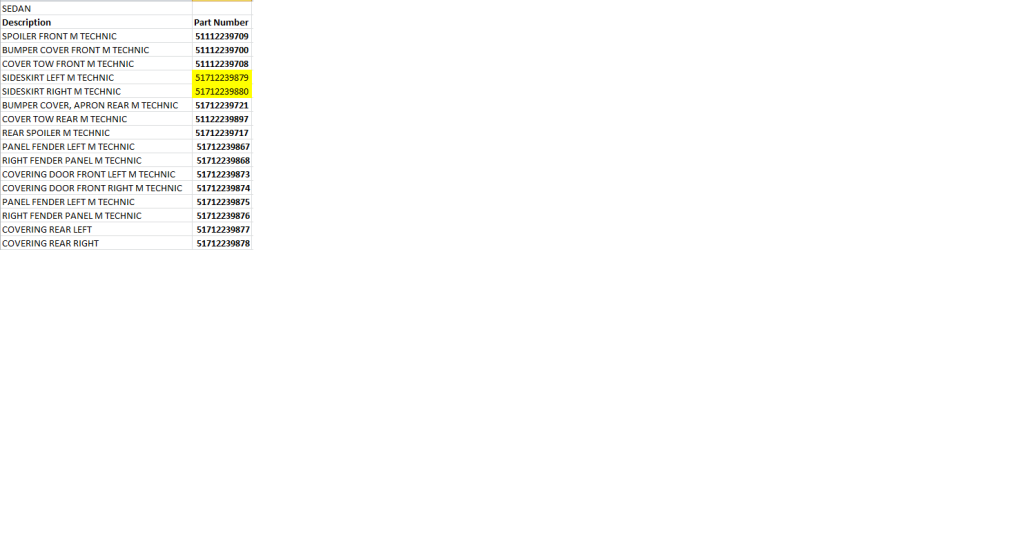 hopefully i didn't make any mistakes.. kept getting the pics mixed up for some reason
thanks!
//Austin