I know there must be a million DIY's on replacing the fog light lenses, but here is my take. And hey, the more resources the better!
On my continuing quest to replace all the old or faulty OEM parts on my E30, I decided to replace the fog light lenses with aftermarket durable polycarbonate ones. The OEM lenses are made of glass, and pretty much every E30 at one point or another has cracked or even broken the lenses off.
First, I started off by jacking the car up. You don't really have to, but, if your E30 is as low as mine..working underneath it is way too cramped. Rest the car on some sturdy jack stands.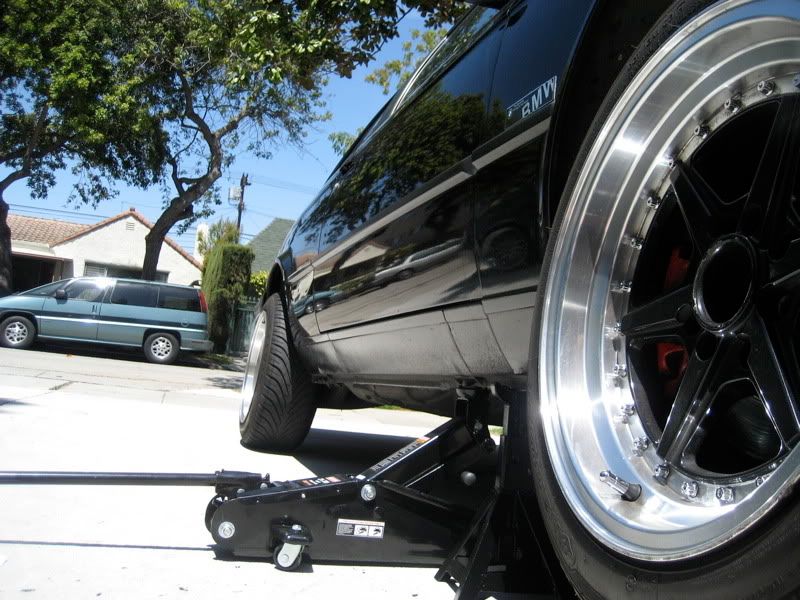 After the car is up, you'll notice the back of the fog lamp is connected. Go ahead and disconnect this.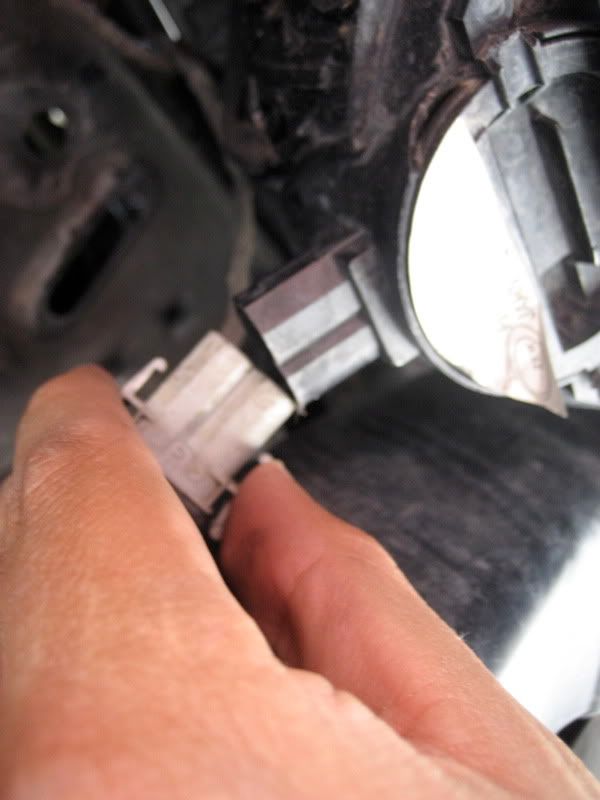 The fog lamp is mounted by 4 bolts. The bottom 2 are easiest to get to, however the top 2 are a bit cramped. Use an 8mm socket to remove these.
After the bolts are off, the lamp should slide out easily from behind. You can clearly see the cracked and broken lens.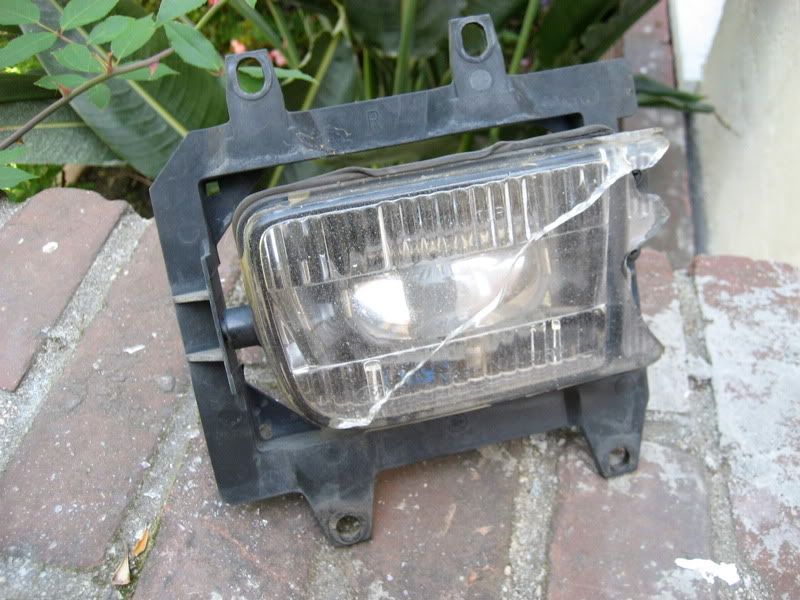 There are several ways to remove the lens, but the easiest way I found was by gently hammering the lens further breaking it. Not too hard or you might damage the bulb housing beneath the glass. Then using the back of the hammer, try to pry out the large pieces by ripping them off from the old adhesive. You might want to use goggles and even rubber gloves as pieces of glass tend to fly around everywhere. Clean up all the bits of glass and adhesive until you are left with a smooth surface.
Now that you have the lens off, it's a good time to clean the inside of the housing. I used a can of compressed air and made sure all the dust and even left over glass was gone.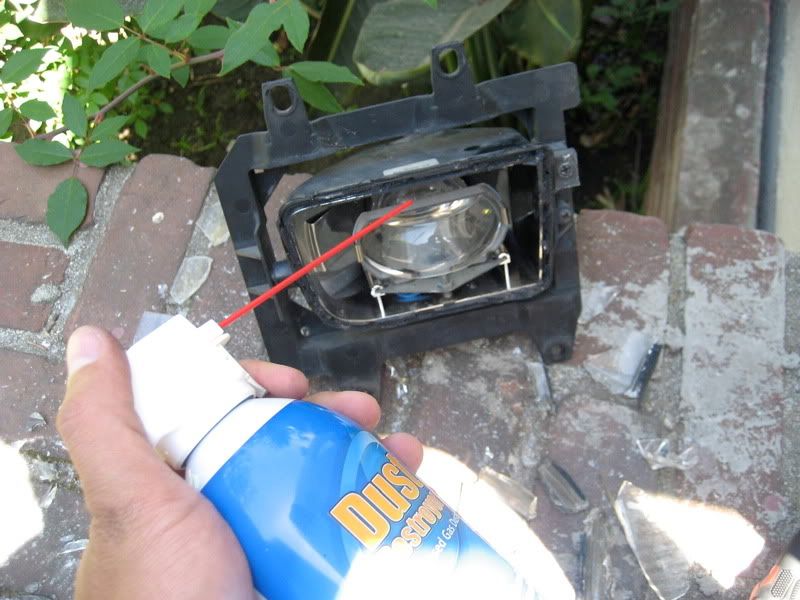 Once you've cleaned the inside housing, it's time to apply clear silicone adhesive around the rim of the fog lamp. Also make sure your fog lamp is mounted flat. I used an old basket I had lying around.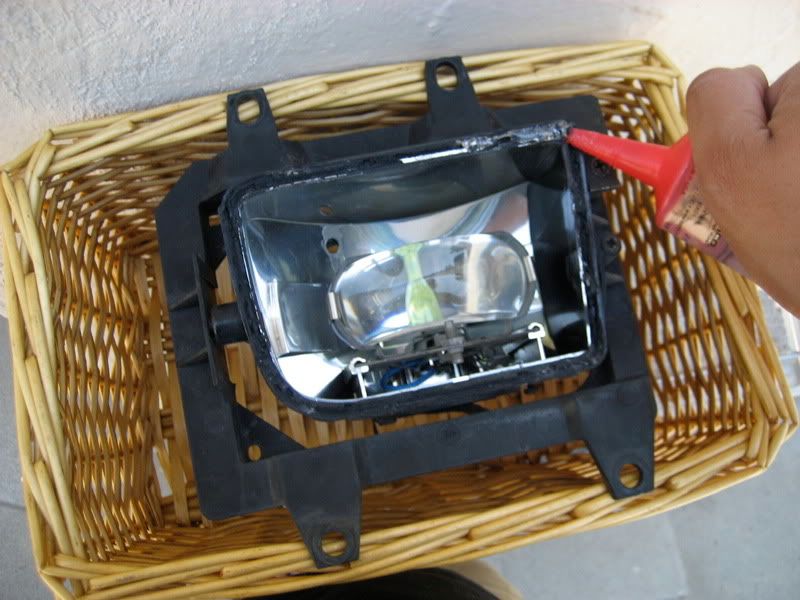 Place the lens on the housing lining up the edges and push down a bit so the lens rests flat against the edge of the housing.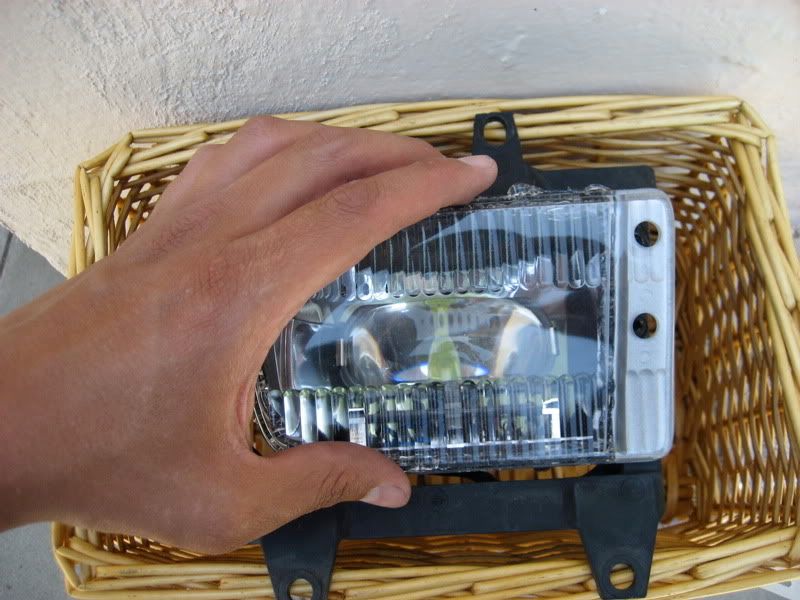 Let the lens rest for a few hours or overnight giving the silicone enough time to adhere itself to the lens.
Once dry, reinstall the lamp. If your lamp doesn't sit flush (as mine didn't), you can adjust the angle in which the lamp rests. Take a philips screwdriver and give the top screw a few turns and the lamp should adjust itself accordingly.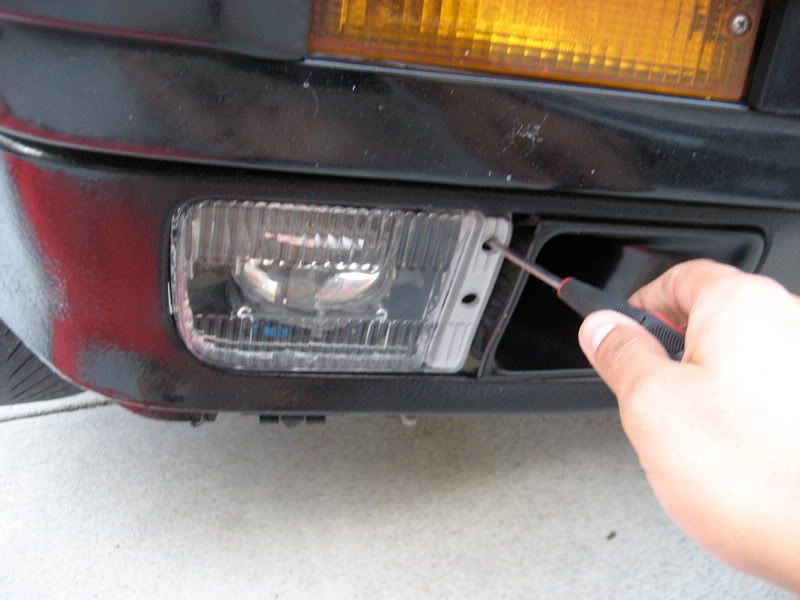 Here are the finished fog light lenses replaced and ready to go!
Enjoy!