My hood release cable was loose so i finally got around to replacing it. Took some pics while I was at it.
remove your grill, and back headlight cover
remove your headlight...three screws, then undo the 2 ten mm bolts holding the hood release latch and cable.
the cable runs along the fender and passes the firewall under the hood bracket. Remove the hood bracket so you can access the cable easier.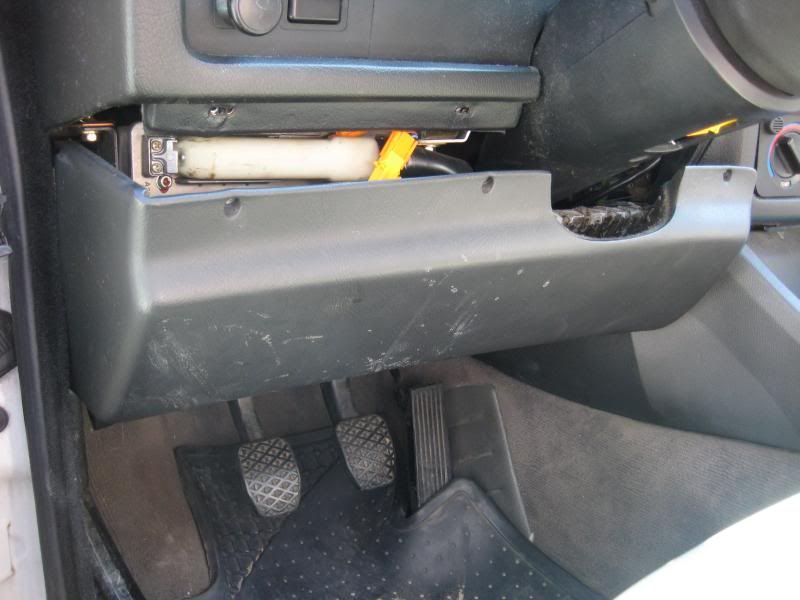 remove the knee bolster panel...3 screws
remove the panel around the pedals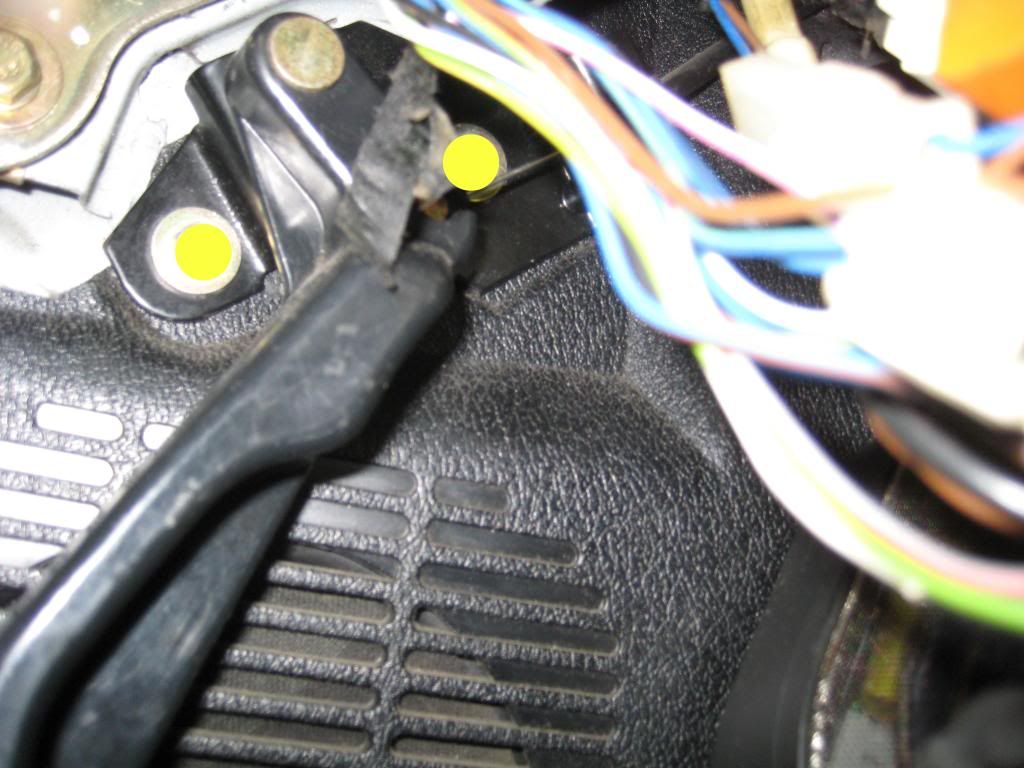 remove the 2 ten mm bolts holding the hood release handle
here you can see the hood release cable running through the firewall
pic of the hood release mechanism
take the plastic cover off, and shows how the cable attaches to the hood release bracket
The hardest part is running the rubber grommet through the firewall