Greetings from France, Newbie of E34 1992 80500 km...
I have the one key fob which was not working when I bought the car but I was fortunate enough and got a DIY on
http://www.r3vlimited.com/board/showthread.php?t=280136
and managed to make my fob working again.
I thought it would be a piece of cake and it would work as before (when new) but it did not.
My problem is configuring the key to be able to use it as currently I am locking and unlocking the car manually.
I have read and done lots of research on the one button fob but they do not work on my car. I have another remote controller from the same Alarm system (Serpistar) as on my E34 it was initially for E36 and I thought they can be in sync and all it might need is configuration but it does not work too.
If someone can assist in the configuration/reprogramming I will be grateful.
Thanks.
Photos
Key FOB plus remote (both single button)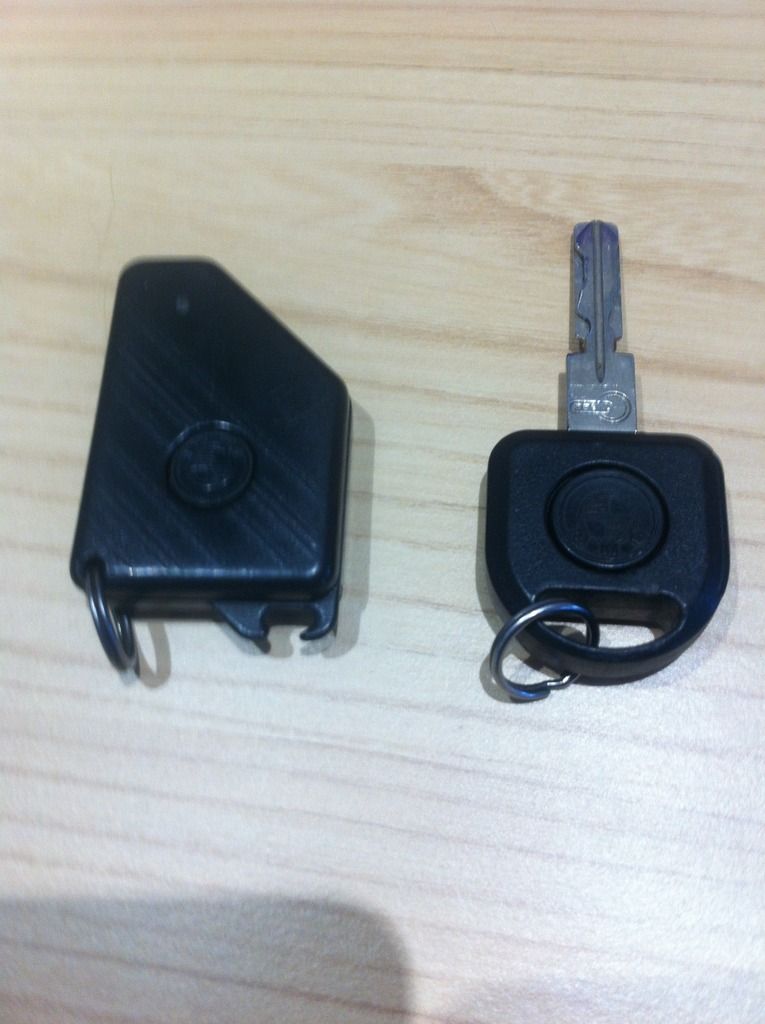 Alarm Setup plus GM 1992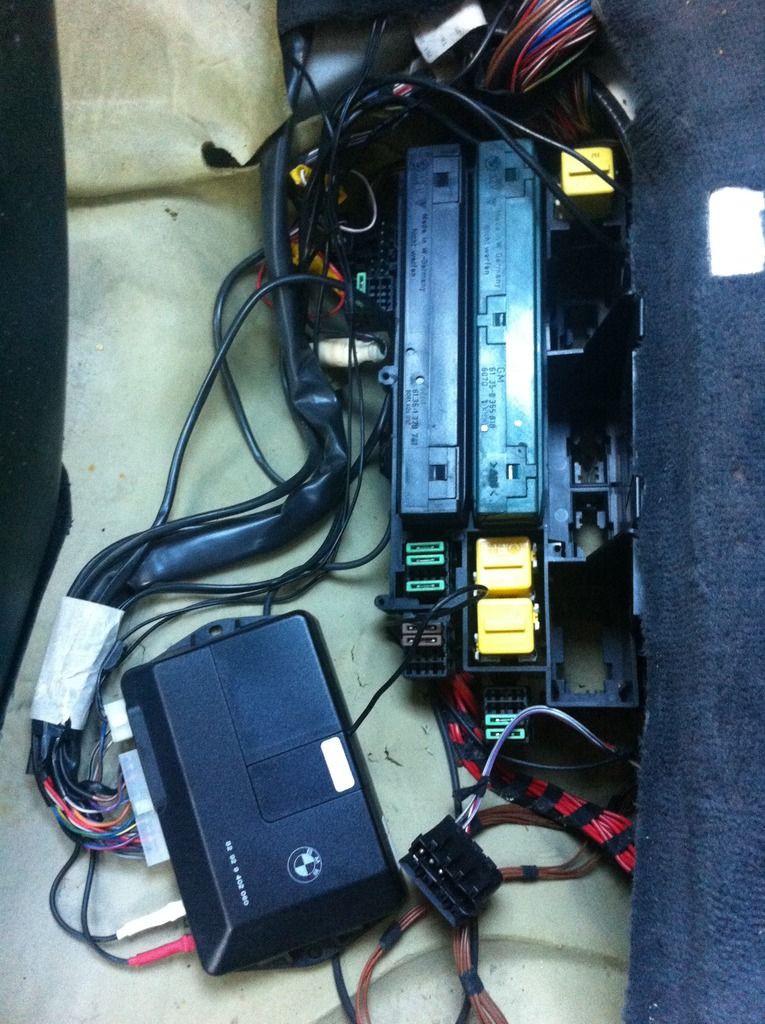 Siren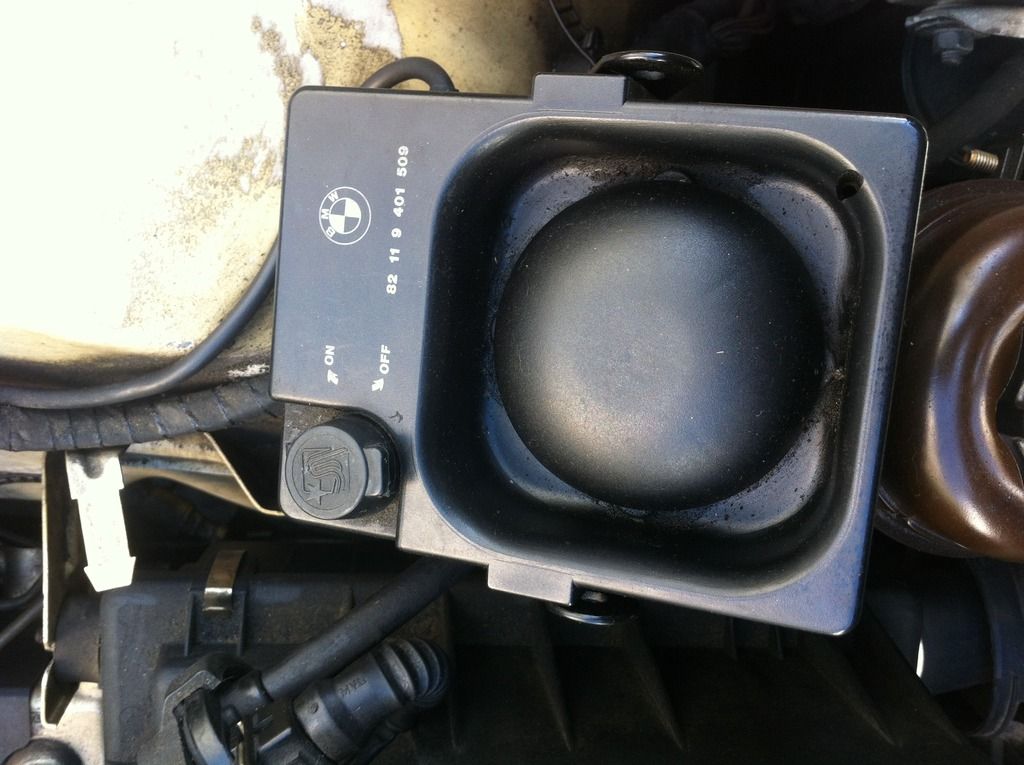 Control unit alarm system