Dear r3v:
I'm stuck. My tags are up and my emissions aren't as clean as the state of Indiana wants them to be, so I've decided to transfer registration to less "green" pastures. Illinois has no emissions requirements for anything older than 1995... Where I'm stuck is what to do for my license plate. Currently I have the Indiana state "Lewis and Clark commeration" plates and would like to get something fun after I move the car to IL. The transfer will happen after my tags expire on 3/20/12.
This is where you guys come in.
Standard plates (totally random) cost $99
Vanity plates (no numbers) cost $193 ($94 vanity fee)
personalized plates (with numbers) cost $146. ($47 personalization fee)
If r3v covers either the $47 or $94 I (or more if you're feeling generous) will get whatever plate is decided by the forum.
Rules:
* need 3 picks
* must be BMW/E30 related
* must pass
availability check
(click on the picture of the car, then click on passenger, from there it will allow you to enter a plate to check. It's flash or I would direct link)
Anything goes here as long as it's BMW or E30 related. I will post pics of the form filled out and then the plates on the car when they arrive.
Illinois plate types / prices
What says r3v? Here are some pics of my car and a random girl for your time.
EDIT: Poll added
EDIT2: here's a pic, going to mount on the car now.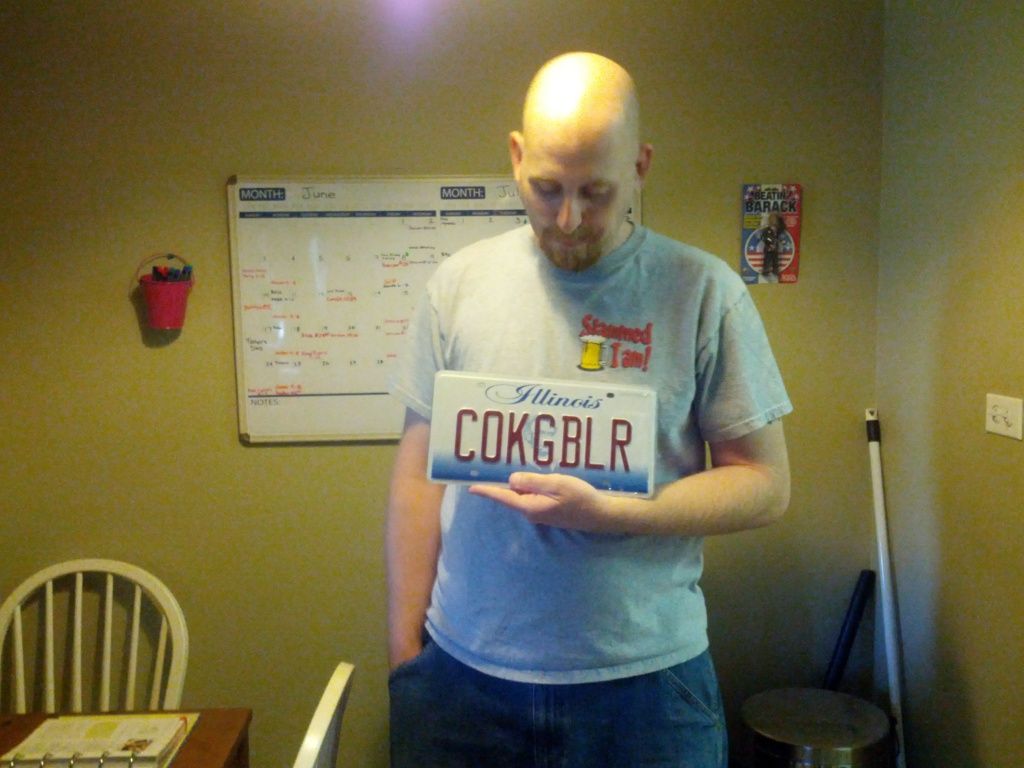 Edit 3: mounted pics. My PayPal address is tendtherabbits@Hotmail.com