Whats up guys... I've been lurking here on r3v for a while now. Finally took some pictures of my recently acquired e30 and thought I'd share it with you guys. Here are some pictures of my other projekt... my E46 which I've had for 7 years.
89' 325i w/ 142,xxx miles. Straight body, pulls hard as shiet! Excuse the mismatched wheels for now... I got some big plans for this thing...
the E30. Sorry for the quick PS camera pix.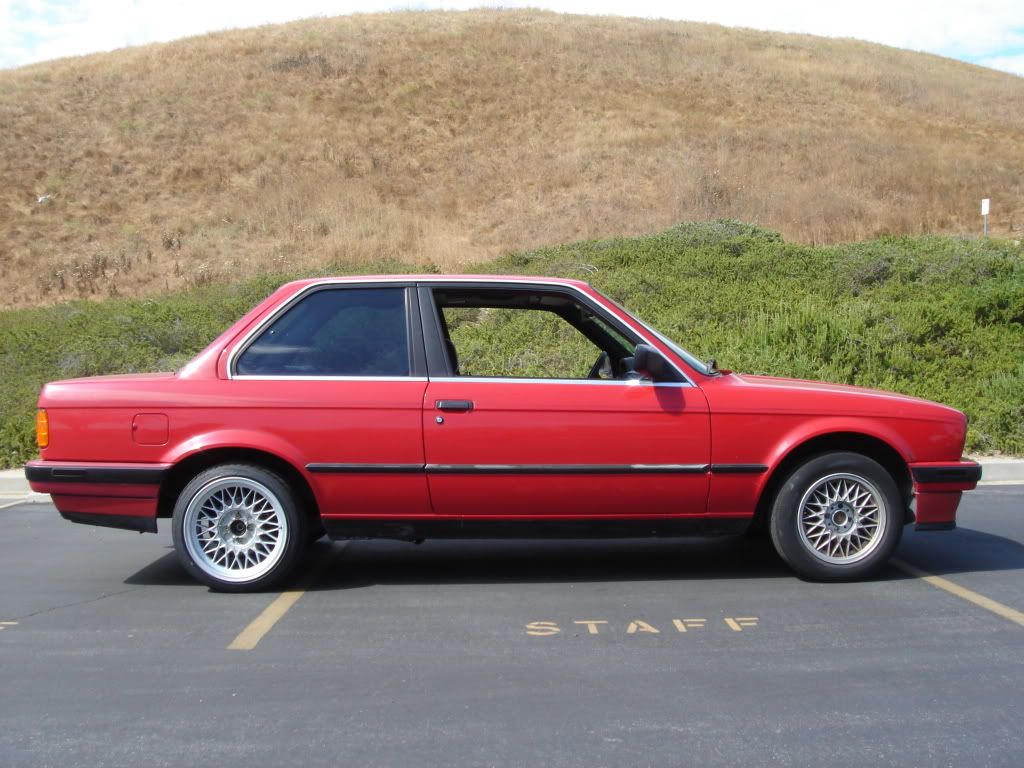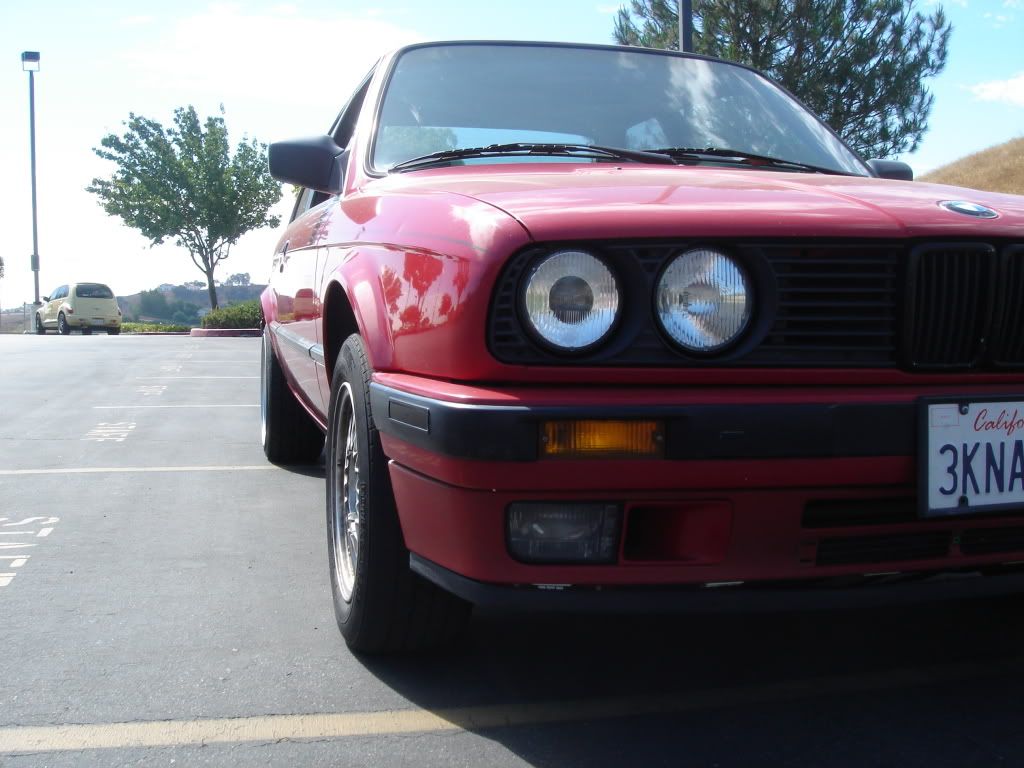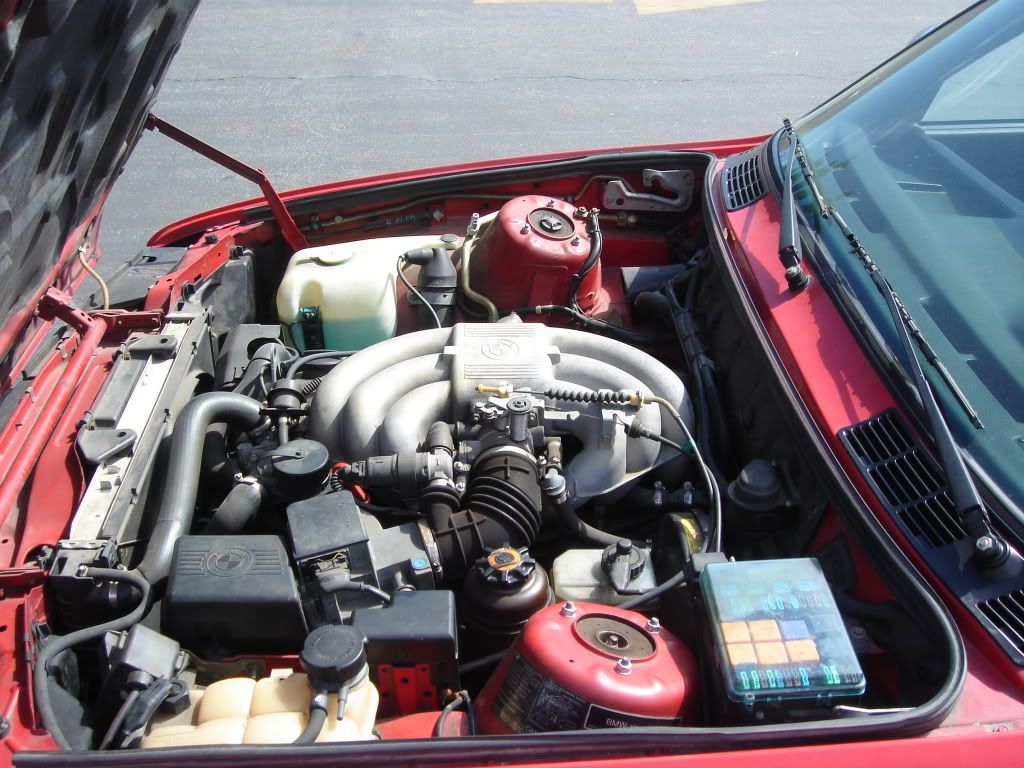 the E46. being parted as we speak

i know its probably not everyones style but it was fun modding this thing.
Thanks for looking