Sorry everyone, I was moving and running my business so I had very little time and very little internet this month.


1990 325(7)is

Factory options:

Airbag, power windows, BMW premium sound, Sport seats, 5 speed


Color:

Briliantrot


Interior color:

Black leather


Engine modifications:

Seta 2.7l stroked full rebuilt and resealed lower end. Head is also fully rebuilt, ported and resealed with a 272/272 cam regrind


Exhaust:

Stahl long tube headers to stock mid-pipe and cat (for now) finished by a generic free flow muffler from a PRO3 car.


Transmission:

Getrag 260 with self made aluminum shift bushings mated with a z3M shift lever


Differential:

3.73lsd


Suspension:

Bilstein sport suspension kit BTS-7511 with spring pads. E36 steering rack


Wheels:

Right now I'm running ROTA panasport replica wheels


Exterior modifications:

Euro smilies; euro grills; shaved antenna; shaved window sprayers; de-textured front valance; body colored rockers; completely restored body, trunk and engine bay


Interior modifications:

Autopower street bar; brushed aluminum rings for instrument cluster; swapped from all tan to all black/grey interior; 316i HAVC panel; Nardi blackline wheel


Story behind the car:

I bought the car in 2005 and it was my daily driver until 2007. I always wanted a car I could restore and turn into a councours champion, however, I started getting really into lapping days at the tracks up here. So the car took a turn in more of the performance and weekend warrior side of the table. In 2007 I was hit by a civic who was swerving though my lane and he knocked me into another car, The civic ran but luckily there were enough witnesses to get me off the hook. This left me with the decision of whether or not to fix the car and begin the restoration or just give up on it, I think its obvious which decision I made.
Every year the car gets a little bit better and better. I am pretty close to being fully restored and I am hoping to be done in the next few years. If you would like more details on the build you can find them here:

http://www.r3vlimited.com/board/showthread.php?t=98685


2005:




2006: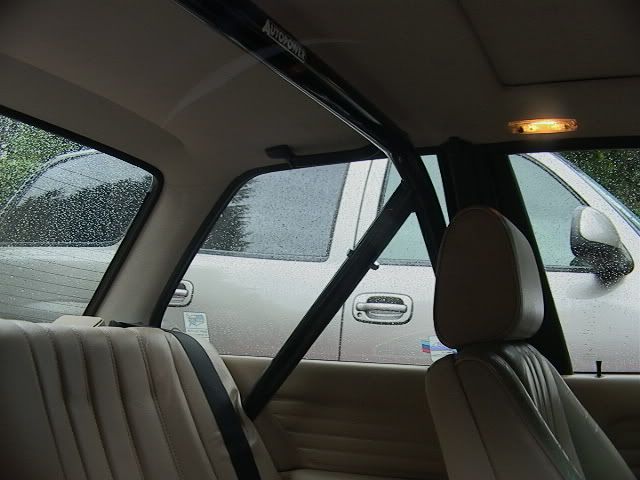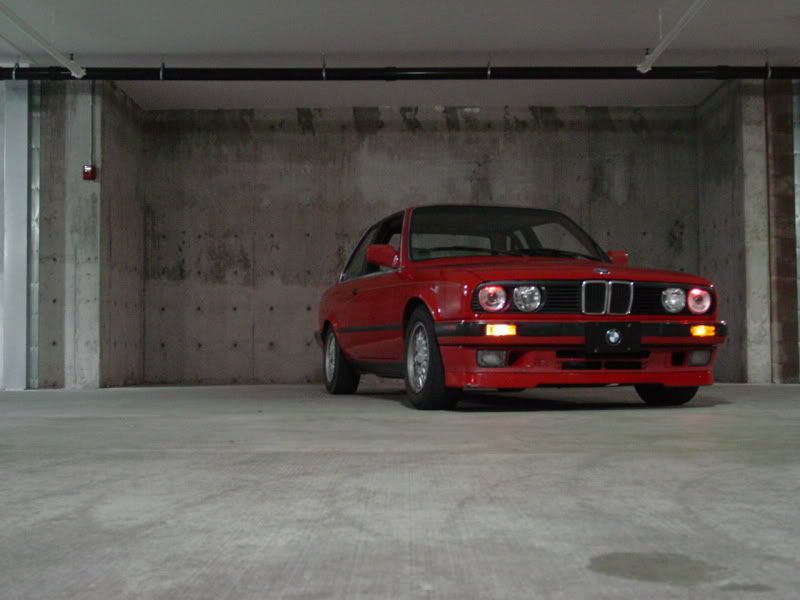 2007: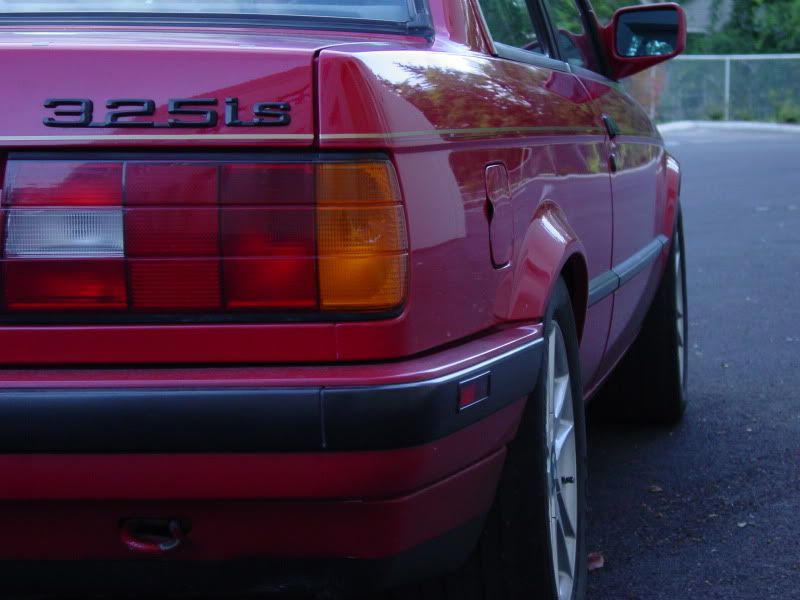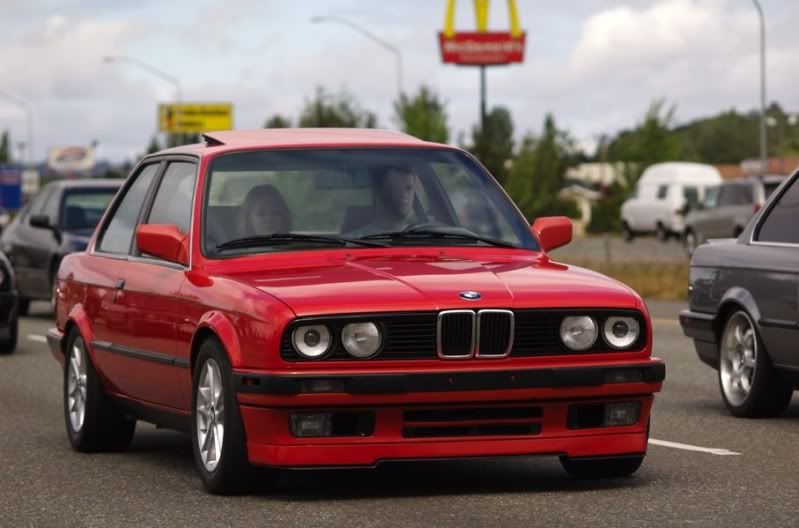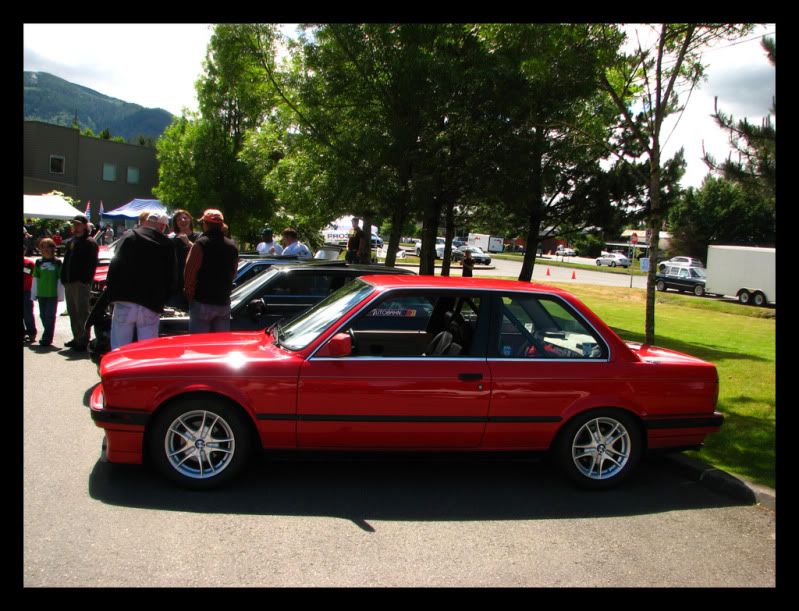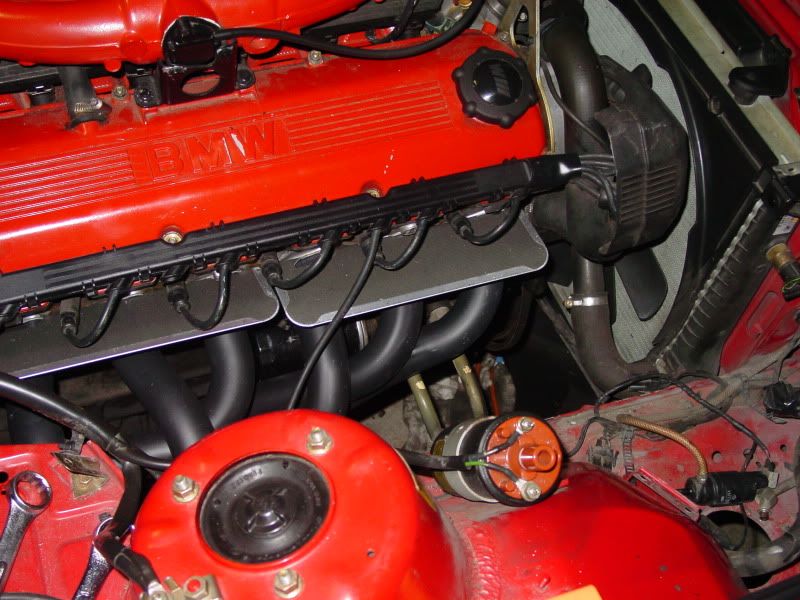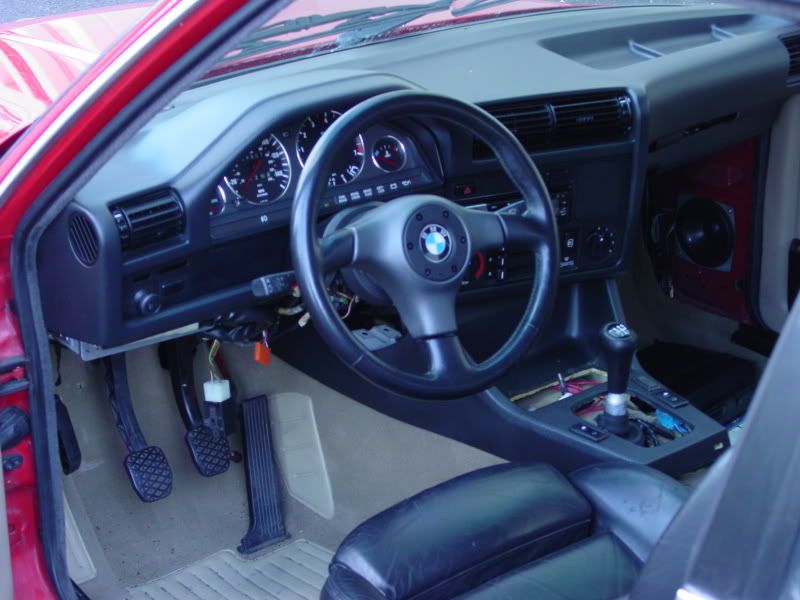 2008:




2009: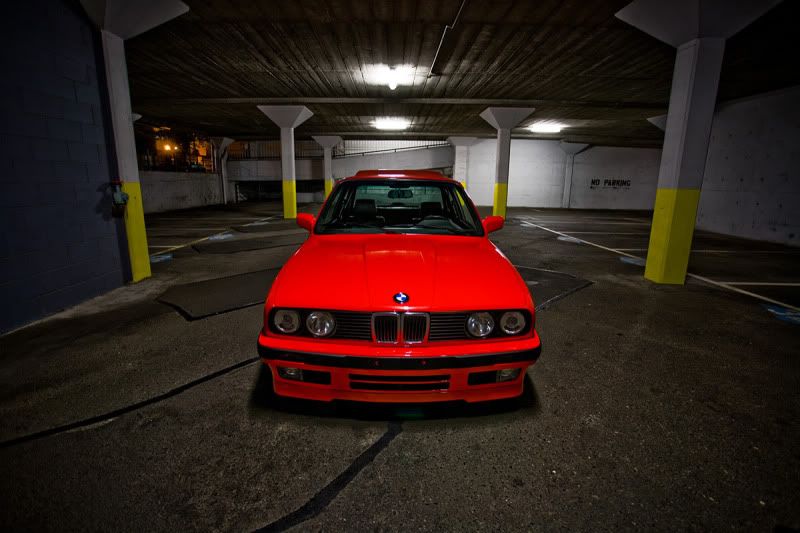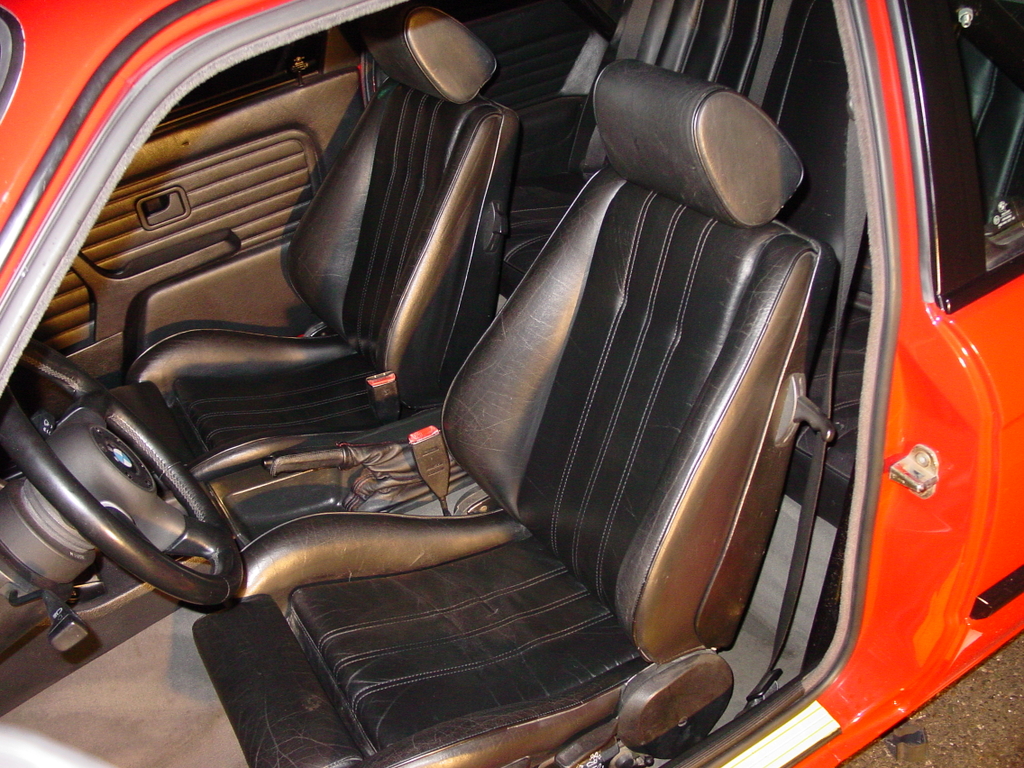 2010: