Hey guys! I havent Posted about my car in a while. Me and my 86 were ran off the road a year ago in toepanga canyon on the way home. A guy was a pexing the corner coming fron the other way. So turned the car into the hill. He didnt hit me, and no did he see, he just kept on going. The car was up for sale and then I changed my mind.
So the car sat and sat and sat. Until one day when I wanted to fix the car.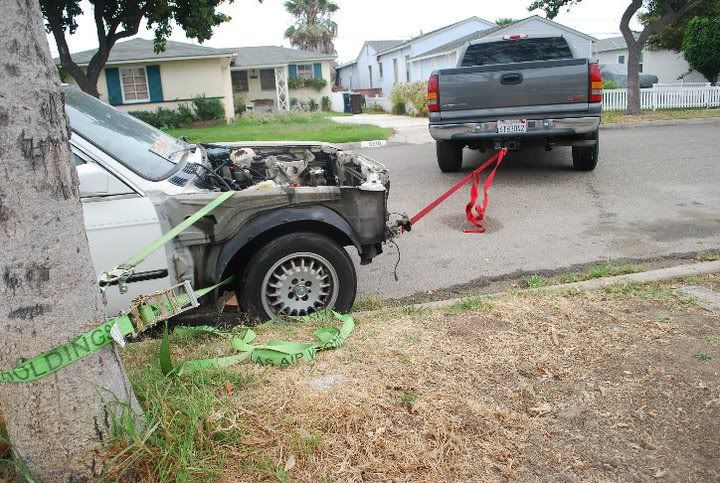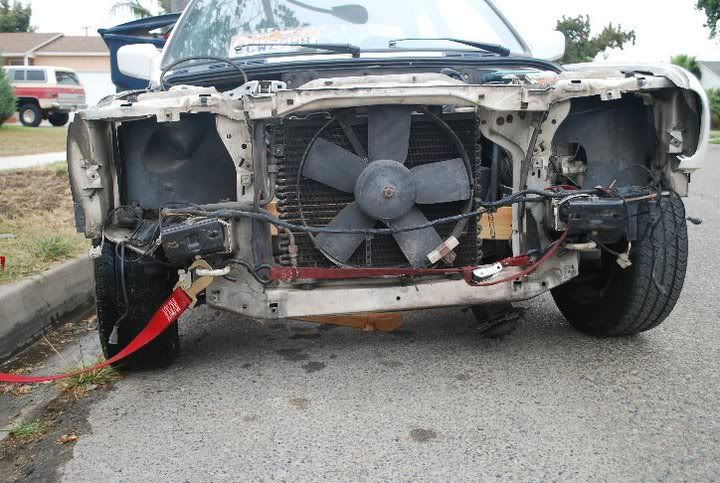 .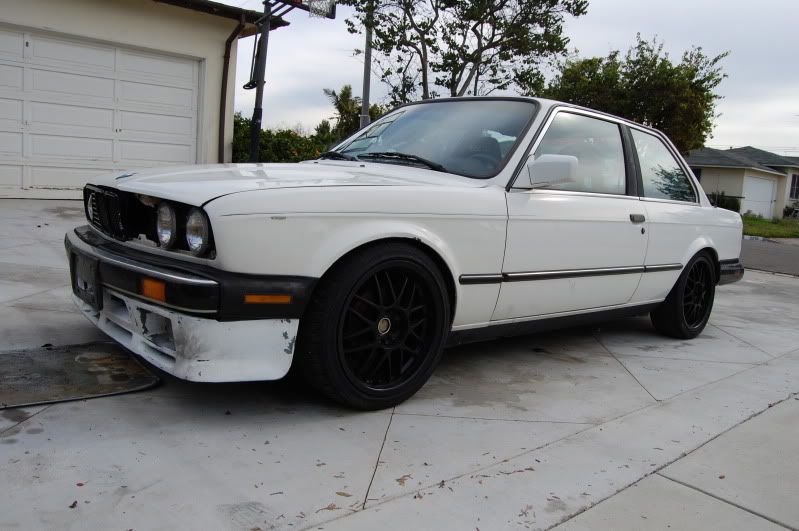 The car will be going on the rack some miner tweaks. I also got some stuff for the new motor.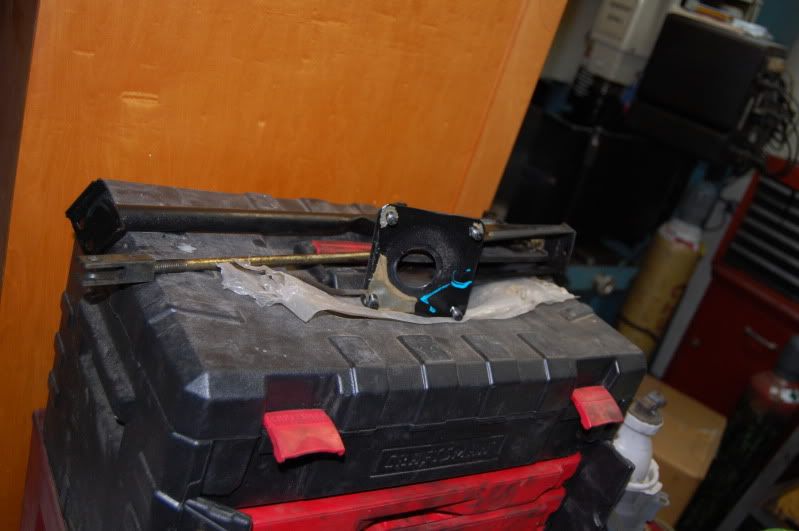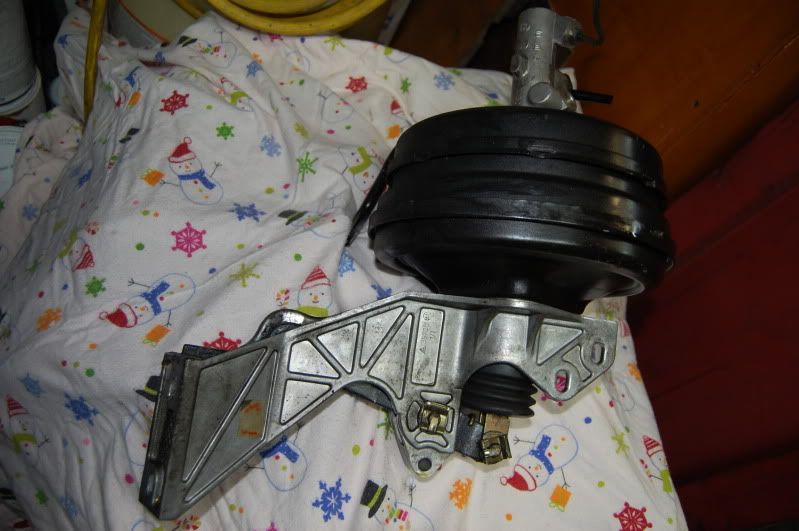 I will be back in the game soon.