So a friend of mine had this car laying around it runs but with a stutter. Here some info
Im also thinking of taking off the skirts and getting a different front valance and the bottle cap center on the steering wheel (lmao)
First the bad:
NO PAPER WORK =( I have to file fo lost tittle.
interior is F**ked
its runing real rich
in need of a major tune up
Needs plates
The good:
top has no rips
new-ish tires
Rack is new
Lol not much on the good haha.
Pix...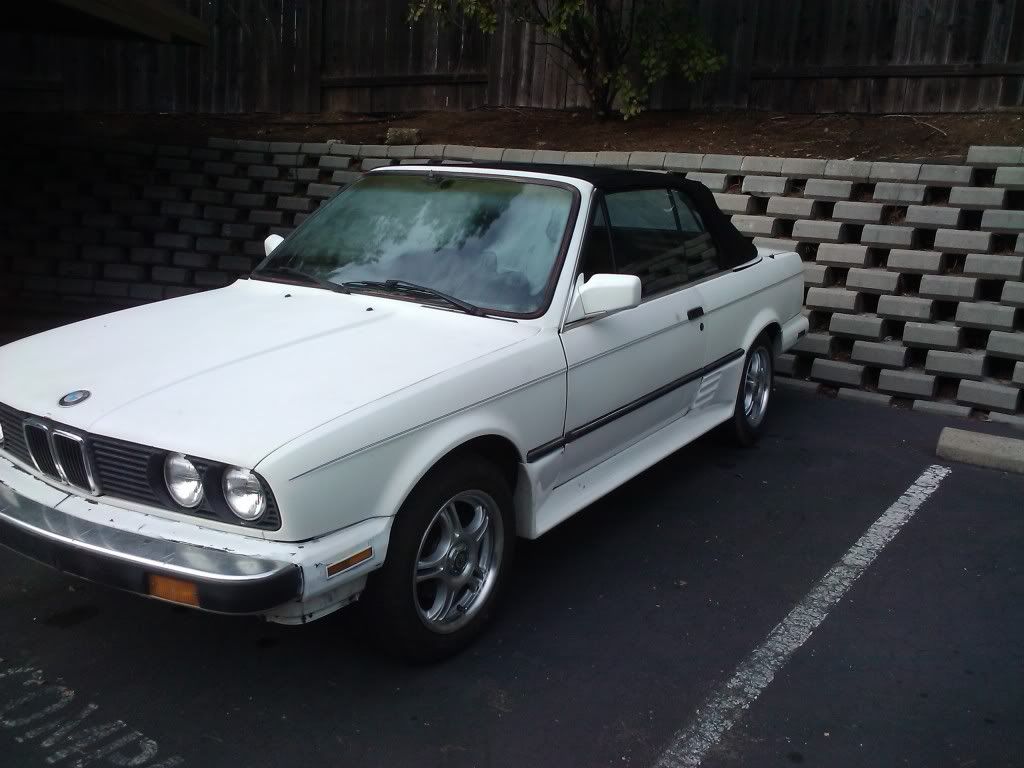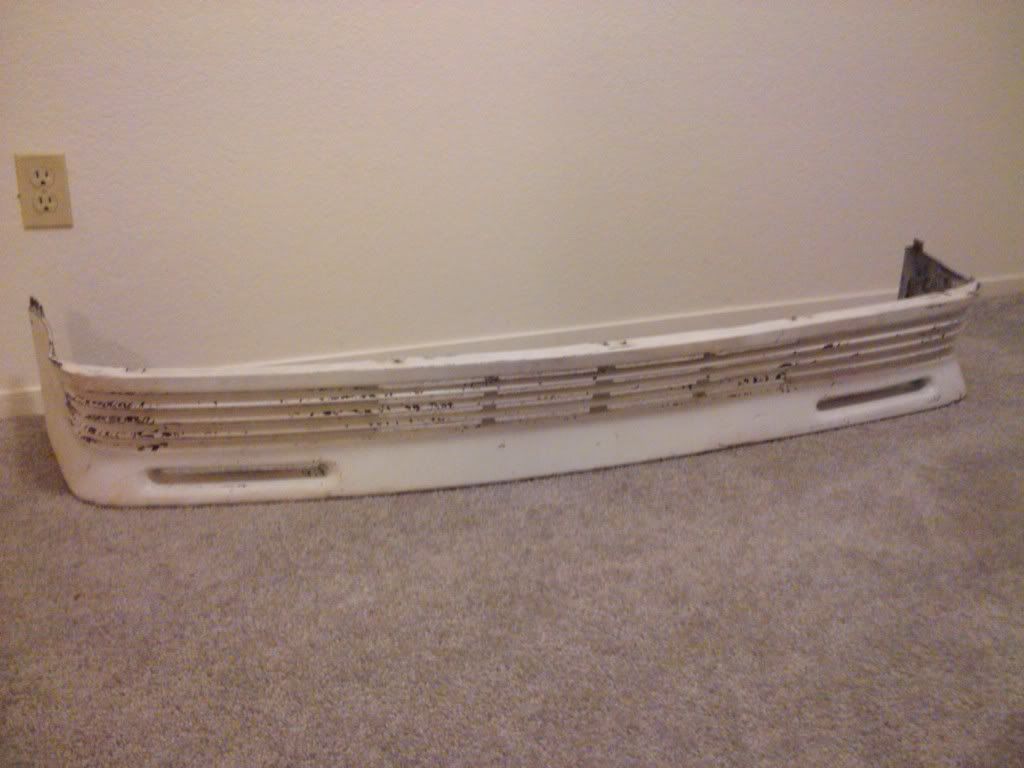 Sorry for the crappy cell pix.
I also have an auto e30 for sale 1986 for 700. Witch ill be posting in the for sale section later today.