First time posting pics of the early model 325 that I have acquired in February this year. She had 192,xxx when I took ownership. EVERYTHING works, always have been a CA car, and the engine runs very smooth.
The first area of attention were the diving boards and decided to do a facelift. After some time, money and effort, here is what she looks like now.
Before anyone would criticize, I would like to point out:
"Needs moar low!"
Unfortunately I would not be able to drop this more to the ground due to the fact that it's my DD and I work in San Francisco where most garages I park at have very ****ty driveways. SF roads can be unforgiving. If I drop it more then it may be useless to me. The rear has settled more today than in the pics.
Rear valance
I am planning to cut an OEM rear valance from another member's part-out late model sometime soon and get it welded on.
Exhaust
I do know the tips look ugly. That will be addressed sometime down the road. :)
Front lip
Yes, it's a HD lip LOL! I will be ordering an IS lip from RyanG soon enough.
There are still a ton of stuff that need to be worked on such as bushes, brakes, seats. etc...). But this is an exciting project and so far I have been having fun with it.
BEFORE: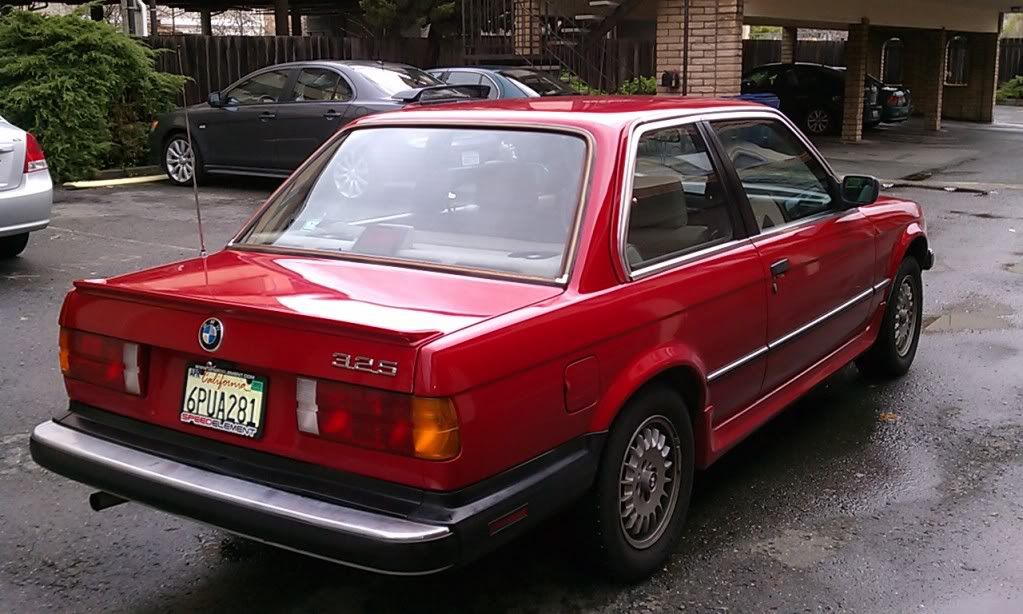 AS OF TODAY: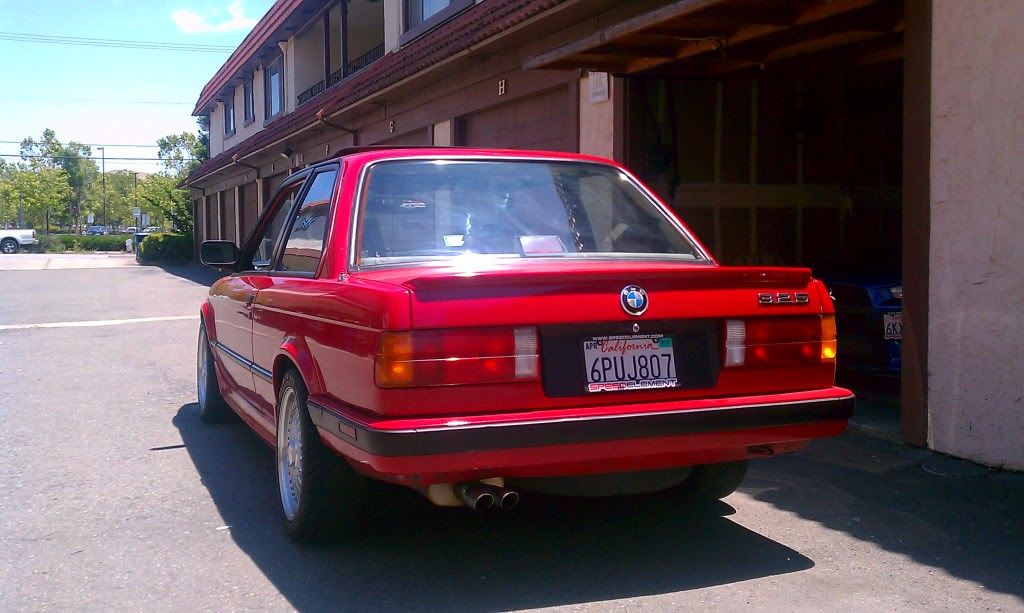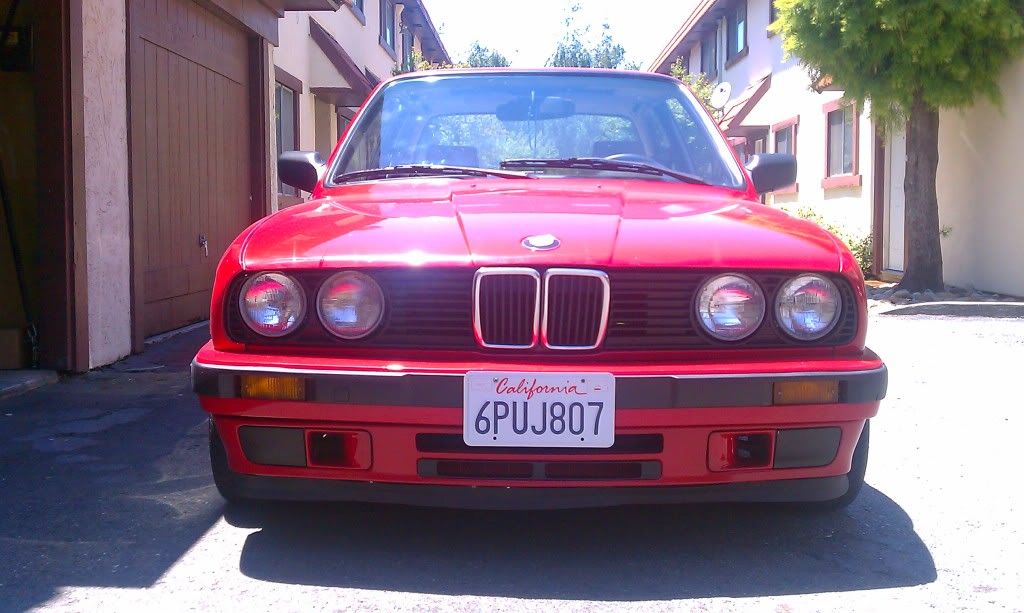 Thanks for looking! ;)