Bought this last weekend. M10 Auto, nothing special, totally basic, no electrics, central locking or comfort features. :-)
Well, after I got back from work, it was out with a bucket and sponge.
Took a broom and pan just in case
Paintwork is still flat atm on the passengerside as I couldn't be bothered anymore today.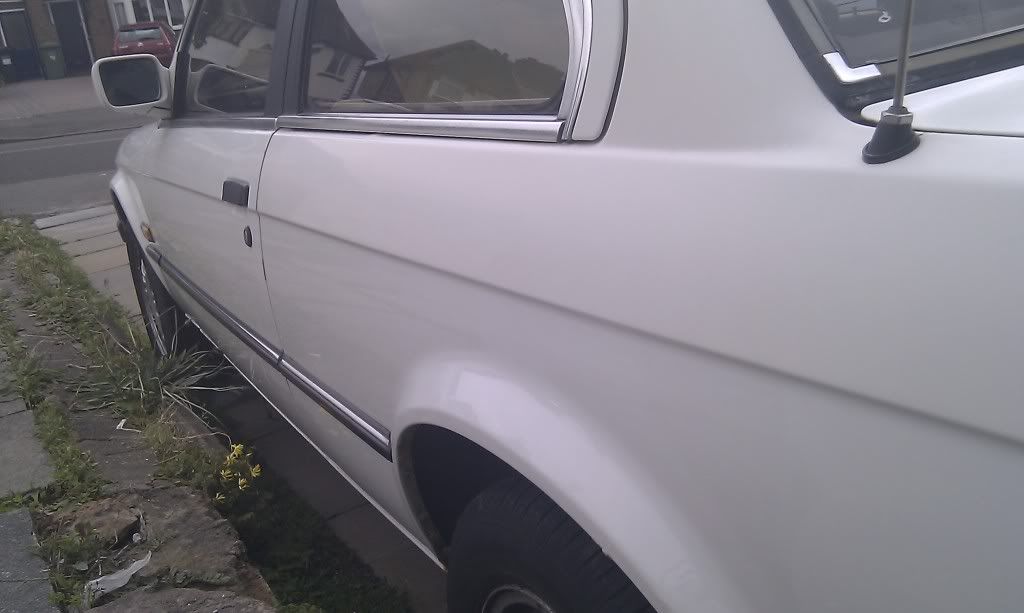 After washing it, it was back inside with the bucket, oh and broom and pan, no rust to pick up
Bit of bufty action.
Only T-cut so far, but happy with the results.

:D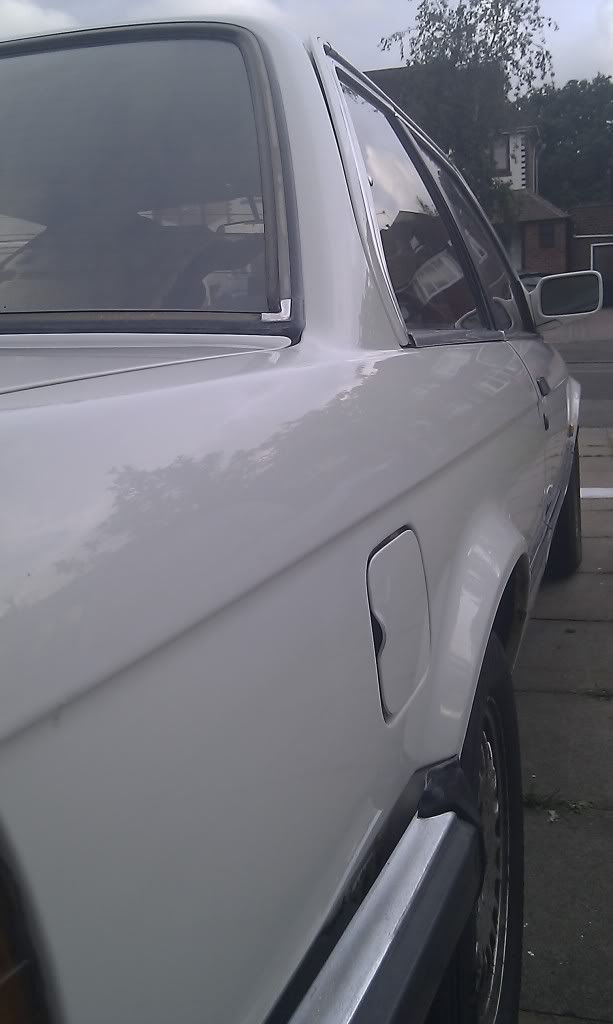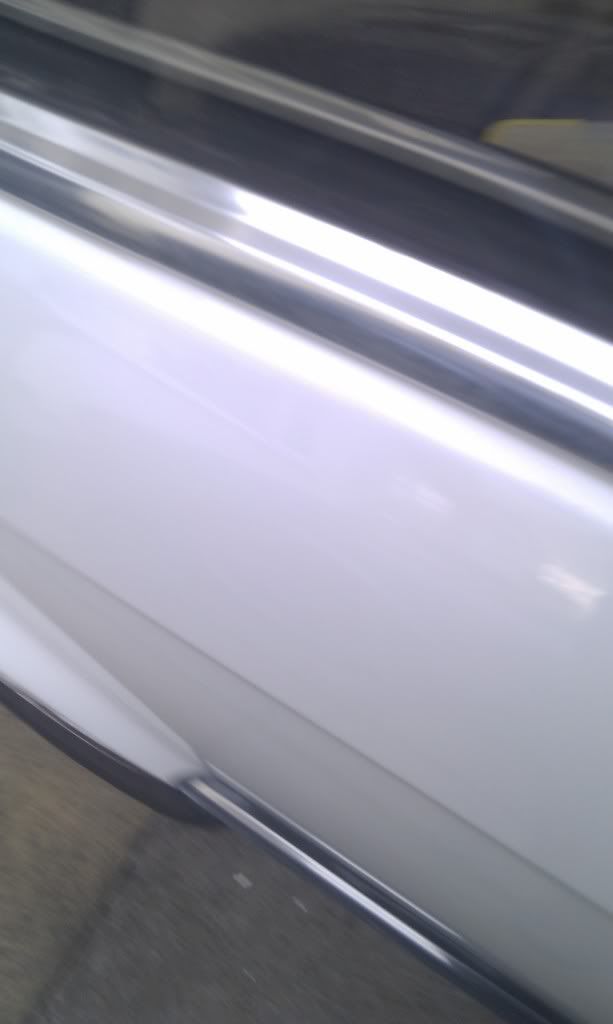 Roof came out well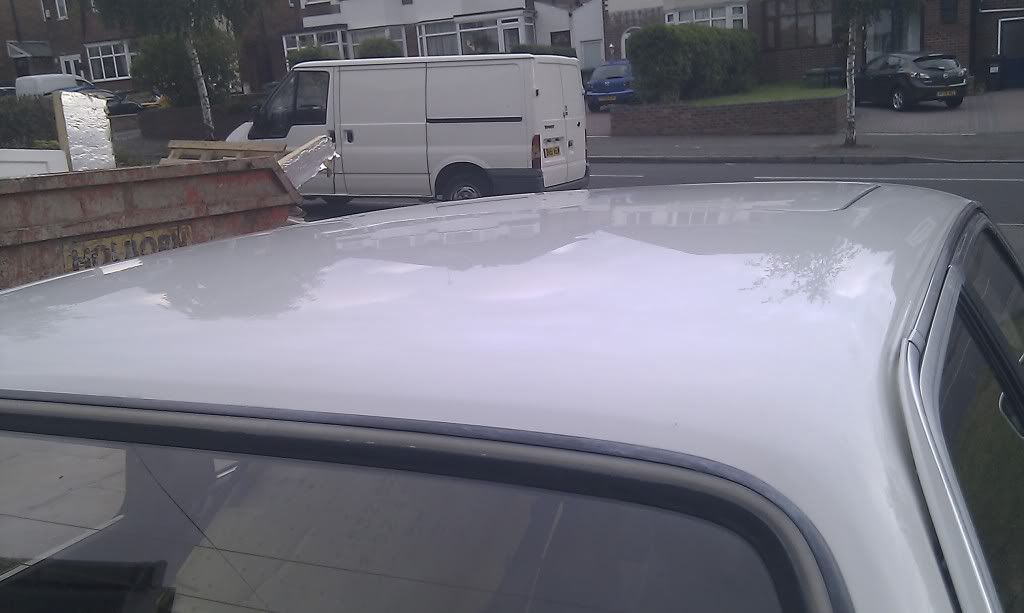 And then started to strip out the interior, ready for the M3 rear bench and Recaro LS's, M3 Tech 2 suede steering wheel and gaitors.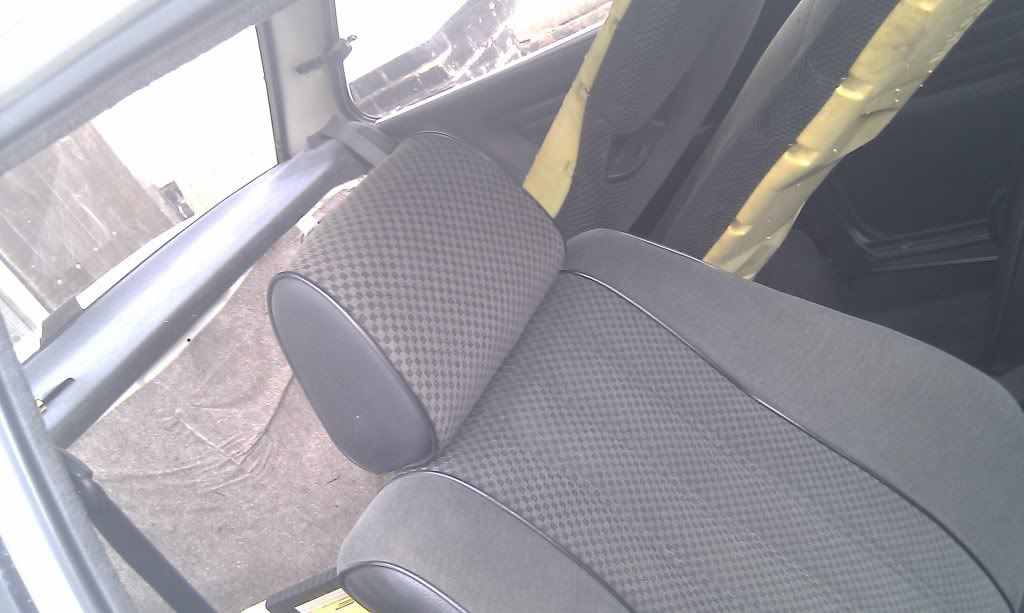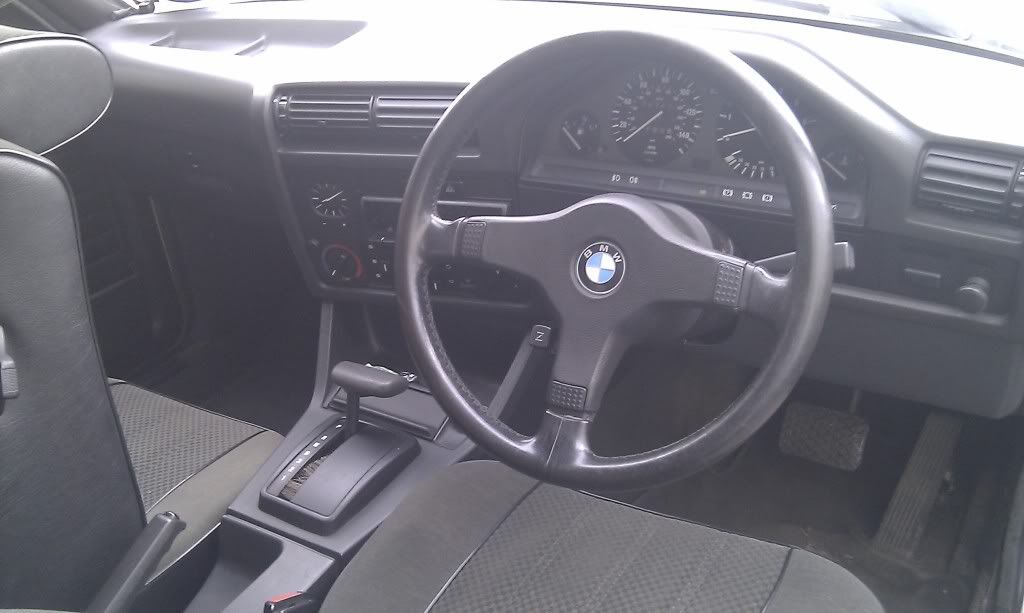 Waiting on the Hartges atm , not had time to chase my mate to see if he's done all the sets.
More bufty action after work.
Had to do the bonnet, and passengerside, my bloody arm is killing
:D
Anyway, pics of the bonnet first.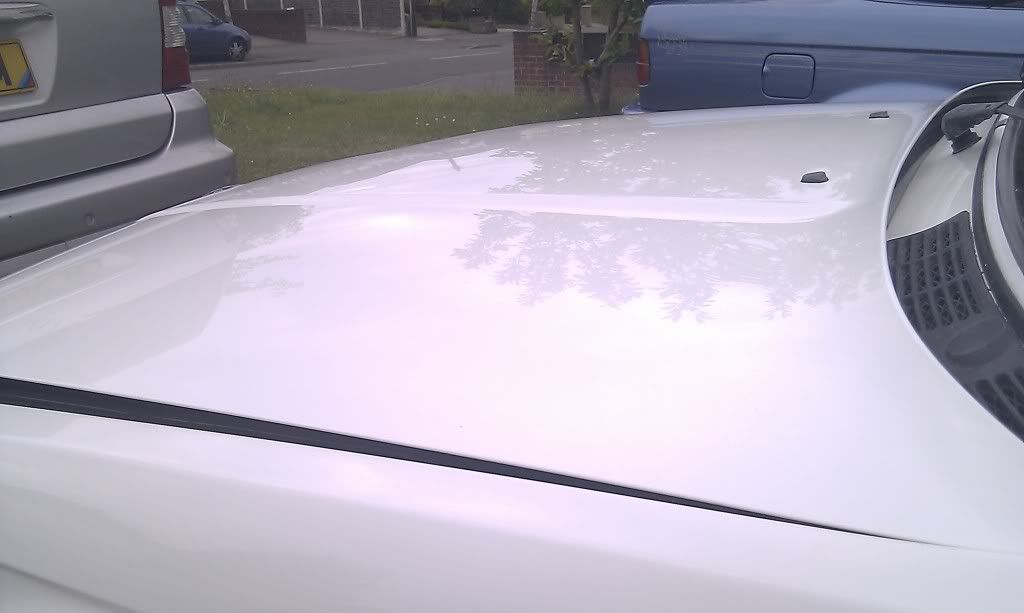 Next, I thought I would clean the scuttle areas.
And finally, the passengerside from this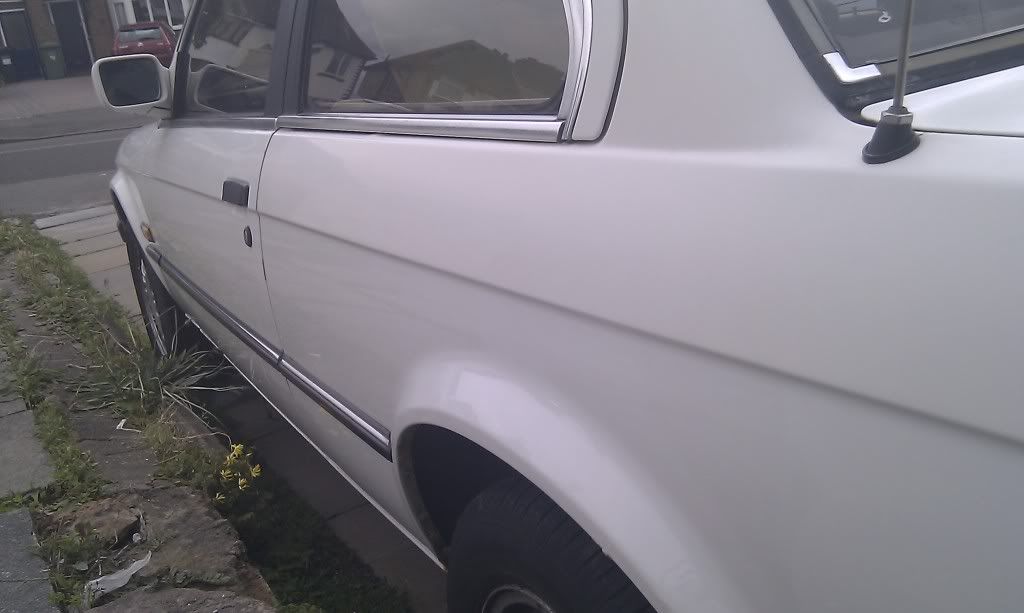 To this :D
Engine will be M30 with this gear on.
Here's a quick pic of the ITB's I have.
Anyways, todays action.
Hope you all approve. :D
Cleaned the sunroof area, looks pretty ok, better than what I expected :D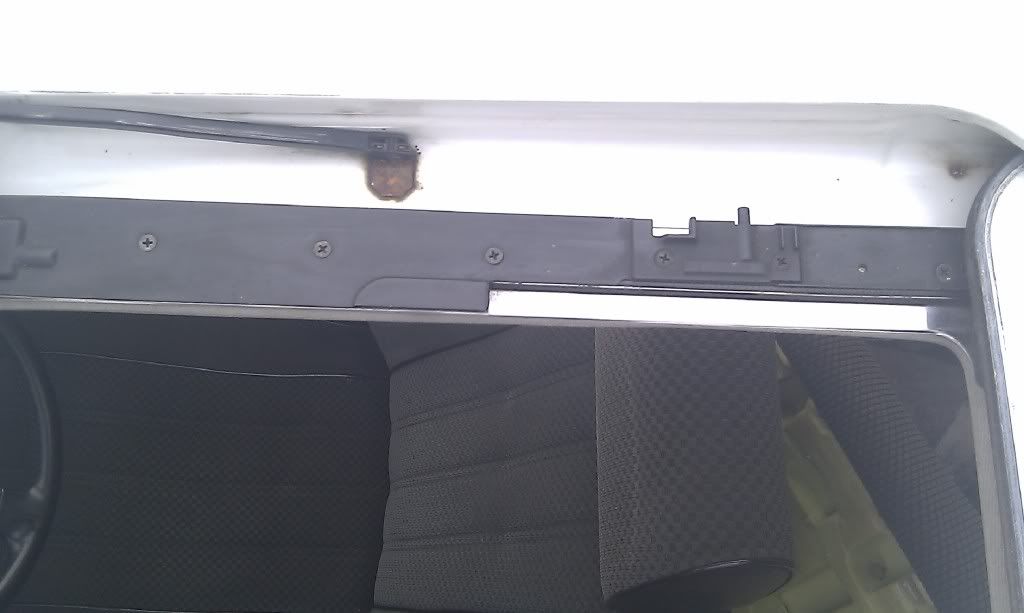 And also changed the seats over, after a mate had been over to install an alarm.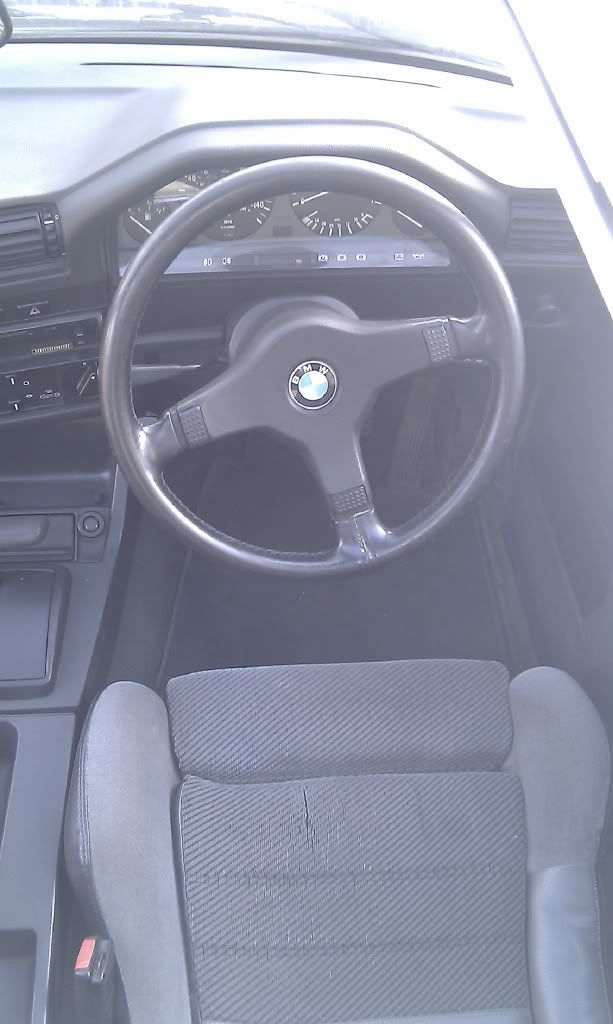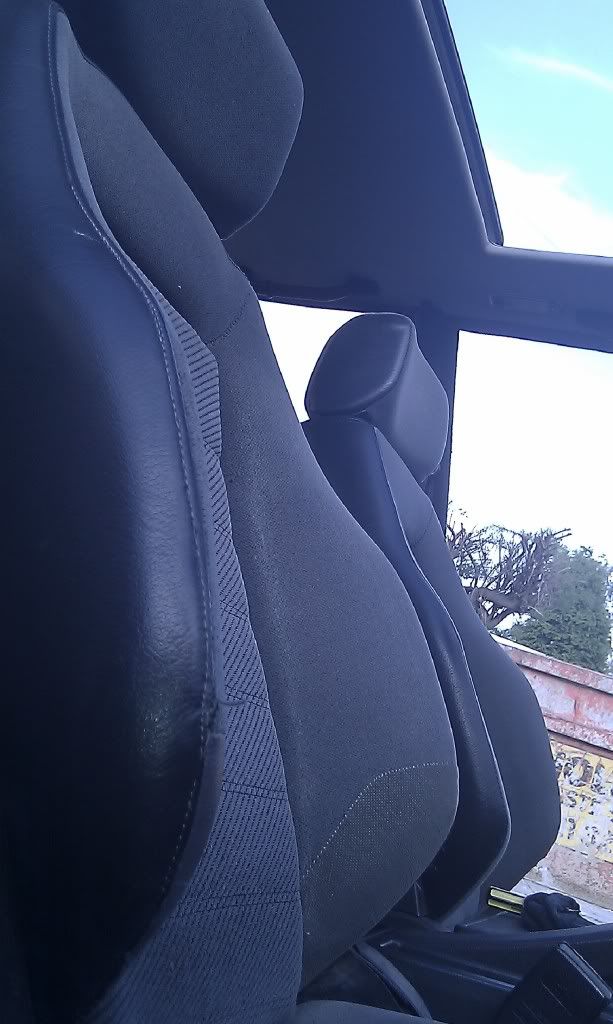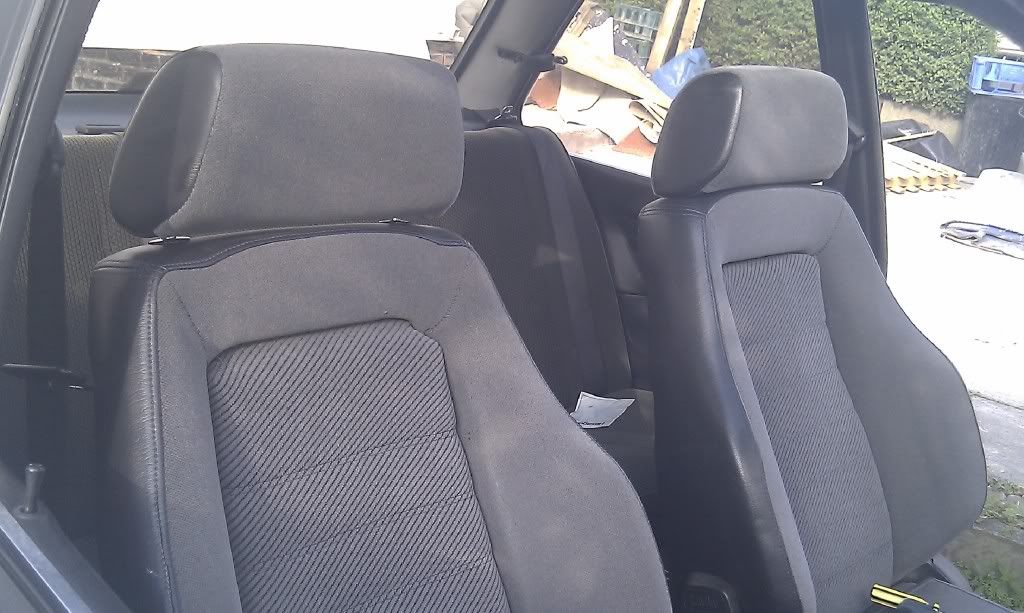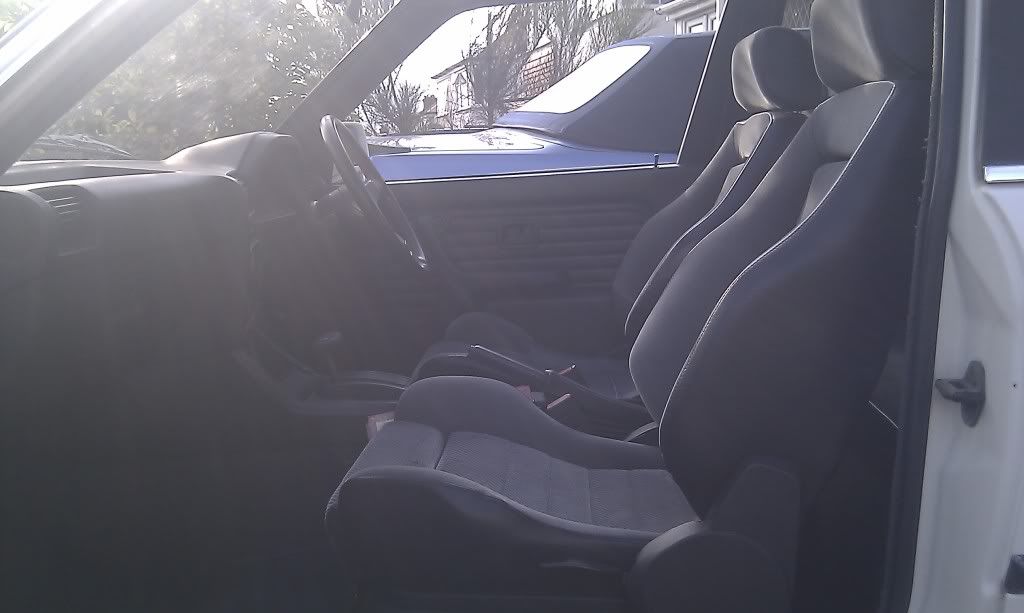 After a good clean and wash, went out with the missus for a bite to eat, and thought I would take the Chromie out. Looks