Still waiting for parts to arrive so I decided to take advantage of the nice weather yesterday and go OCD on cleaning up the car.
I decided to go from back to front so out comes out all of the trunk trim panels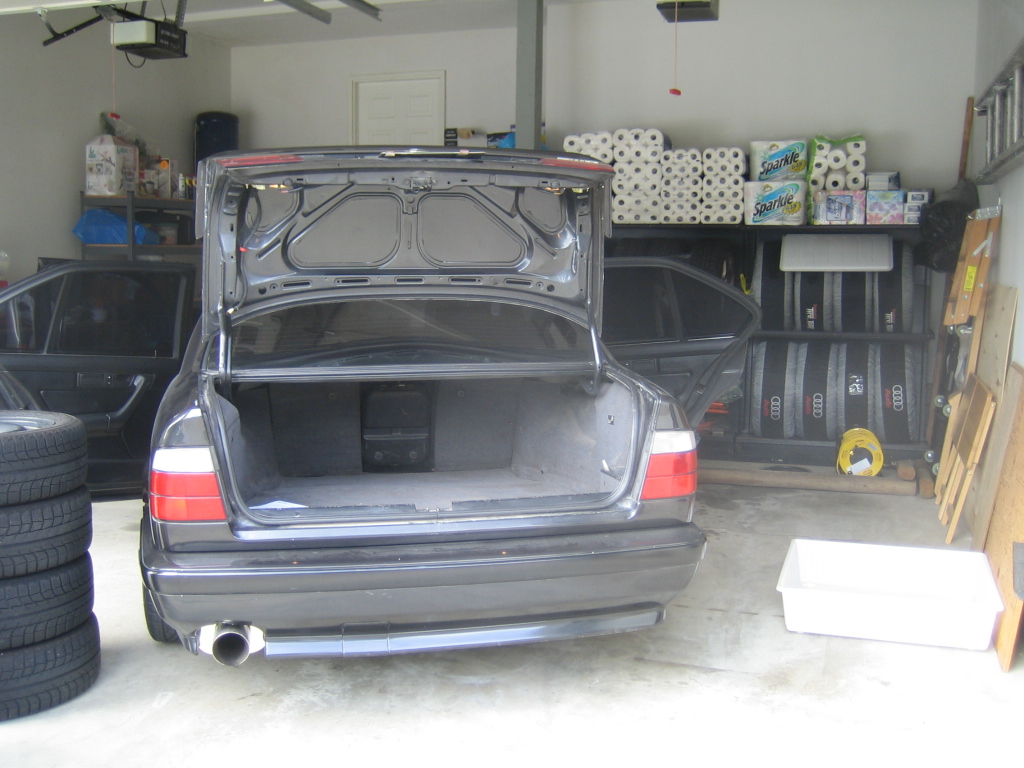 Bottom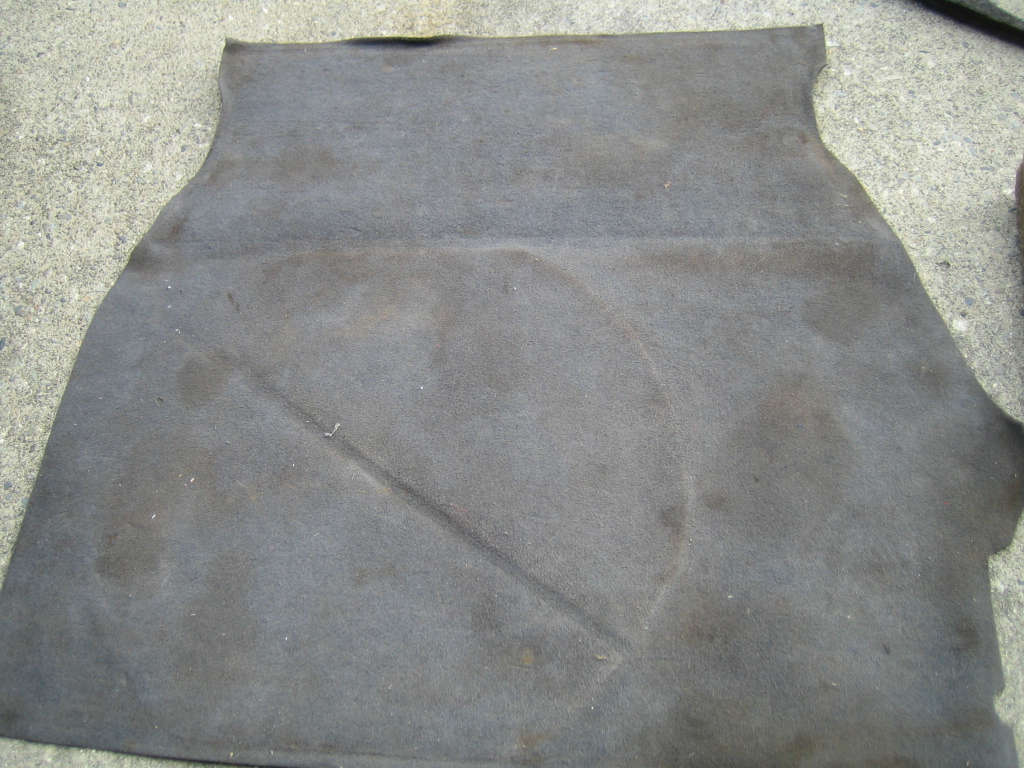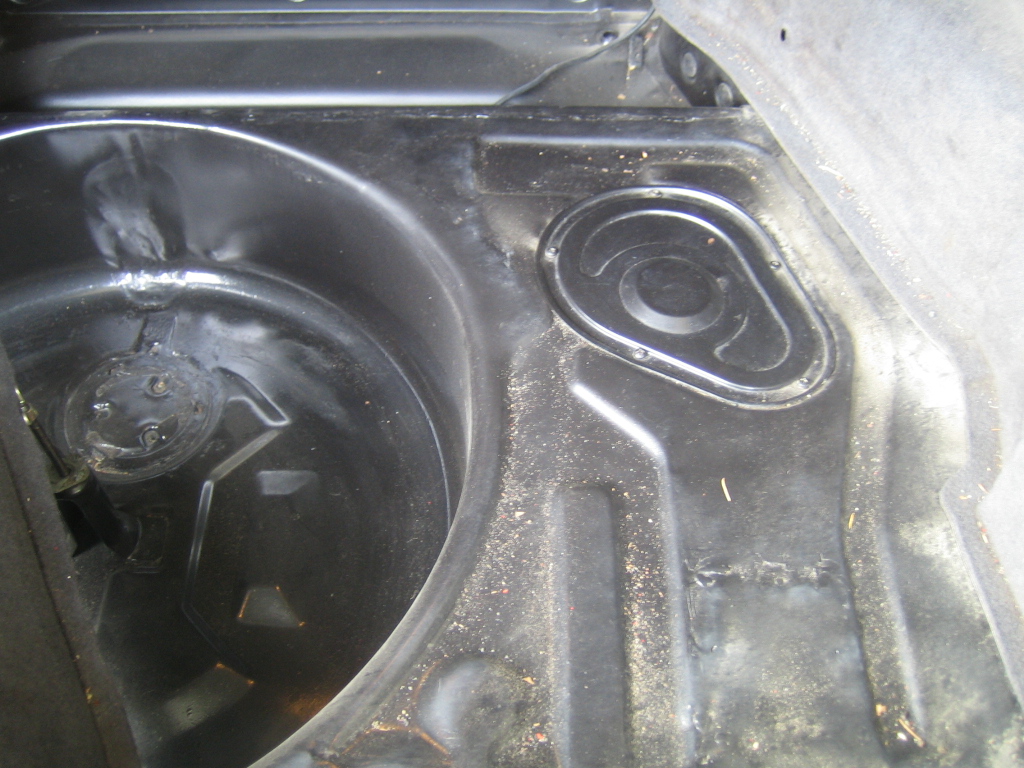 Left hand side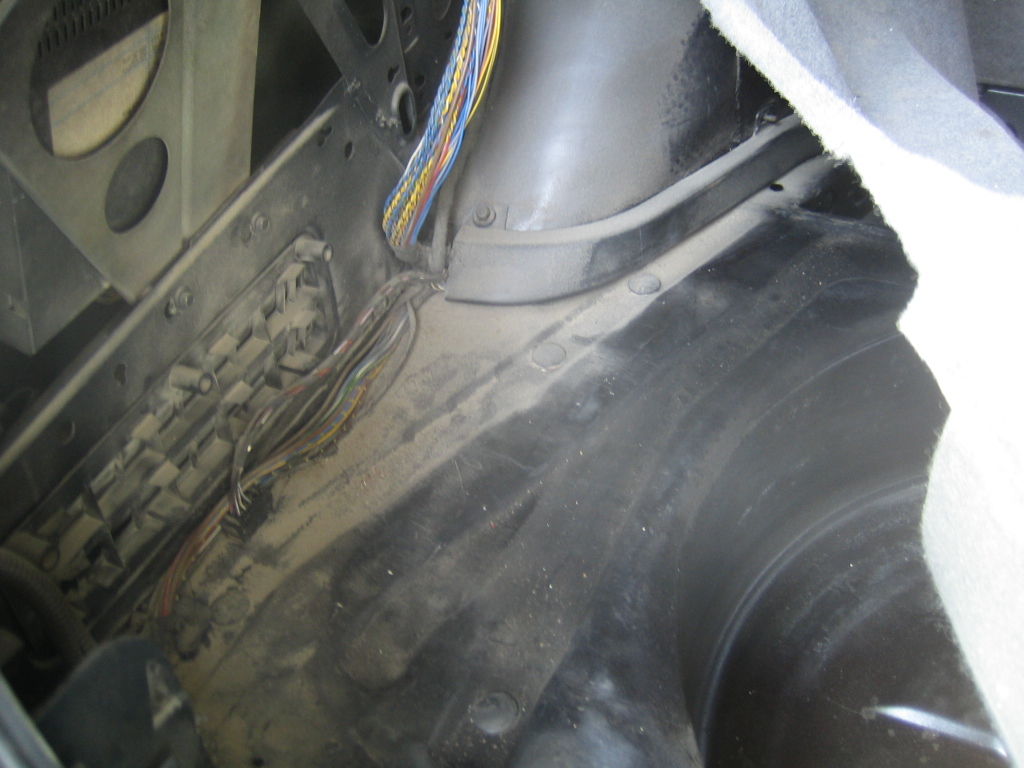 Right hand side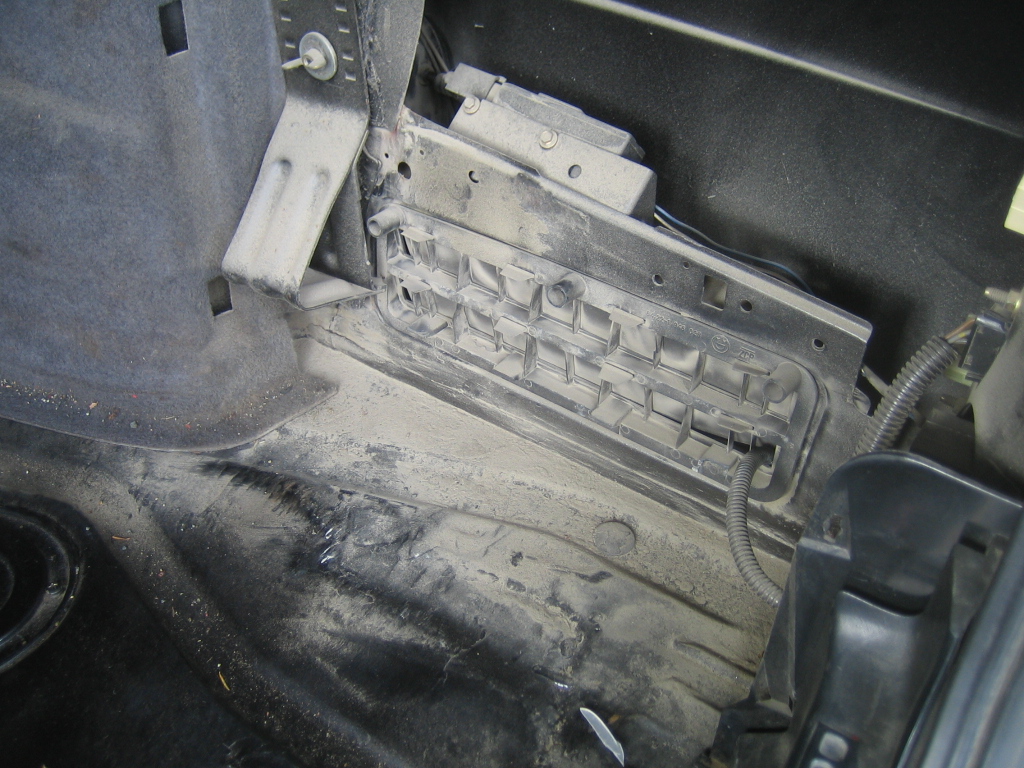 One spot where there was no dust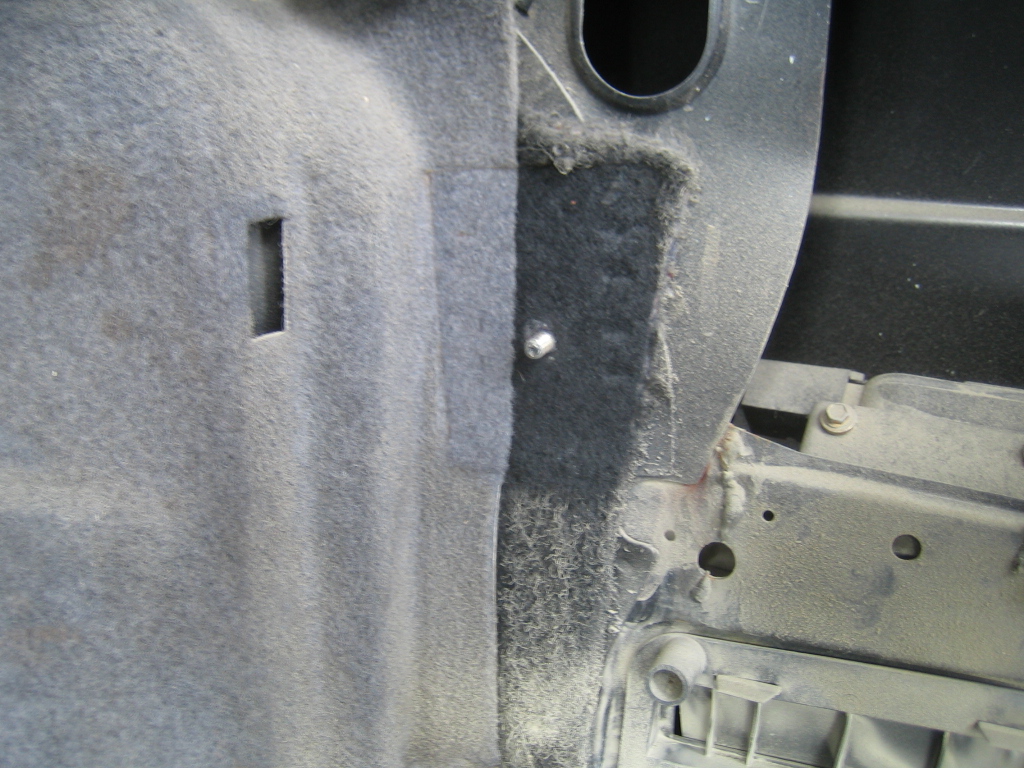 Looks like the Sahara!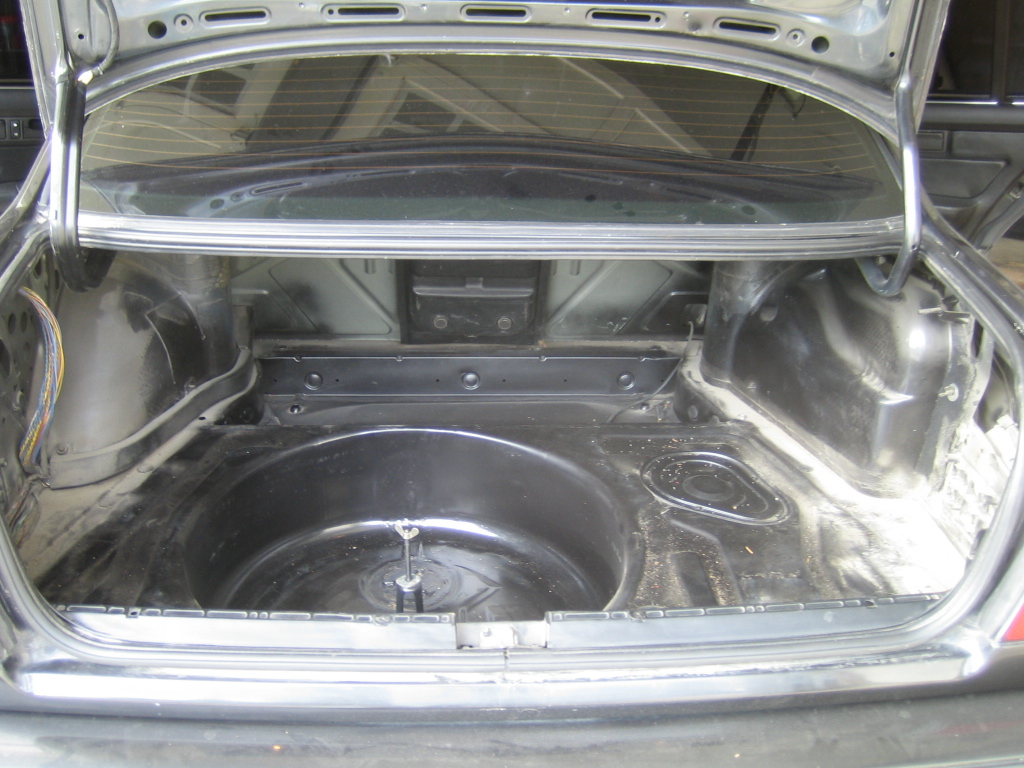 So I attacked it with a vacuum and got as much out as possible. Here is a shot of the rear deck trim piece after I hit it with the vacuum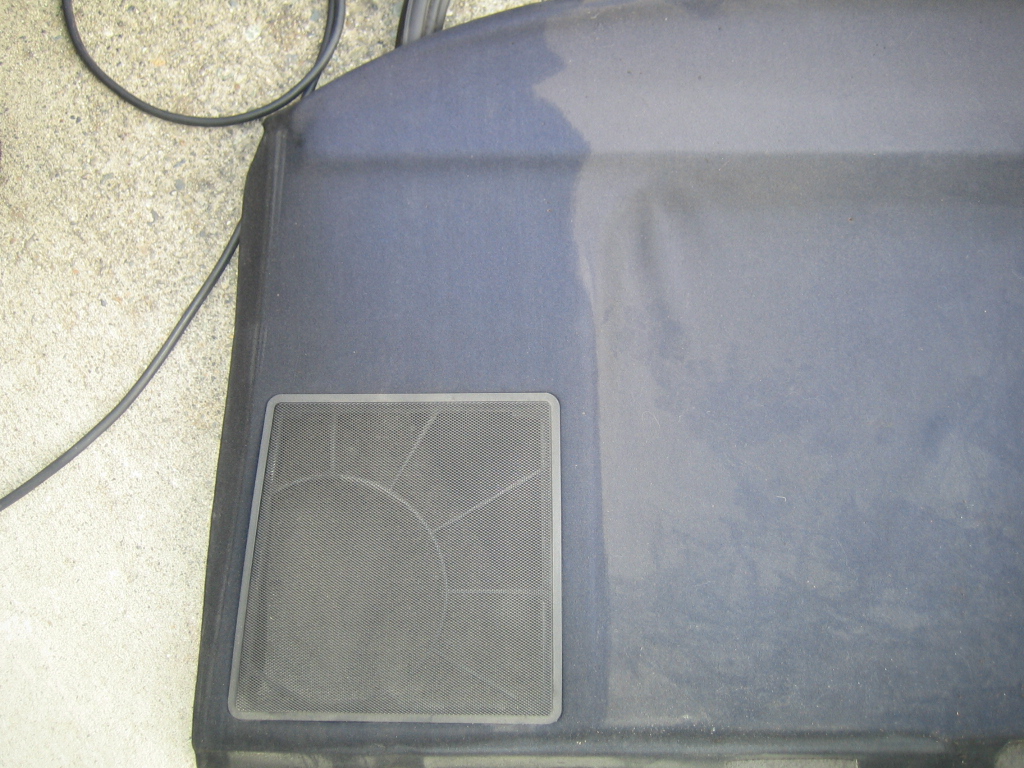 I then decided to remove the rear seat, remove the torn up sound insulation and cleaned up the build up underneath the rear relay modules. I found a old cigarette butt, some chips and paperclip.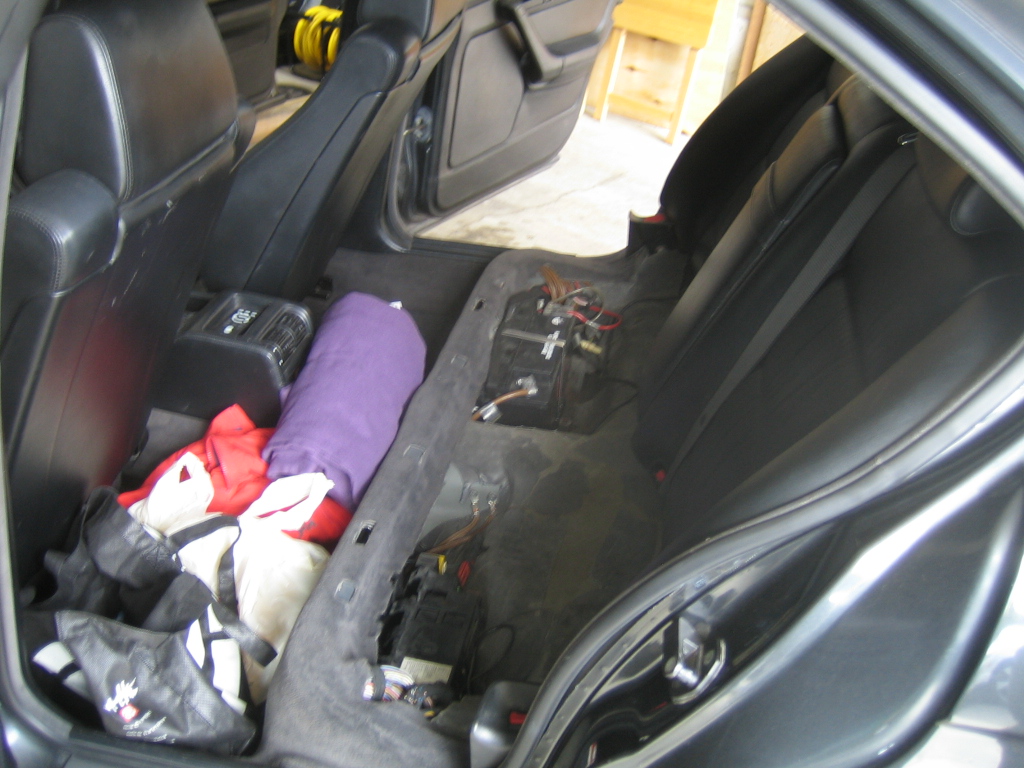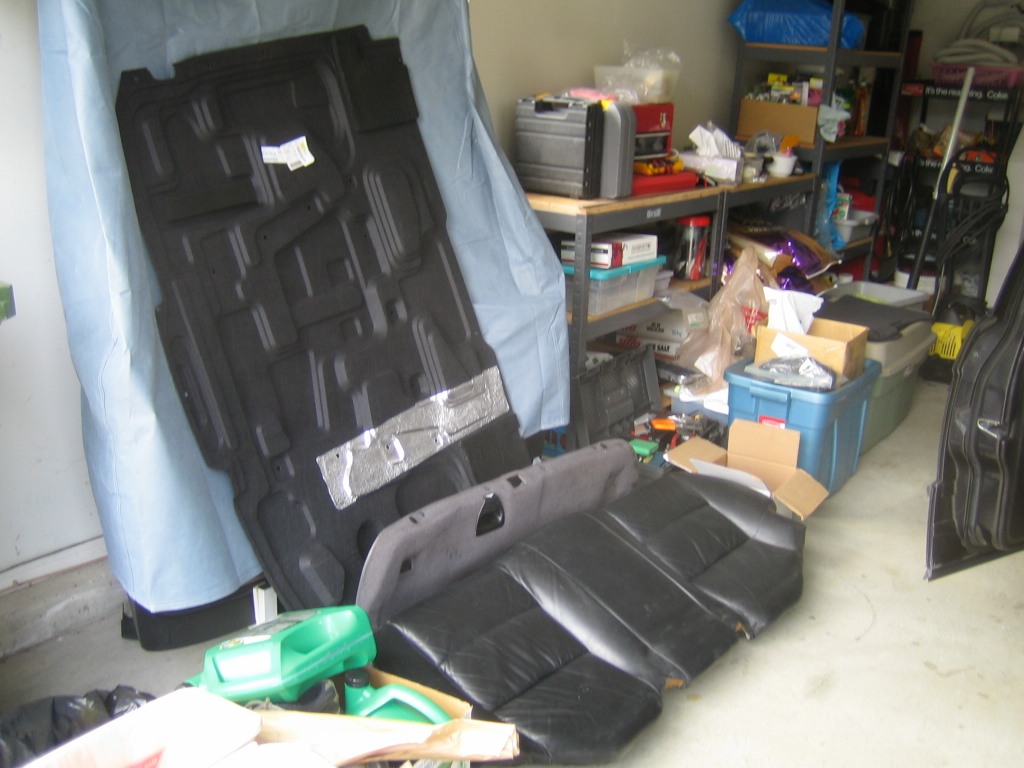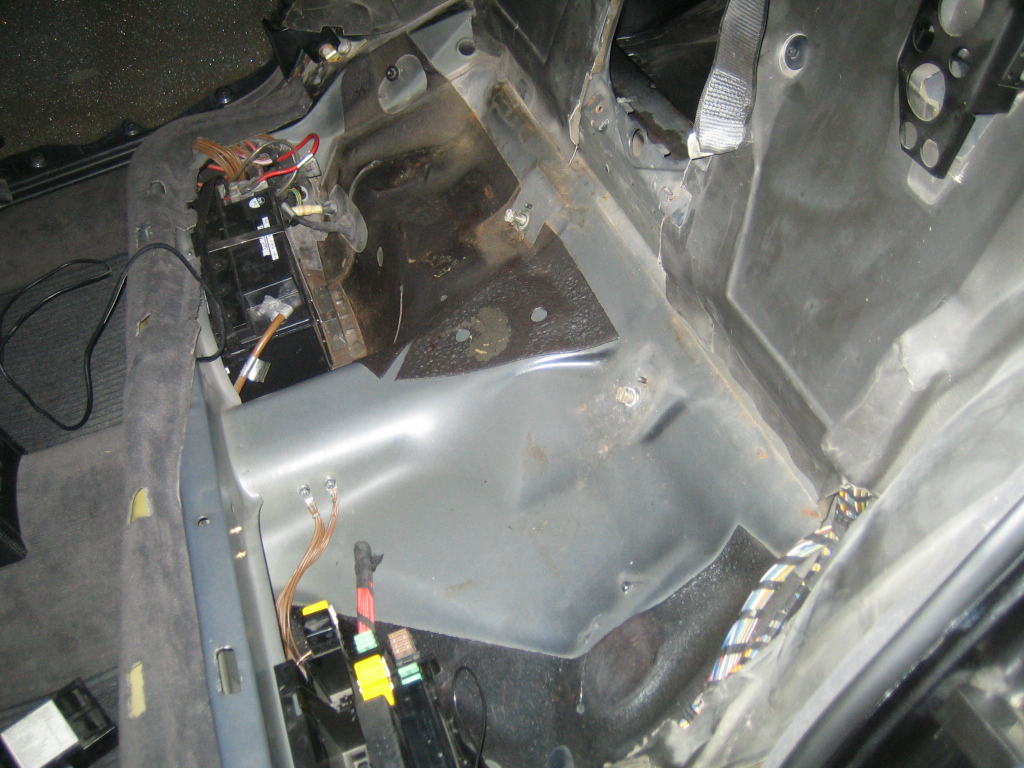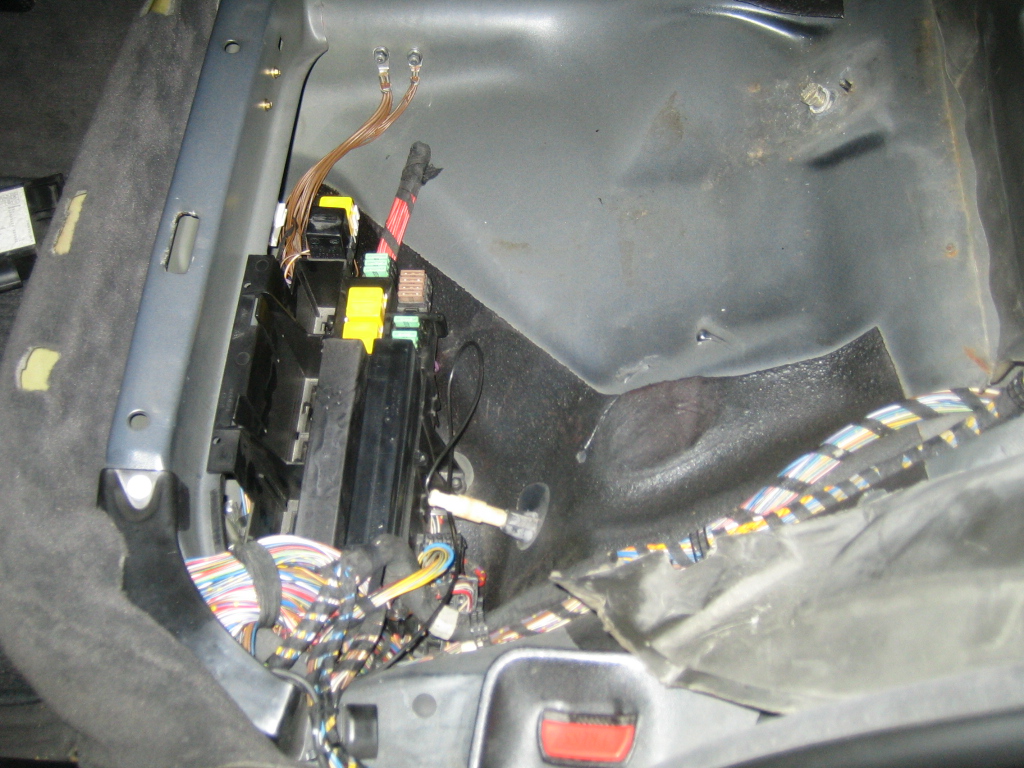 My friend Terence of Glossworks Autospa come over to help detail the exterior of the car and do some color correction.
Debadging the trunk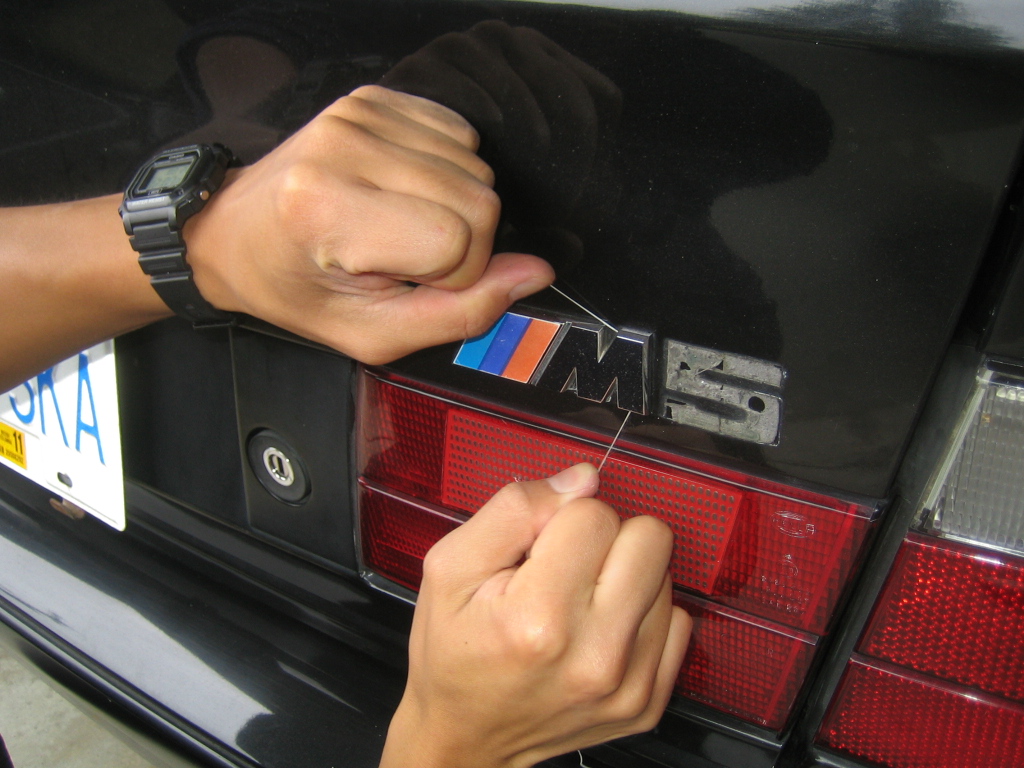 After giving it a nice bath he proceeded to claybar the panels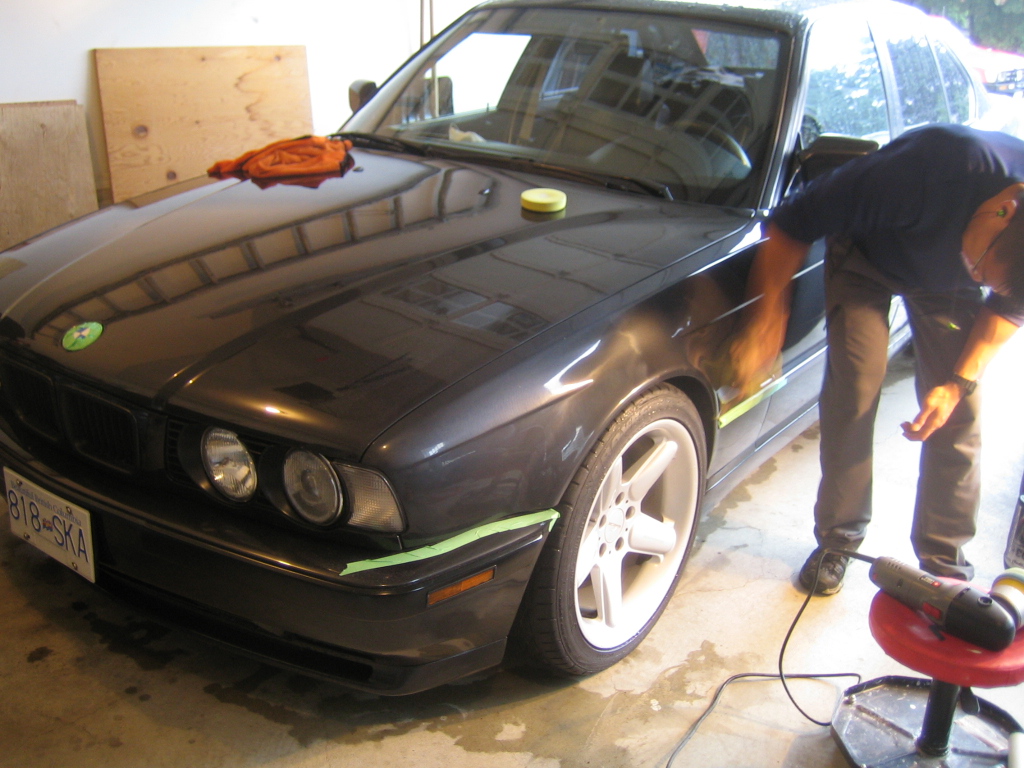 Now time to do a cut polish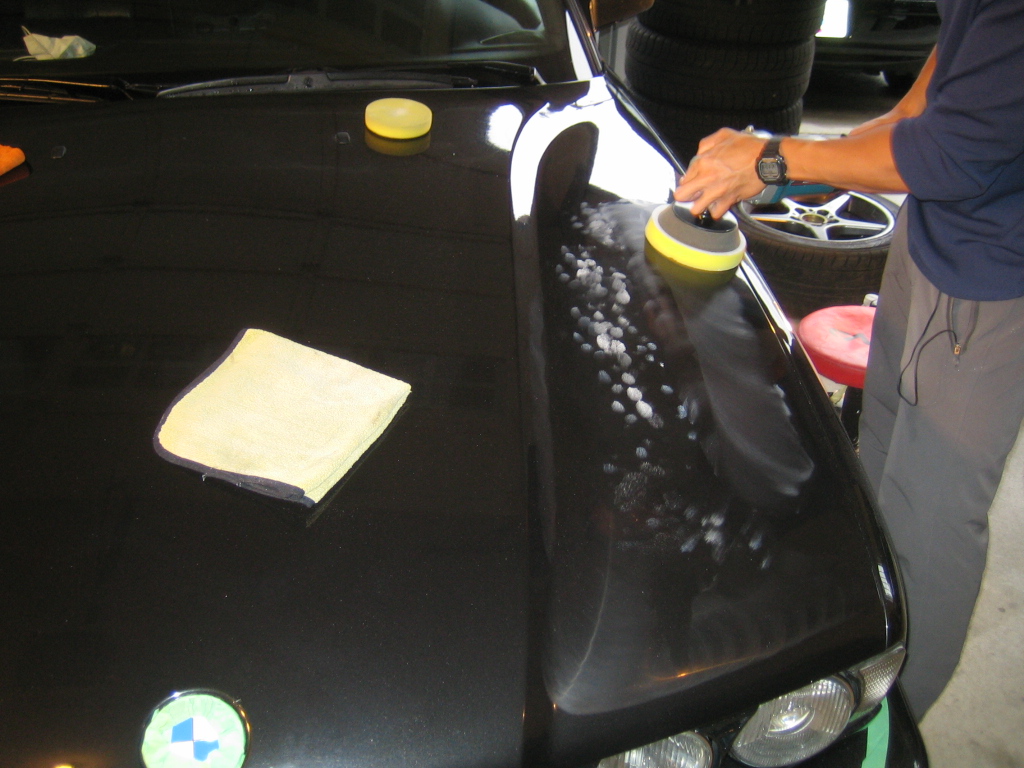 Before and after on the hood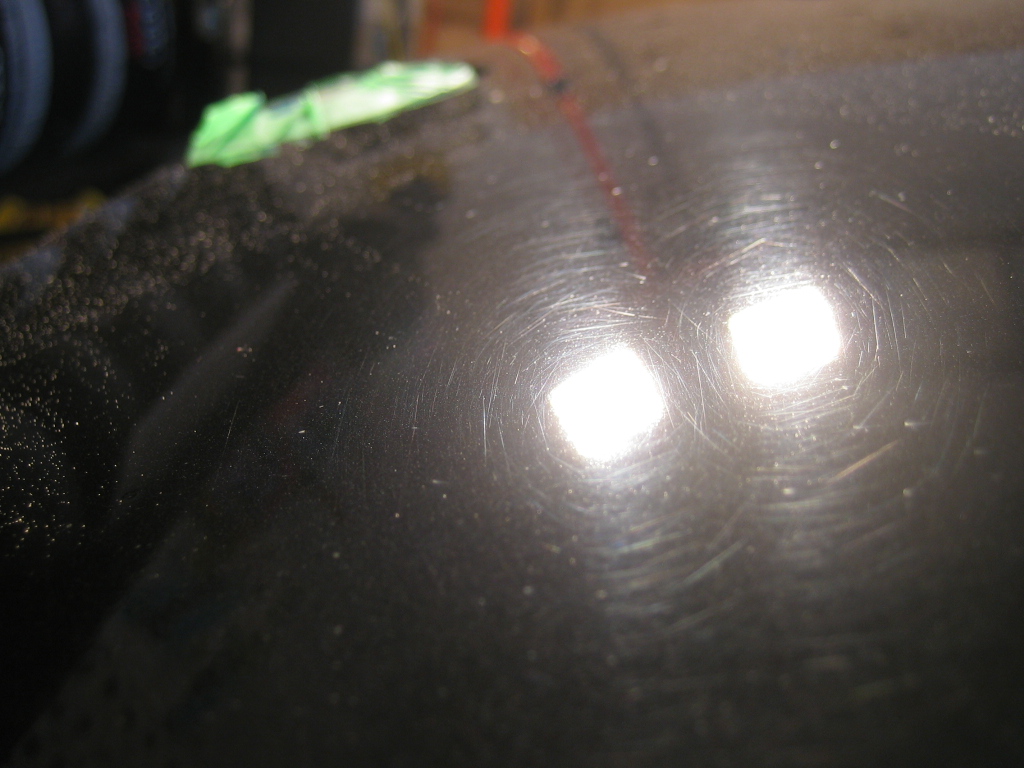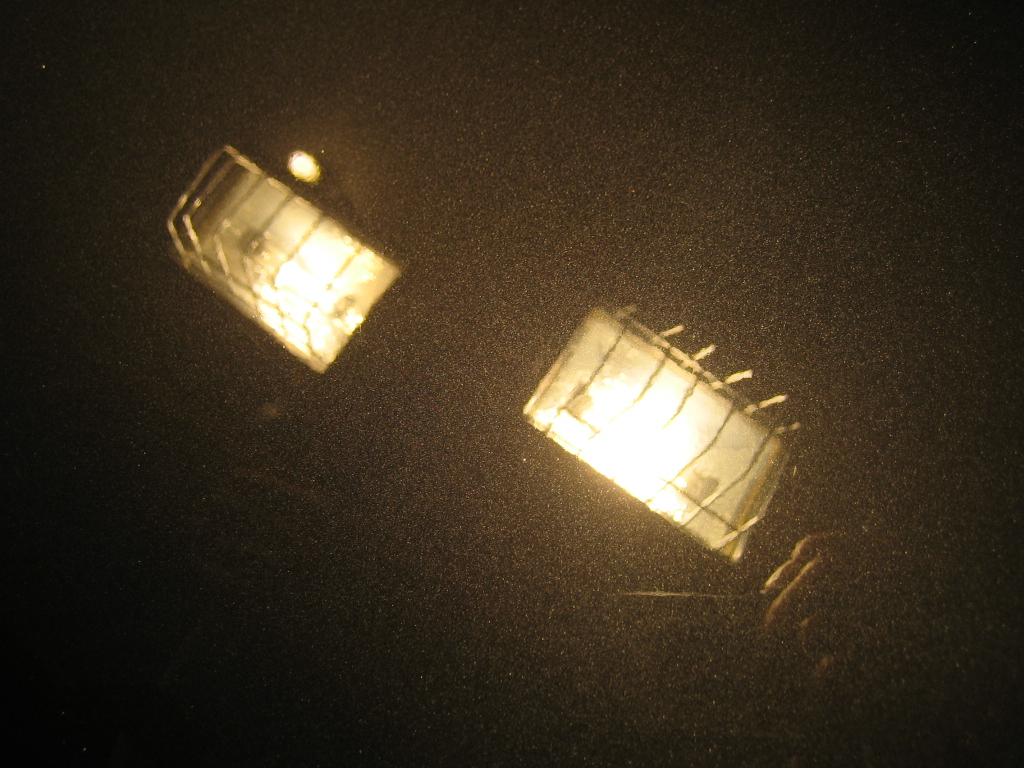 Applying sealant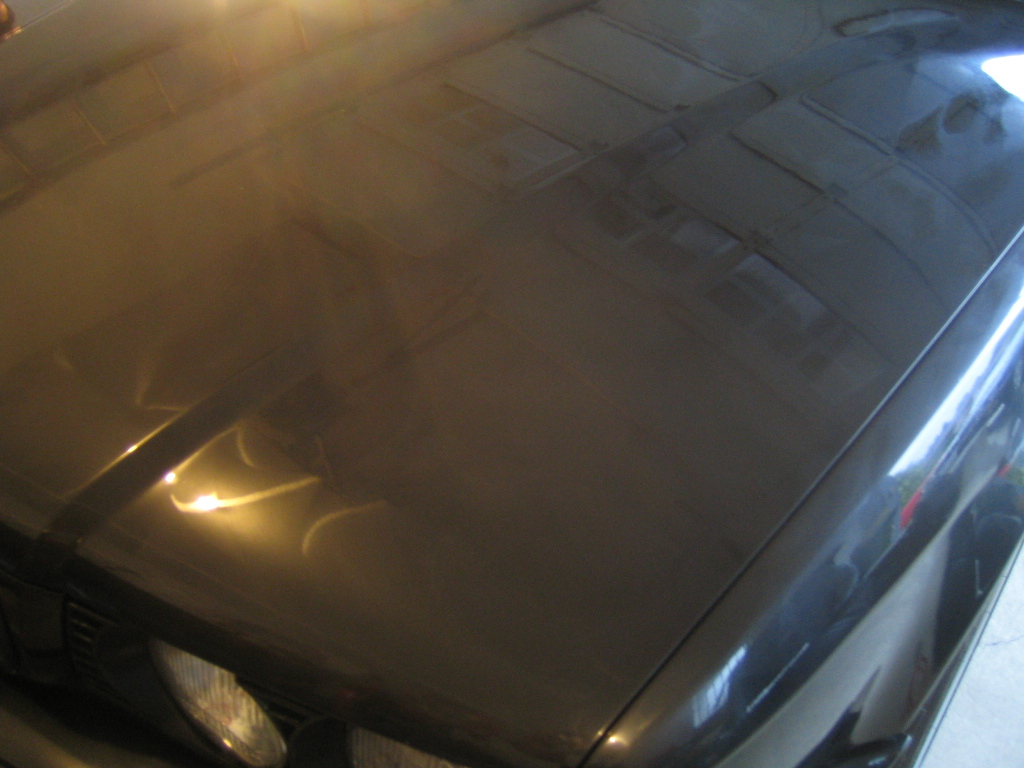 Polished front door compared to untouched rear door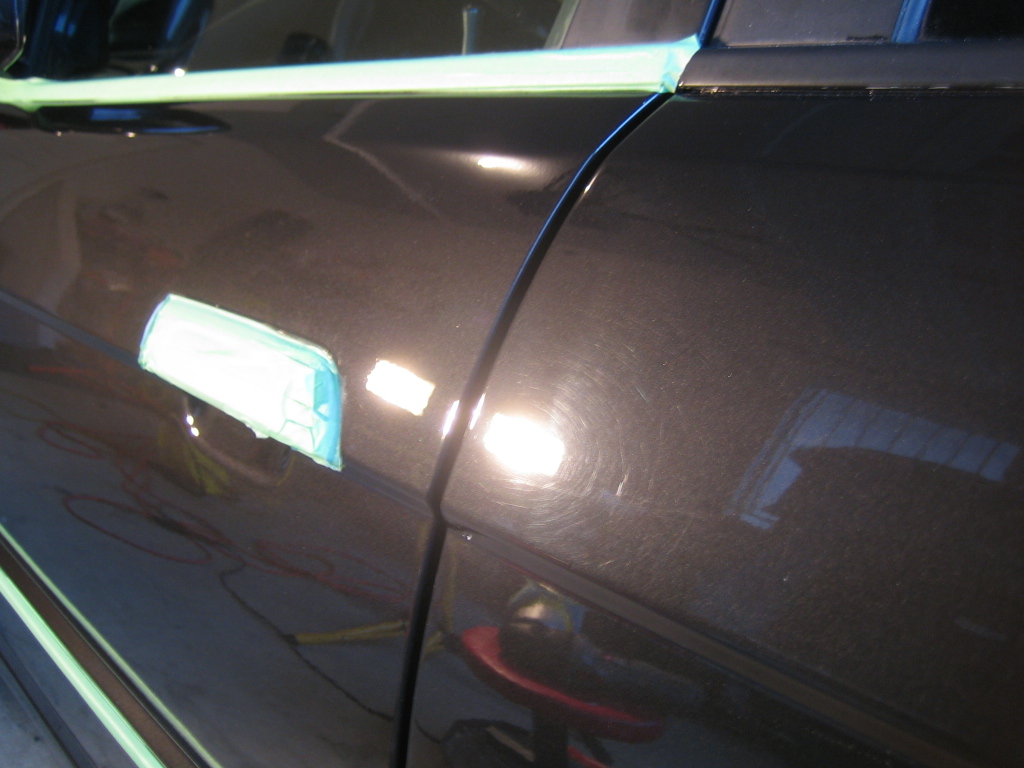 He was only able to do the complete the front driver side quarter of the car. He plans to finish polishing the rest of the car tomorrow.
In preperation for tomorrow I decided to remove the door handles to replace the gaskets. This task is a lot easier if you just read and follow the DIY instructions to the letter instead of trying to interpret what they said. FYI "push away from you" means just that, it does not mean you PRY away... PUSH.
Anyway here is what a 20 year old gasket looks like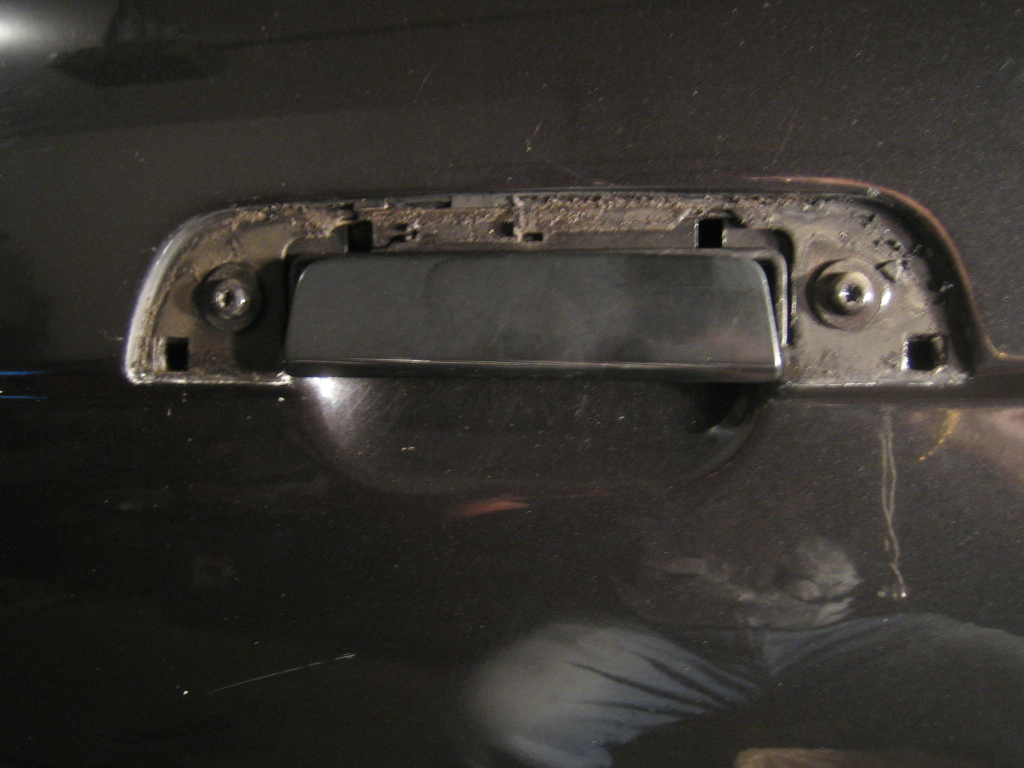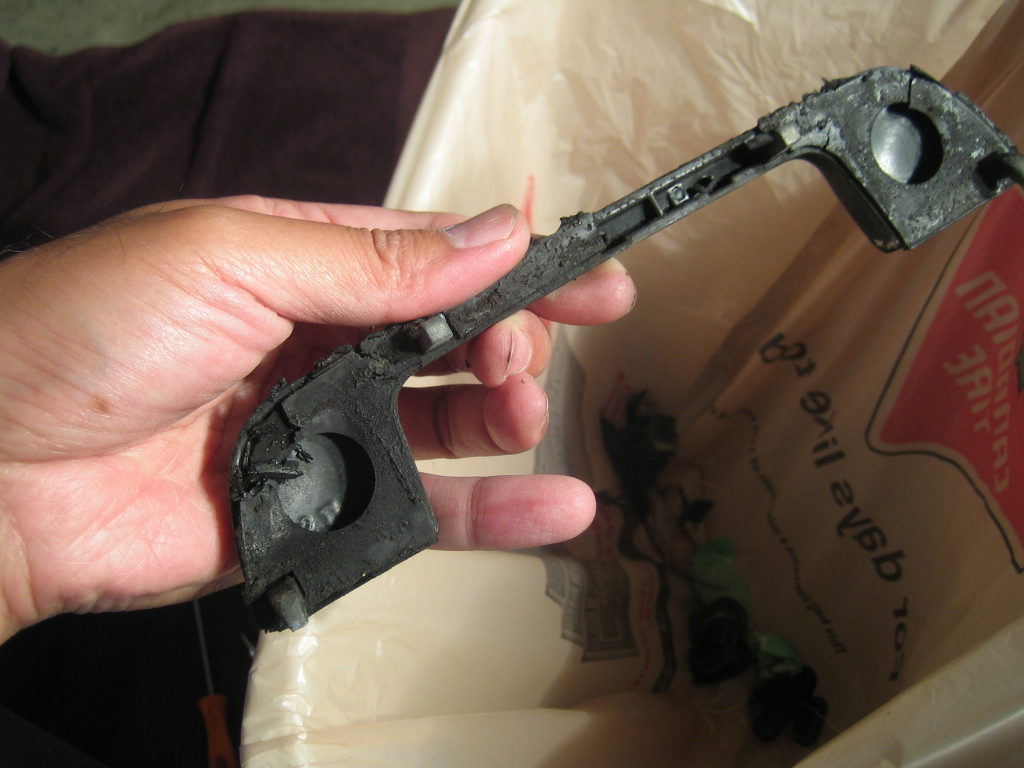 And all door panels removed for refinishing