It took me a long time before I made up my mind to put Nina up for sale, but as the boys at Gutenparts said so well "Life is too short, drive them while you can!" so I had to let go of one car to obtain another.
The buyer flew in from Edmonton to pick her up on Friday and to be honest it was hard to see and hear her drive away.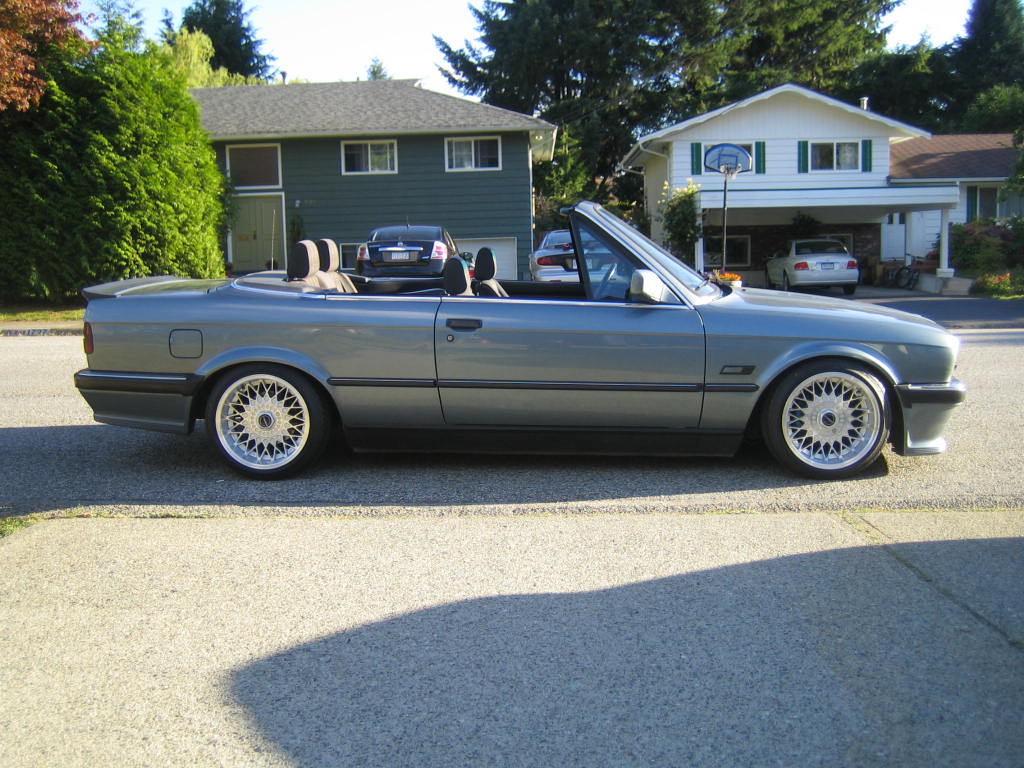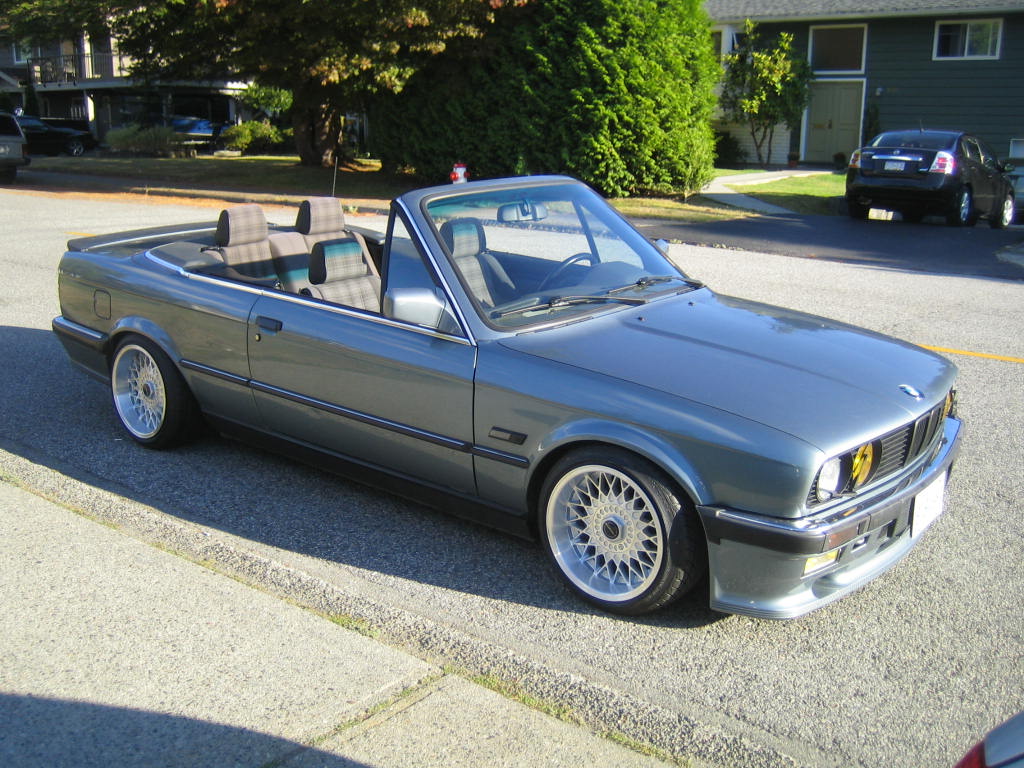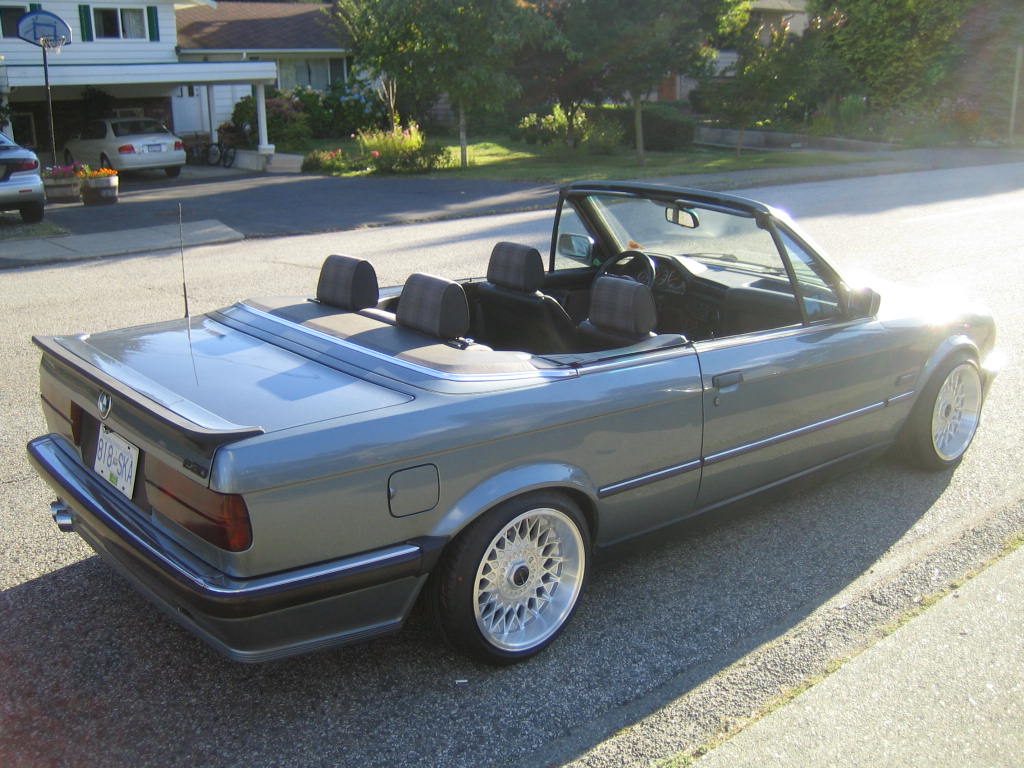 So now what?
Well... When I saw this car as a teen in a copy of Car & Driver magazine I dreamed that one day I would own one and it would be the car I would retire in. Unfortunately that small dream did get buried as time past by, reality and bills set in and only recently did it resurface to haunt my dreams.
The relapse was triggered when I missed out on a turbocharged e34 535i as it was sold 2 hours before I got to view it. Now I am not normally effected by such circumstances, but for some reason I got really depressed that I couldn't get to see that car and have a chance at obtaining it.
As a result I started poking around and the search for an M5 began, not just any M5, it had to be an e34 M5. The last M car with a handbuilt s38 engine for a heart.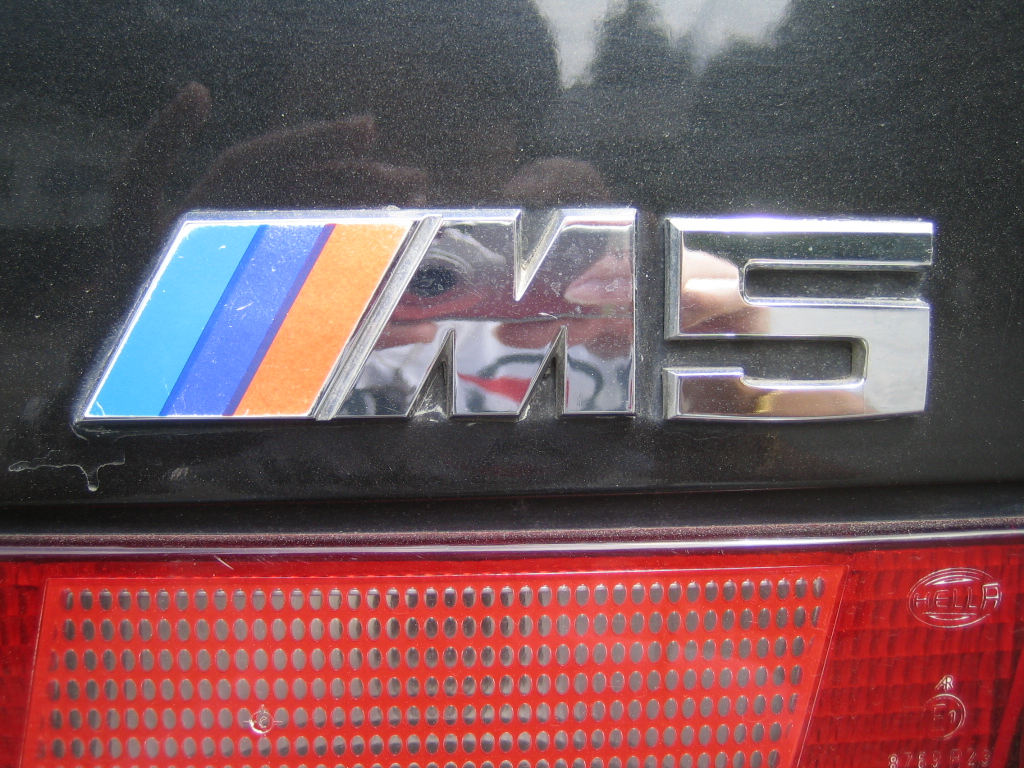 So I was fortunate to find one in very good condition and owned by an local enthusiast. She isn't perfect, but she does have all the qualities to be a diamond in the rough and the best part is the low mileage engine! Only 125000km (77000 miles) clocked on the odometer!
My brother and I went to go do an inspection on Saturday, everything looked good, the road test was great so I brought her home.
This is Veronica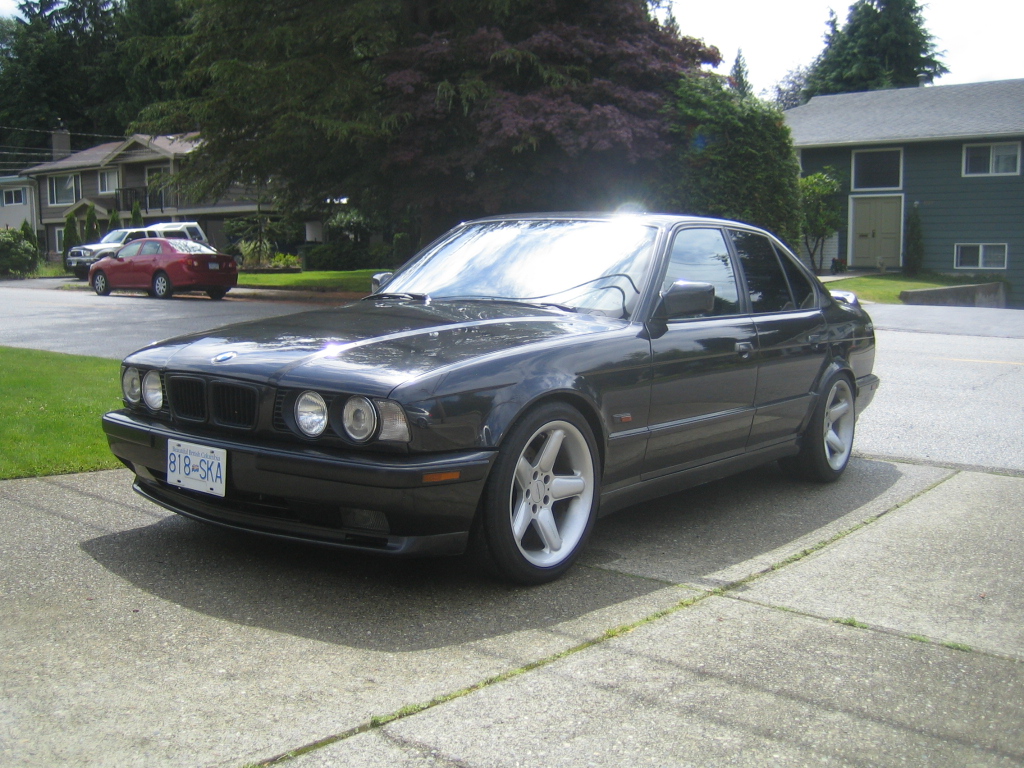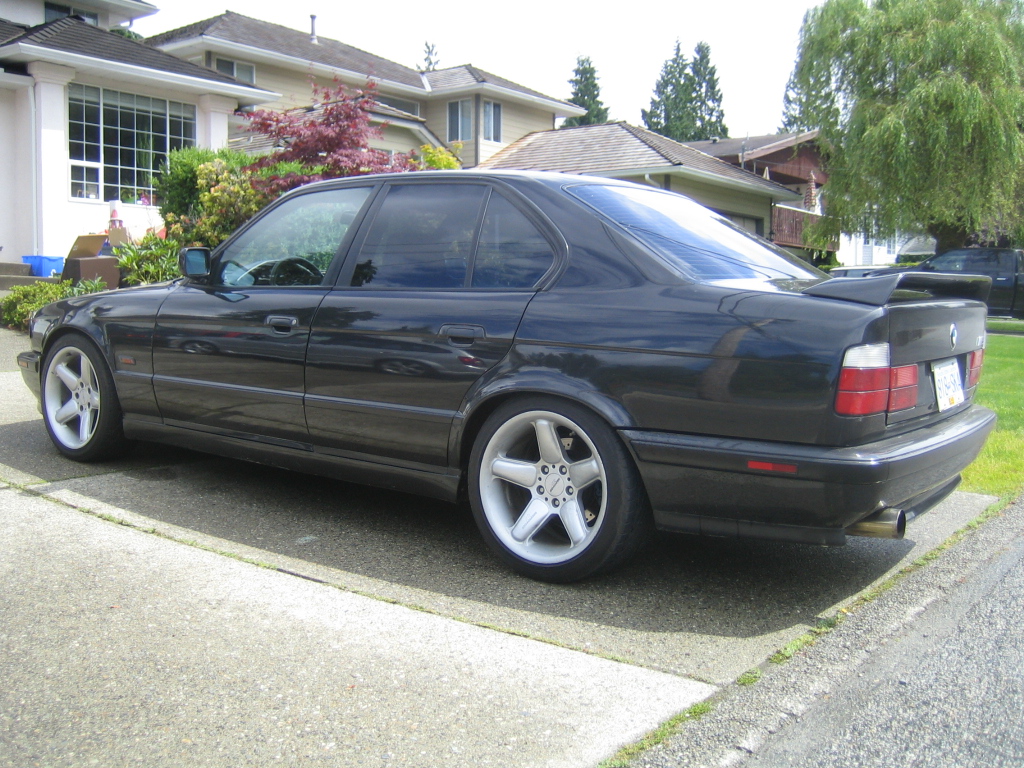 The interior is in very good shape and there is no damage to any of the seats.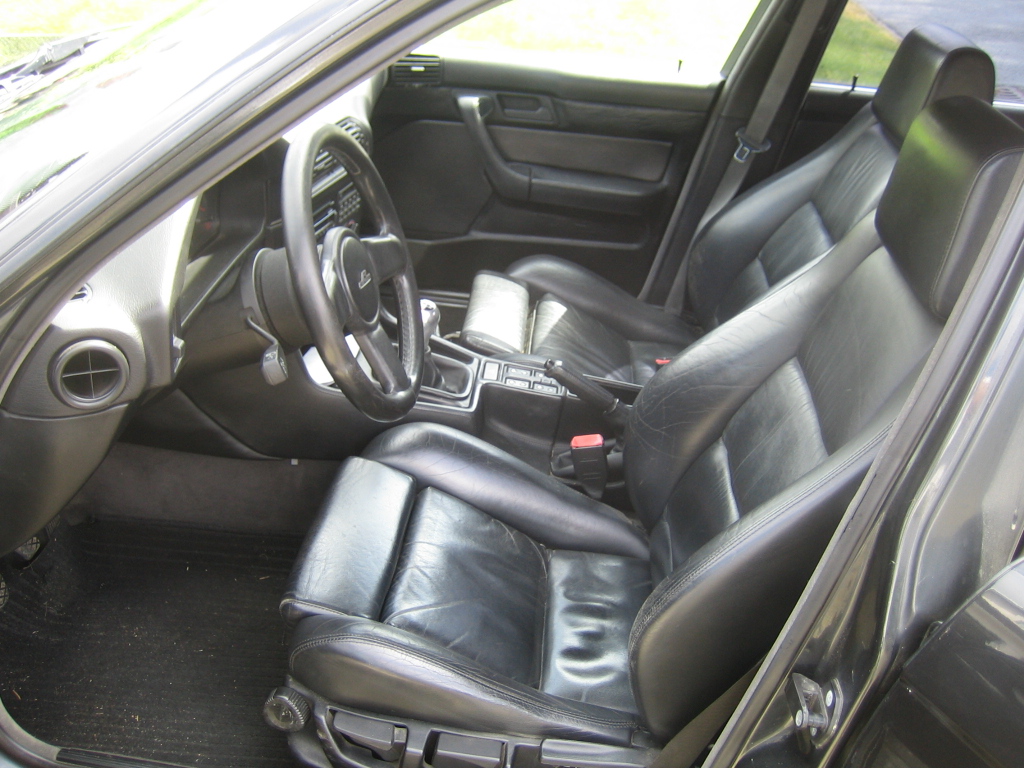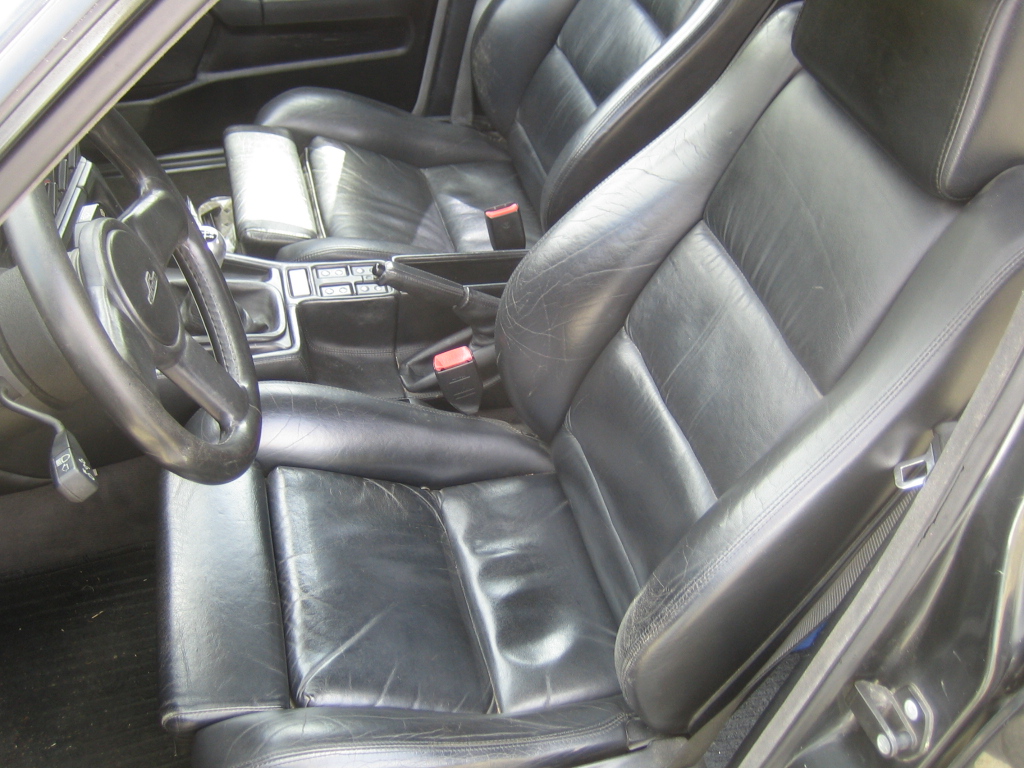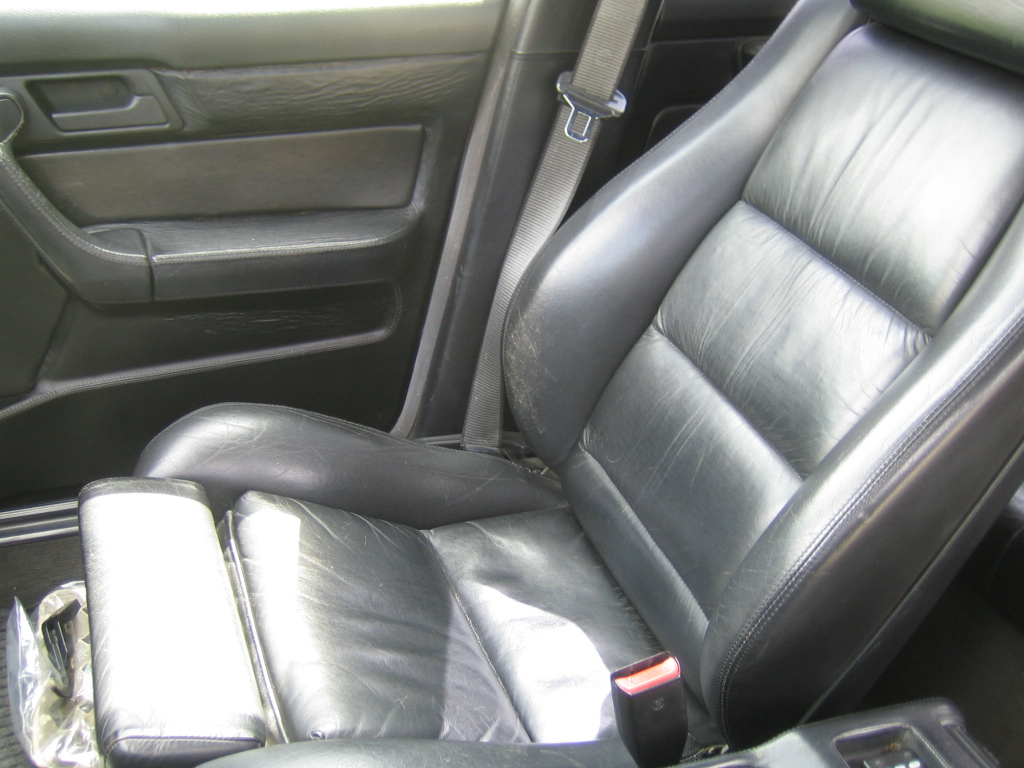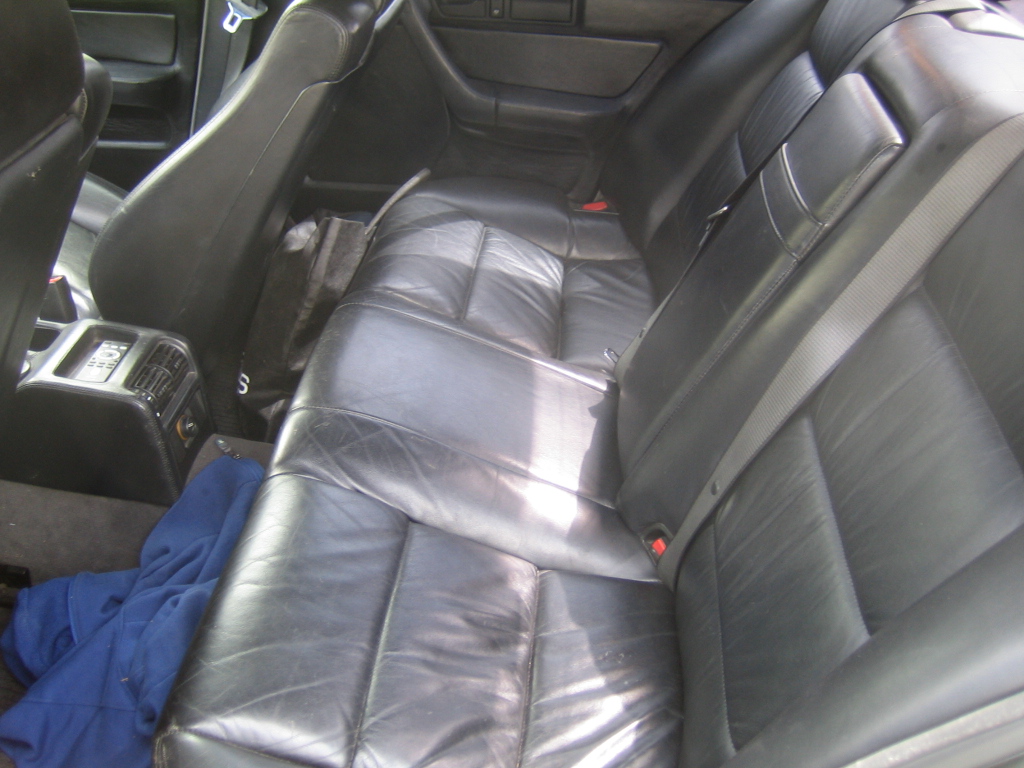 My favourite thing to see... a 300kph speedo and 90L gas tank!!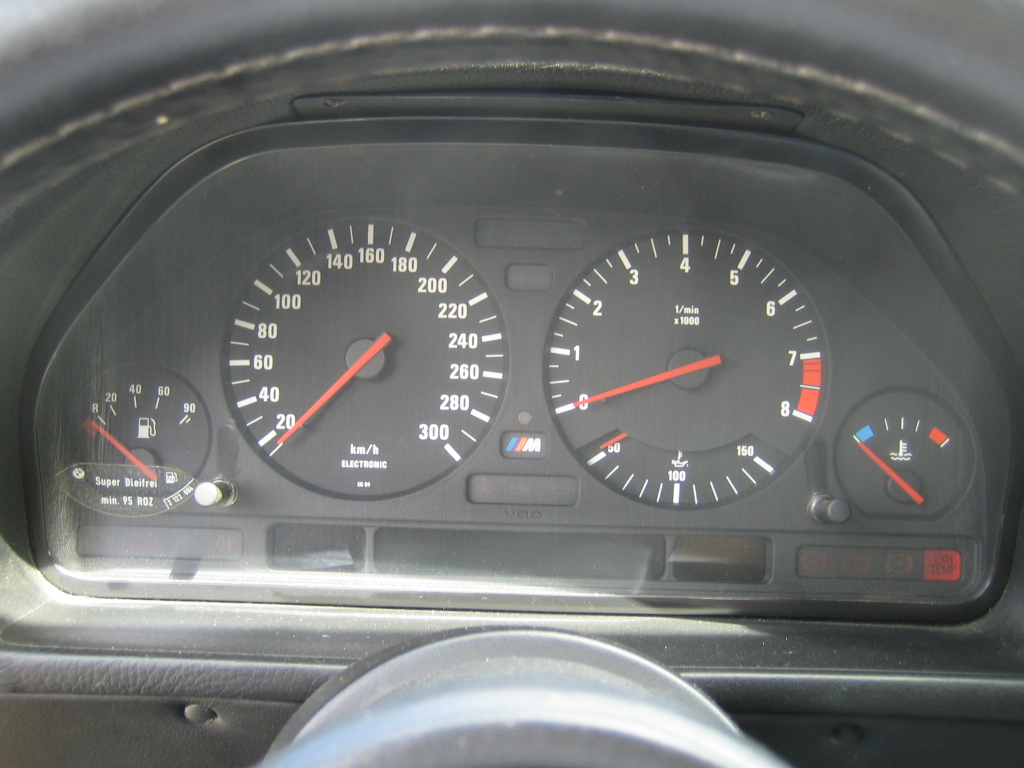 The door cards are in good shape. I bit of shrinkage due to their age but this is something I can fix.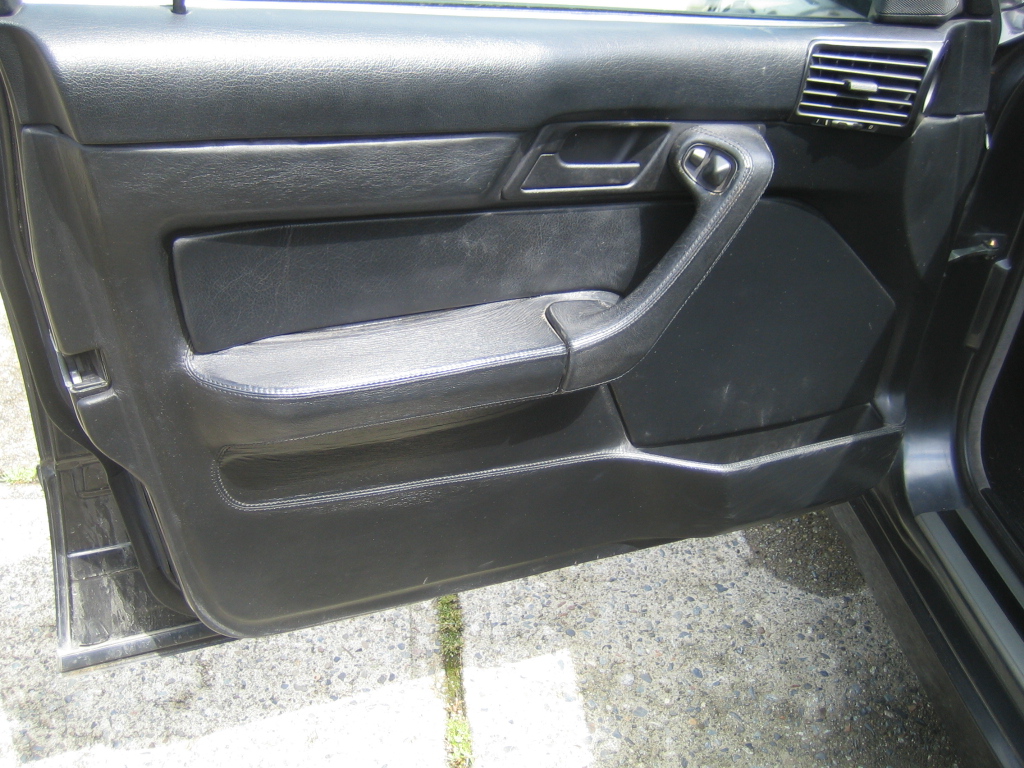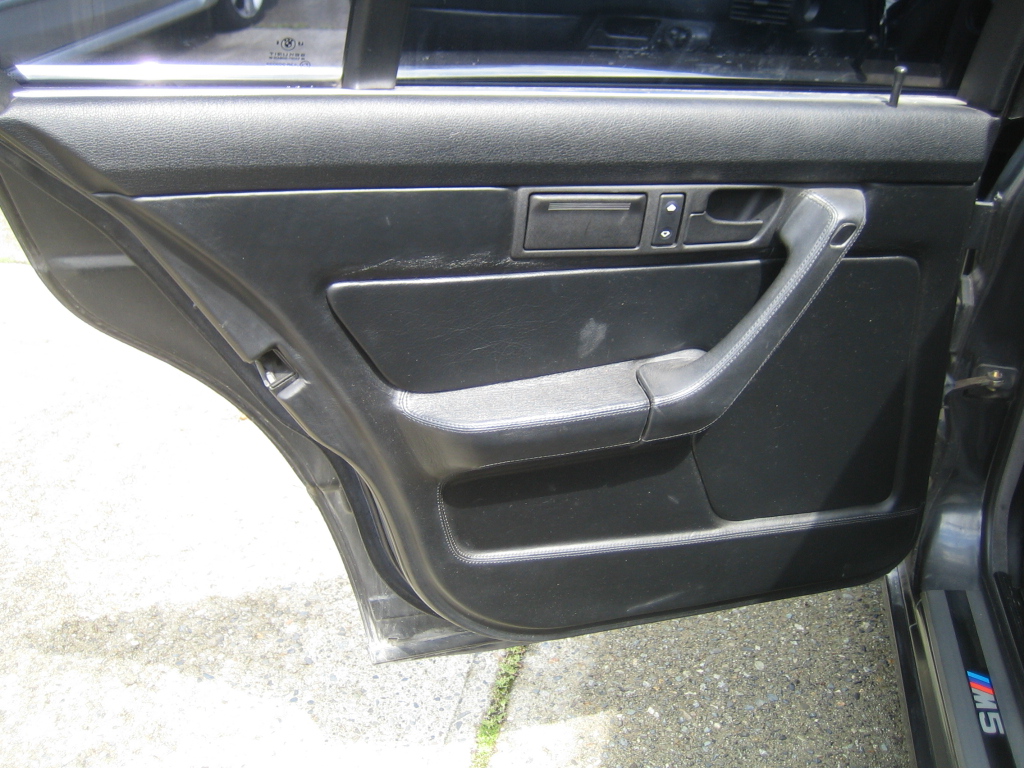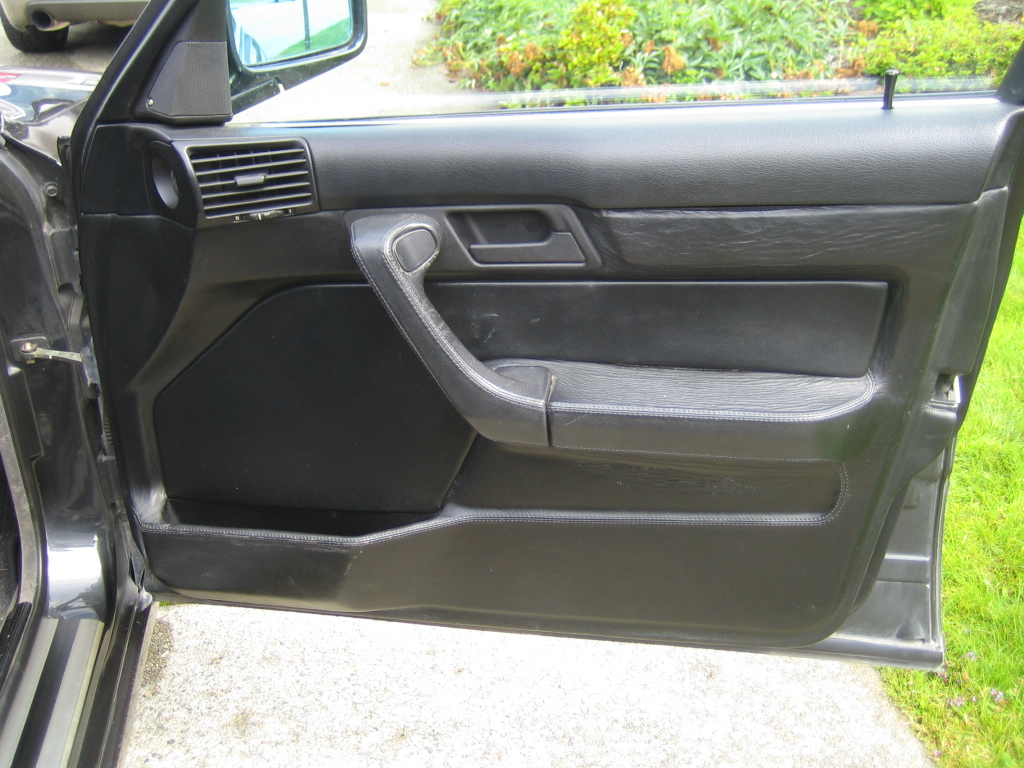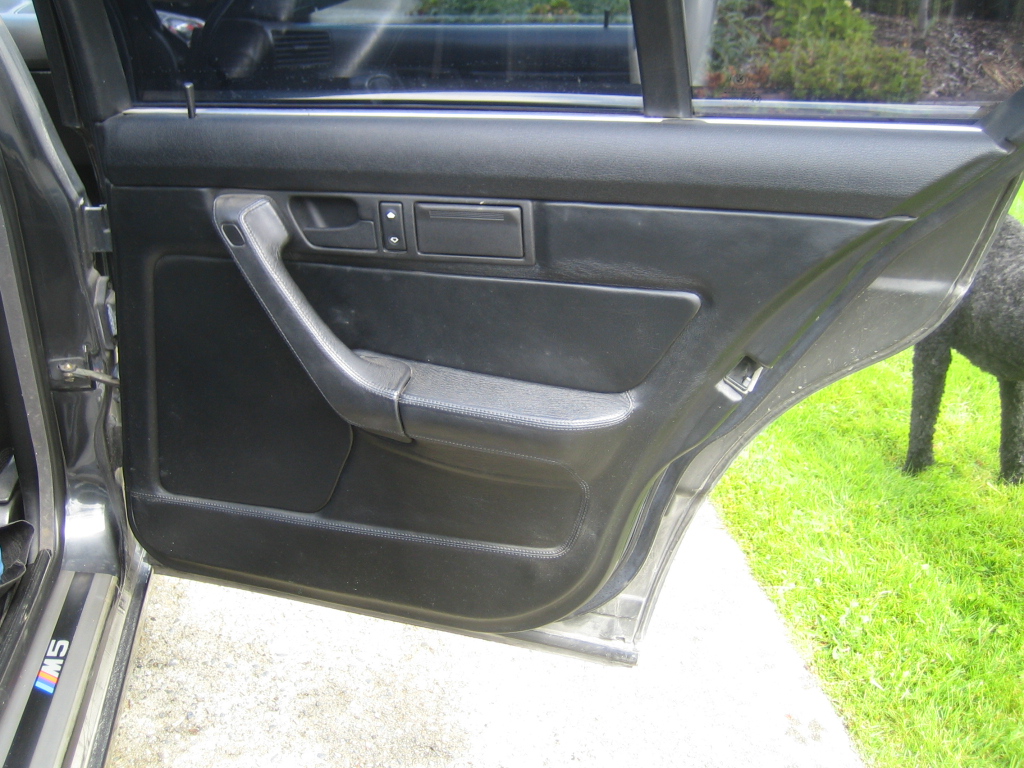 Here is Veronica with her 400awhp stepsister Stephanie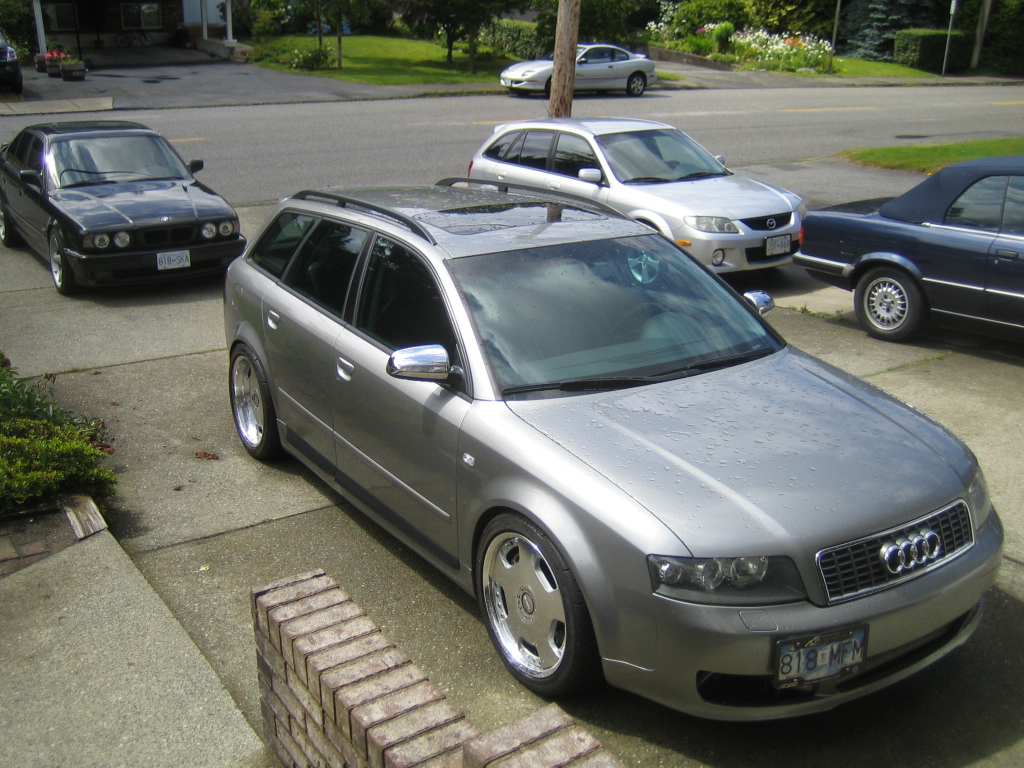 I like to have my engine bay clean so I decided to shampoo the engine with some p21s. With the warm engine the steam cleaning just breaks down any buildup.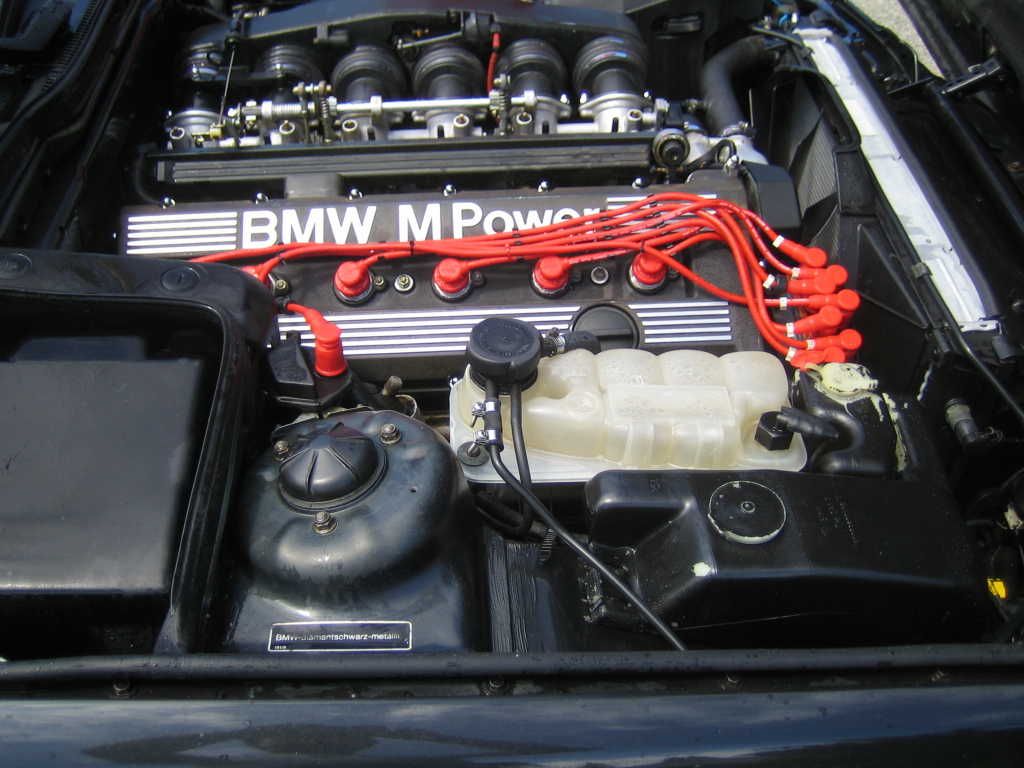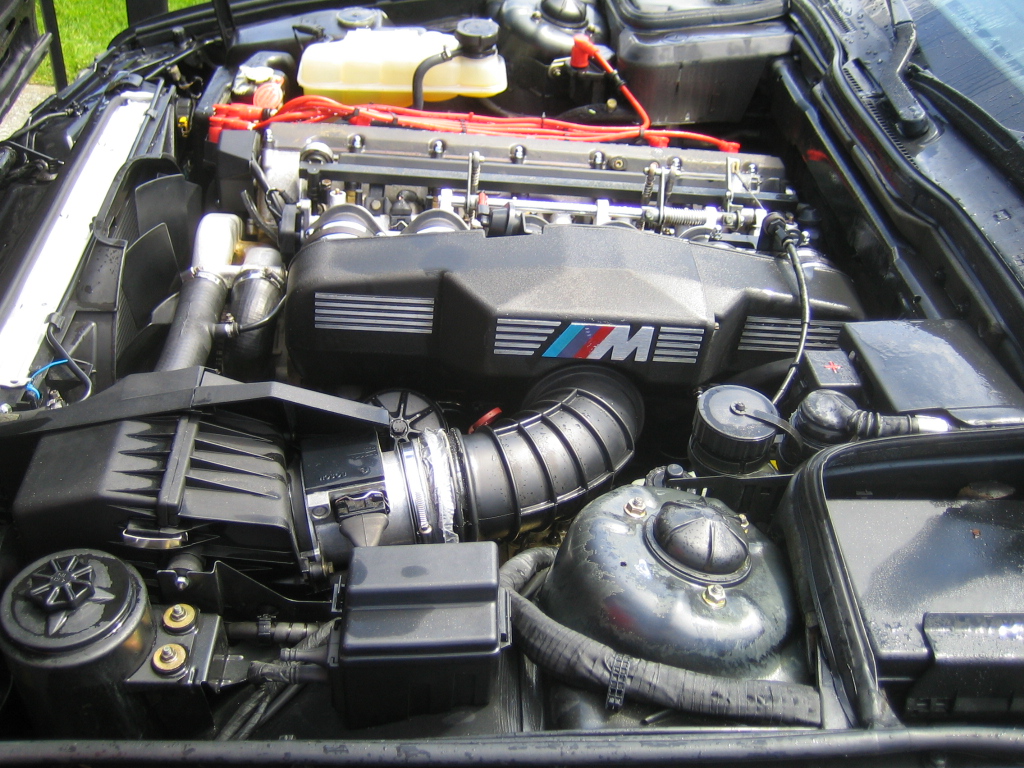 Then it bugged me she was dirty so I decided to give her a quick detail and I am glad I did as there is not much a driver likes to see than a clean cockpit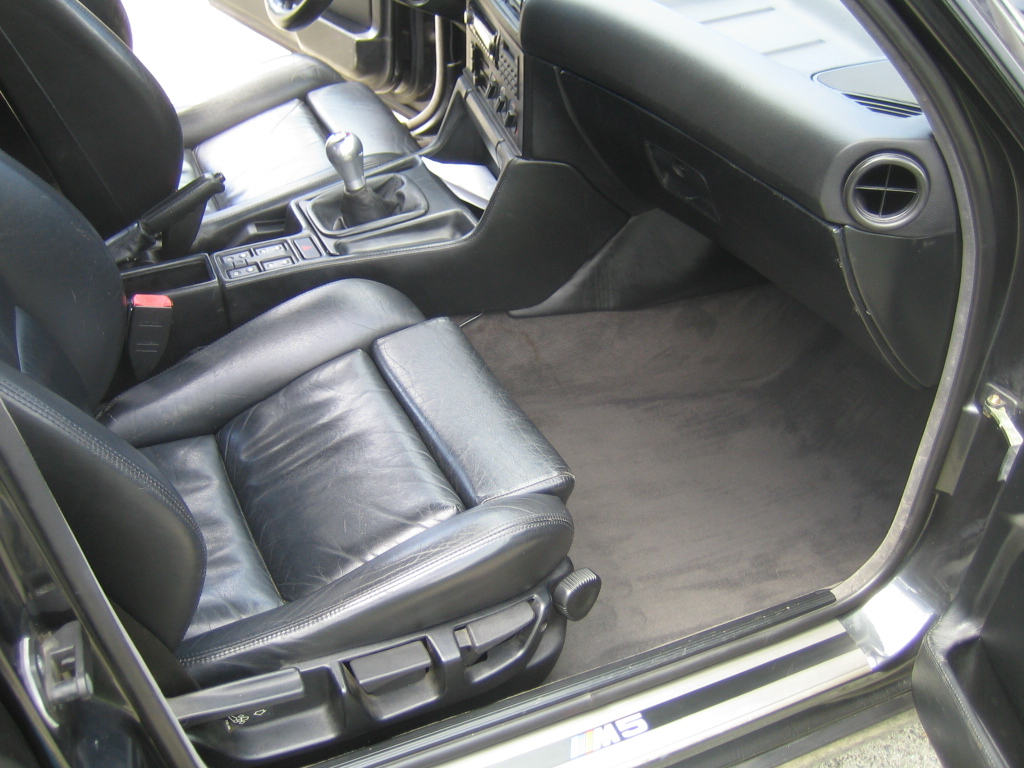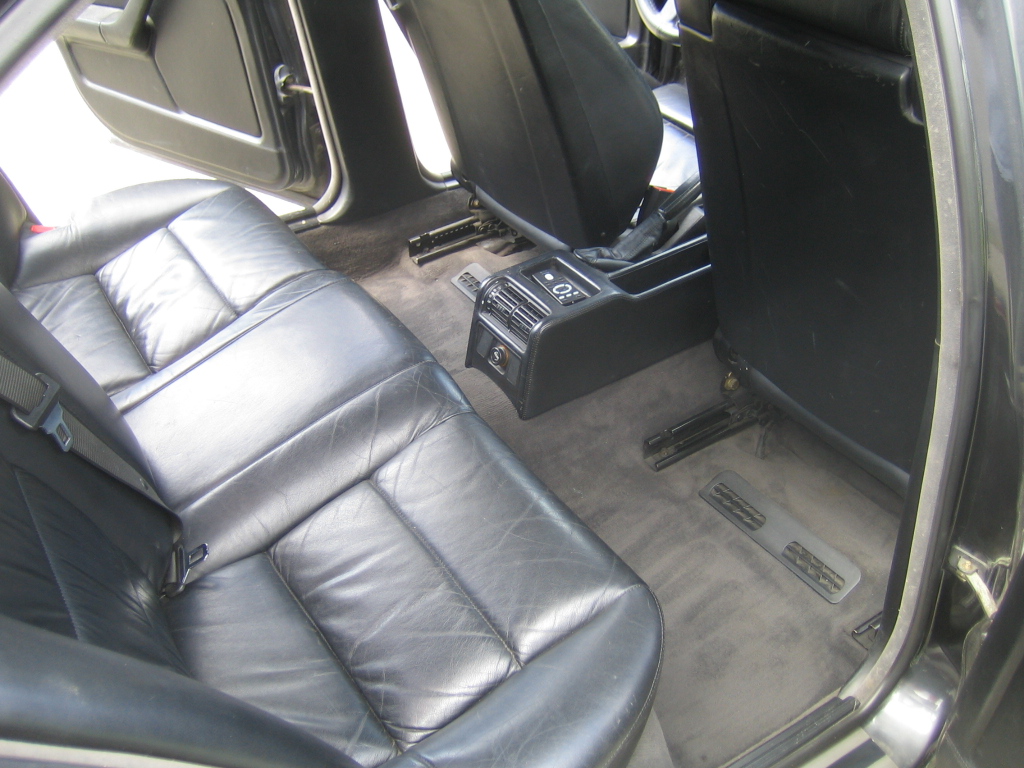 While going through the rear seat I found a couple of souveniers left from the owner when Veronica was in Japan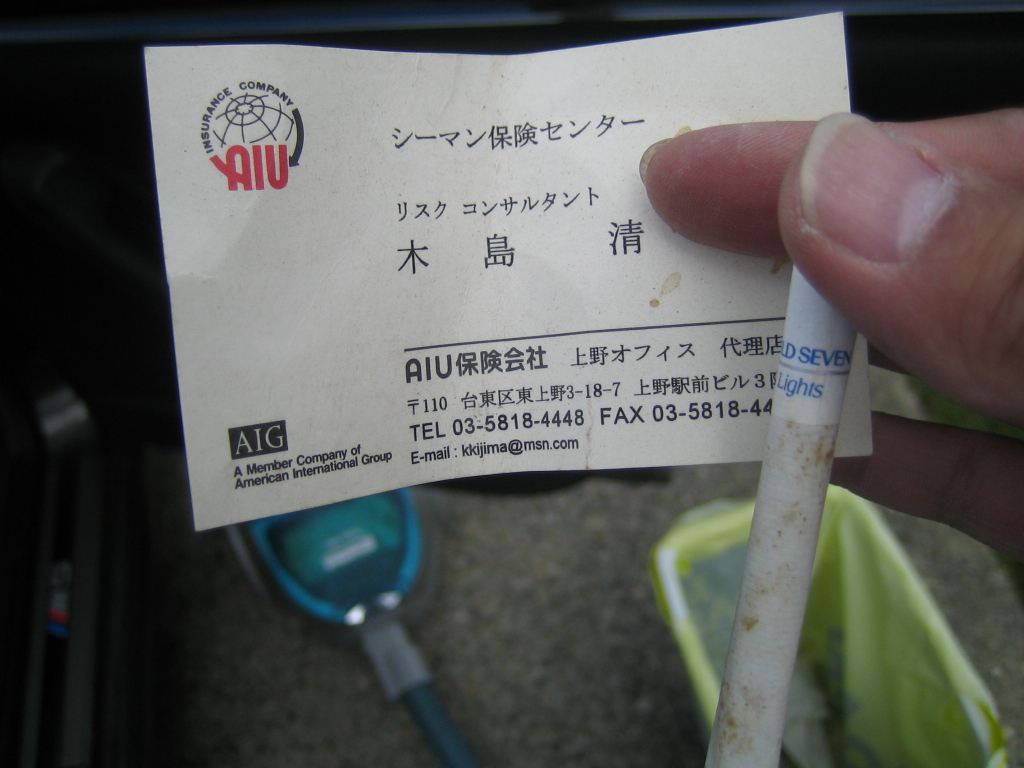 There is a short list of items to replace some broken bits and a longer list of things to do cosmetically in order to satisfy my OCD level of ownership and I will post updates when available.
Here she is after a quick shower.