Ok so I somewhat introduced my iS with my vert, but here is a thread just for my Alpine II.
Ok so I got this car on July 1st, 2011. The previous owner says that the head has been rebuilt with triple angle valve job and all. All I know is that this car runs really well and the valve train is pretty quiet. It is however (at this point) running rich.
At some point in time one of the previous owners installed 3 gauges in the center console. They were tasteful enough to buy VDO black gauges with the orange back lit displays, perfect match to factory! Also someone installed some hideous Recaro knock-off seats, which I never took pics of because they would have broken the camera! Oh and the front end has been tweeked at some point. As usual this car has a lot of items to be addressed but due to a small budget (Family of four on a full time students salary) this build thread will progress fairly slowly.
Pics
July 1st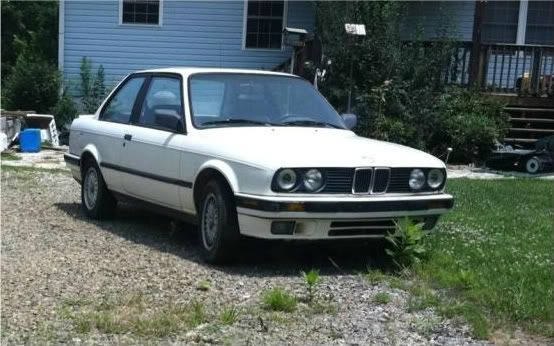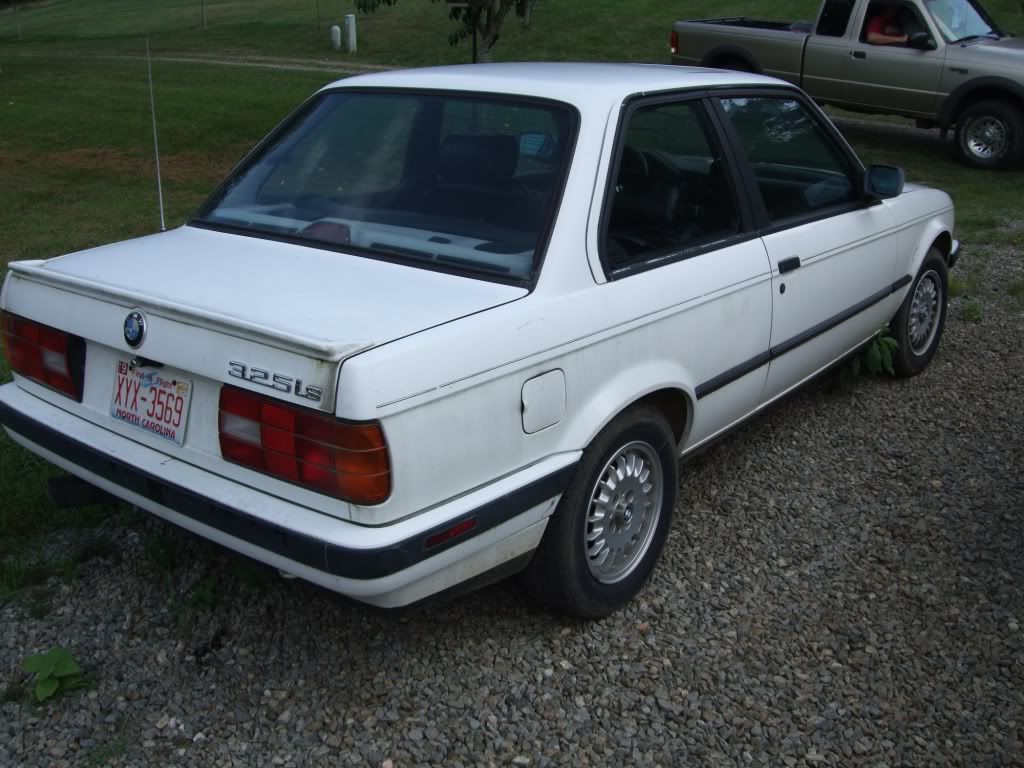 July 2nd
after wash and wheels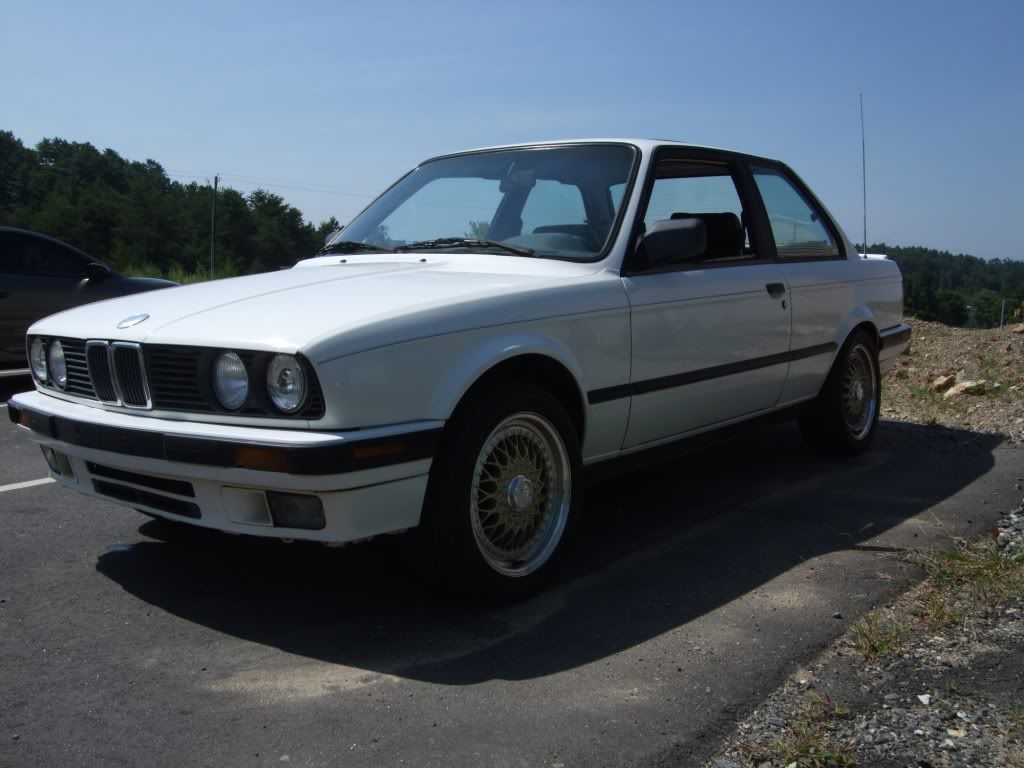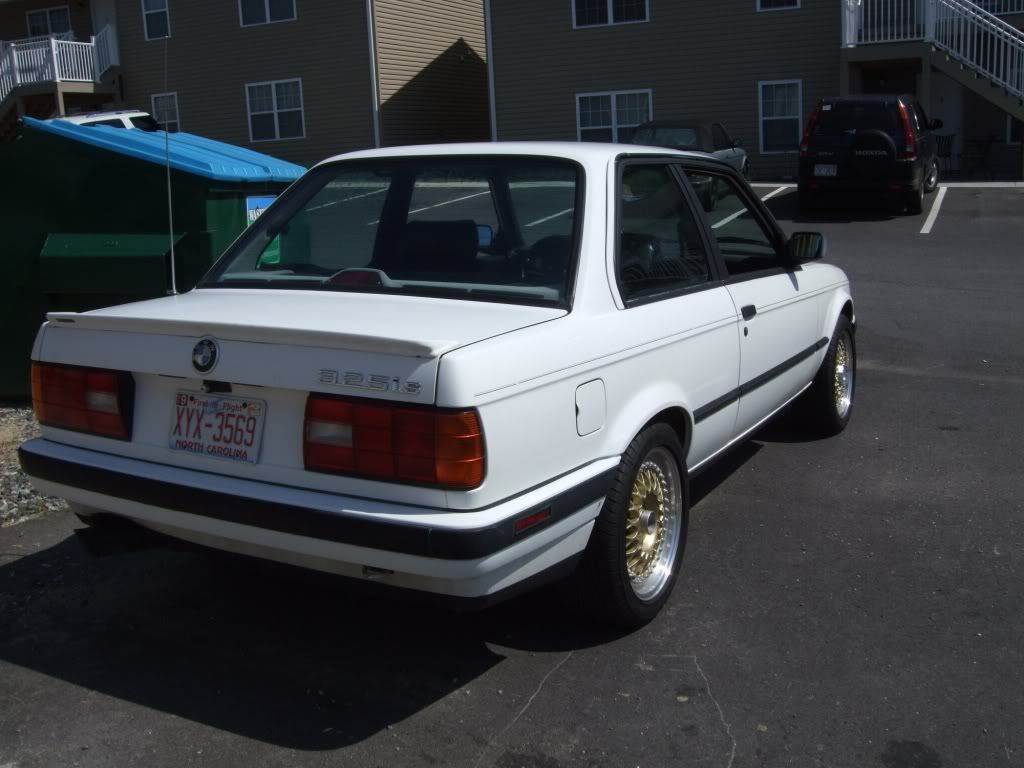 And here is the story about the seats. It is long so get comfy....
I hated old seats! I found better seats cheap!
The End!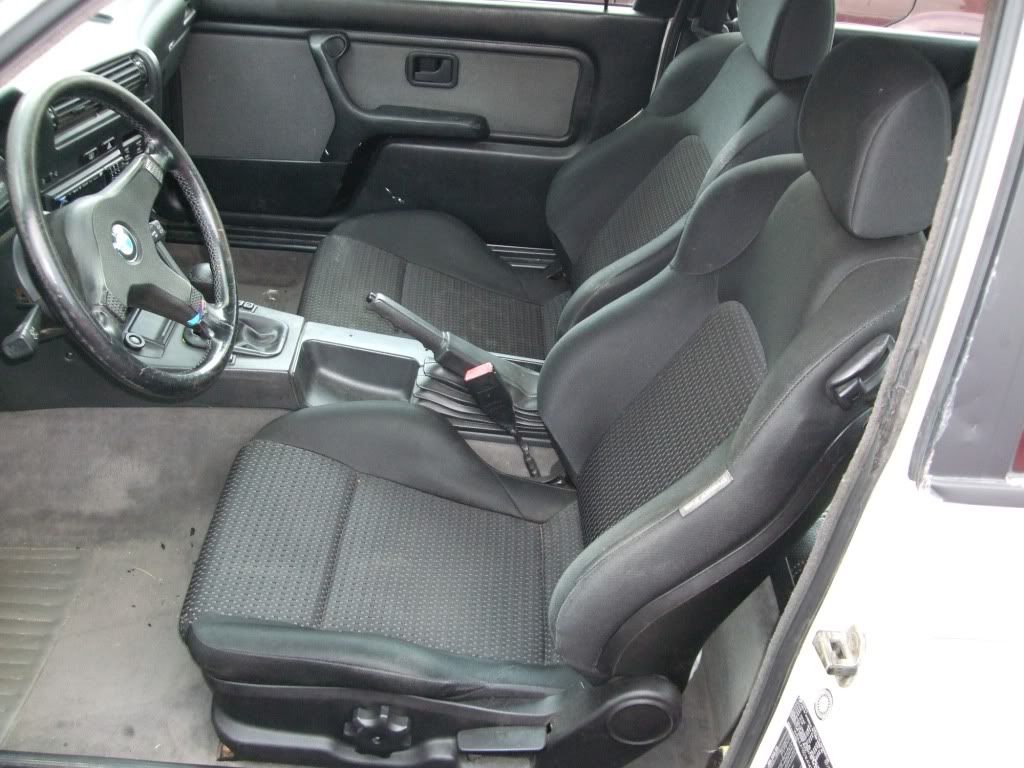 Next on the agenda,
*Moar Low
*Moar Low
I will update as I go but it will be slow!