Haven't posted a proper intro, just kinda posted randomly in multiple threads.
I picked up a clean (thought it was PERFECT, except drivers seat) 325i back around June for $900 off some guy on Craigslist that said it had a bad Fuel Pump. I rented a U-Haul and towed it to a temporary storing place (my moms). I did a little inspecting, checked the Fuel System and there was pressure from the pump all the way to the rail. Took the valve cover off and saw THIS: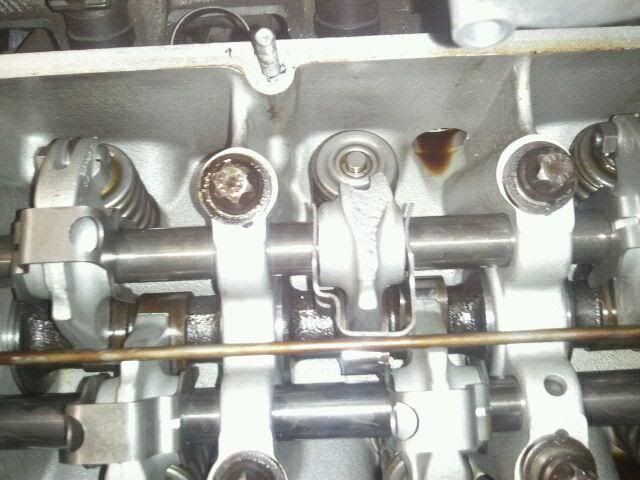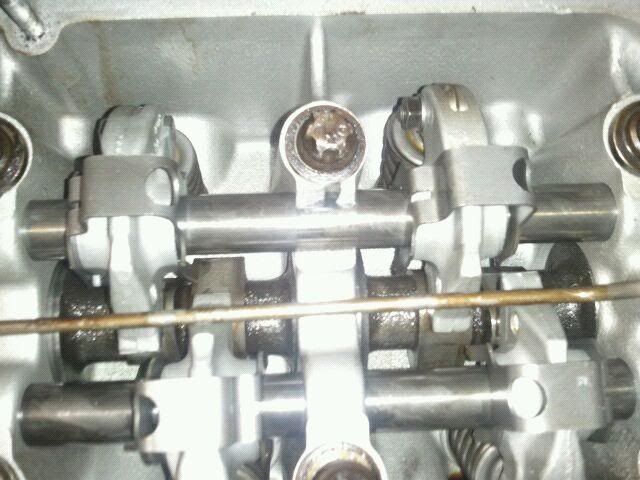 after more inspecting I found THIS!!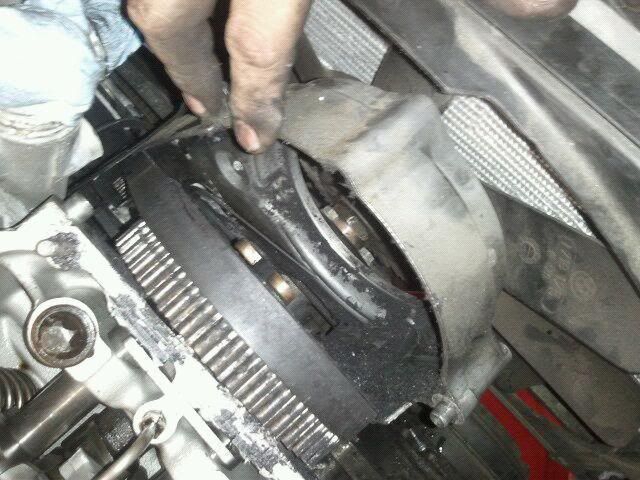 So my hell of a deal E30 ended up being a bigger project than I had originally anticipated. I didn't get discouraged though because I was already planning a full tear down and rebuild of the car. I ended up moving about a month after I got her to a more project friendly location, so it started...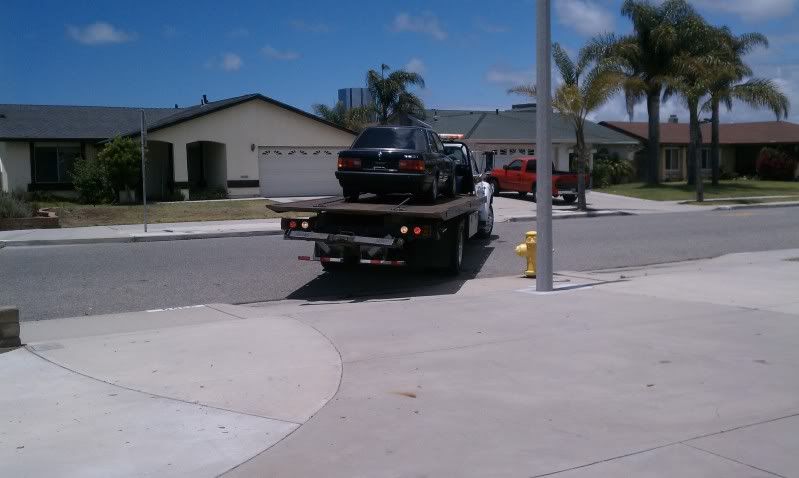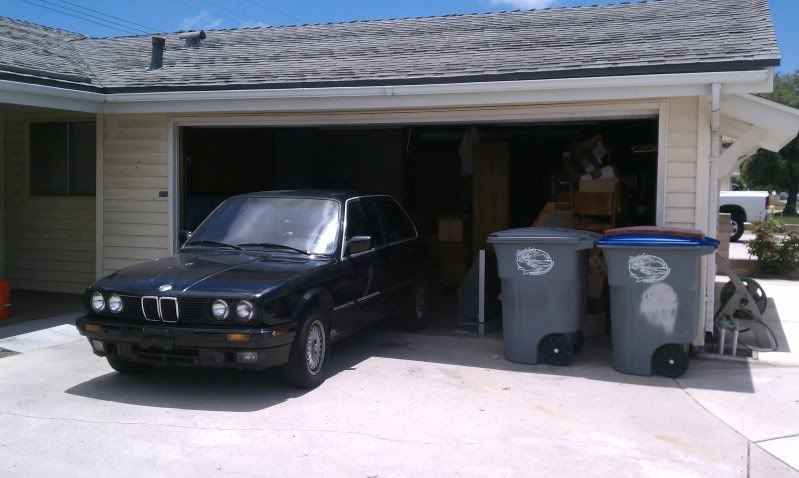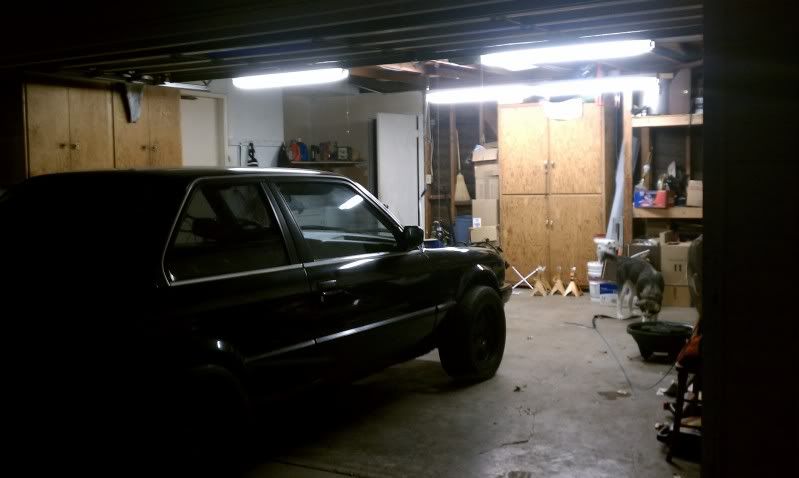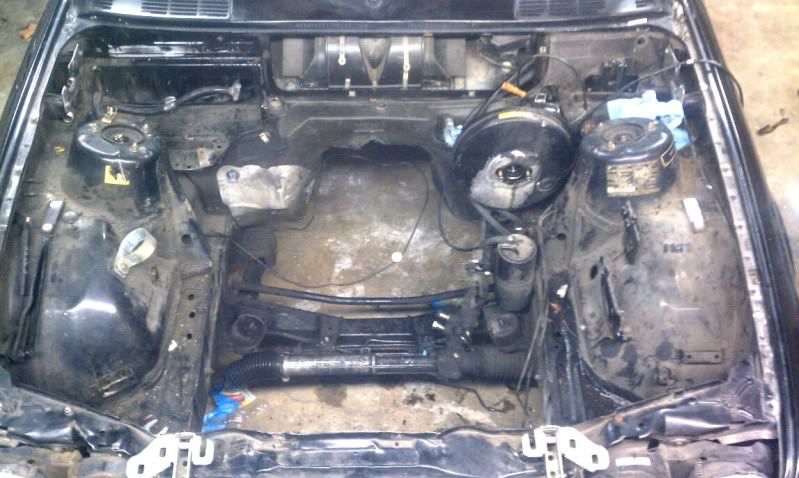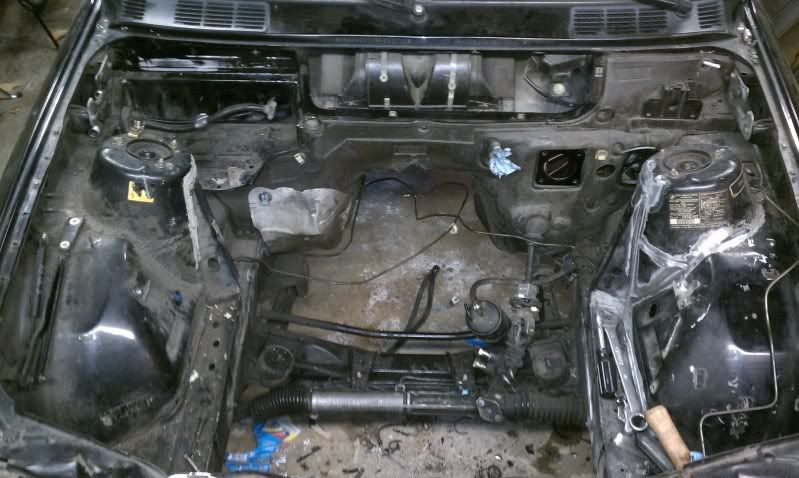 My supervisor, he makes sure shit gets done and I stay on track.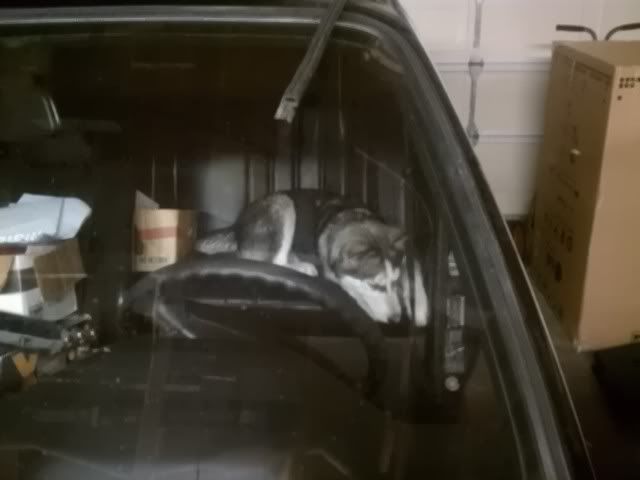 I'm currently in the process of shaving the engine bay and will have a full wire tuck.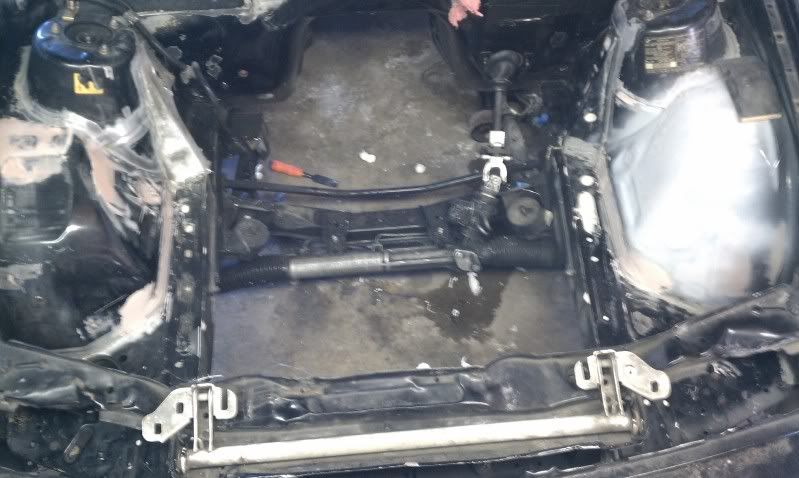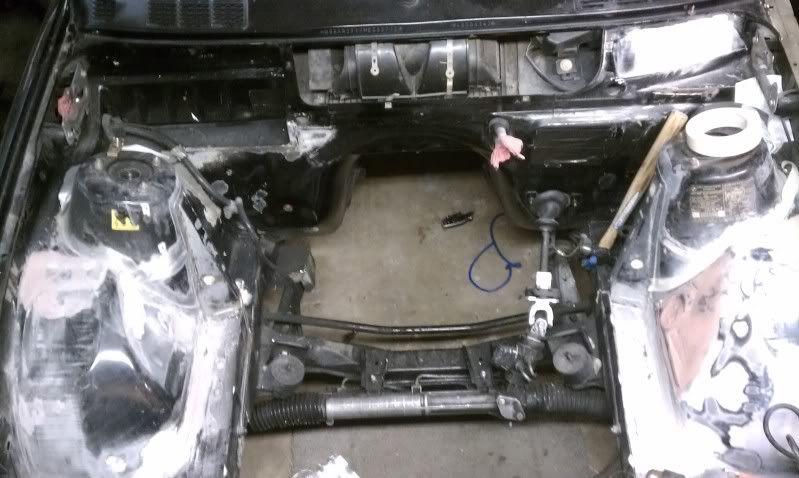 I'm still undecided on the motor I want to put in there. I'm not really in a rush so time is NOT a factor.