Hello fellow members,
I would like to share my very first e30 M3 I ever bought. Sadly, the car, which is a euro 1987 M3 imported brand new for my country (spanish OBC and check control) was found w/o engine in it's place. The engine was teared down and every single piece was dissambled and spreaded all over the place where I found the car, an alignment shop basically.
After the four longest months I ever had, of battling the negotiation with the owner to set a price, finally we agreed in a price and went to pick up her. I couldn't isnpect for the underbody, panels, floor, etc. it was a sort of "you take it now and quick or forget about it".
Here are few shots in my shop when she arrived. Mind you, we dont' have many e30 M3's down here in my country, Peru, specially the euro version since we had some privatly imported US e30 M3's as well (arround 10-12 left), so I didn't even think twice about buy it .
This was about 3.5 years ago by the way. I have been taking many photos since, until nowdays of the whole process.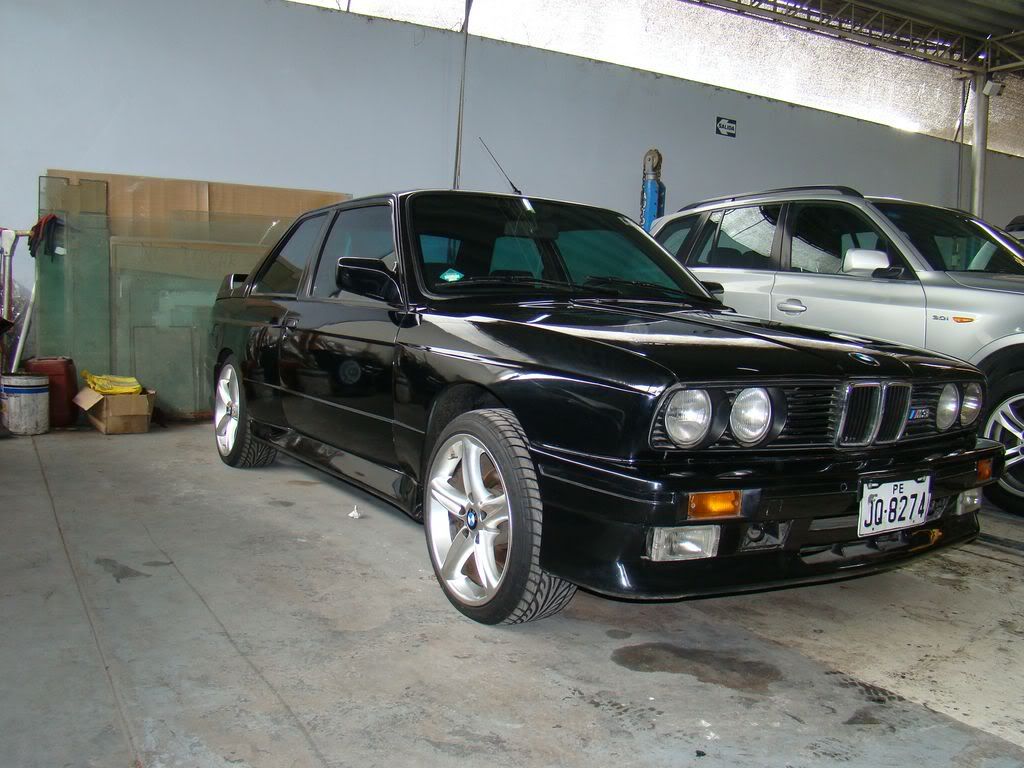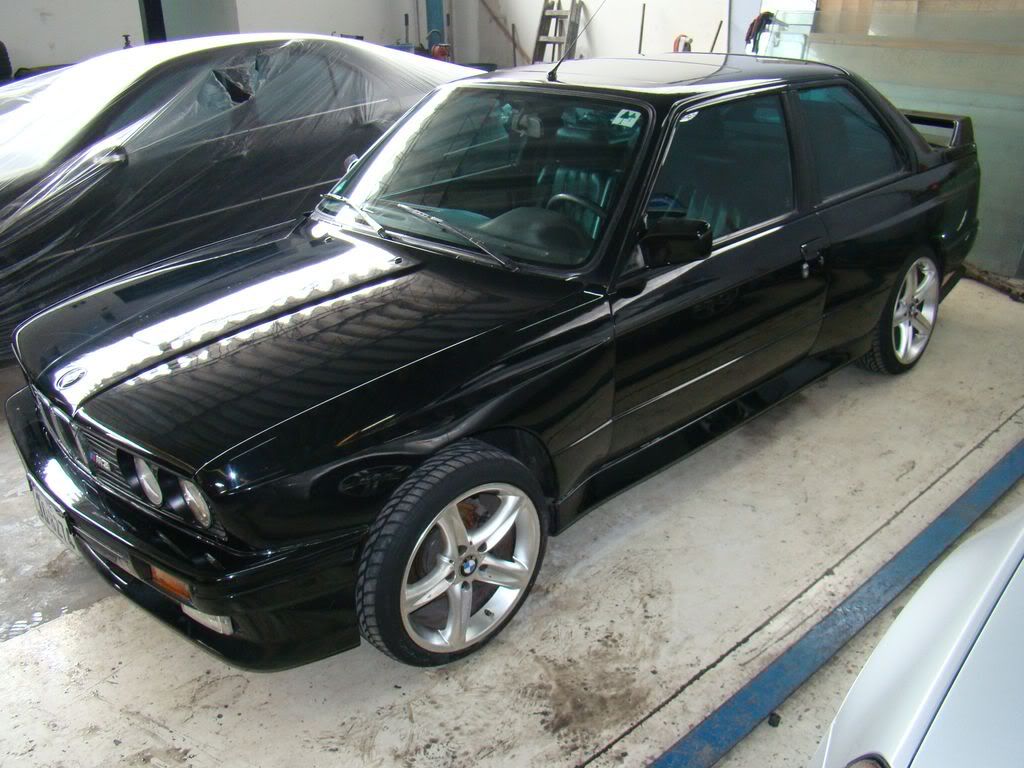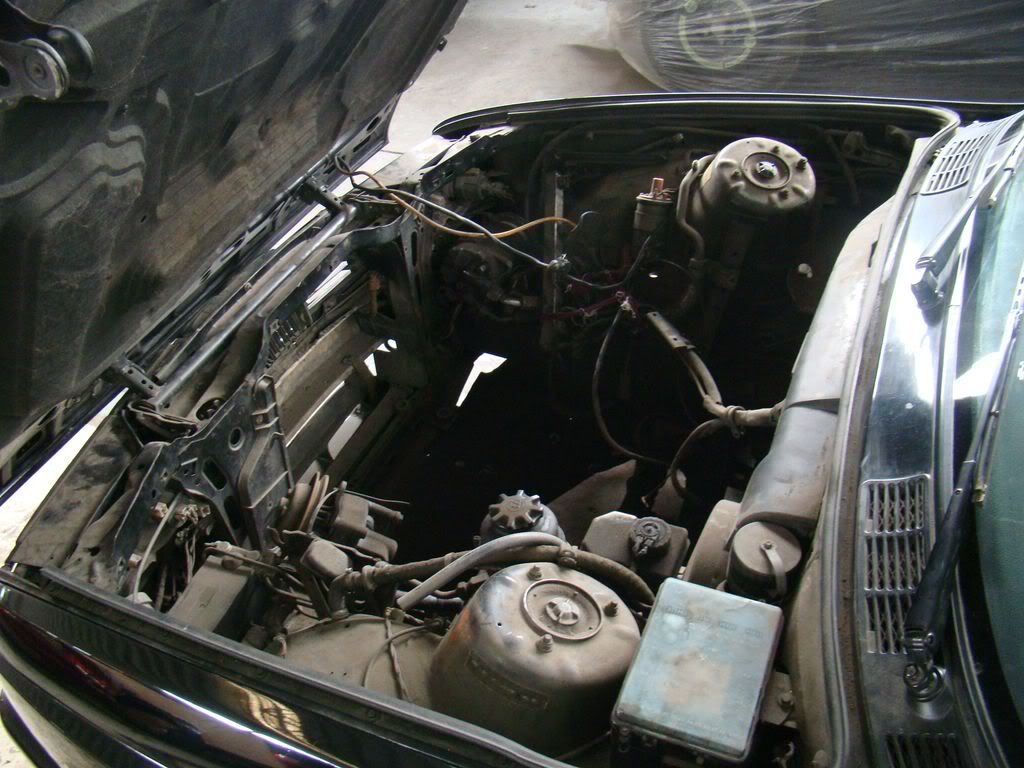 Time when I started to tear down the car
Now you can see how badly was the underbody. The hacked job done by trying to weld the rusted spots were ....(insert word here) and suddenly I knew I had a ton of work to save this car. I knew she was going to give me lot of headaches, painfull cost to bring her back to life but I was decided to do it and since we run a body shop, besides the dealer shop, I had a "small" adventage there.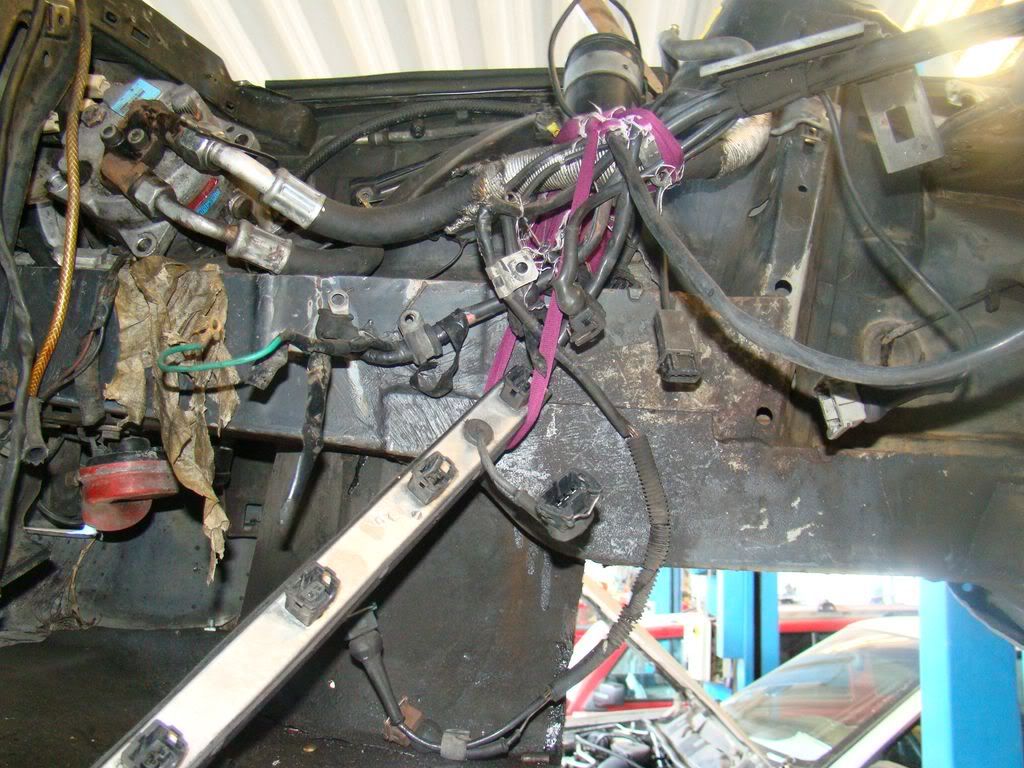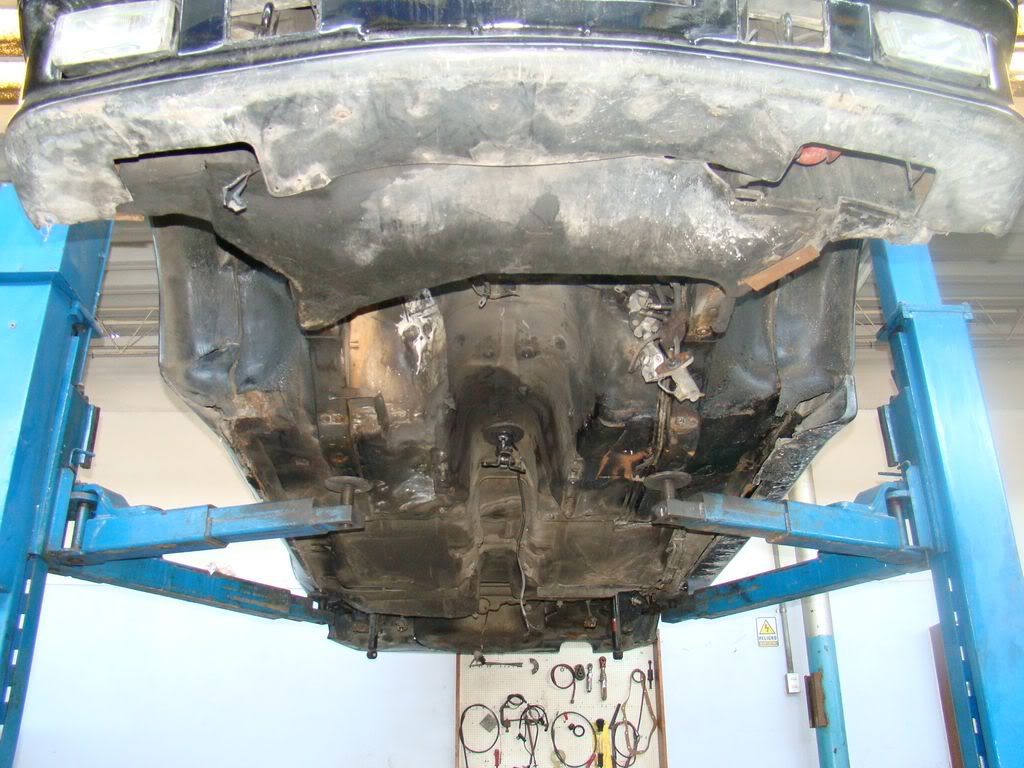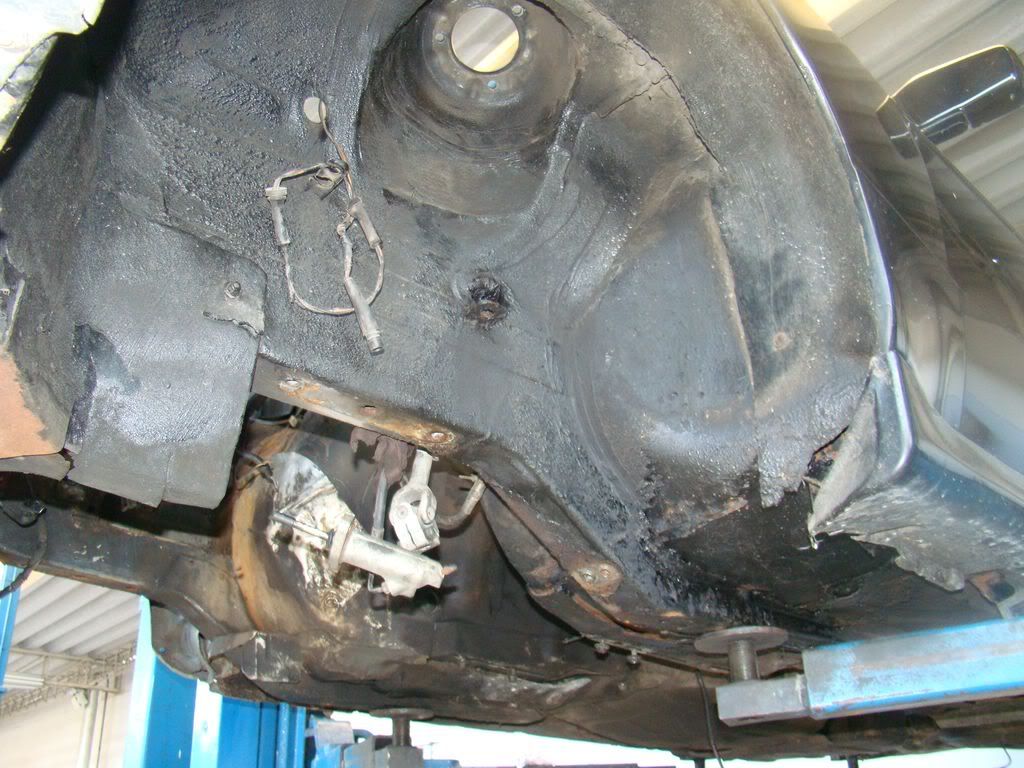 Ugly crack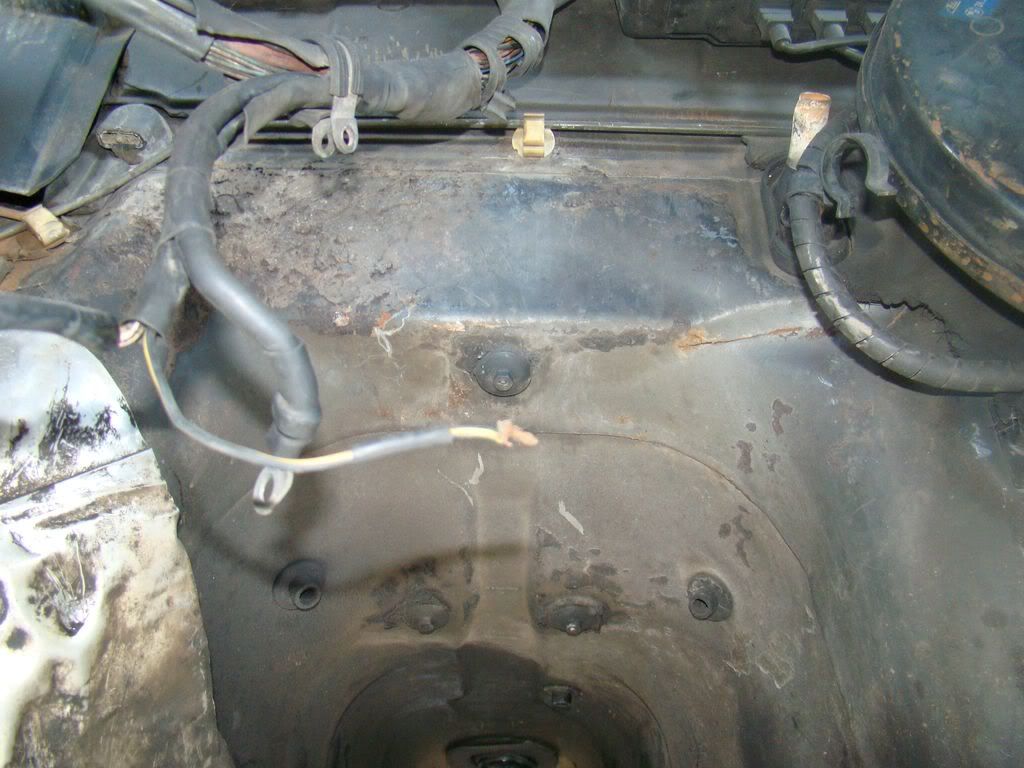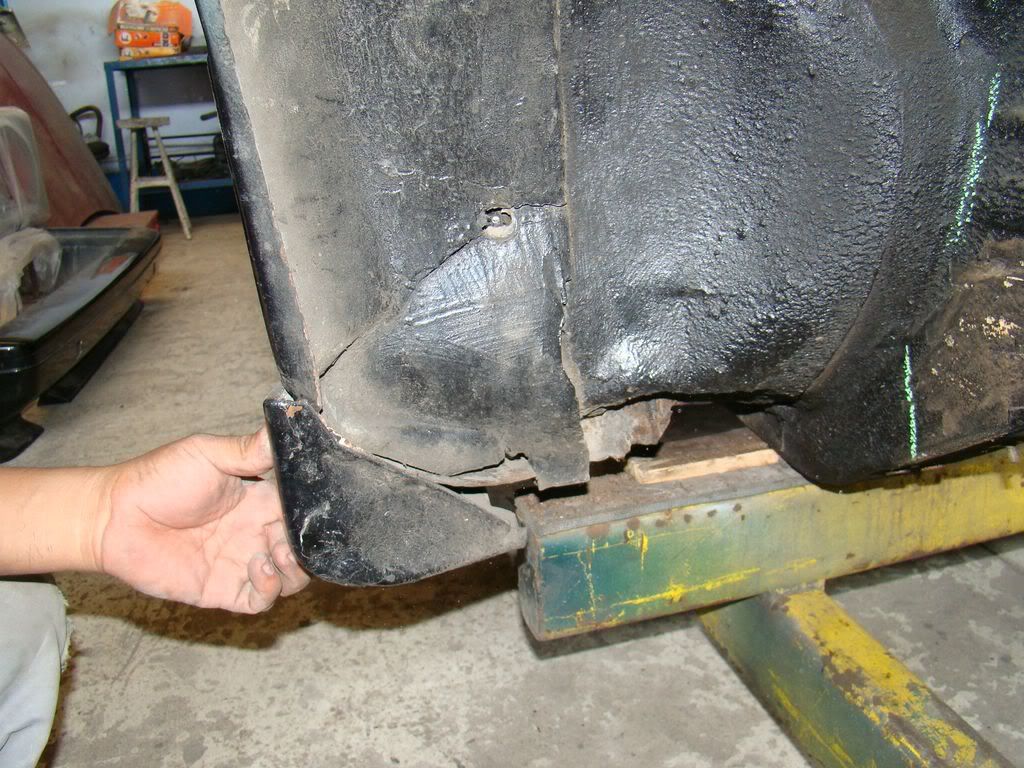 You can see how badly was repaired. They totally ignored the square shape that should go in these zones.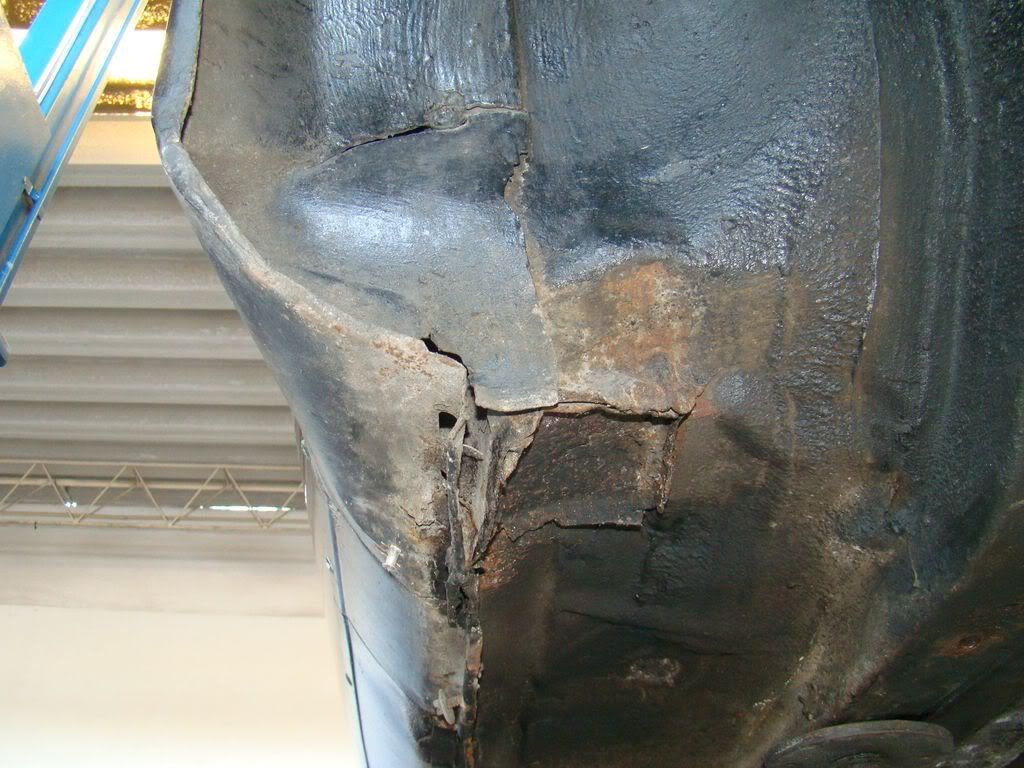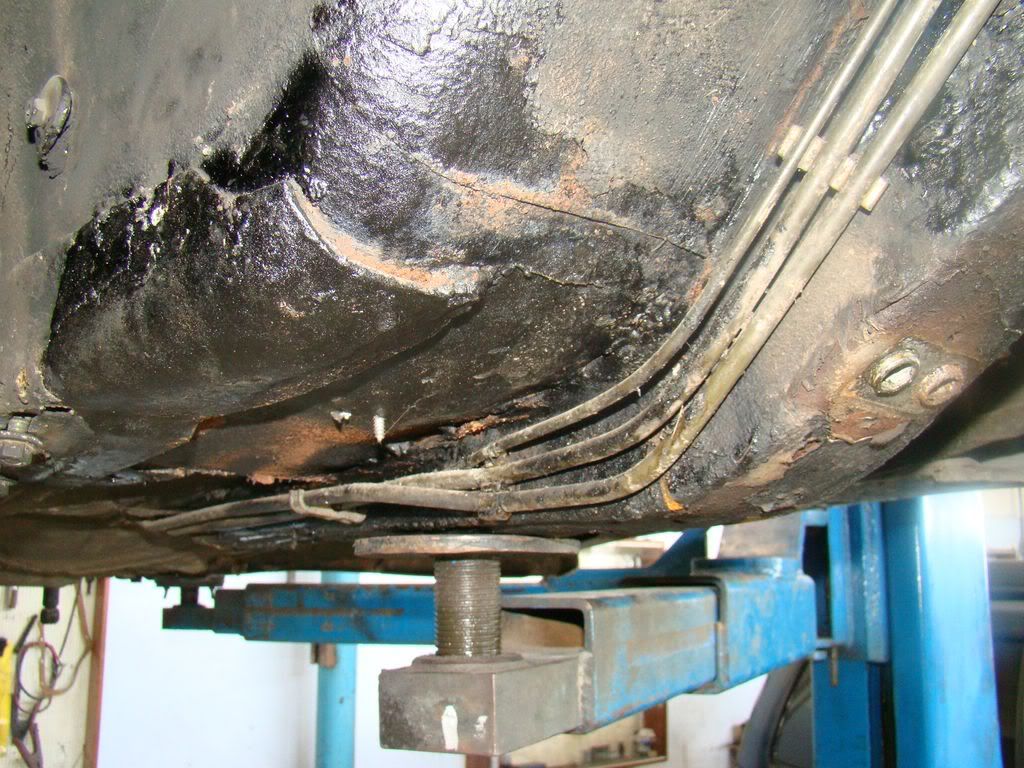 Looks like the water drains were clogged or something.
Then, the ugliest thing I could ever find inn the entire car, a good rust spot. We all know why this is common in the e30.
More to come
-Diego