After lurking around r3v for a while I decided to introduce myself.
My name's Quinten, and this is my car Wendy.
I've had her for about 6 weeks now, and so far she's been great.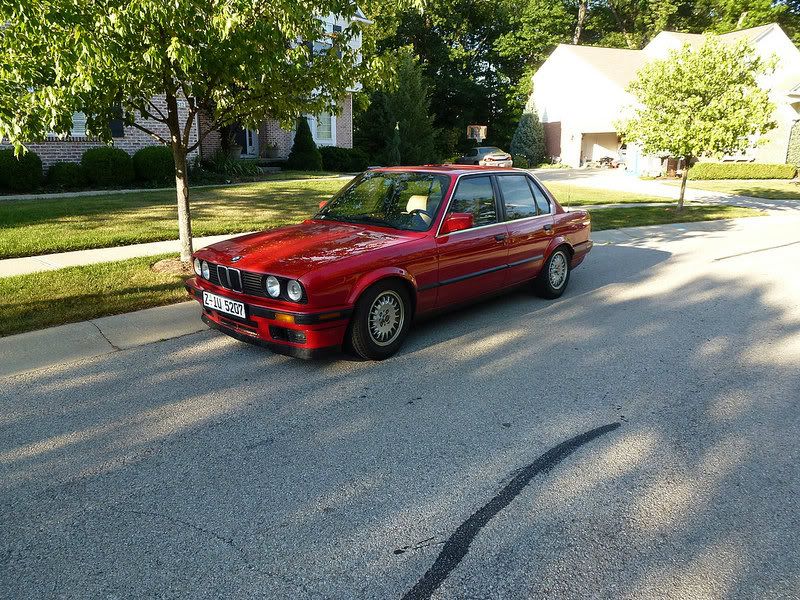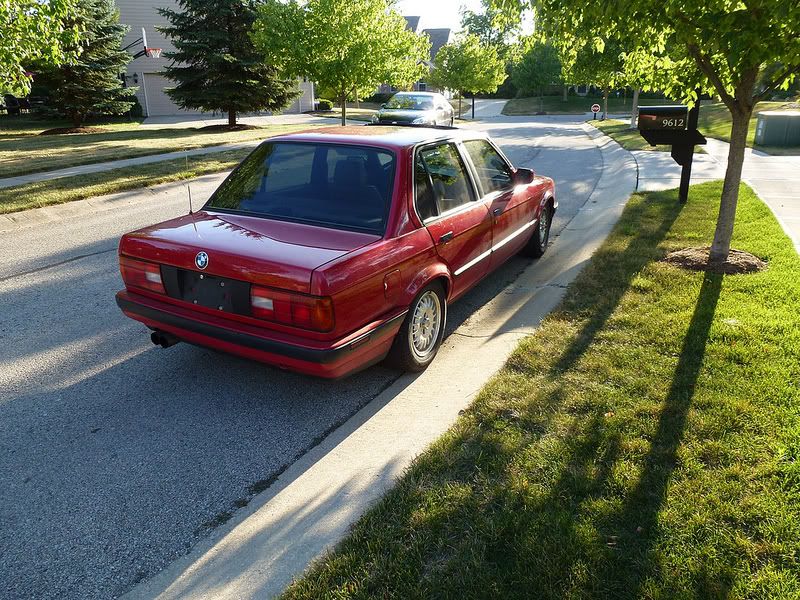 What she has:
197k (barely broken in right? :D )
5 speed
bilstein shocks/ stage 3 IE springs
M-tech wheel
Weighted ///M shiftknob
Magnaflow catback
What i've done:
New inside door handle
Fresh oil
New sunroof crank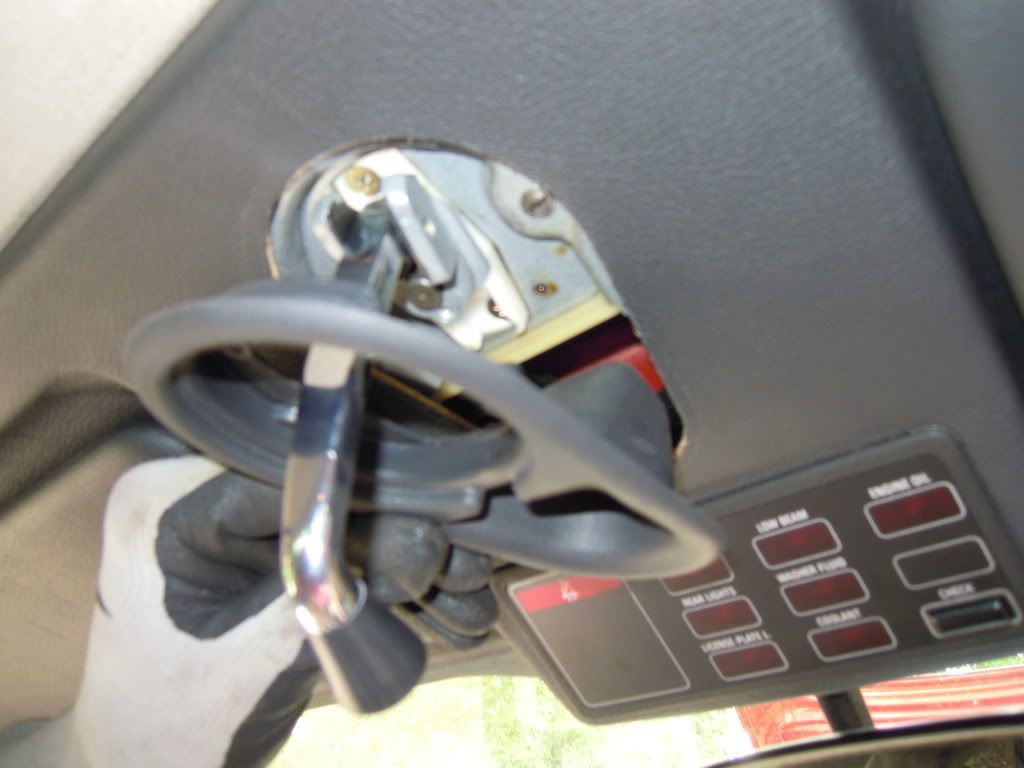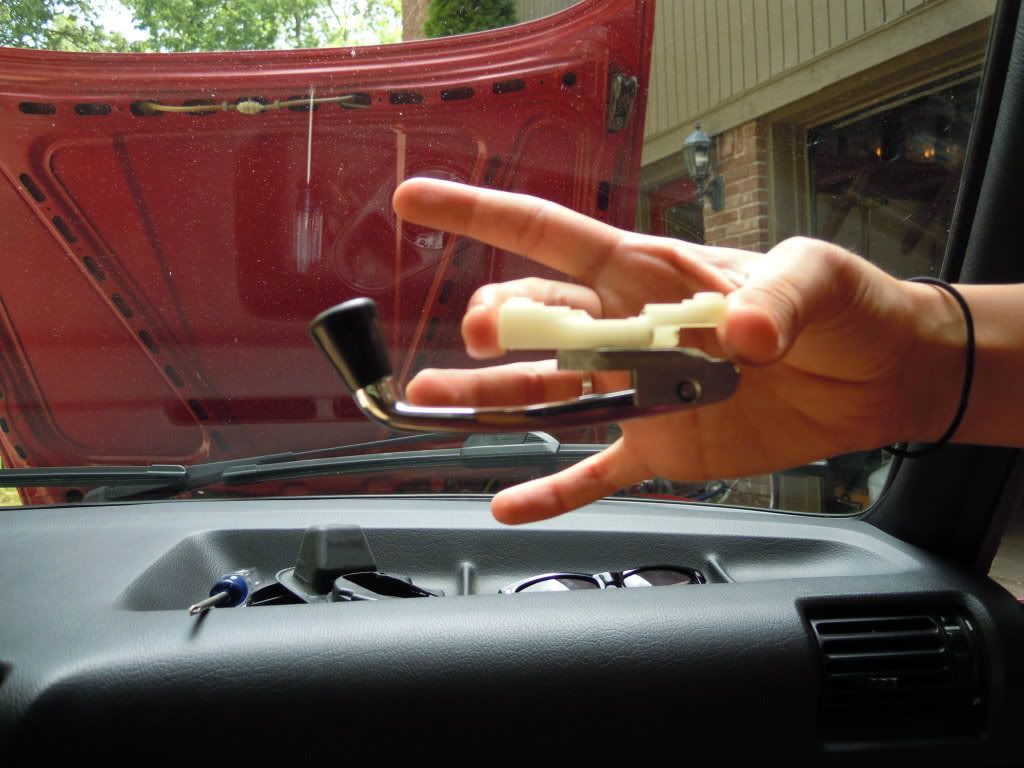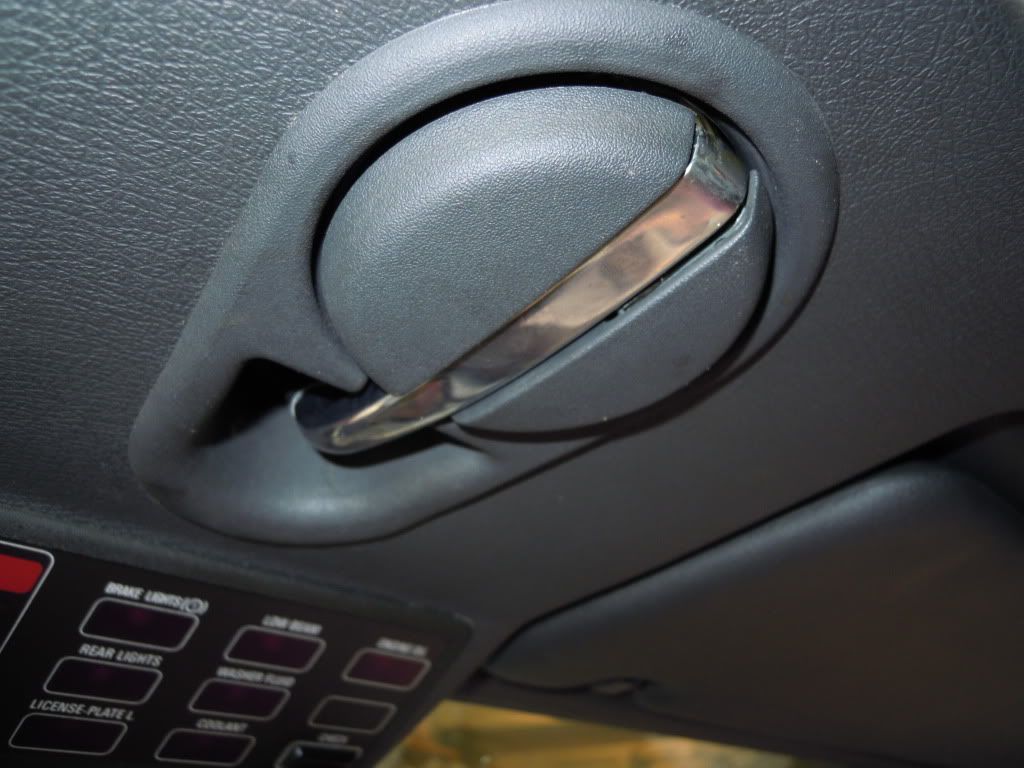 New air filter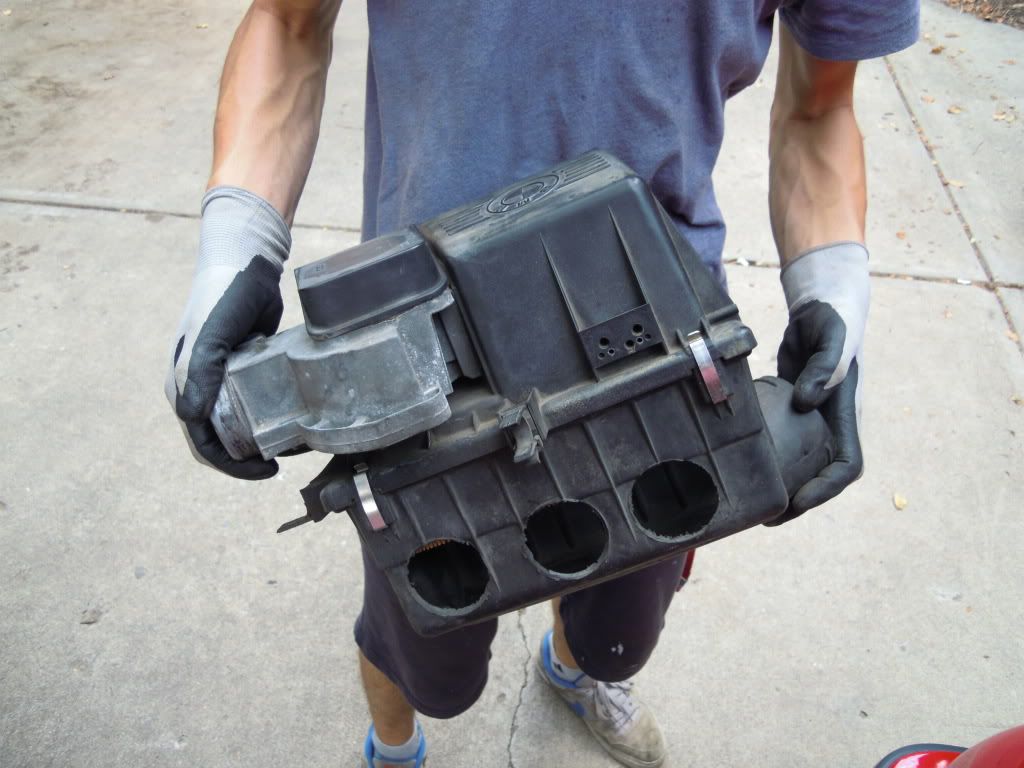 I also took her to Reggie's Motorworks to get some guage cluster issues sorted out. Reggie's is hands down the best shop in Indy, they're BMW specialists and they know everything there is to know about e30's. Check them out
http://reggiesmotorworks.com/
Next on the list is rebuilding the shift linkage, and eventually new power steering hoses. Also maybe one day I can find some new wheels, and a money tree

__________________________
8/5/2012
I got a big box of parts!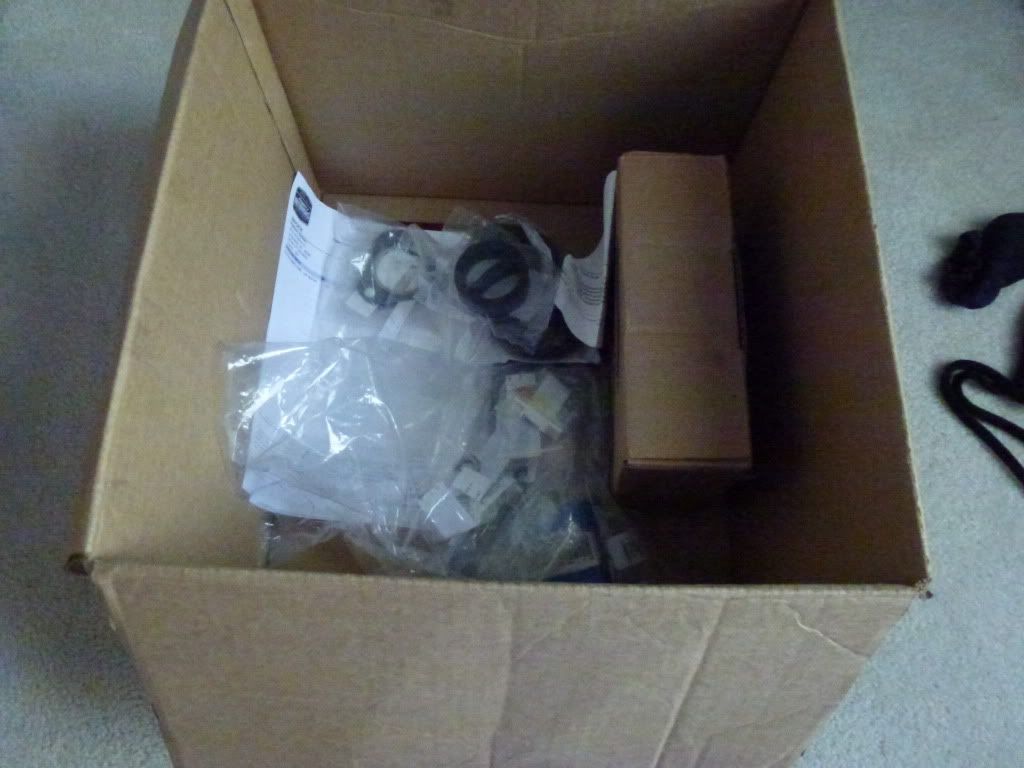 Exhaust Hangers
Exhaust Gaskets
Power Steering Rack Boots
Shifter rebuild kit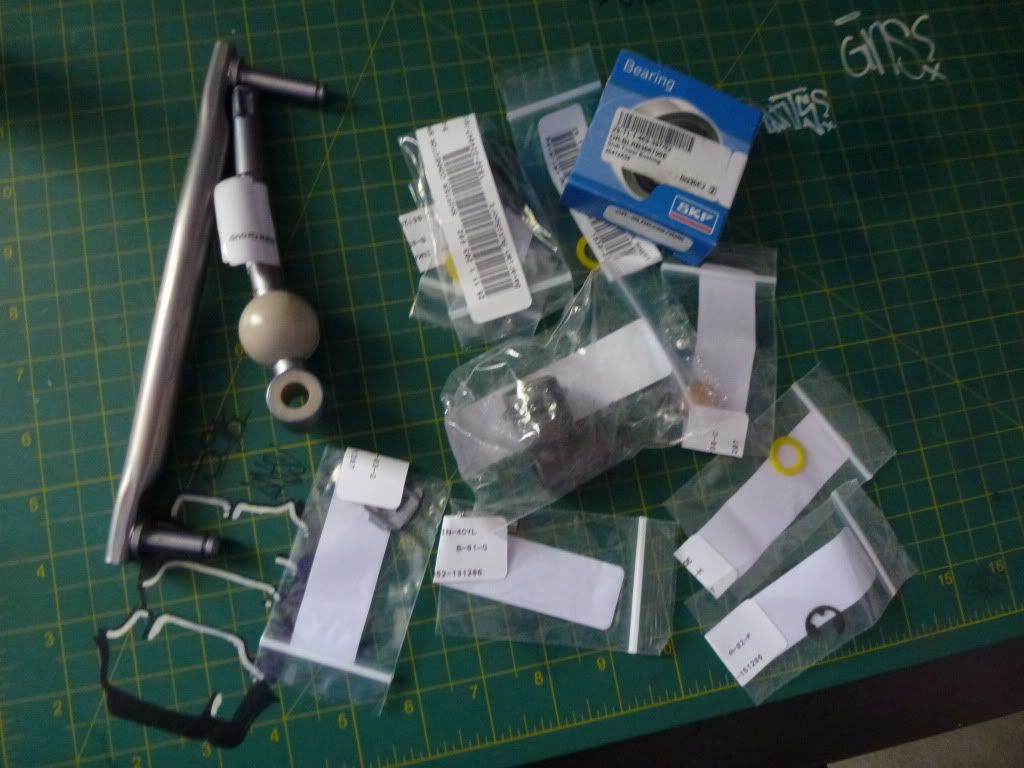 I'm also looking in to getting a new IS lip as mine is cracked pretty badly. The plan is to finish as much of this as I can before the Hoosier BMWCCA vintage show and the Windy City vintage show on September 8th and 9th. We'll see...
__________________________
9/17/2012
Last week I decided to give a go at repairing my IS lip.
There were 3 big cracks and a whole chunk missing from the lip from getting curbed so much ( previous owner, I promise ;) )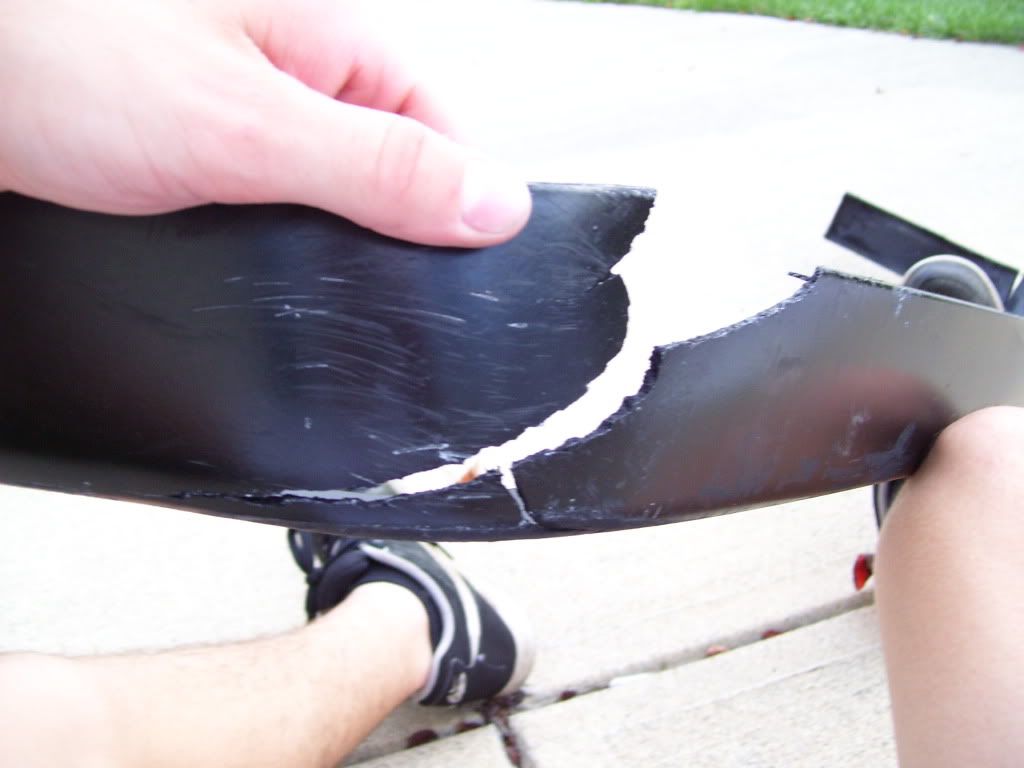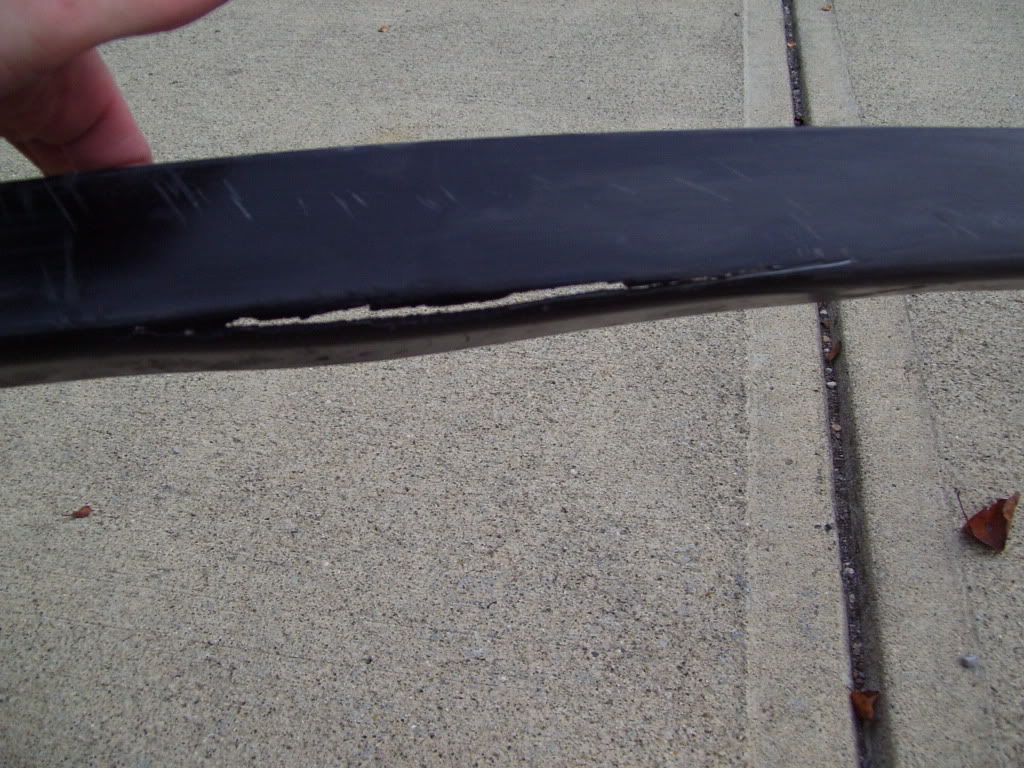 I was inspired by an episode of wheeler dealers where Edd repaired a bumper from an 850 by drilling holes around the crack, filling them with plastic epoxy, and sanding the front down so it was smooth.
sanded with 220 and 350 grit
After filling the three cracks, all I had to do was fill in the missing chunk. I ended up cutting a piece out of an 8x10 sheet of hard modelling plastic from a hobby store. I got the shape pretty close and used the same drill and fill method from before.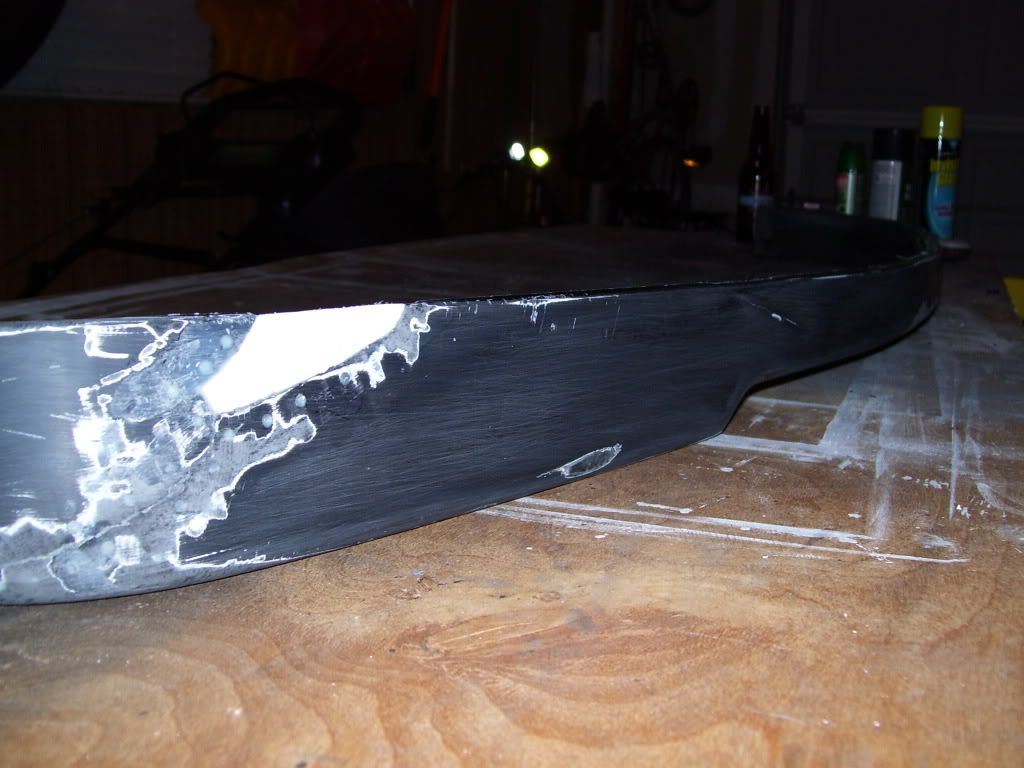 also sanded with 220 then 350
When I was satisfied with all of the fillings, I sanded the whole thing with 400 grit and painted it with 4 good coats of SEM Trim Black. The SEM paint is great because it dries textured so it helps to hide any imperfections that duplicolor trim paint would highlight
The finished product: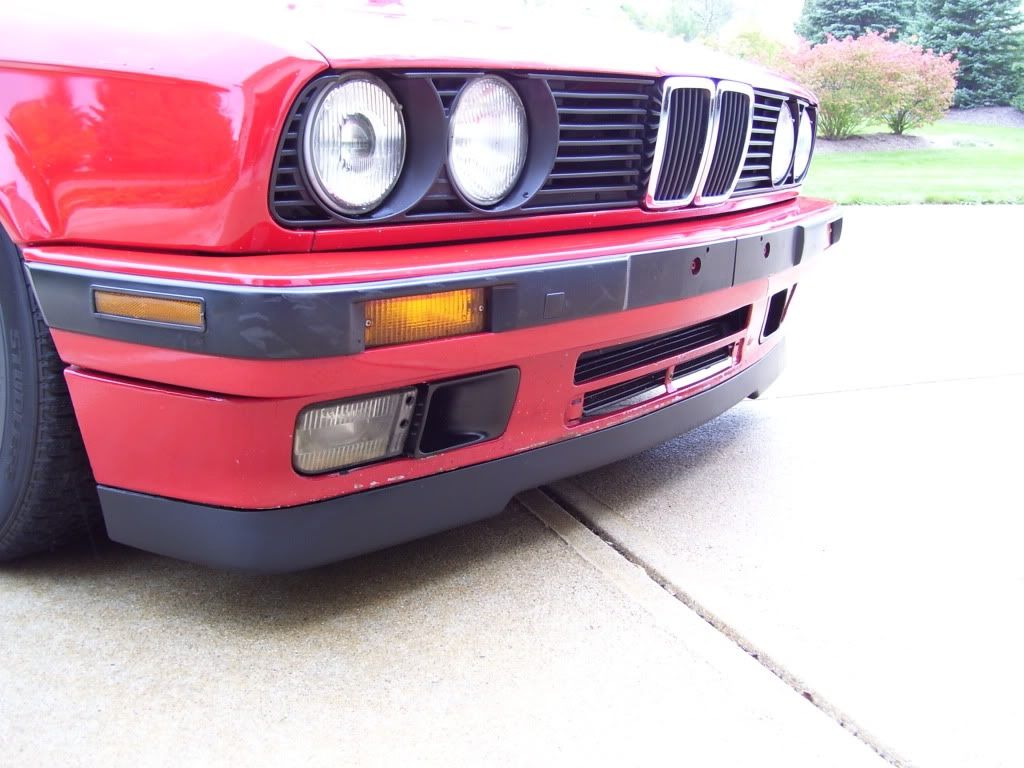 It's not perfect and if you get up close to it you can see where I filled in the missing chunk, but I think it came out pretty darn good. And I almost bought a new IS lip

As far as maintenance goes, I did a full coolant flush on saturday with BMW coolant. I also bought new power steering hoses to fix that leak, which I plan on installing next week. Pics to come!
Unfortunately summer ended before I could install my new shift linkage bushings, so they're in a box in my closet until christmas break. Im sure some of you can relate
I know, I talk too much. More Pics: