Did some interior work this last weekend.
Swapped carpet: I was super happy with the shape of the floor boards (suck it Northerners ;) )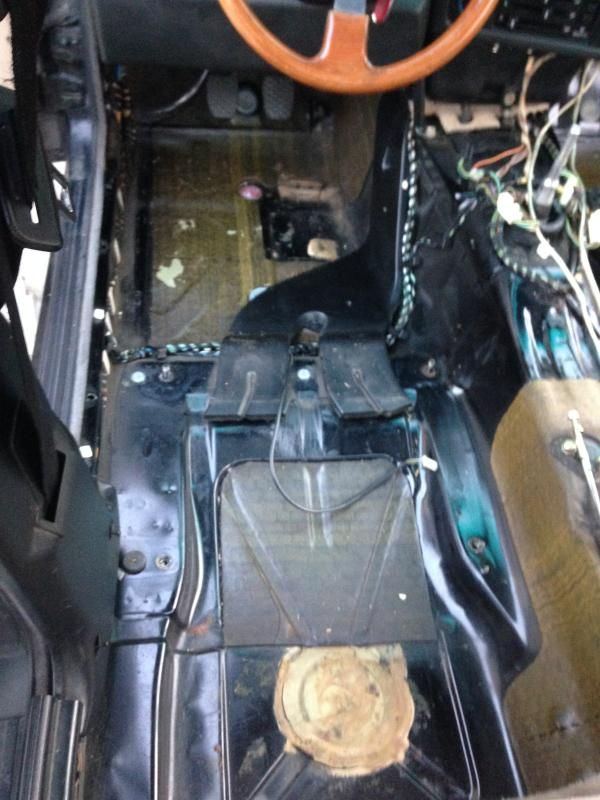 Installed a Kirk Bar
(proof that it doesn't make the back seat useless!)
Sold my mint sport seats, so I had to build a new set for my car out of a bunch of broken ones. Ended up modifying the driver's side sport seat so I could fit in the car with the kirk bar. I cut the foam in half for under my butt and replaced the foam for behind my back with a piece of automotive carpet (all this is under the factory vinyl). This seat came out of a 318ic, which i've heard are lower than coupe counterparts. Anyways, the result is that I can sit comfortably in an e30 with a kirk bar now, something i've never been able to do! (I'm 6'6" btw)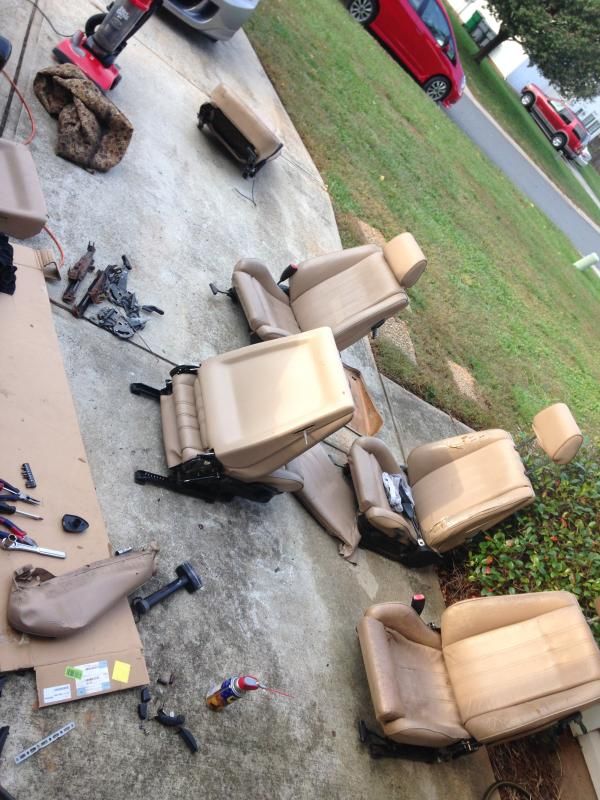 I can almost fit with a helmet with my new sport seat. The helmet was a bit tight, maybe a larger one will sit lower on my head and give me that 1/2" I need.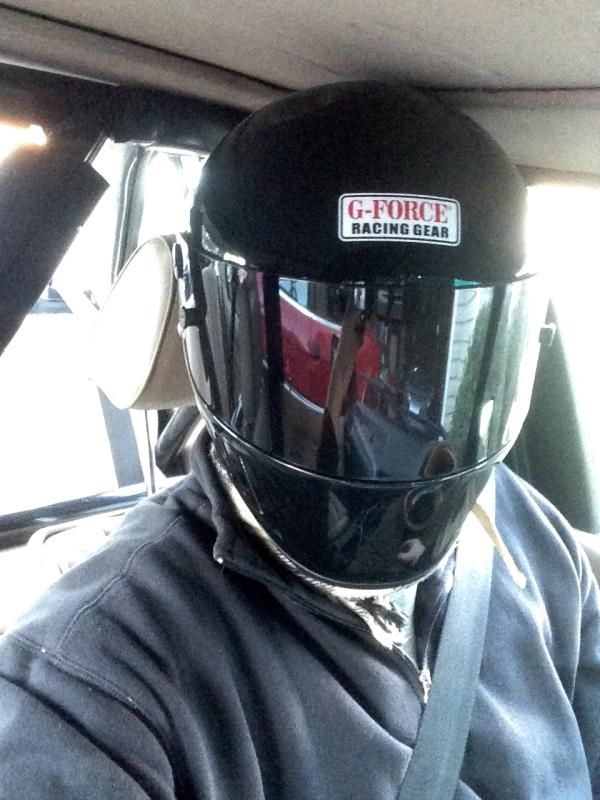 Tonight I completed a ZHP rack swap (will give an in-depth review after an alignment):
kids remember, safety first.