ive recently picked up a intrest in photography. i went out yesterday for a formal photshoot of my car and i think a few of them turned out ok. here we go. ill save the best for last. sorry if the pics are kinda big
1.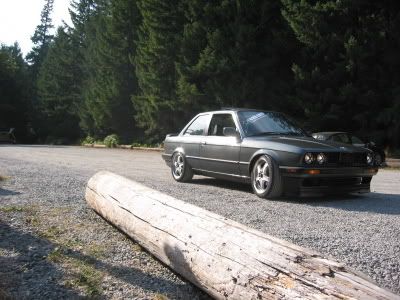 2.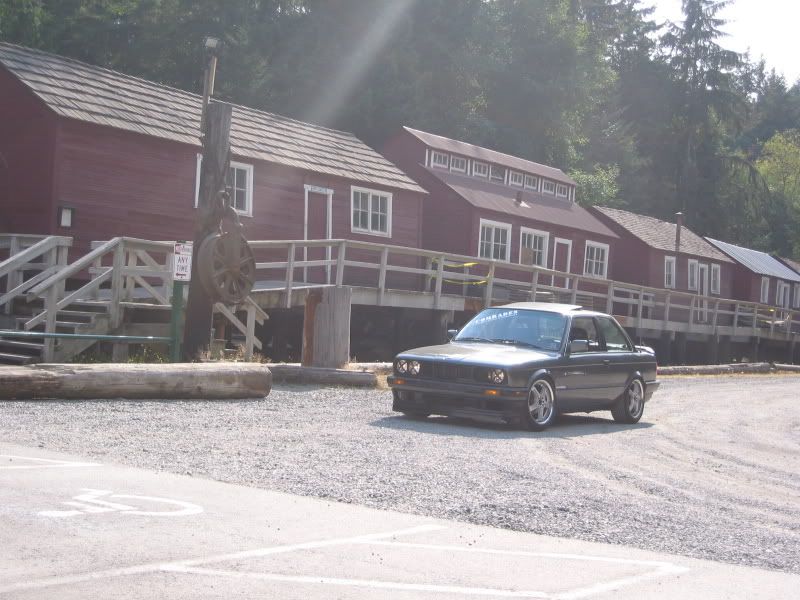 3.
4.kinda blurry. yet good shot.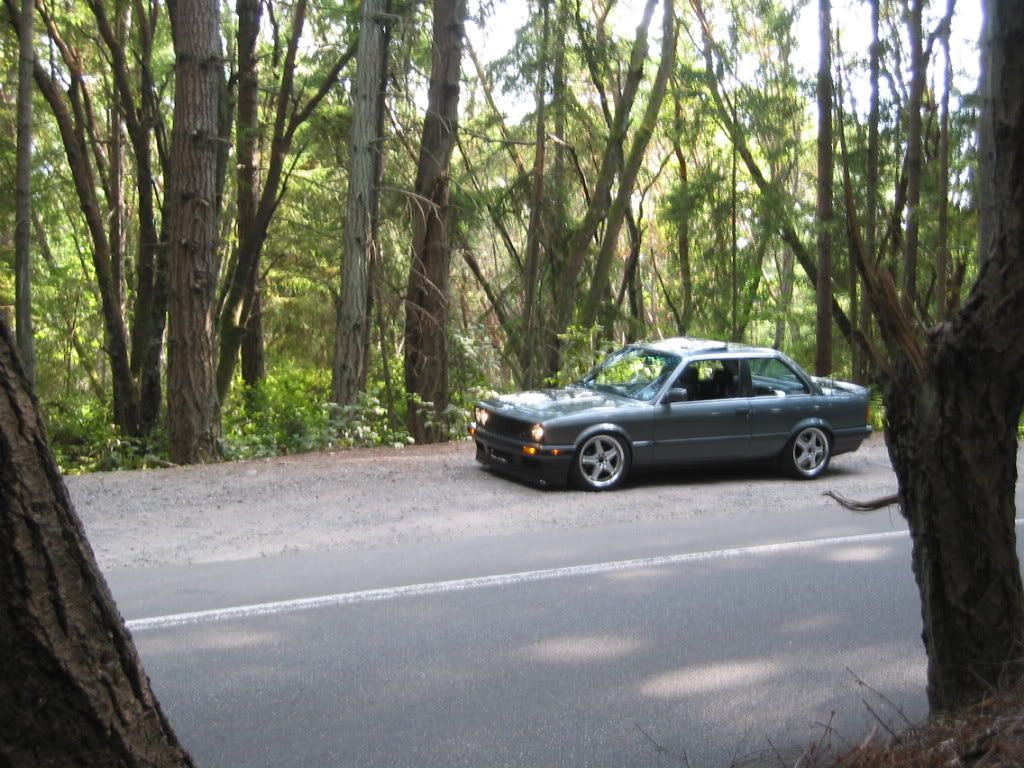 5.
6.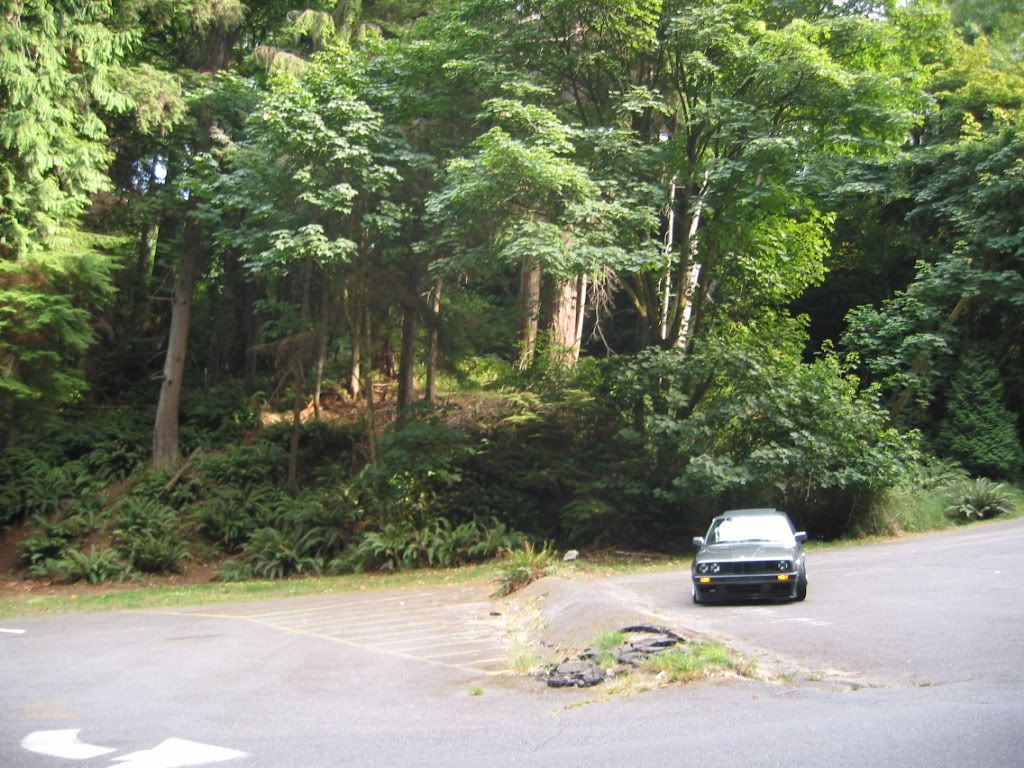 7.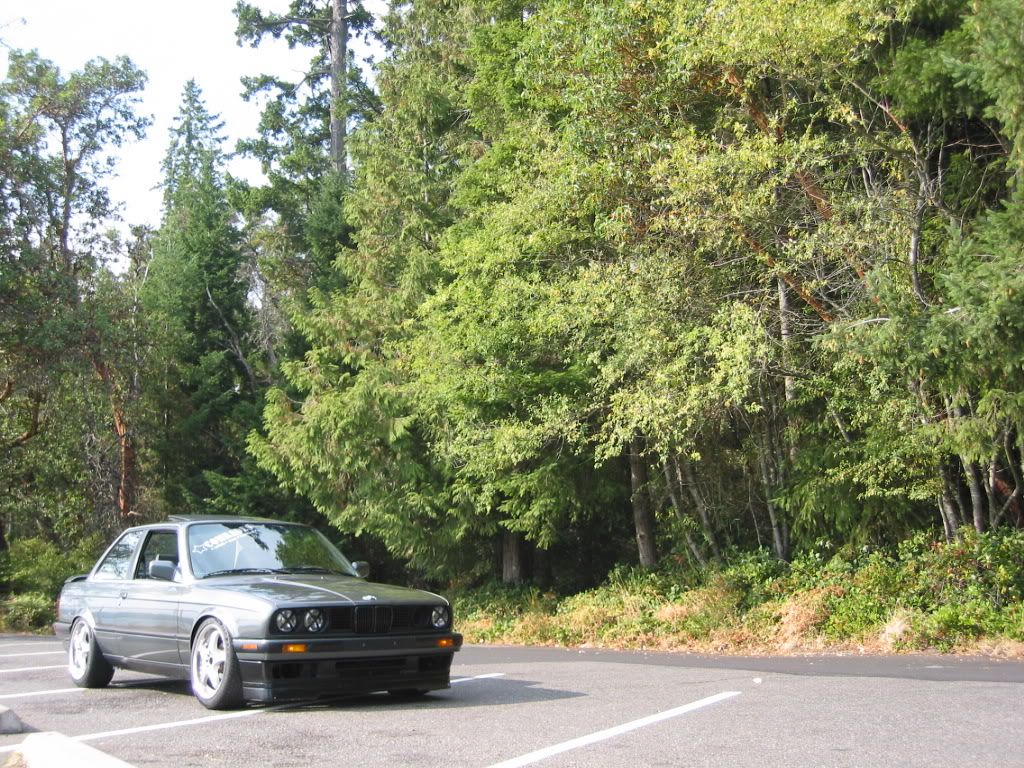 8.
and last but not least. my favorite..
9.