Me and my friends (Aron Andrew E30 325i mtechII and bjahja e36 323i Turbo) bought a cheap tramp here in Iceland to work on this winter.
2 weeks ago we drove to the country site and picked it up.
It is a 1988 BMW 318 with a dead engine, broken oil pan and driven until it died

I just wanted to show you guys the process, we've been working on it now for 2 weeks, mostly stripping it and painting.
I'm just gona copy the updates from the icelandic forum and try to translate
But here are the pics:
Update 1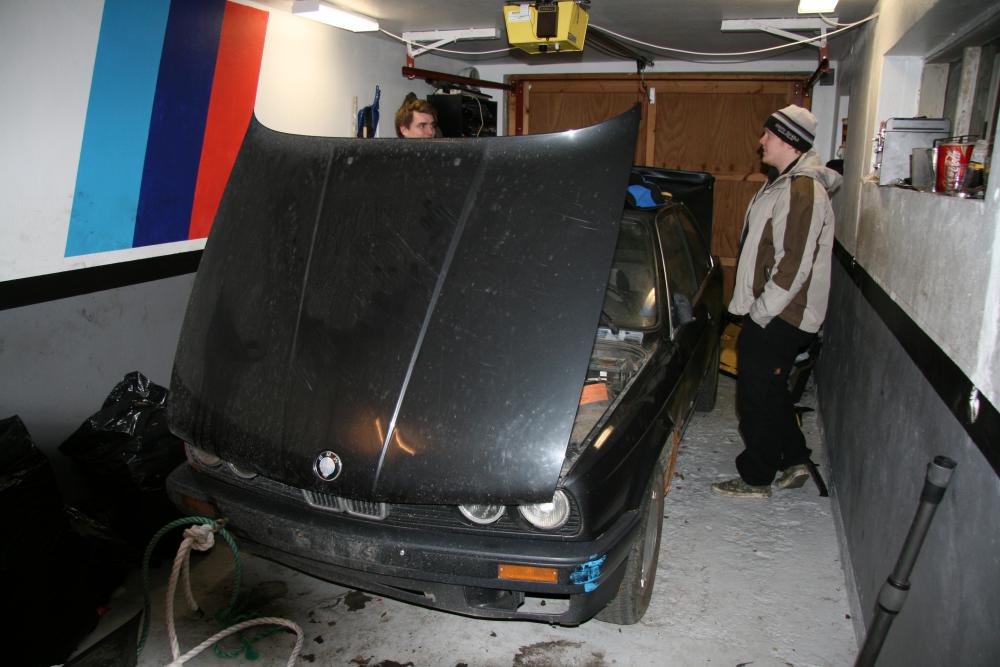 M40 wtf
Trunk pretty fucked up
Interior out!
Those are going straight to my 335
Carpet out.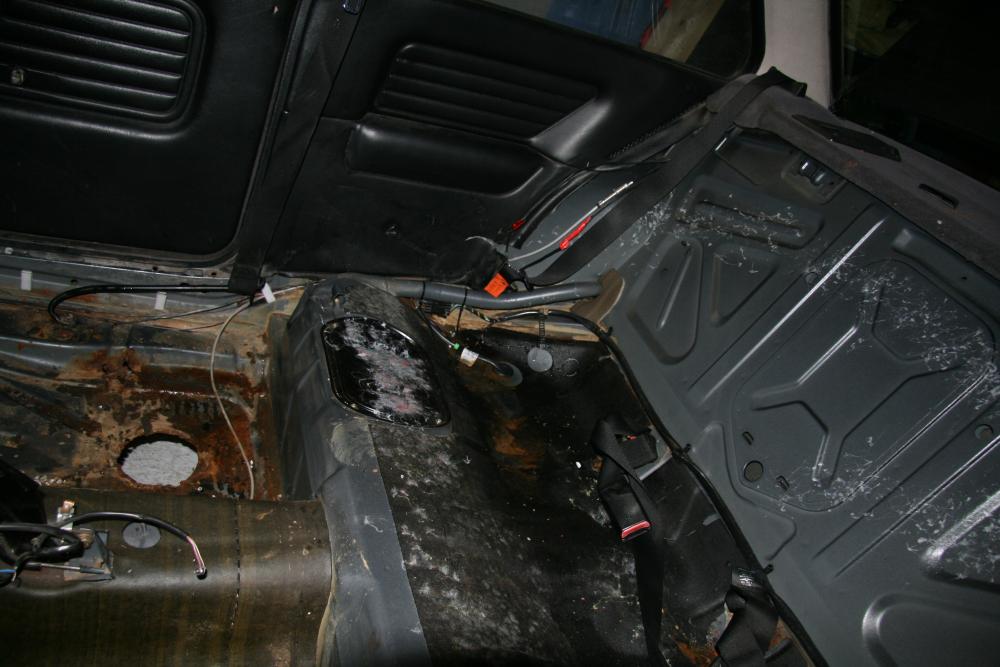 Pretty nice if you are blind and cant see rust hehehe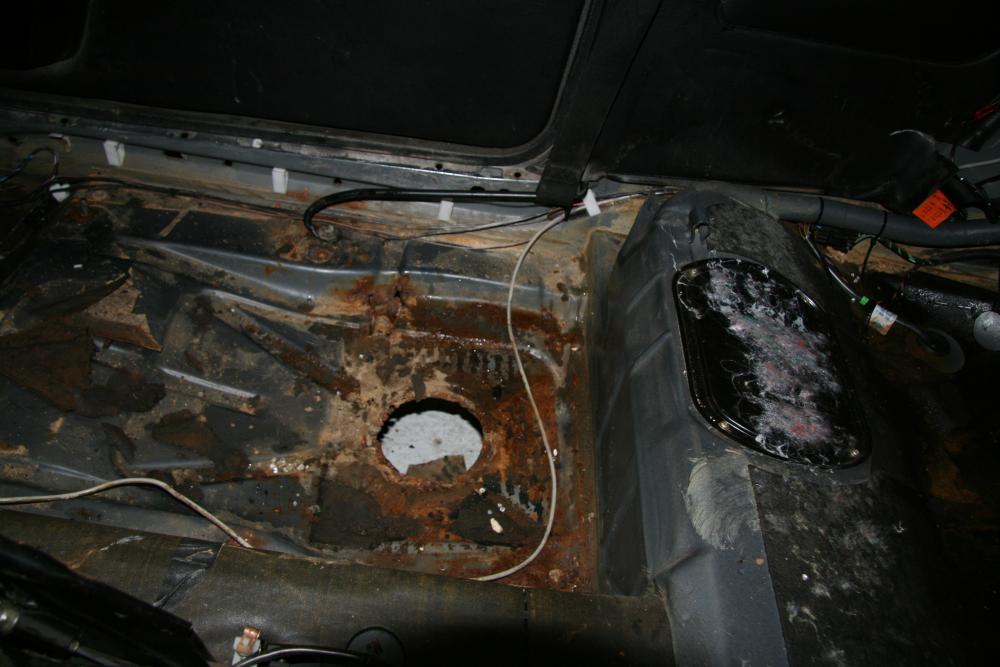 Our garage looks like shit now
Our friend who offered help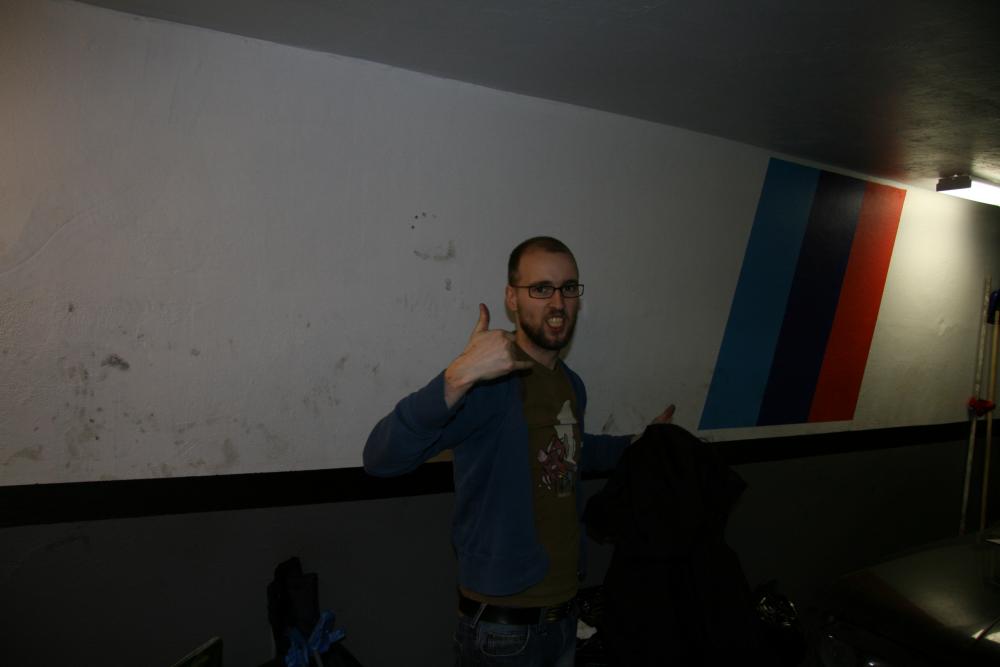 Update 2
Our favorite tool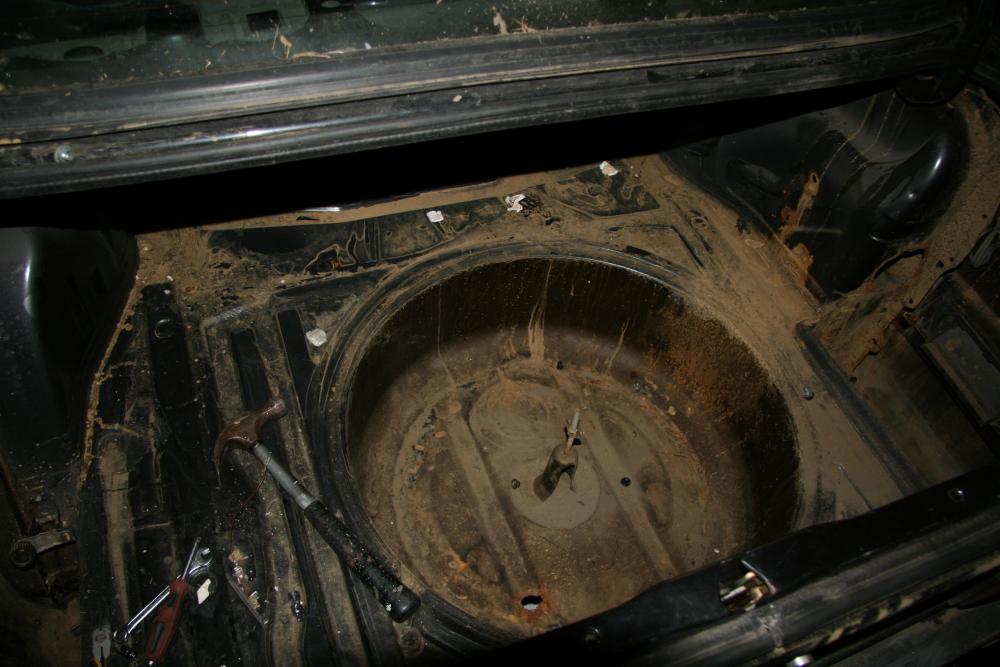 Stuff that we found in the car

me being pretty lazy...
Poor guy
Alot of unneccessary weight 8)
Update 3
Drifter wasn't long enough so I just added an O

getting ready for paint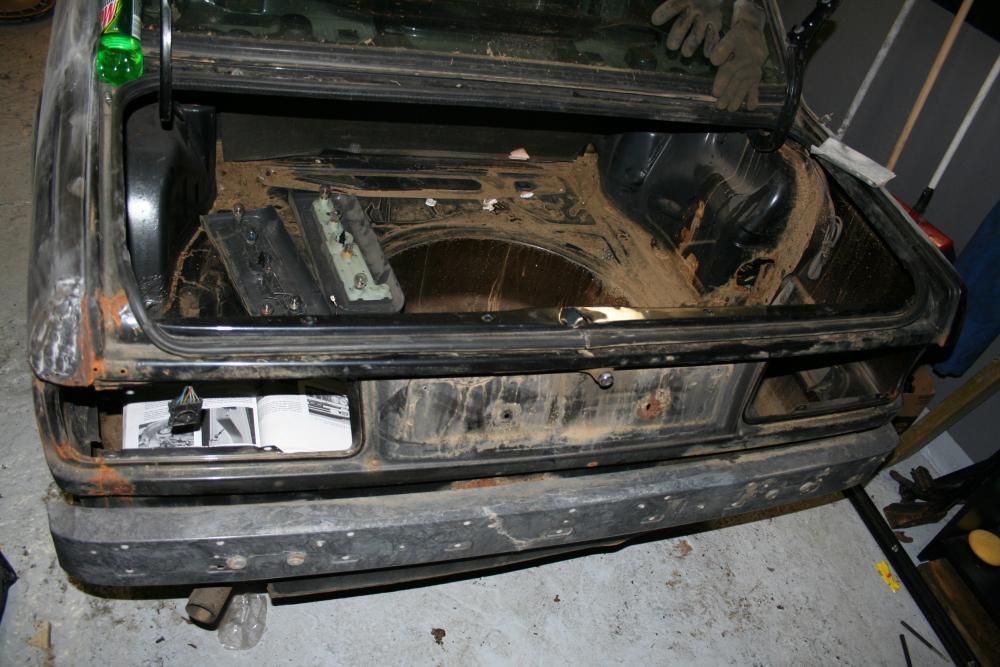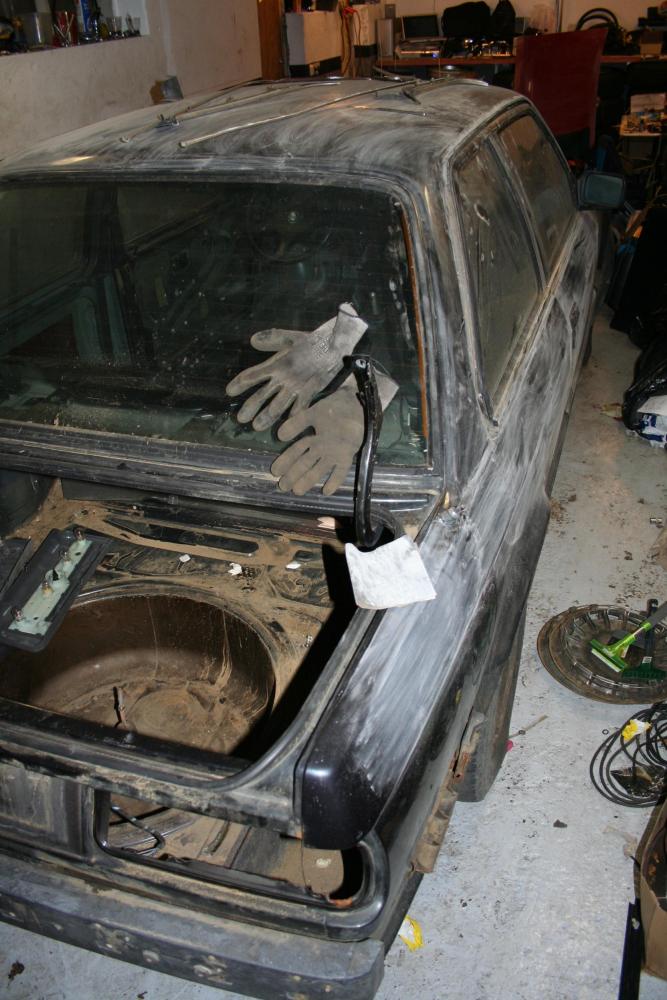 removed the headliner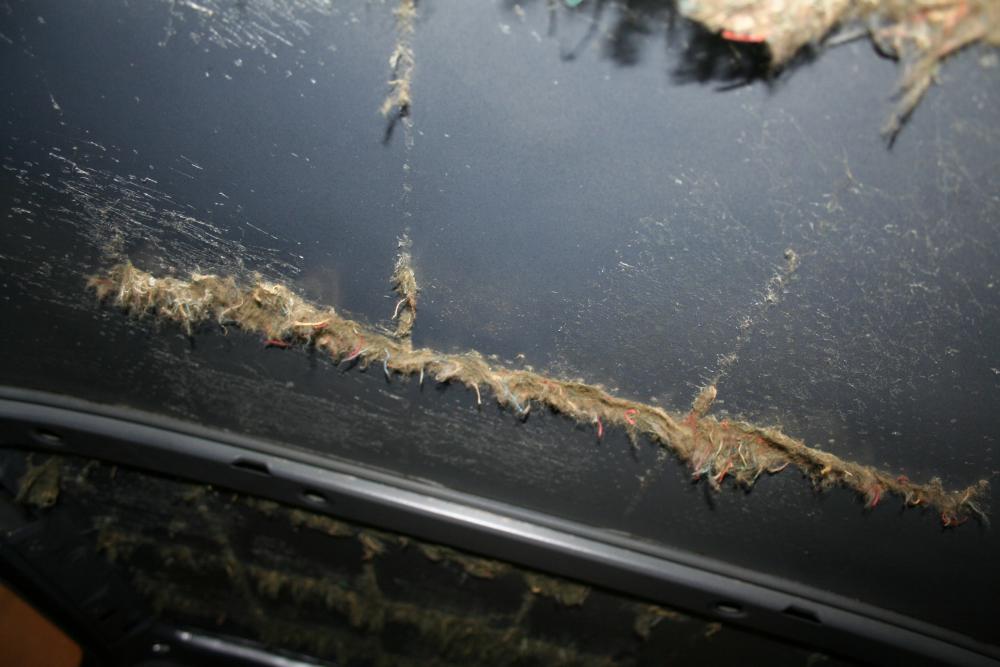 Interior
:shock: :shock: :shock:
Wtf
:?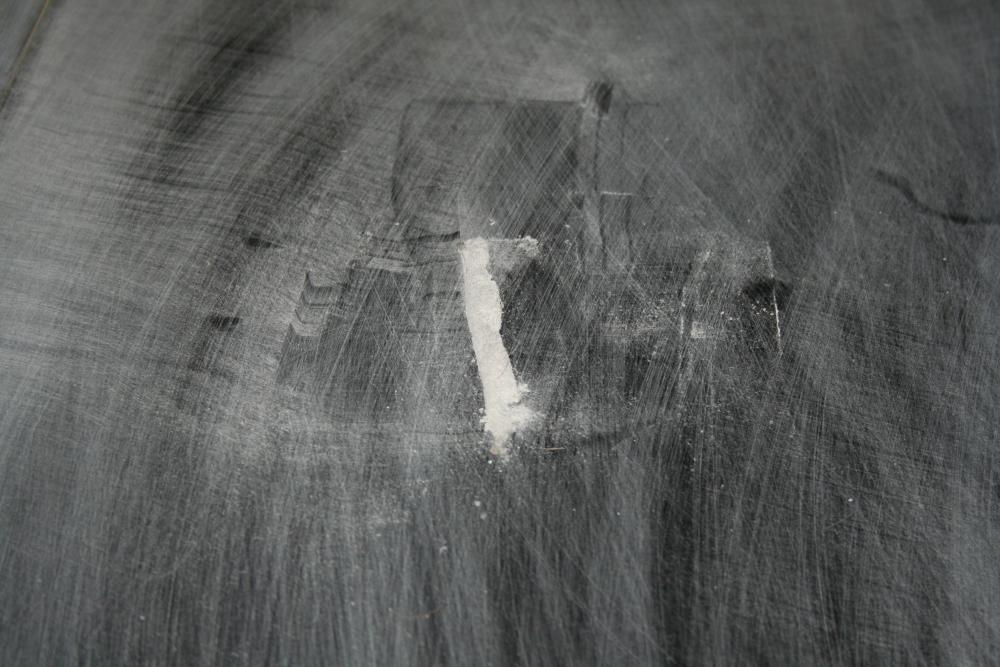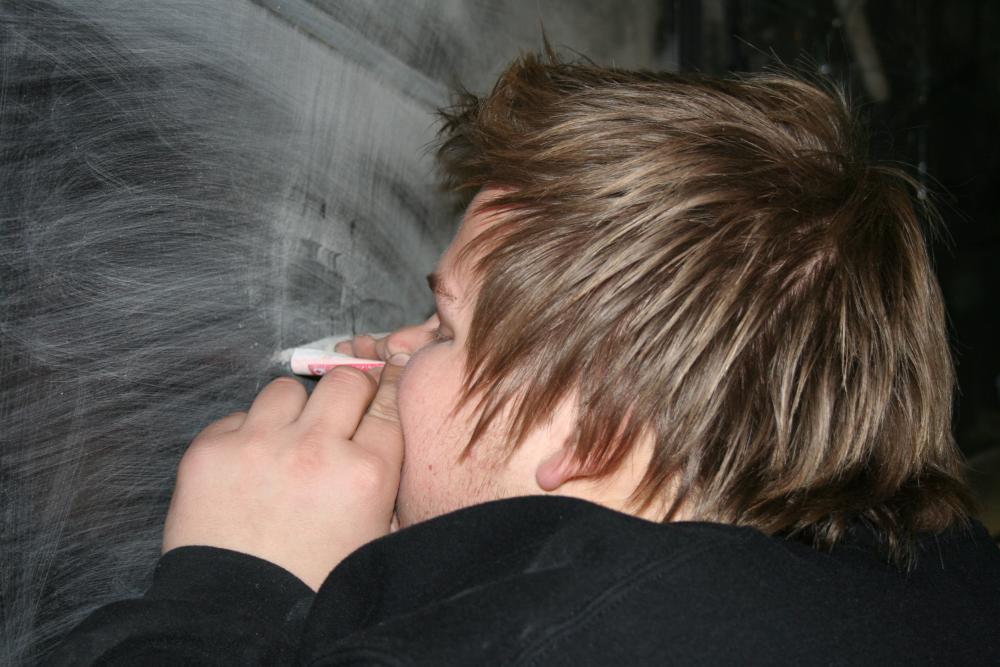 Aron nearly threw up


HPH og Andrew chillin
Trying to fix the spoiler, but we're not using it since we got a new trunk and it has no holes.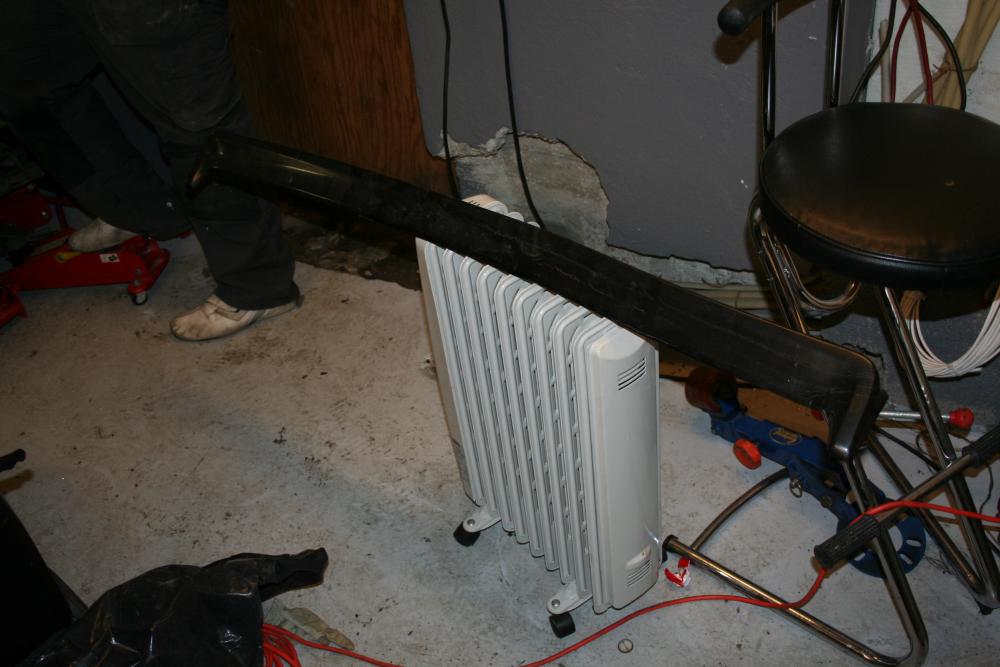 PRO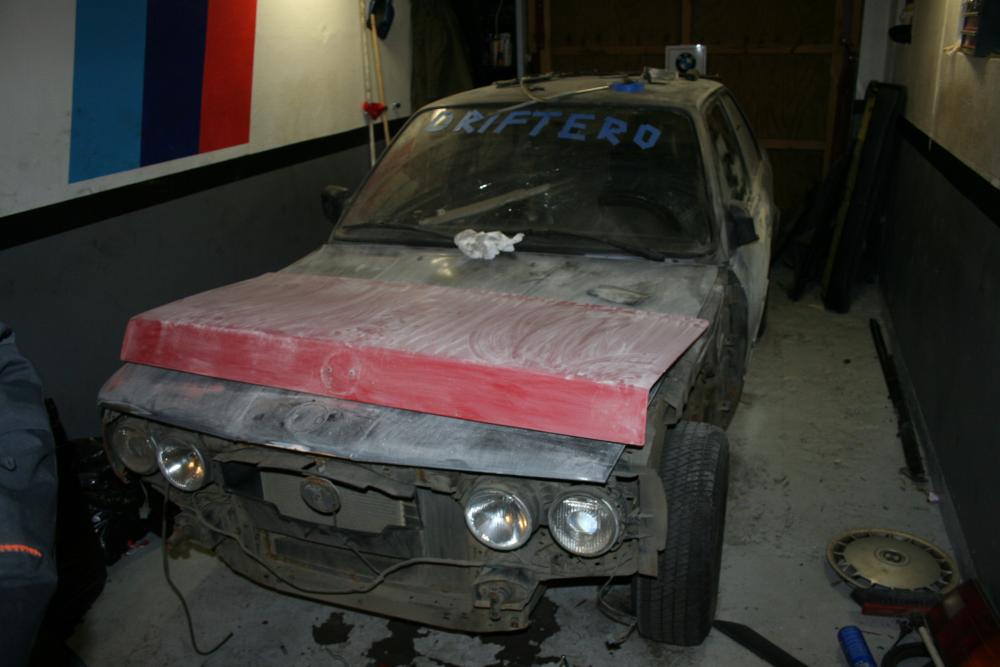 Nice....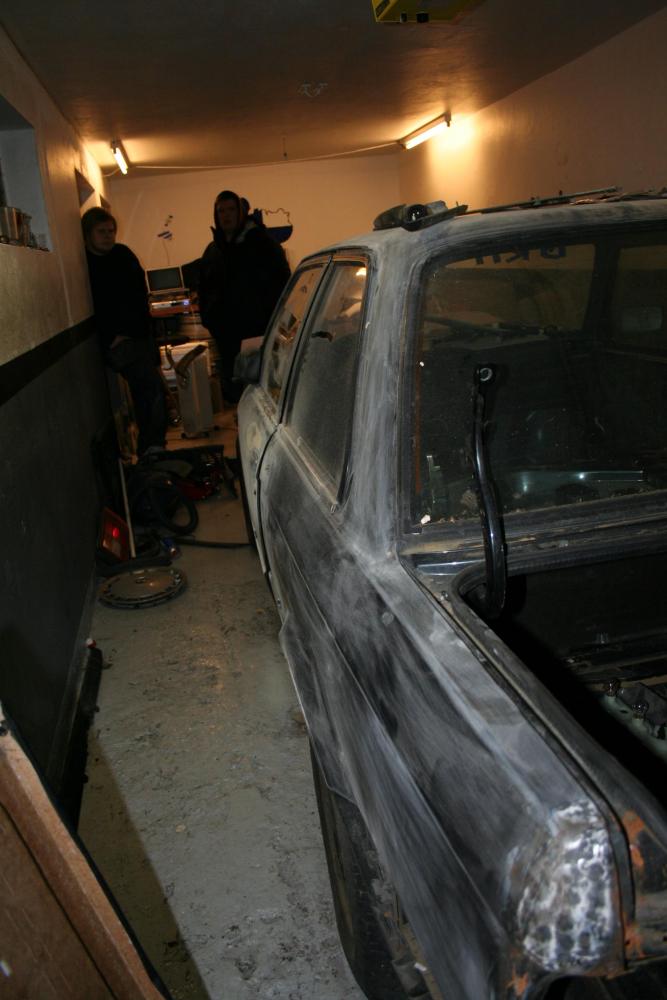 Looks like it has had some accidents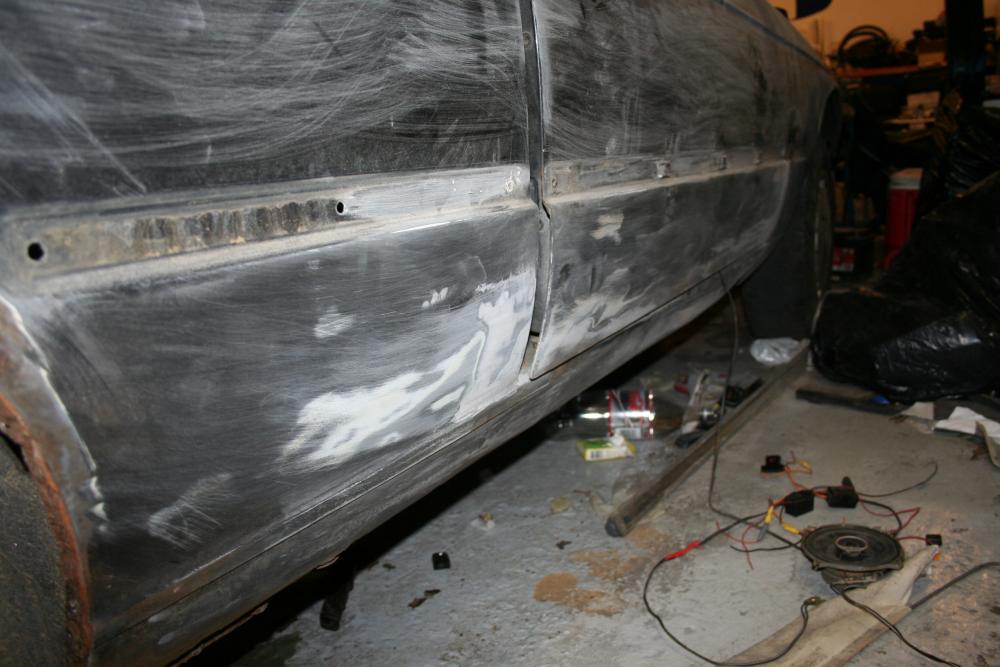 Sterio out
Every gram counts 8)

Update 4
Removing the rust
close-up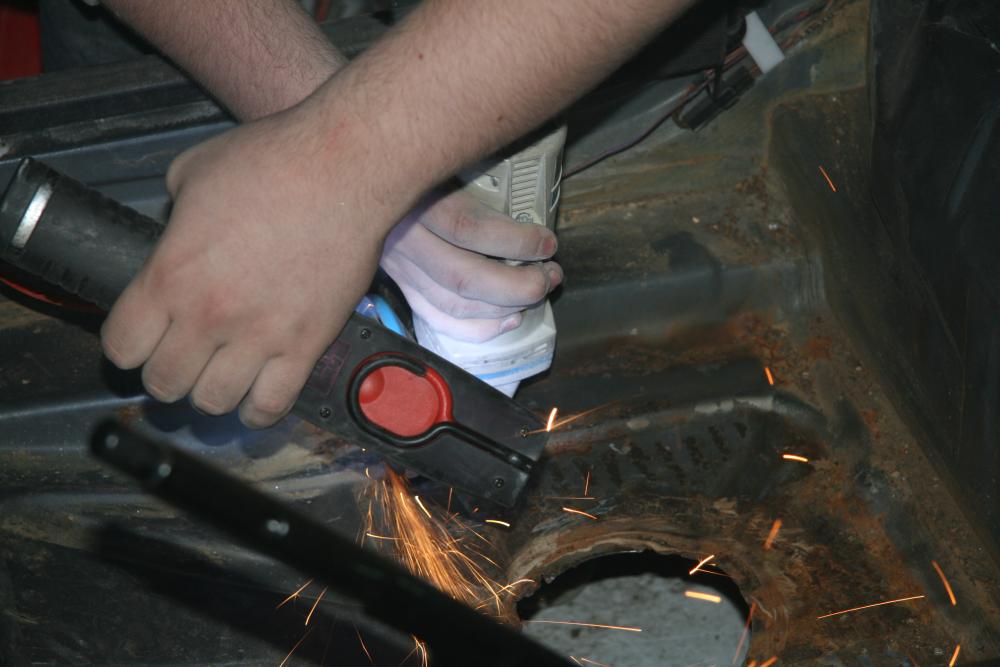 Bjahja pimp 8) 8) 8)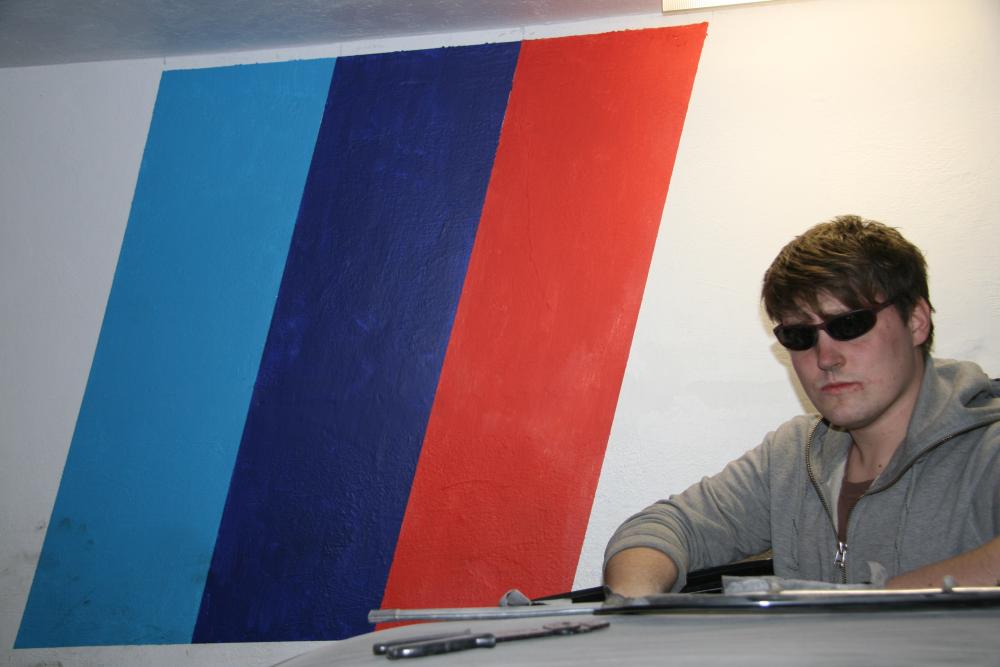 Update 5
Hood and trunk painted blingbling 8)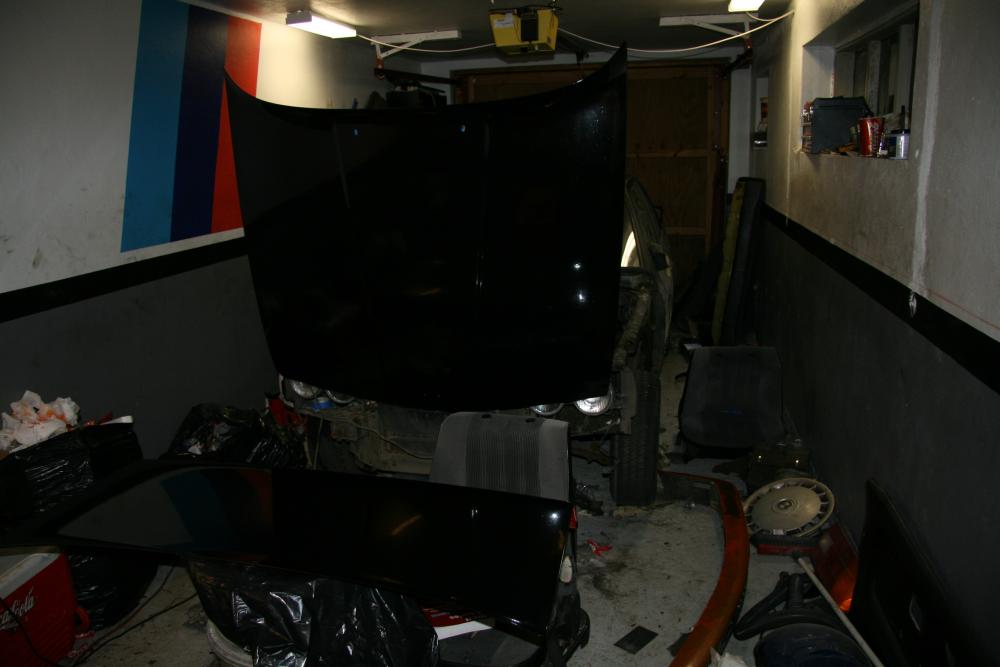 4" ebay coilovers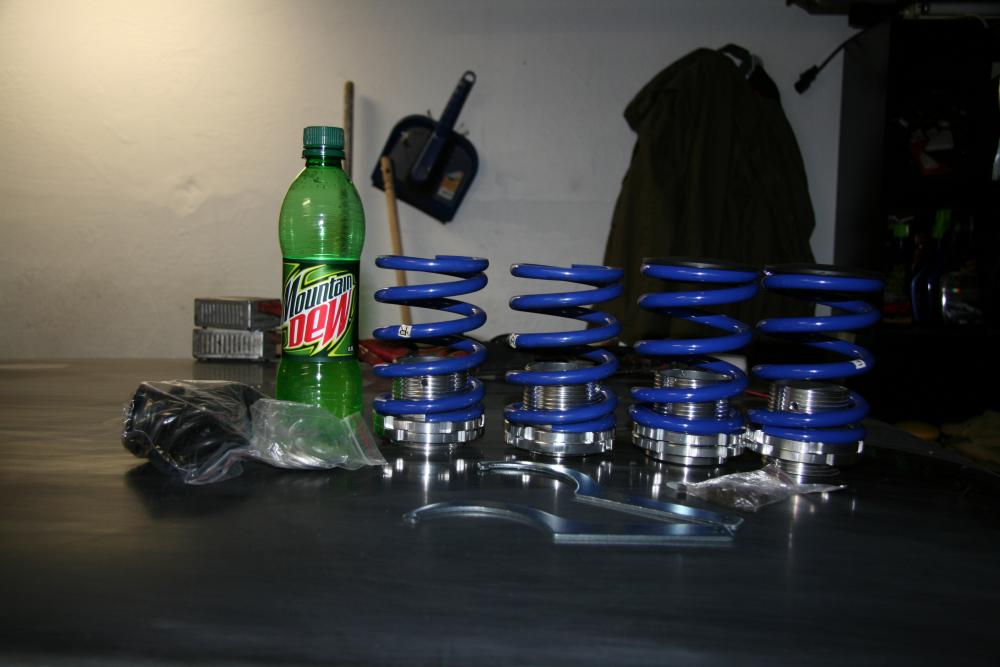 Removing the tar, now we've got a heat gun so it works better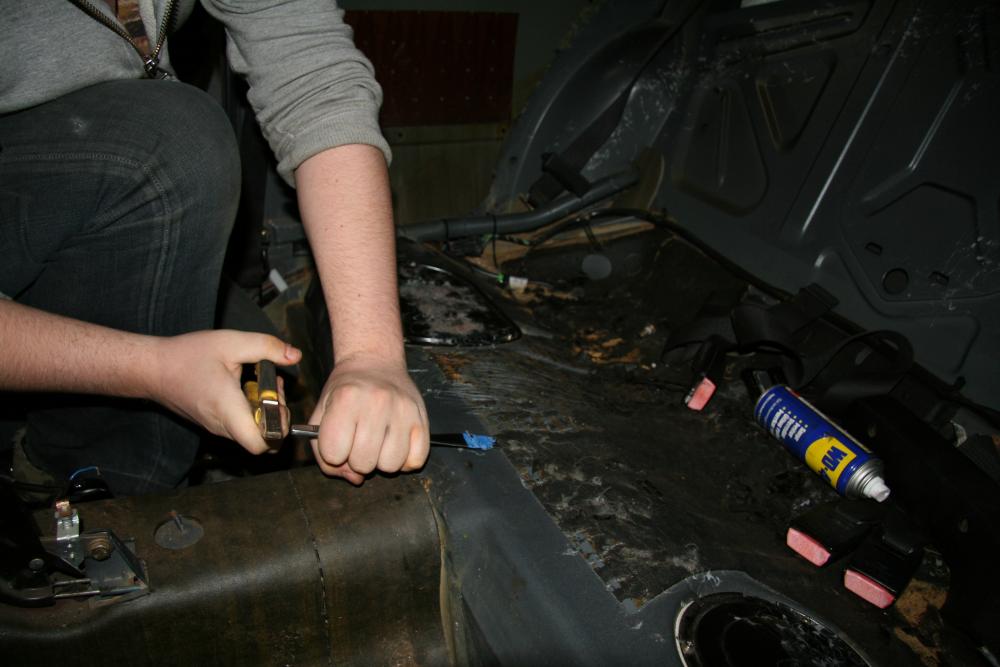 The biggest piece 8)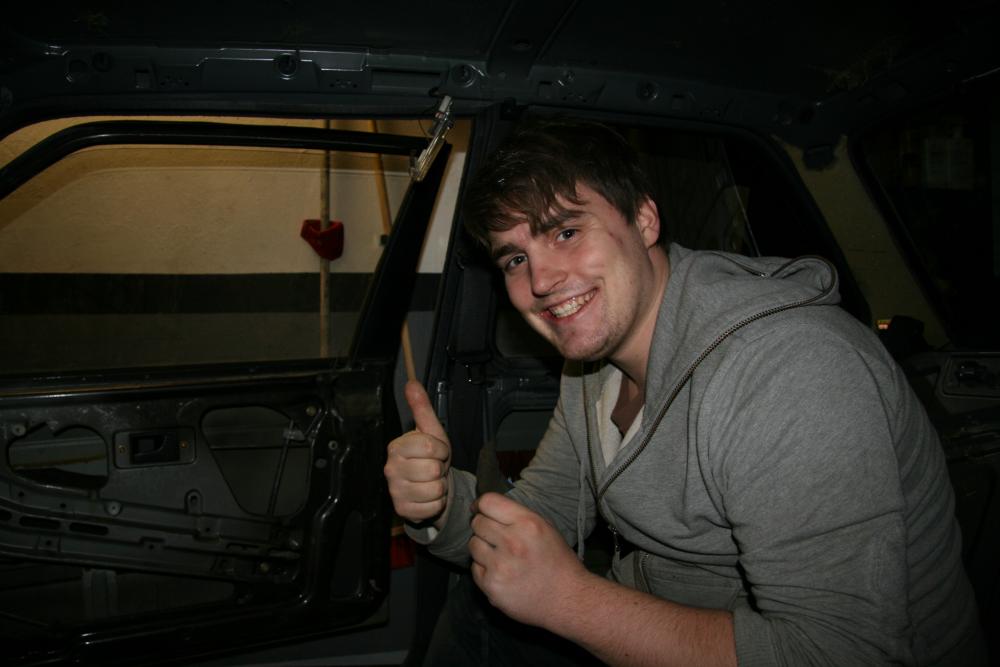 Fix everything!
Achtung!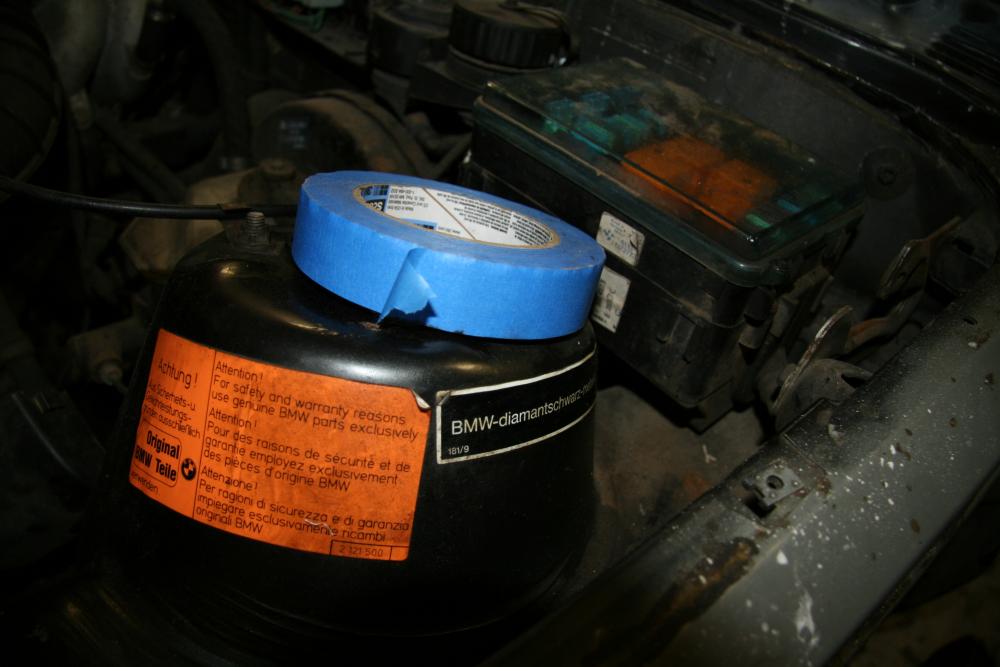 ready for wetsand
Wetsand
Ready for race!
Turbo stuff behind alot of junk :shock:
KIT KAT, our biggest sponsor gives us tu much, we don't know what to do with it...
Wetsanding
Our stickers 8)
Pfff, orginal springs
:)