Nina was a very nice piece of work but I thought she was just a bit too 'prim and proper' to fit into Vancouver in her original form.

The car needed some edge, more attitude and be a lot 'dirtier'.

If Nina was the girl next door then Simone is the girl in skin tight leathers and boots.
Here are a couple of crappy camera phone pics.
More details to come when I get my camera back (SD card stuck inside)
I'm far from done as there is too much front wheel gap for my tastes. And I am not sure how much farther out I can push the rear wheel out before it starts to rub the inner fender lip.
Had a 10mm spacer back there and it pushes the wheel too far out. Any spacer suggestions for a 225/45/16 rear tire setup? 4-5mm? I'm having them custom cut.
As I told Levent... I do great work to ex's 8)
BEFORE: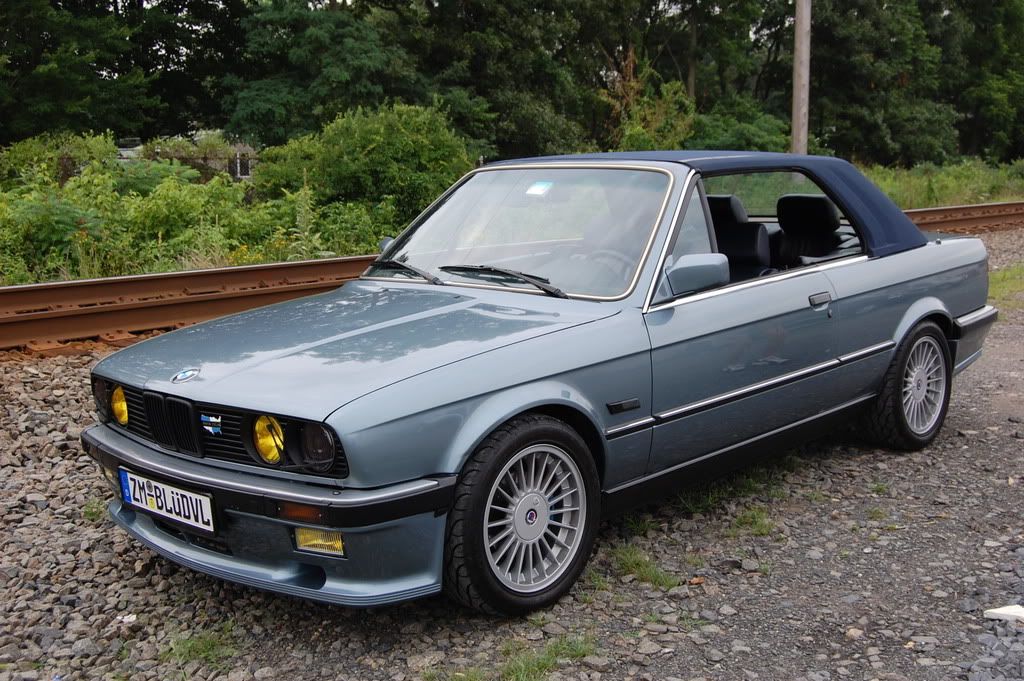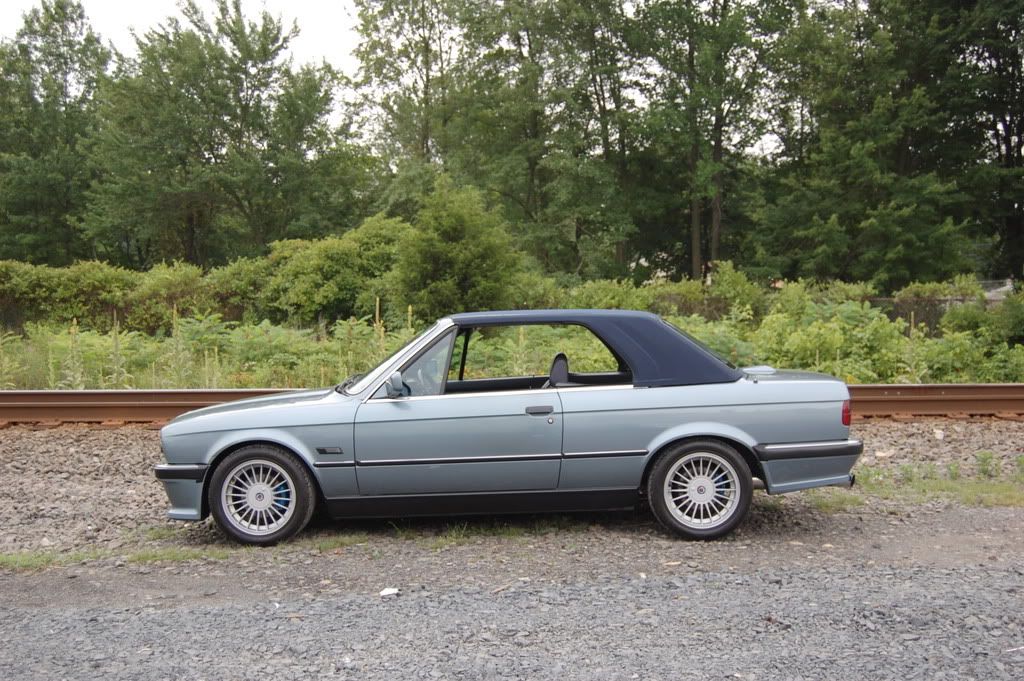 NOW: