Sooo Im sitting here at JMP waiting for my exhaust leak to get fixed & I figured why not make a thread? Im trying to get to know names/faces so I thought this may be a good way to start!
Im newish to E30s & the euro car scene in general but I love it so far. I picked up my 88 325is in October for a solid price from another R3V member & all it needed was paint, the reason I call it a "budgeted" build is because I will be doing everything I want to with quality parts but I will be looking for good prices. For example I picked up my plastic bumpers for $40. I want a clean car with good taste that will rip through the track/canyons, suspension, wider wheels, cool paint, & eventually more power down the line.
Yeah yeah STFU & post pics lol
When I first picked her up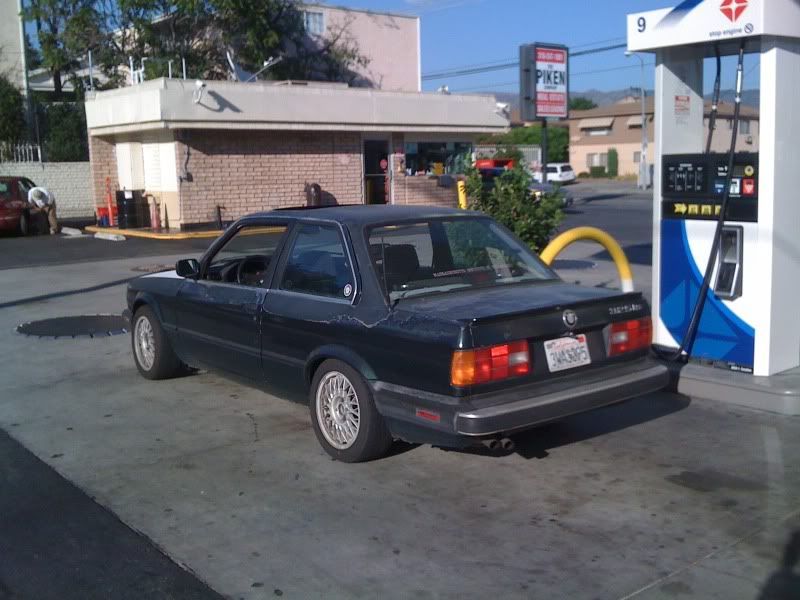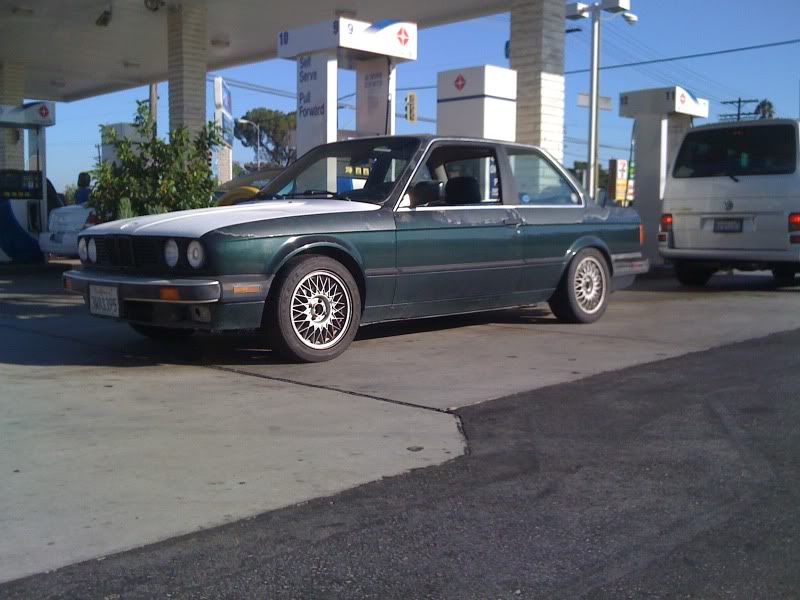 Then this crap happened, which was OK because those tires were on the way out anyway
So I went ahead & picked up some Star Specs, which I love
Then plastic bumpers
& brembo brakes/PBR pads
New gaskets
Some extra seats
& Momo goodness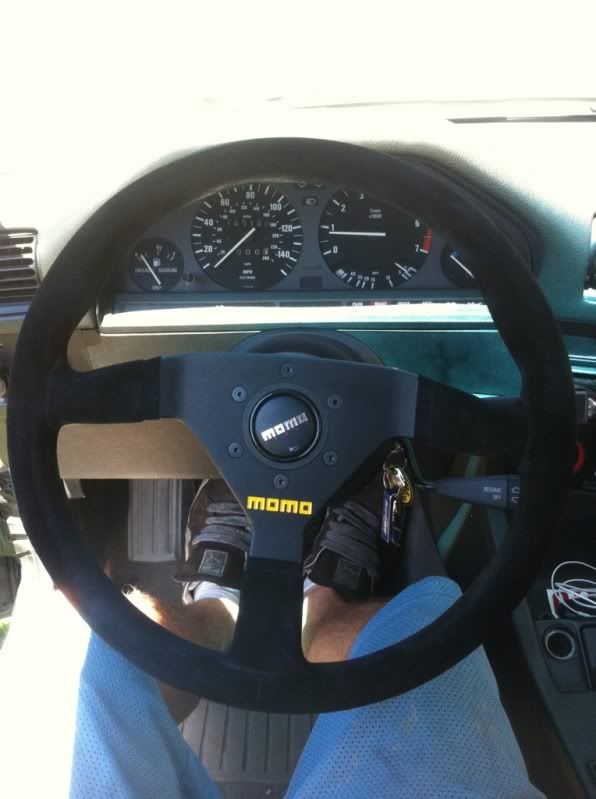 I leave for Chicago then Europe for a month next weekend so it'll be on hold for a bit, but when Im back I will be doing some more work!