Well after crashing my last e30 last year i decided to build my vert with an S50 on it... After thinking about it , i decided it made allot more sense to put the S50 on the track car.
A little info on the car, S50 engine completly rebuild to 0 hours everything new... Euro maf, Pink top injectors, 323 Euro Flywheel.
Suspension E30 M3 5 lug swap, with rebuild calipers and Zimmerman Crossdrilled rotors. IE 25/22 Sway bar kit, urethane bushings. bilstein sports and IE Stage 3 springs.
Body, Henna Red with DTM Fiberwerks Wide Fenders Flares. Evo Spoiler with Flap.
Got a rust free 1986 325es to start with and take it all apart.
Old ETA Engine out...
Clean up...
Trash and weight removal...LOL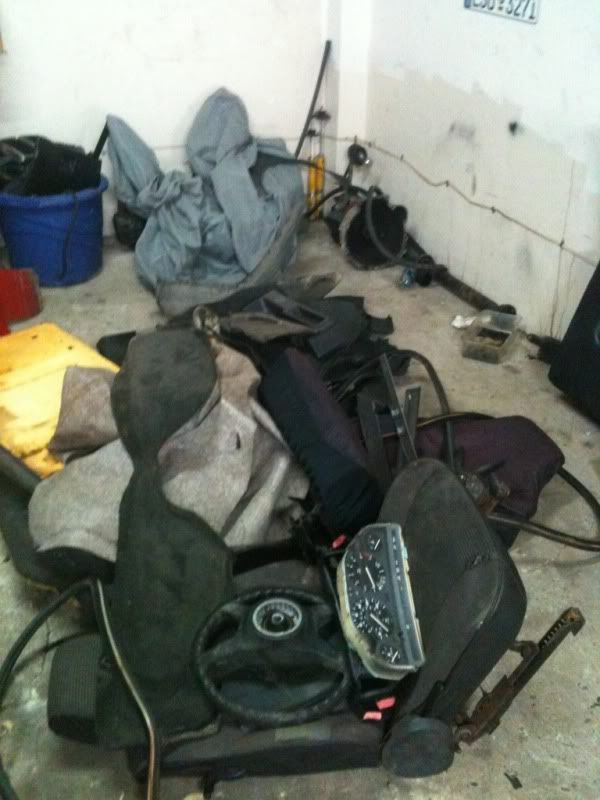 Shaver all unnesesary brackets
Time for some Henna Love
Engine bay done!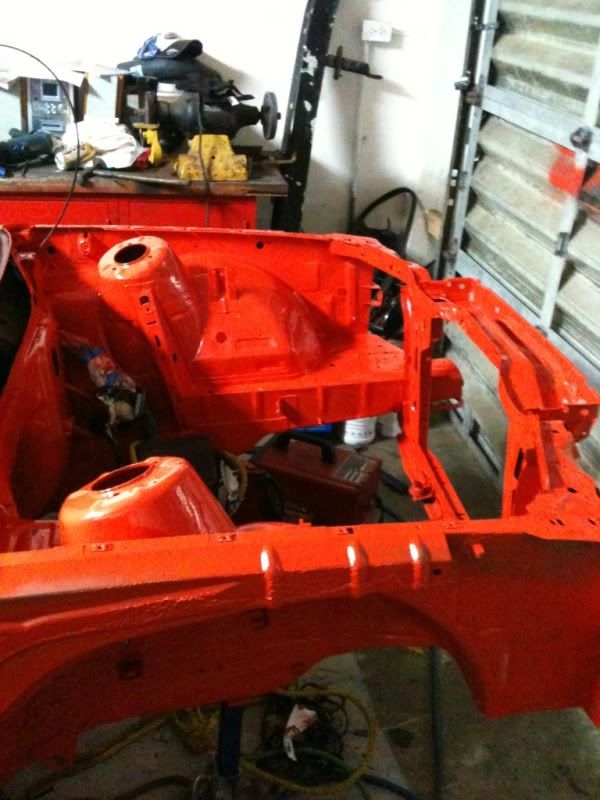 un needed wires...LOL
New wire harness redone and recovered!
Simple and clean..
Started puting the suspension back on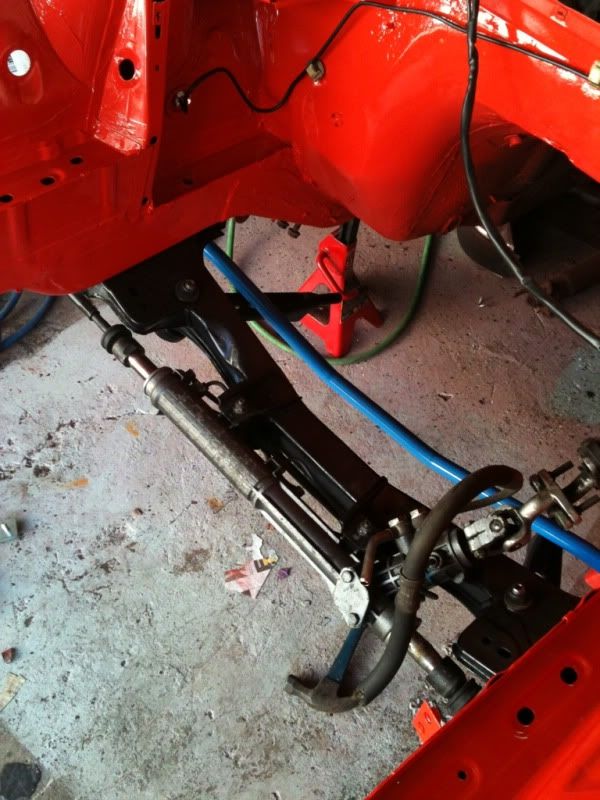 Engine waiting to go on... Should be in next week!
meanwhile my son decided to try on the race seat...
More coming soon!