What my car looks like today!
enjoy the build!!!
Hi everyone, if you haven't seen my first thread in members rides,
http://www.r3vlimited.com/board/showthread.php?t=230564
, there's the link, i thought it was more appropriate to move my car to the project forum because ill be updating frequently...
So, here is my old
This is a 2004 RX-8, it is fully loaded with factory options, i upgraded to coilovers (Tein Flex), bigger wheels (Enkei RPF1), and wider tires (275 all around). This car was fun, but looking for something with more potential!!!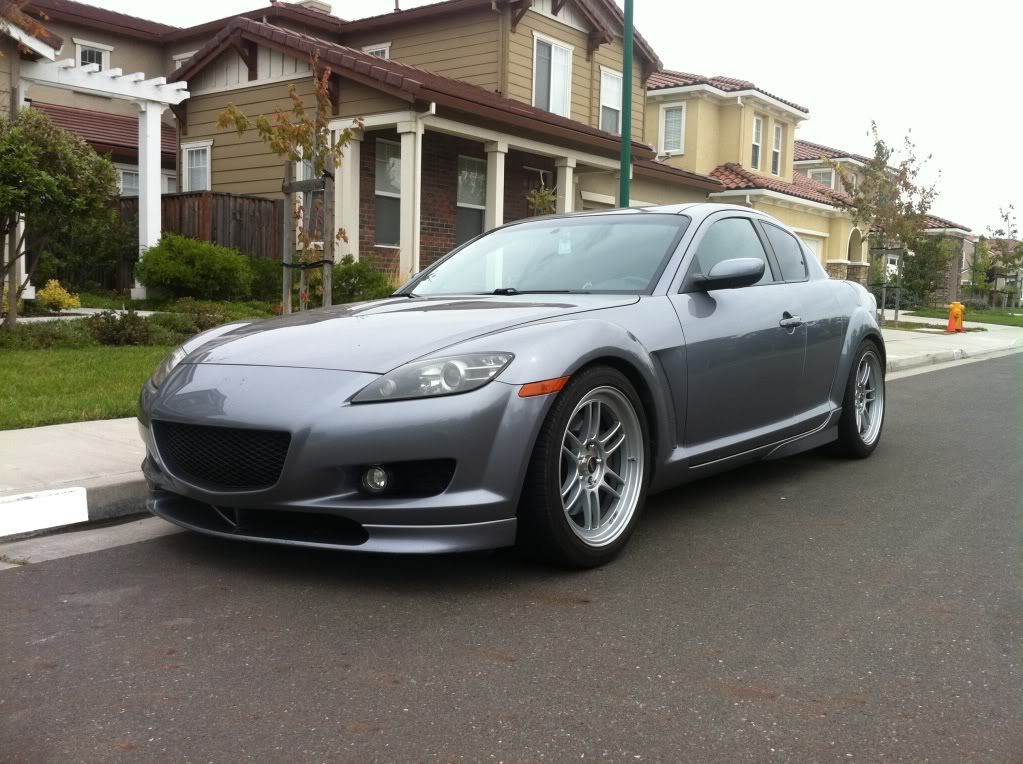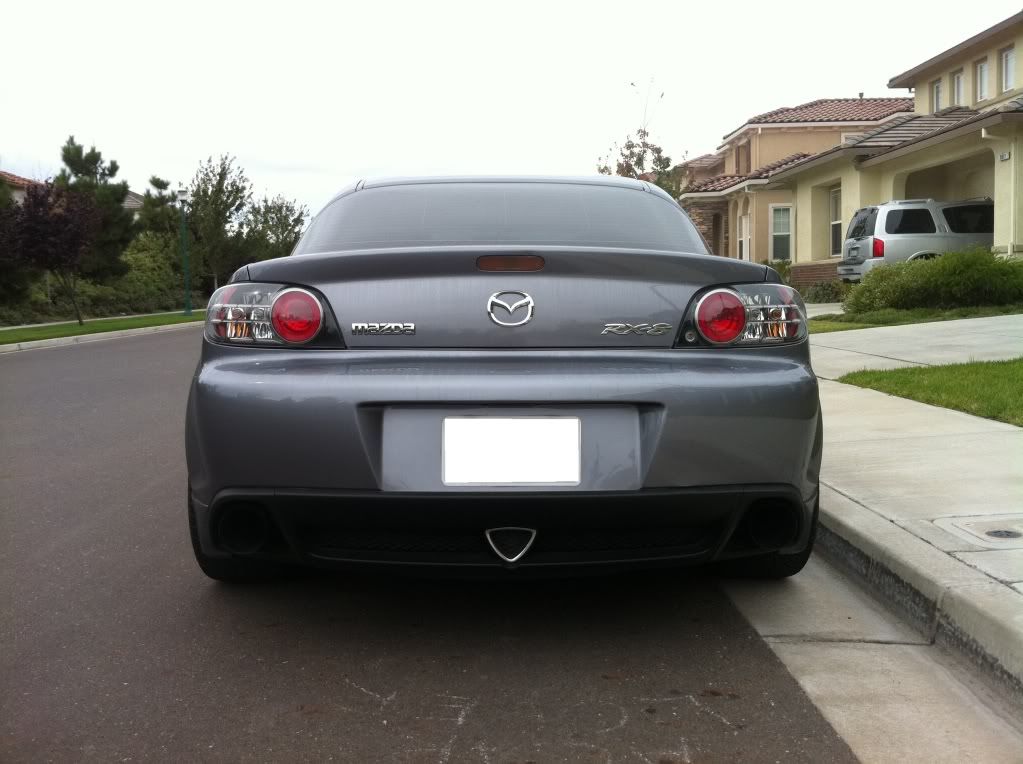 Then i got this! a 1991 318is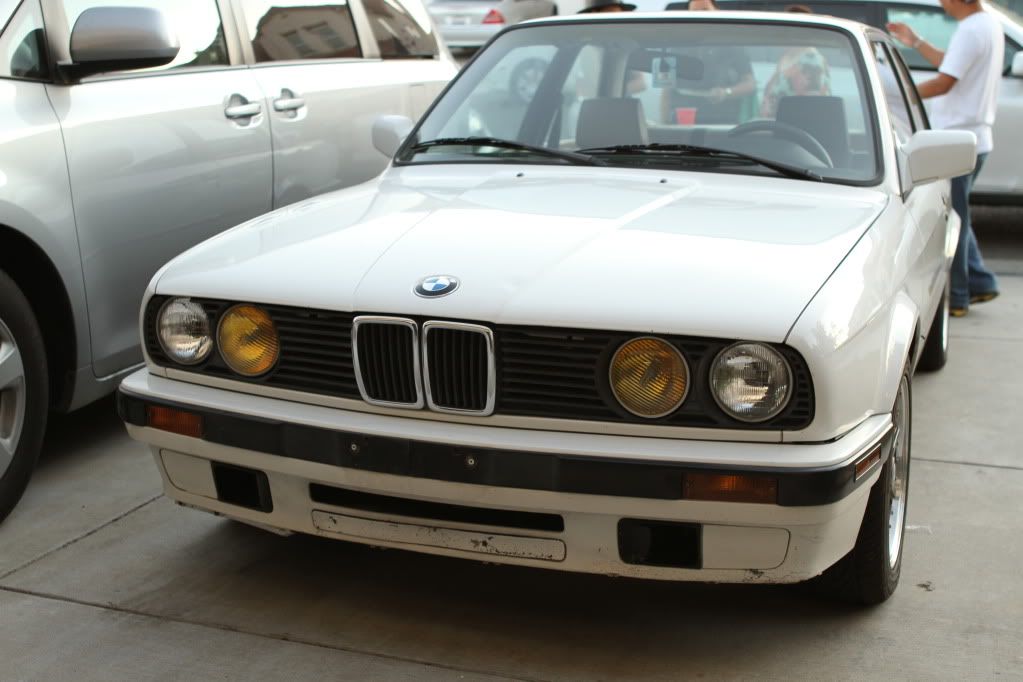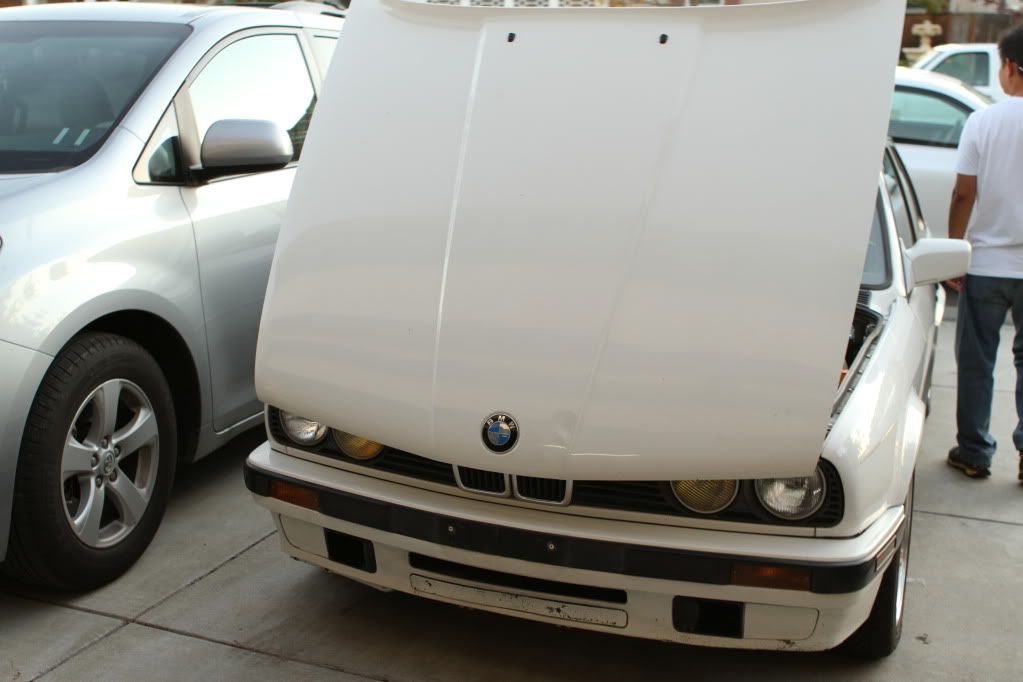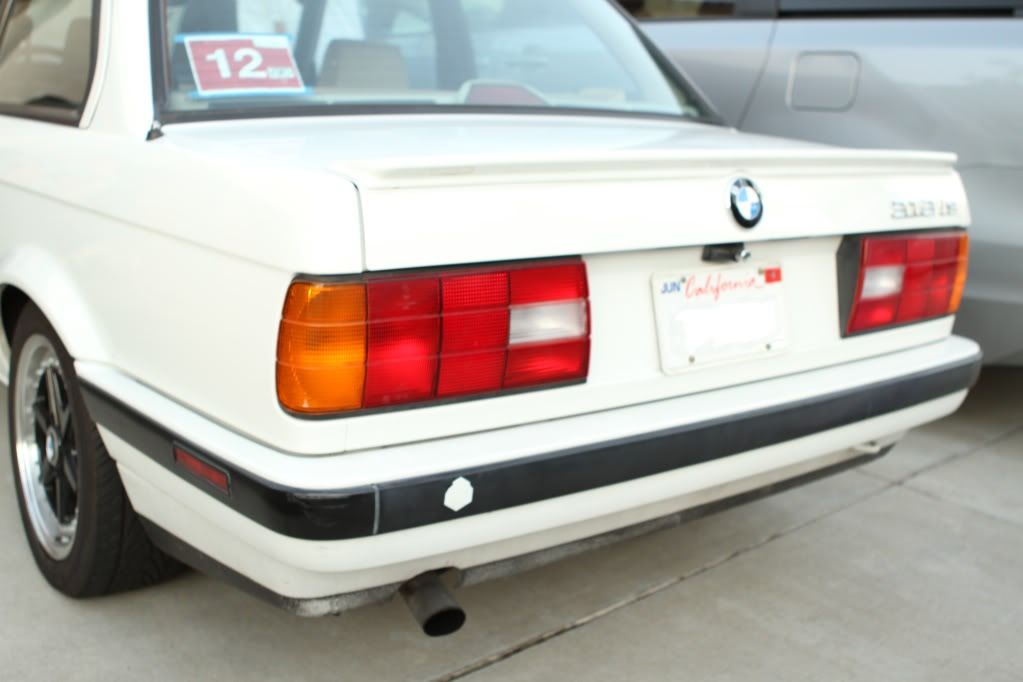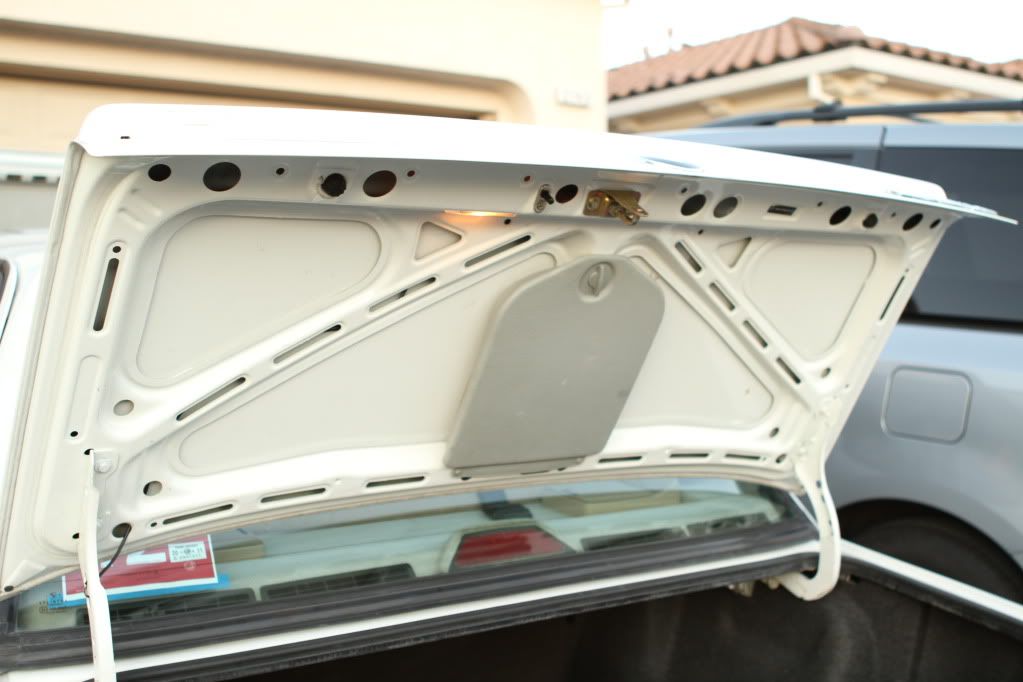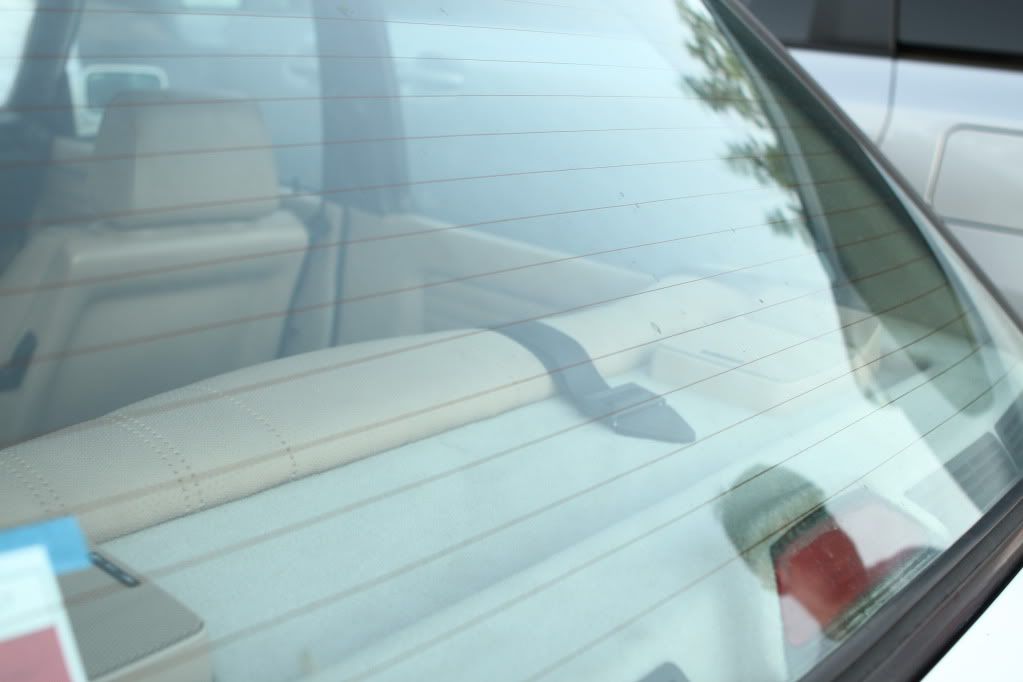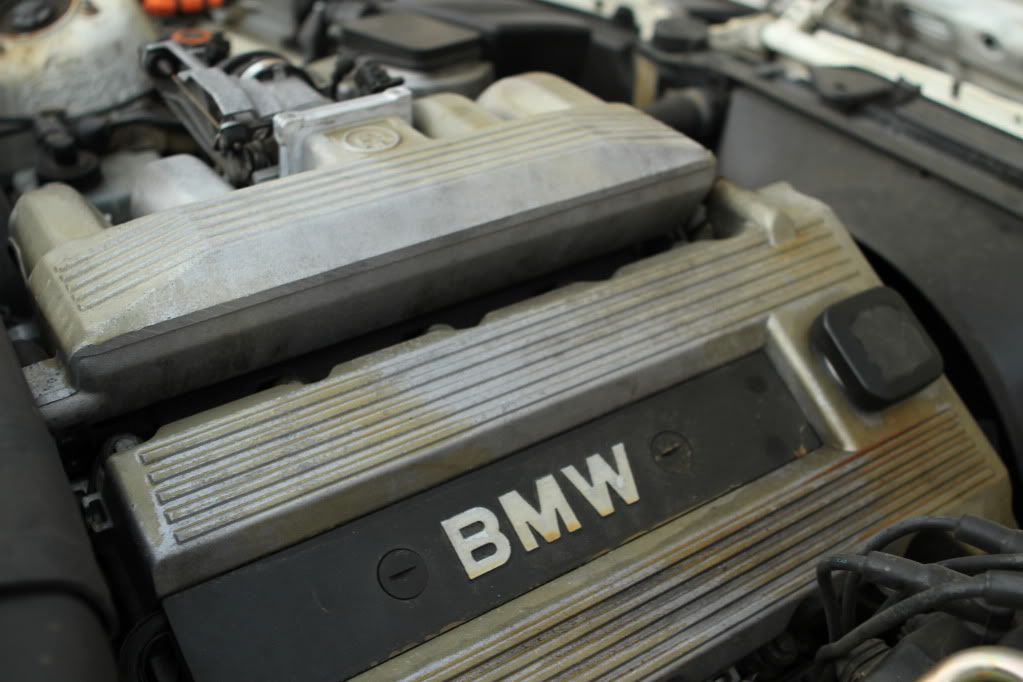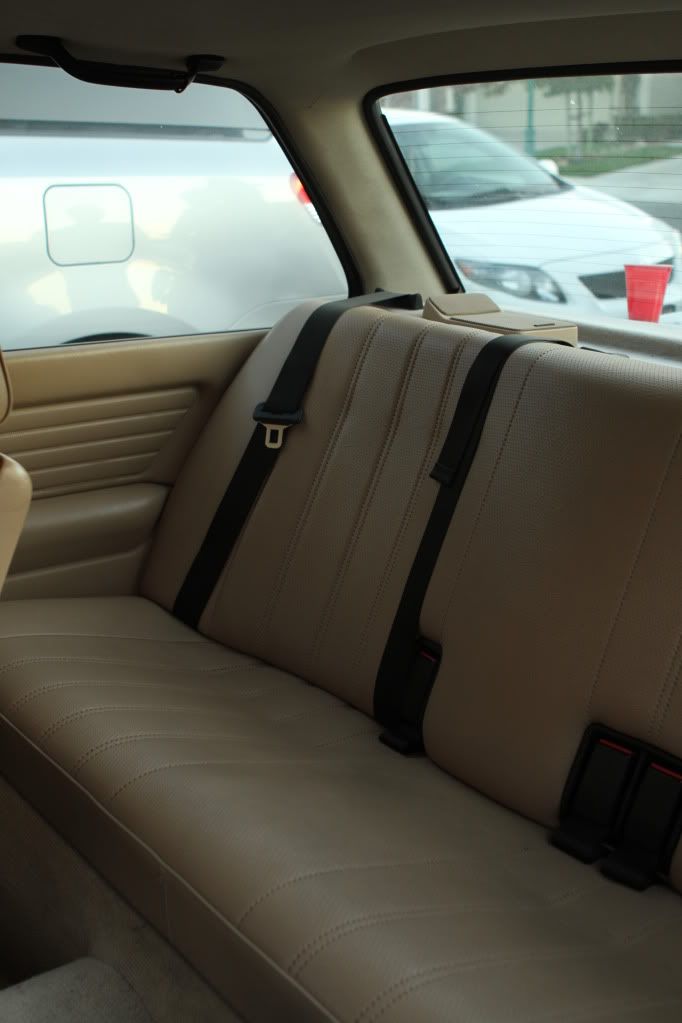 So my goal for this car is to swap it!... for the engine, i just want a little power... for the suspension, i just want to tighten it a bit... and i want black interior including headliner...