And for my 2500th post...
This is her: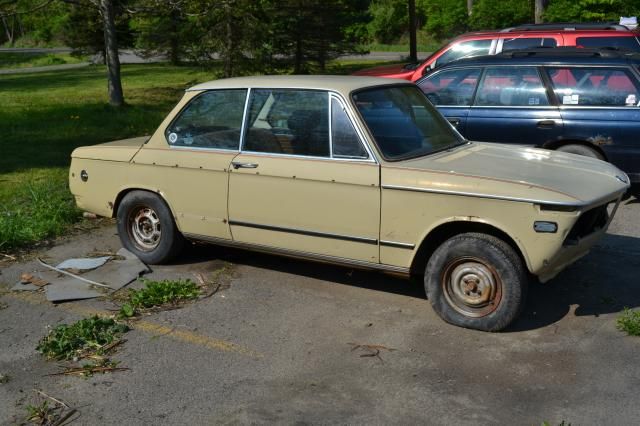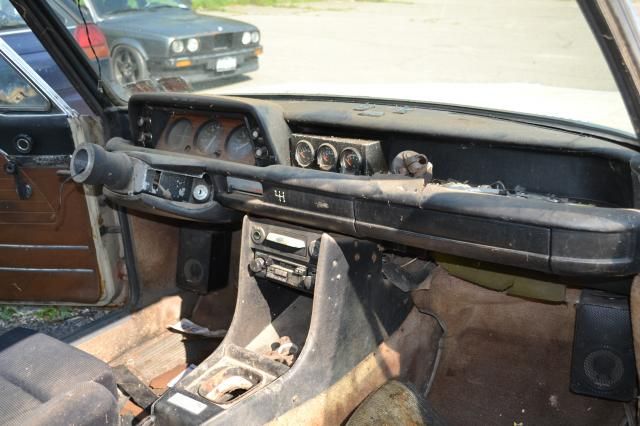 This was 6 seconds of the 6 hours getting her: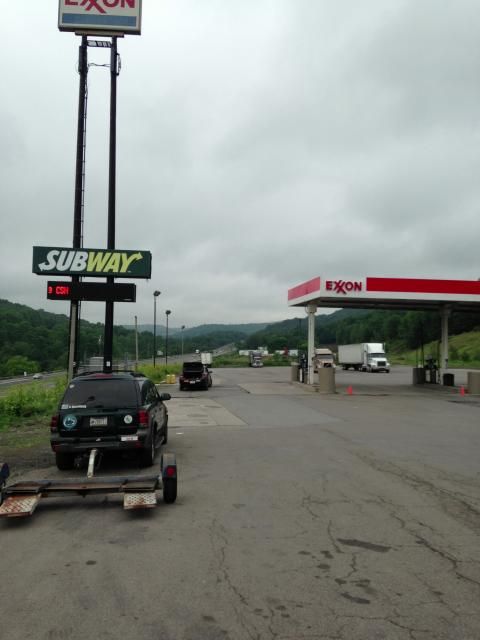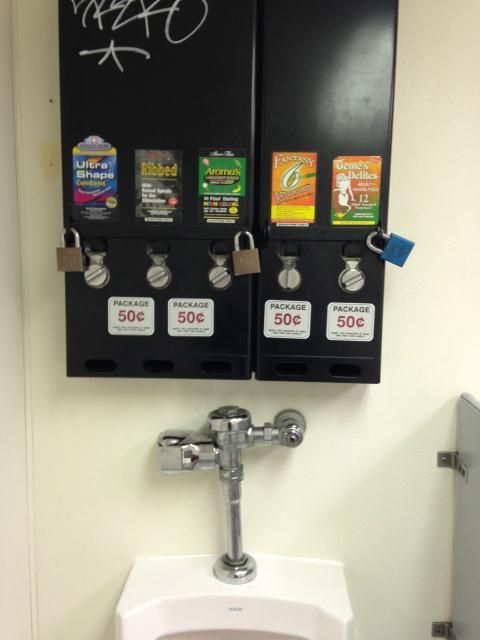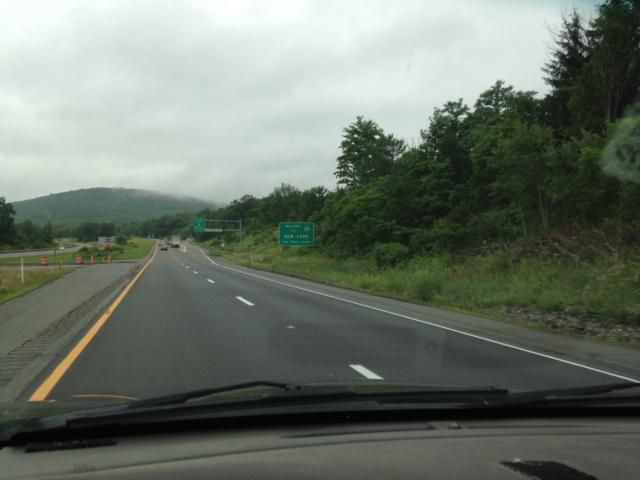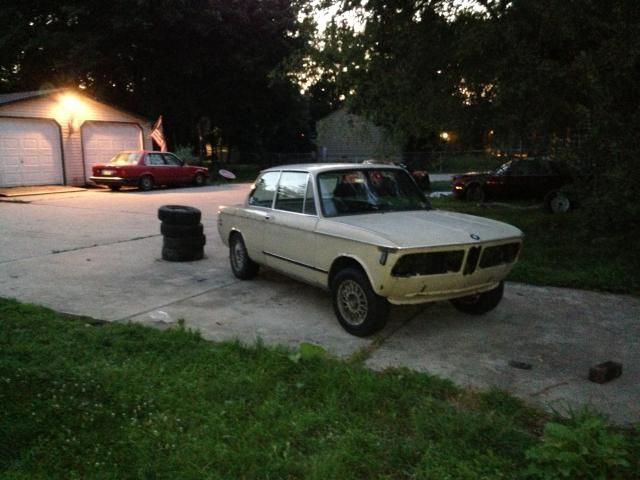 this is taking her apart: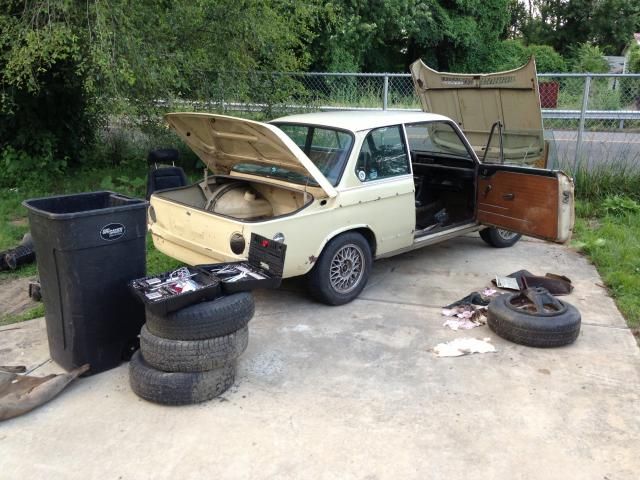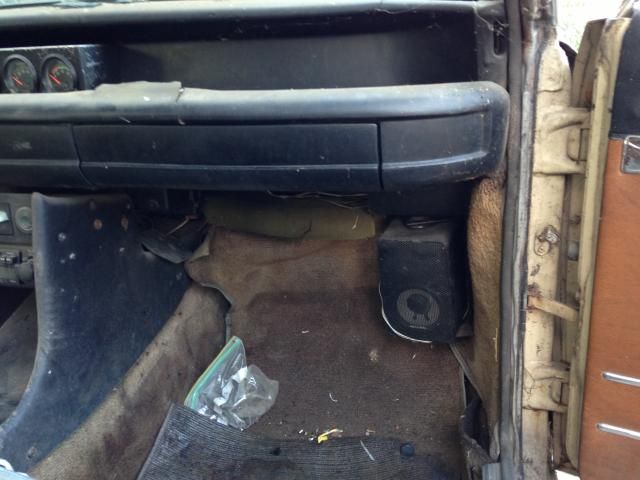 these house speakers made me LOL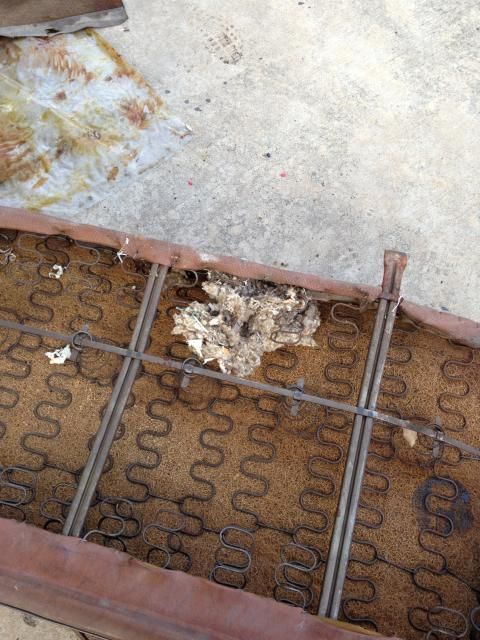 once a mouse hotel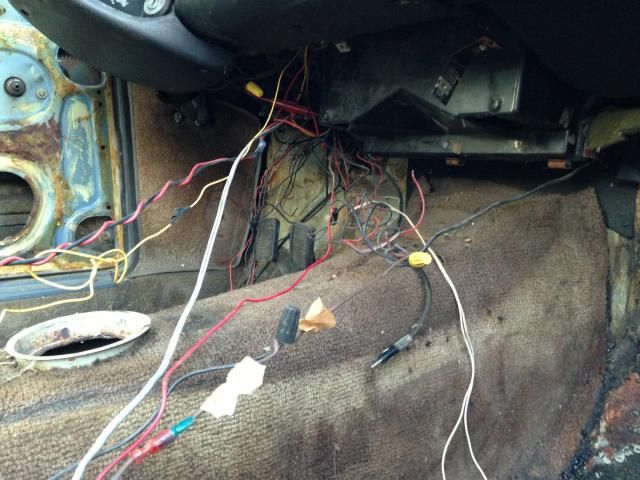 wiring so well even the mice left it alone...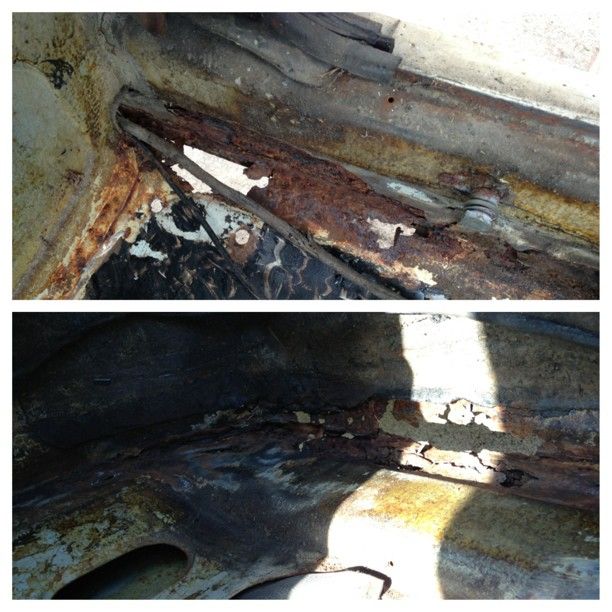 Bottom photo is driver side foot well
Okay so as of right now she has been all but gutted. the only parts left in the interior are the pedal box, heater box, wiring, headliner, and rear door cards (got lazy on the last one.)

As you can see, the inside of the driver side rocker has a significant amount of rust. To blame would be the antenna gasket, or lack there of.

this is how she sits now.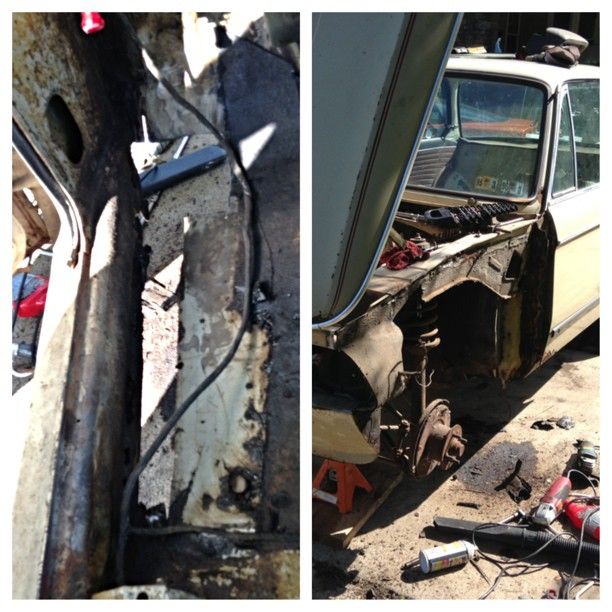 i still need to wire wheel the inside of the rocker to see what i can do with that.. the outside is rather sturdy.


this is another notable spot: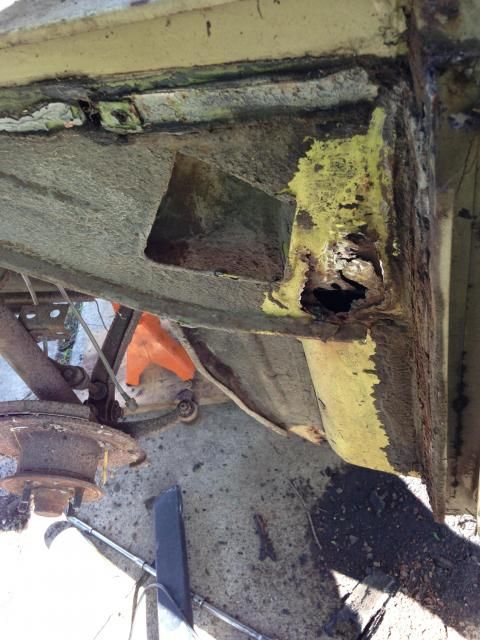 i believe i will wire wheel it down as much as possible to see what i can do here as well!

hopefully the weather holds out tomorrow and i get a bit more cut away / done.

Plans for her include:
repairing abundant amounts of rust as i go.
Deleting all the trim except for the gutters.
deleting side markers
euro front turn signals
Filling the antenna hole.
Swapping out the doors with cleaner examples.
staying 4x100
period correct 14-15" wheels:

specifically try to fit 15x8 brought out to maybe et10-15 depending on flares...
then 225/15/50 is what id like to fit.

Coil over Conversion
e21 BBk in the front.
Disc conversion in the rear
mk1 rabbit flares (as my fenders are rusted through at the current "flare")
replace body rubbers
M42 drive train swap

and a bunch of other stuff i will figure out