So to keep from updating progression for my 325is on my euro 320i build thread I decided to give it, its ow mini build thread. Now we start with the test subject and 89 325is schwarz on tan interior. It has approximately 110k on it and the m20 pulls hard. Now for pictures of the car.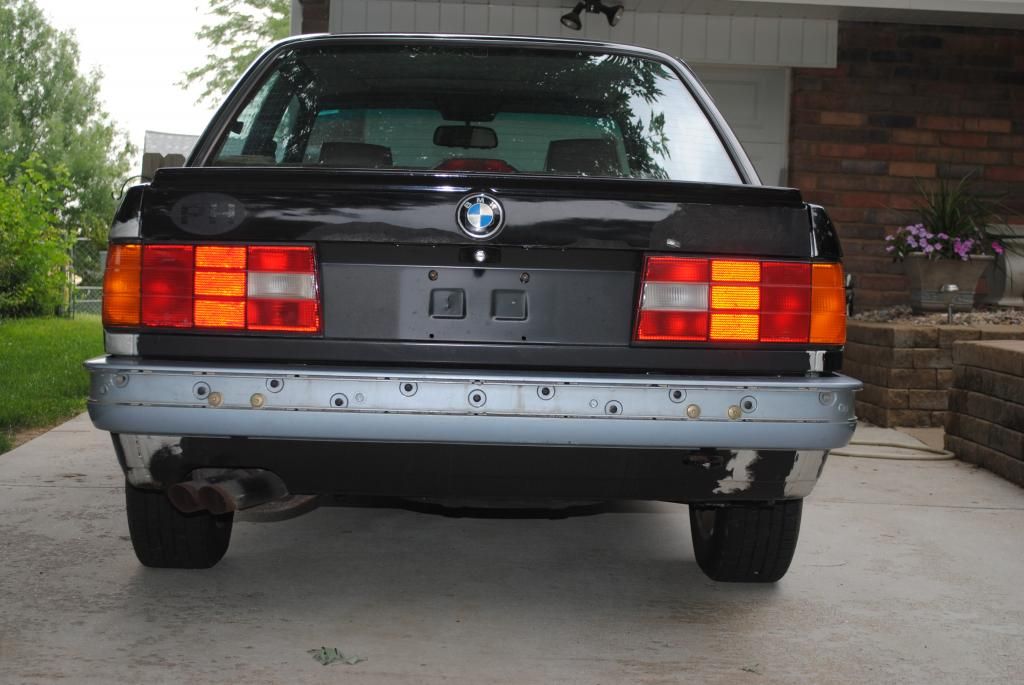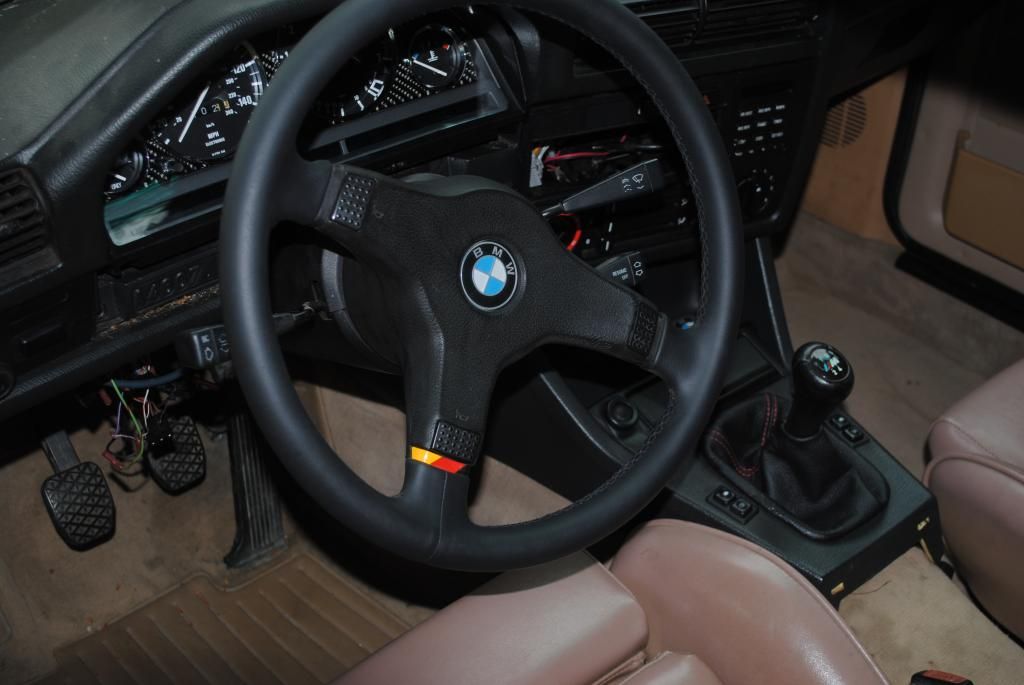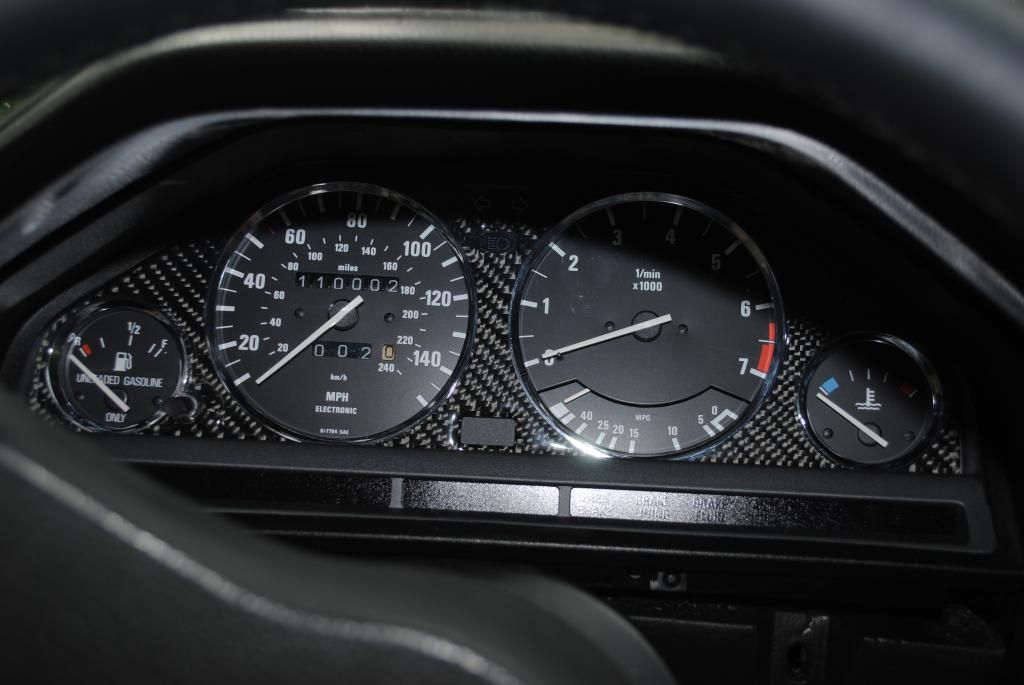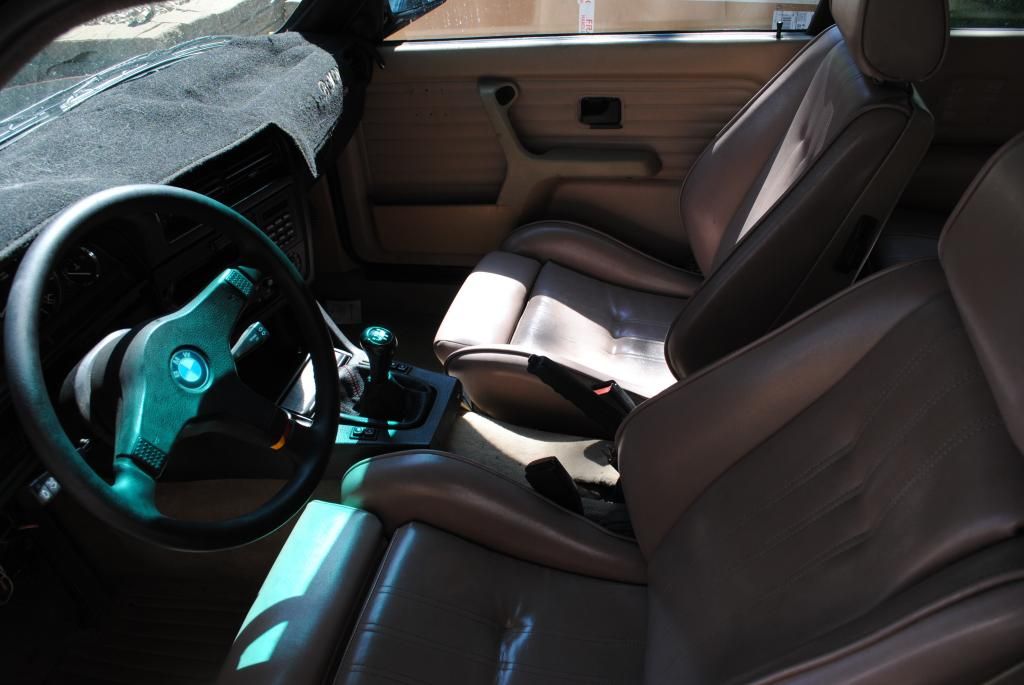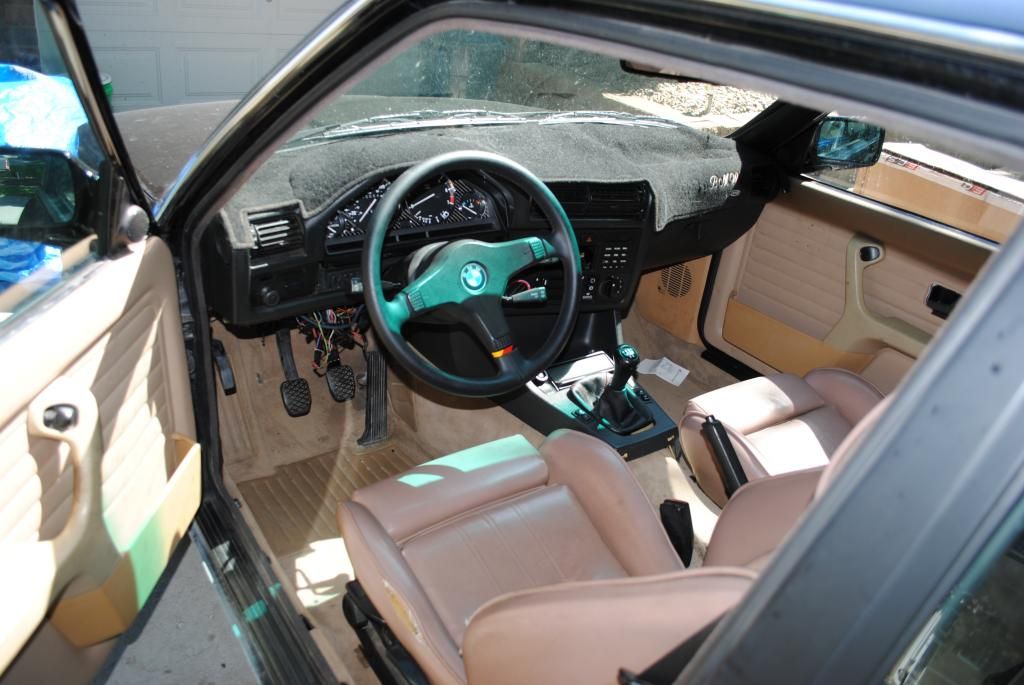 She isnt in bad shape by any means. It will get a repaint in the spring and this is the only rust spot to be fixed which is a rusted bun plate I may replace all of them to be safe though.
As of right now All I have done is a brake job, oil change and seam sealed and undercoated all the rust that was repaired by the Po. I do however have all the things needed for a suspension refresh including a set of pretty much brand new bilstien and H&R sports coming in the mail. Thank fully the PO did the timing belt and cooling system so I'm good on that. A list of things I need to do are:
-blower motor
-ac recharge
-wheel hub
-suspension refresh
-put billy's and h&r's on when they arrive
-tranny fluid change
-put on new fender
-paint bumper
-mix misc interior items
-exhaust( eventually currently have best sounding exhaust leak lol)
I could once everything arrives knock this out in a weekend but i just gotta not work on the other e30 which is hard to haha the only other thing this car may see is a 24v swap maybe next summer while the 320i is in paint. O'yea I also need to add the hartge rep spoiler on and find some wheels thinking esm's since they are a cheap daily wheel. Got lots of work to do and it will all happen in due time I got a few other things id like to get like a lip and short shifter but they will wait.