So back In may I found out steve aka blunttech Had a vintage race car. We quickly came to an agreement on price and she was mine.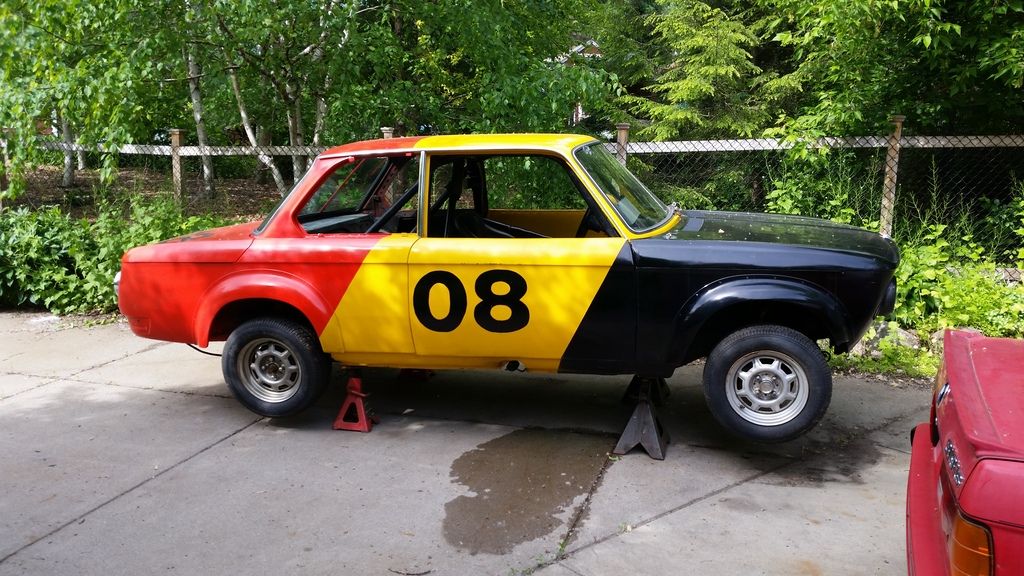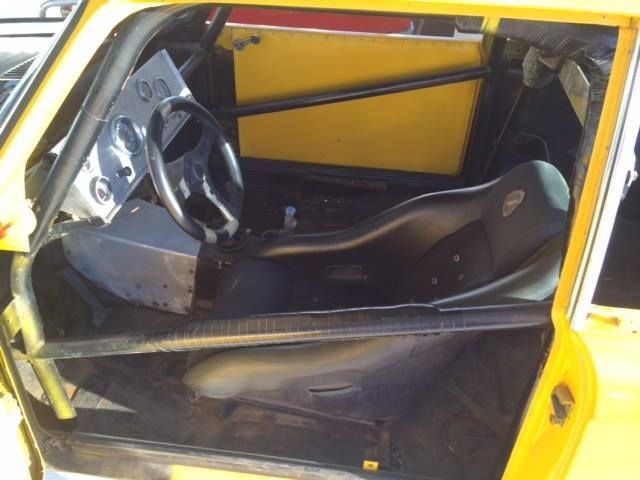 On june 7th I was finally able to go get her.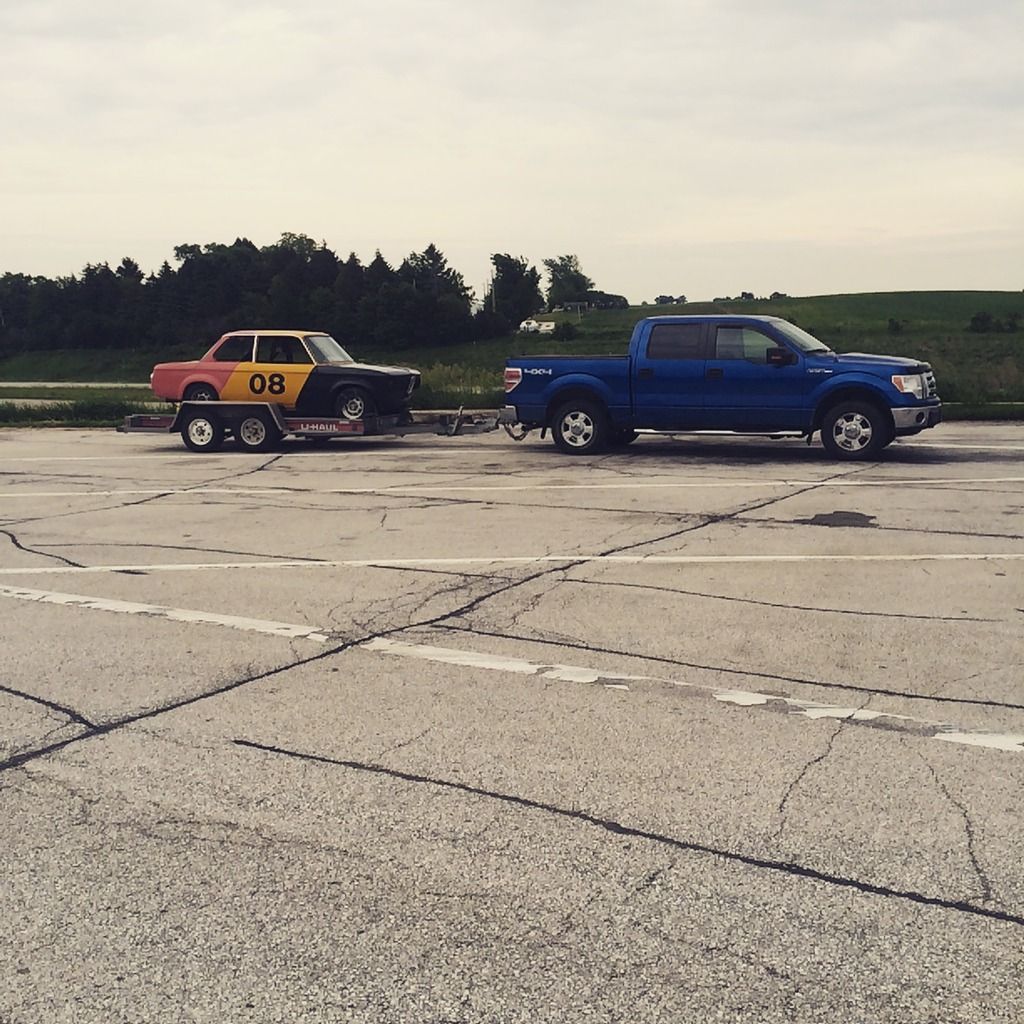 Then I took it the shop and thats where it sat until this last weekend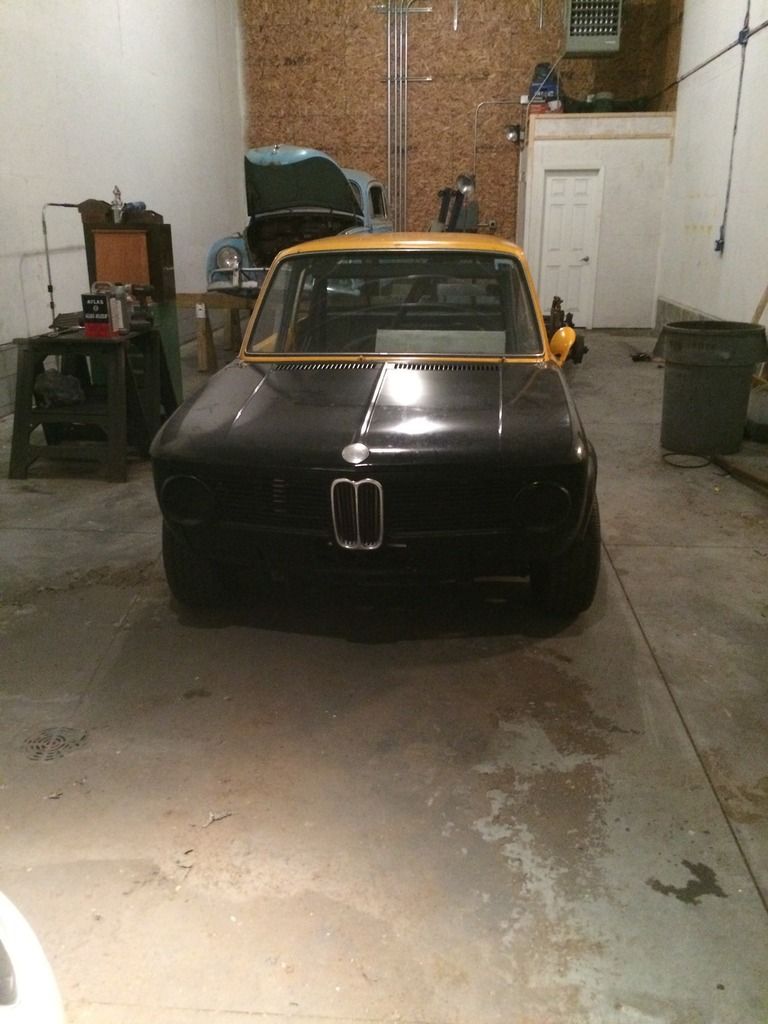 I found out it had an alpina big break kit on it so IE sent me a present to swap the brakes with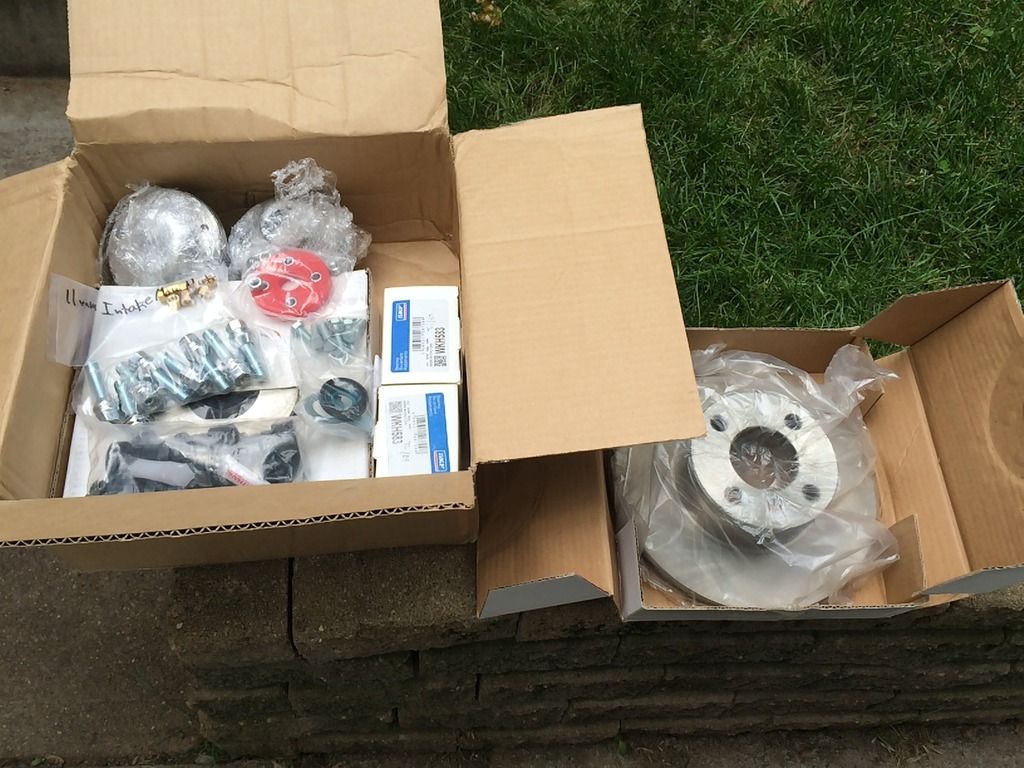 Went and removed the alpina brakes and sold them for a good amount of cash
Then I Found a m10 and set of stahl headers for 250 bucks :)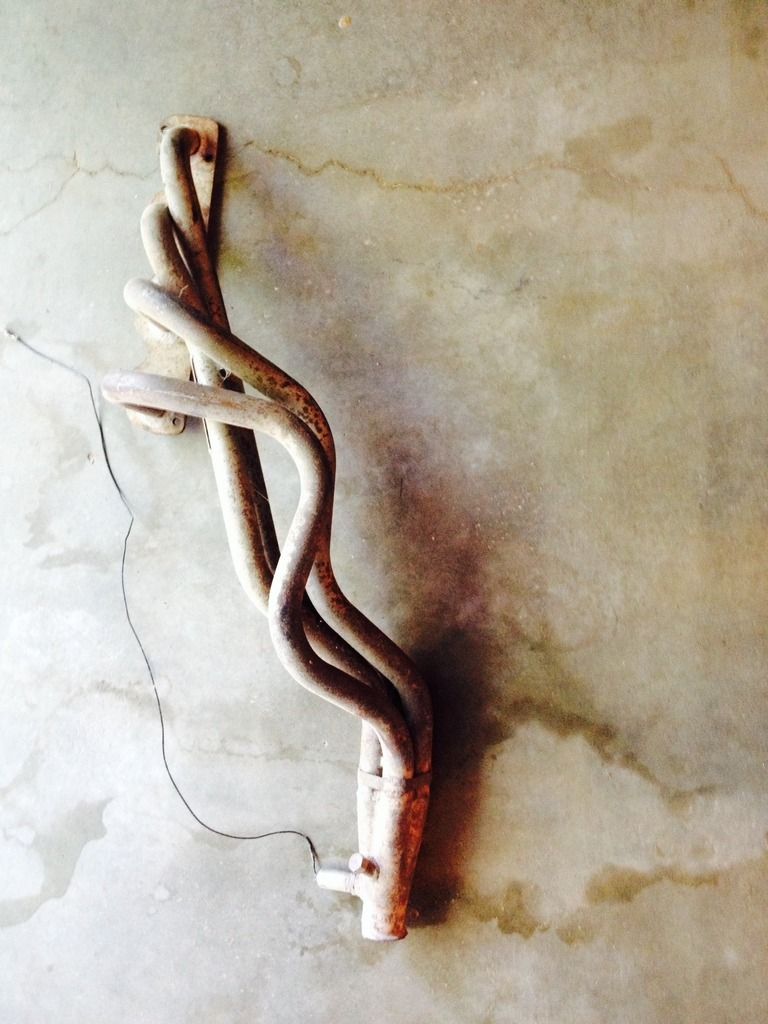 Now Im left with how the car looks right now which is on stands with now brakes or hubs becuase the bearing kits i got were mis labeled. I'll soon be putting her back together.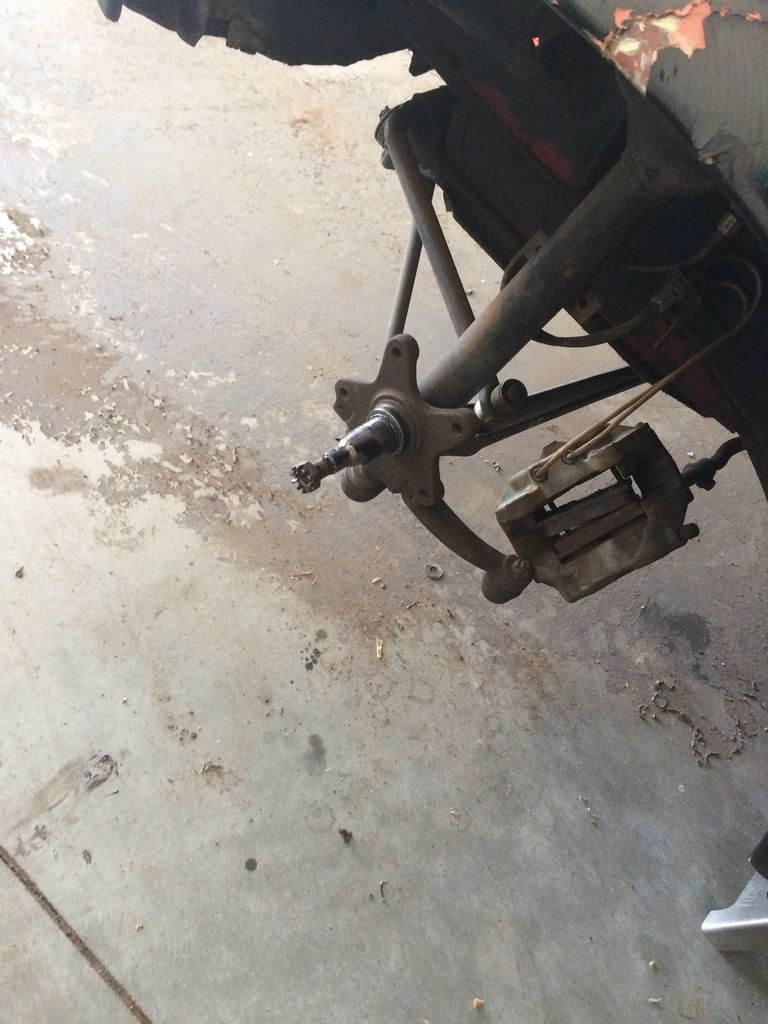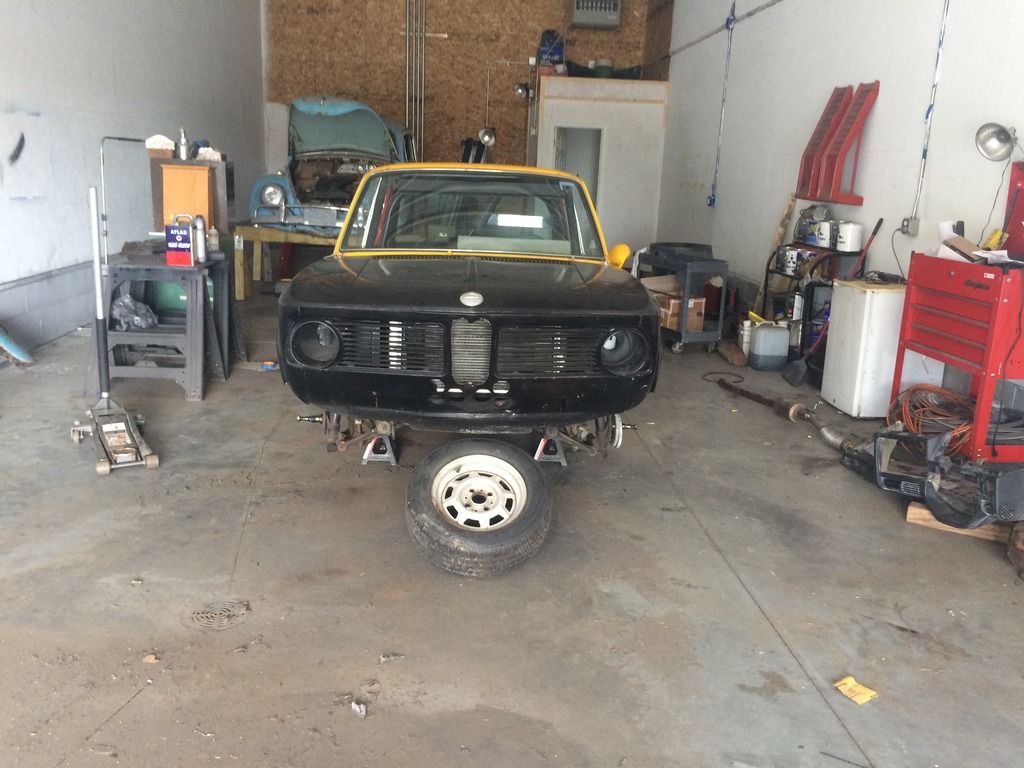 I hope to get more work done in the coming weekends. Funds and time are limited right now though.