Hi everyone,
Here is my Mtechnik1 S62b50 Coupe with Custom Alpina Wheels
More information you can found on
FB PAGE :
https://www.facebook.com/bmwe30s62b50mtechnik/
INSTAGRAM :
https://www.instagram.com/misiek_e30_s62b50/
[CENTER]VIN
Vehicle Identification Number WBAAA510302201602
Type AA51
Model 320i - EUR
Development Code E30
Chassis LIM
Steering LL
Doors 2
Engine M20
Displacement 2.00
Power 95
Drivetrain HECK
Transmission MECH
Color Diamantschwarz Metallic - 181
Upholstery Anthrazit - 0211
Production Plant
Production Date 1987-02-26
Options
219 Sport Leather Steering Wheel Sport-lederlenkrad
288 Lt/aly Wheels Leichtmetallraeder
311 Elektrischer Beifahrerspiegel Elektrischer Beifahrerspiegel
324 Front-und Heckspoiler Front-und Heckspoiler
330 Sportpaket Sportpaket
339 Satin Chrome Shadow Line
350 Waermeschutzglas Gruen, Rundum Waermeschutzglas Gruen, Rundum
400 Sliding Sunroof Manual Schiebe-hebedac
That car look after buy.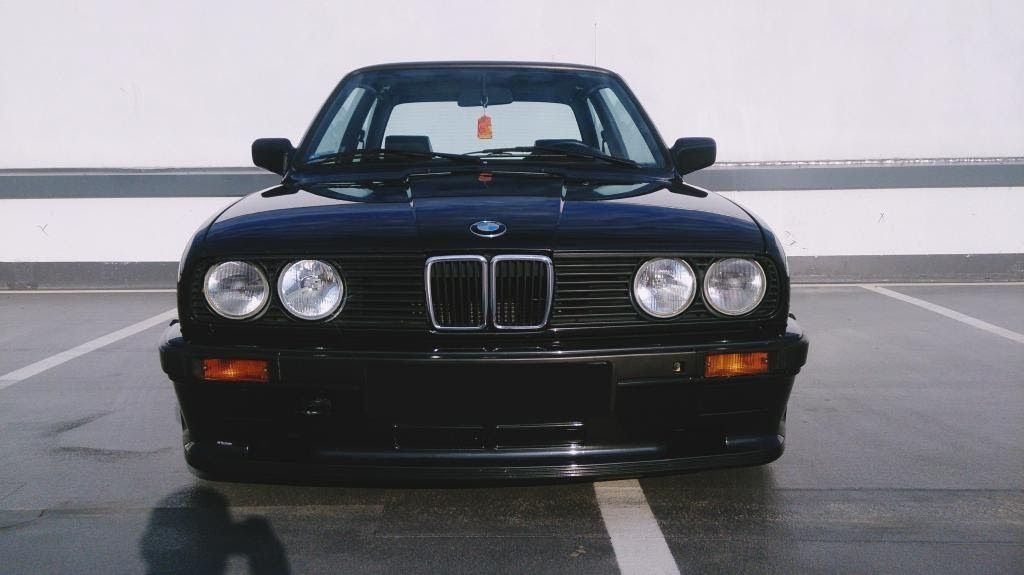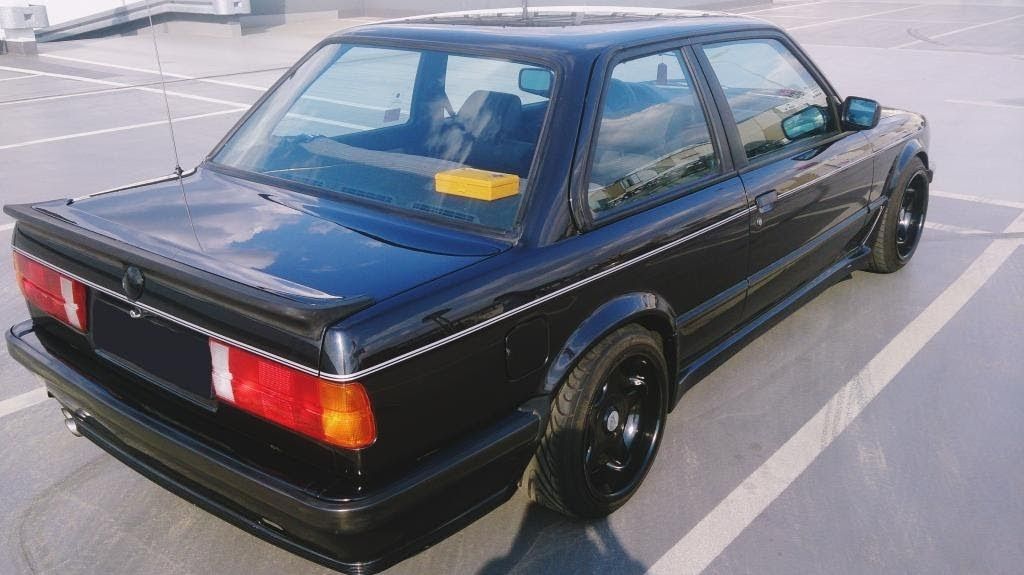 Fisrt day, big wash :)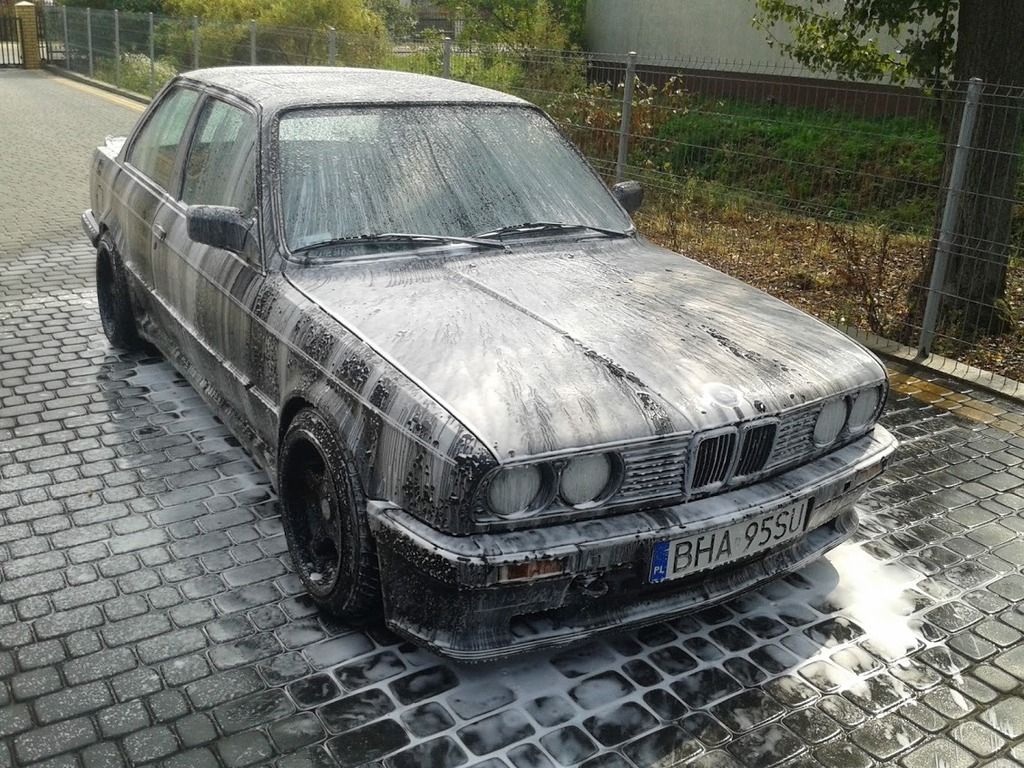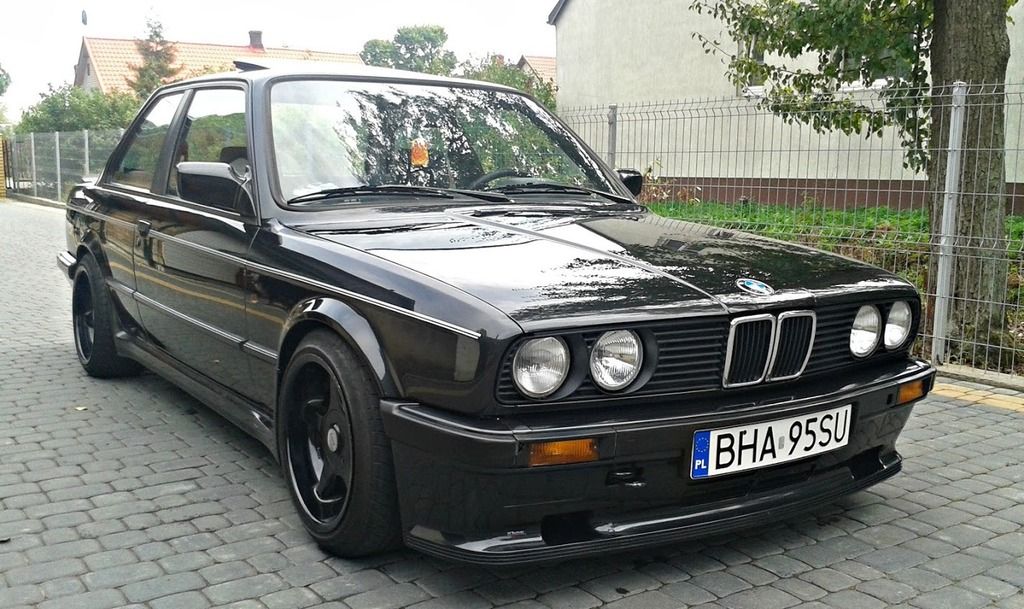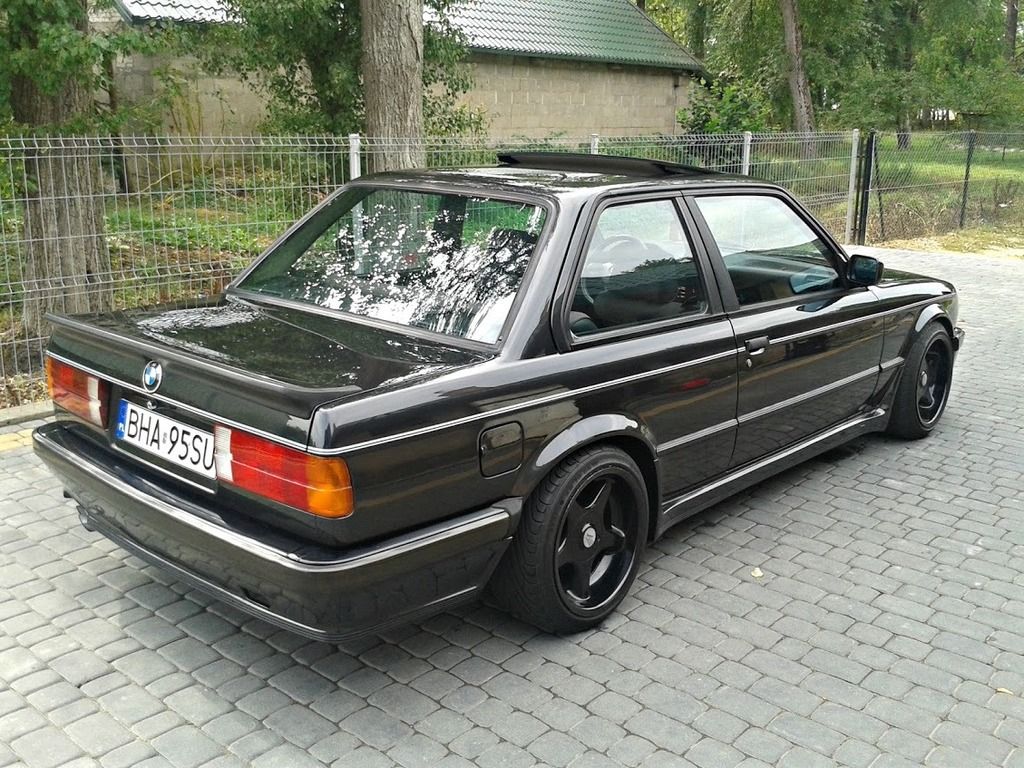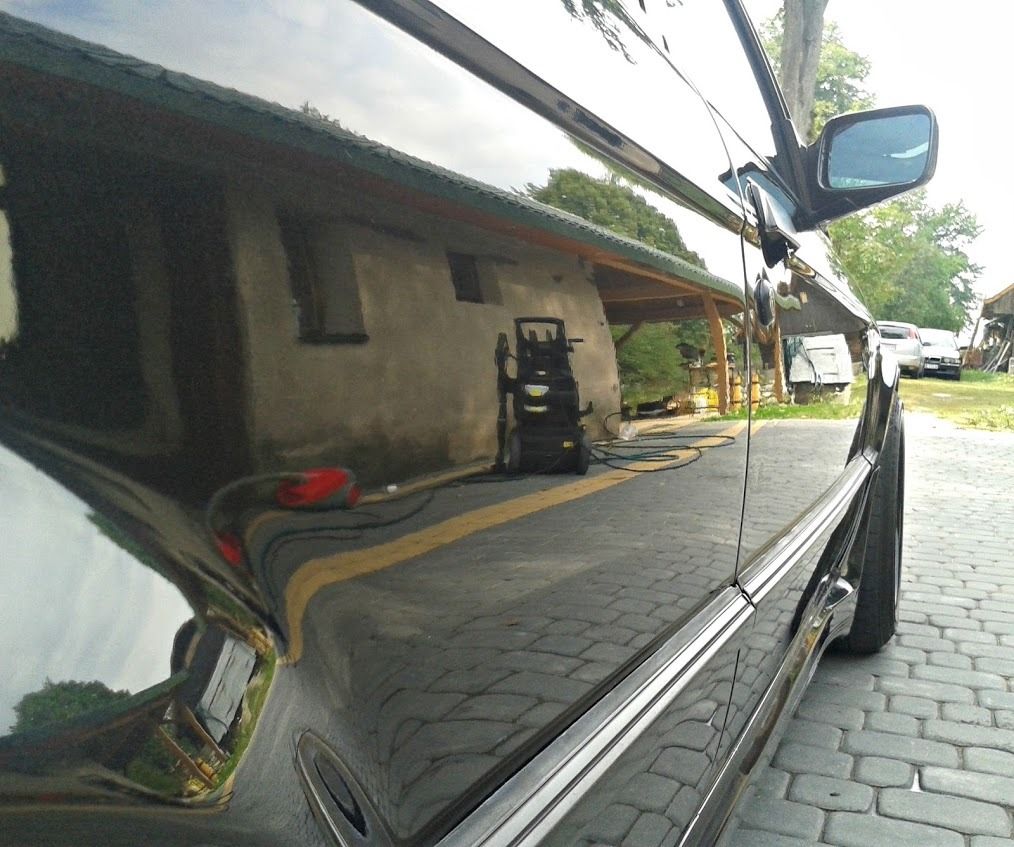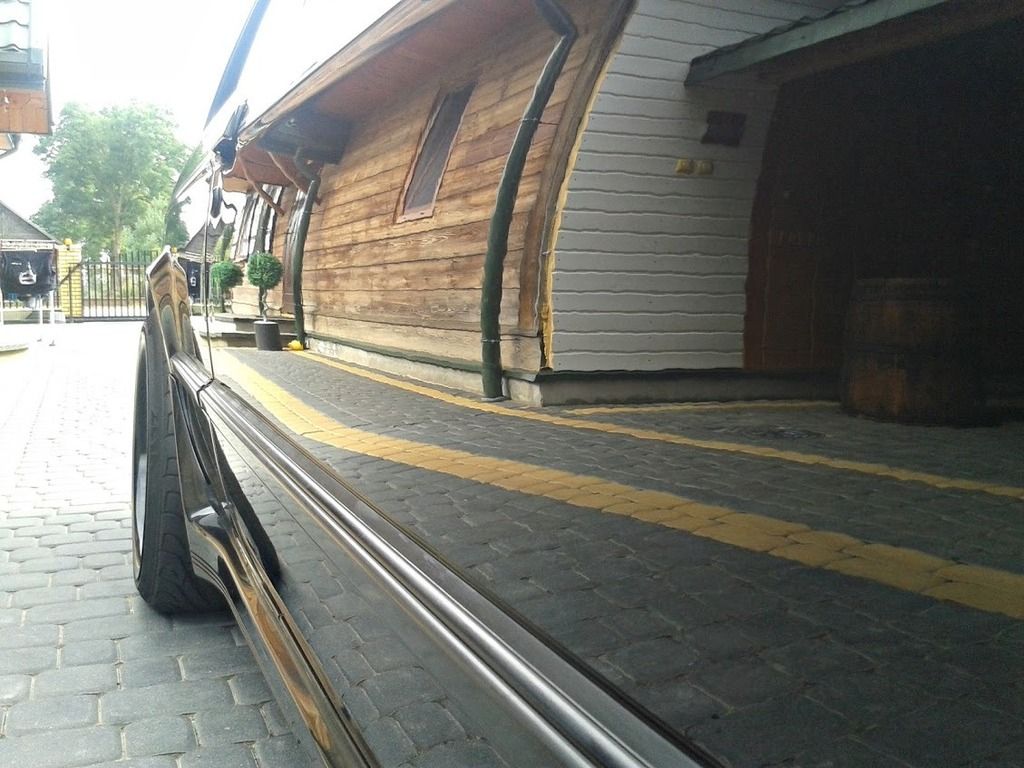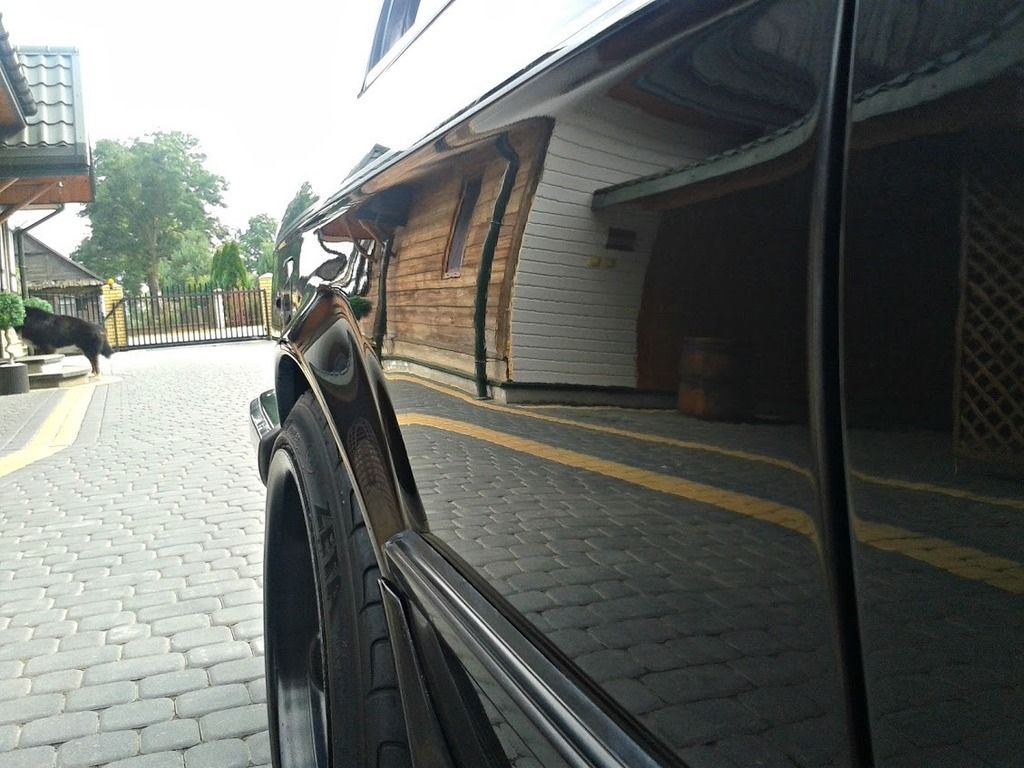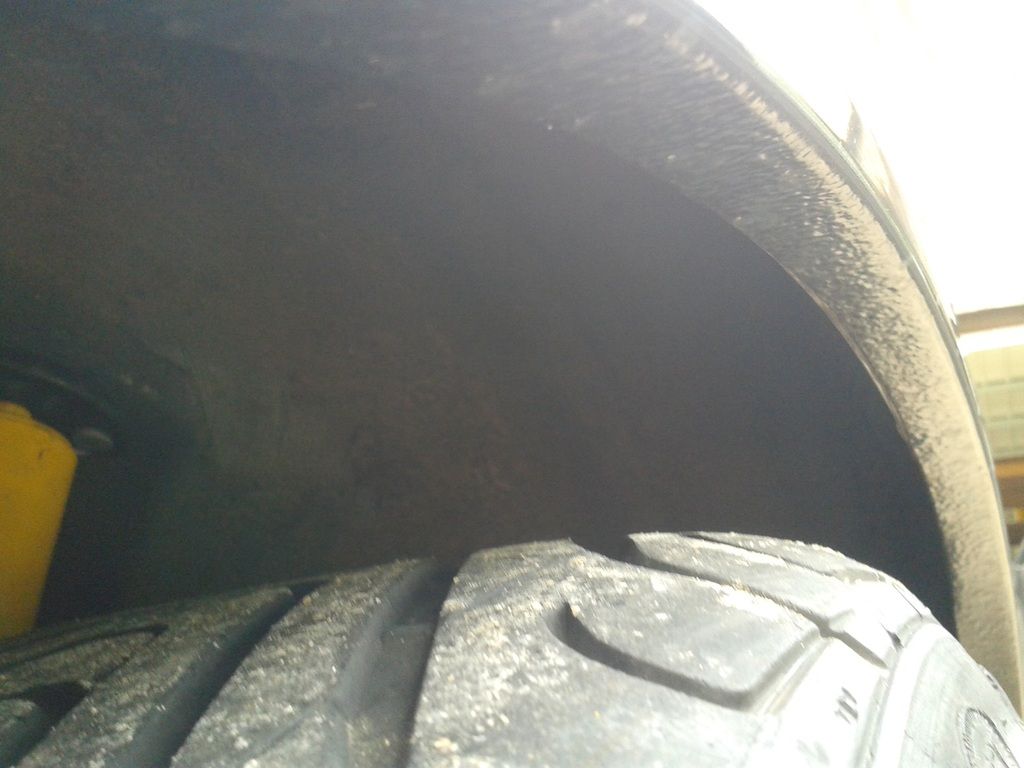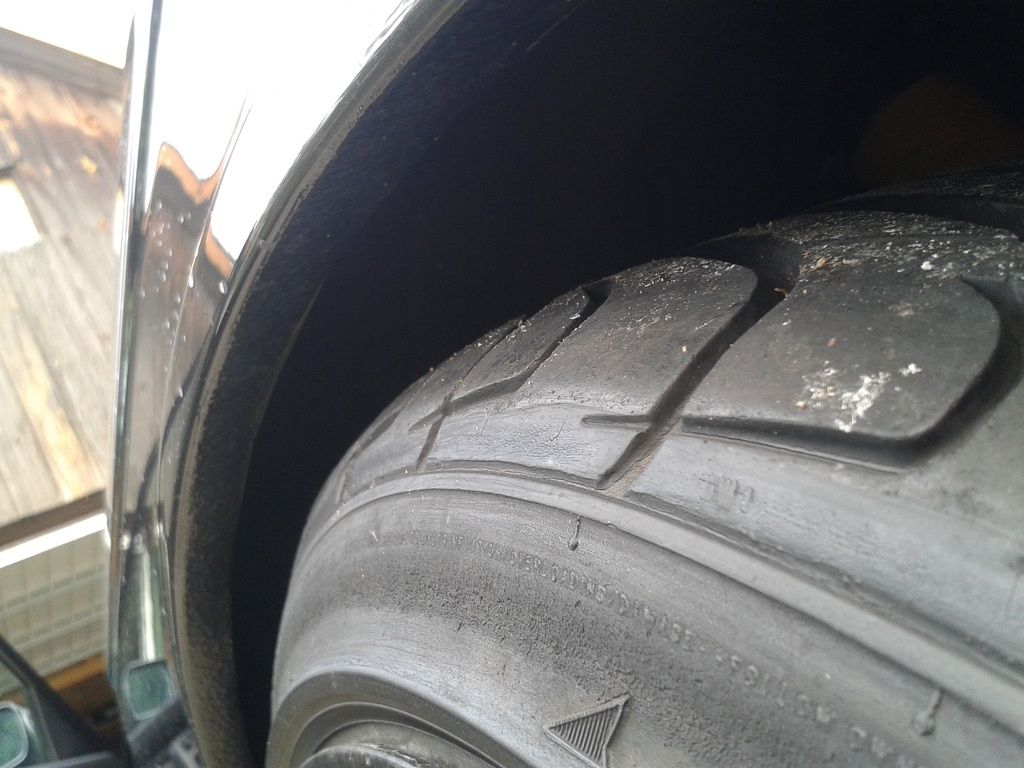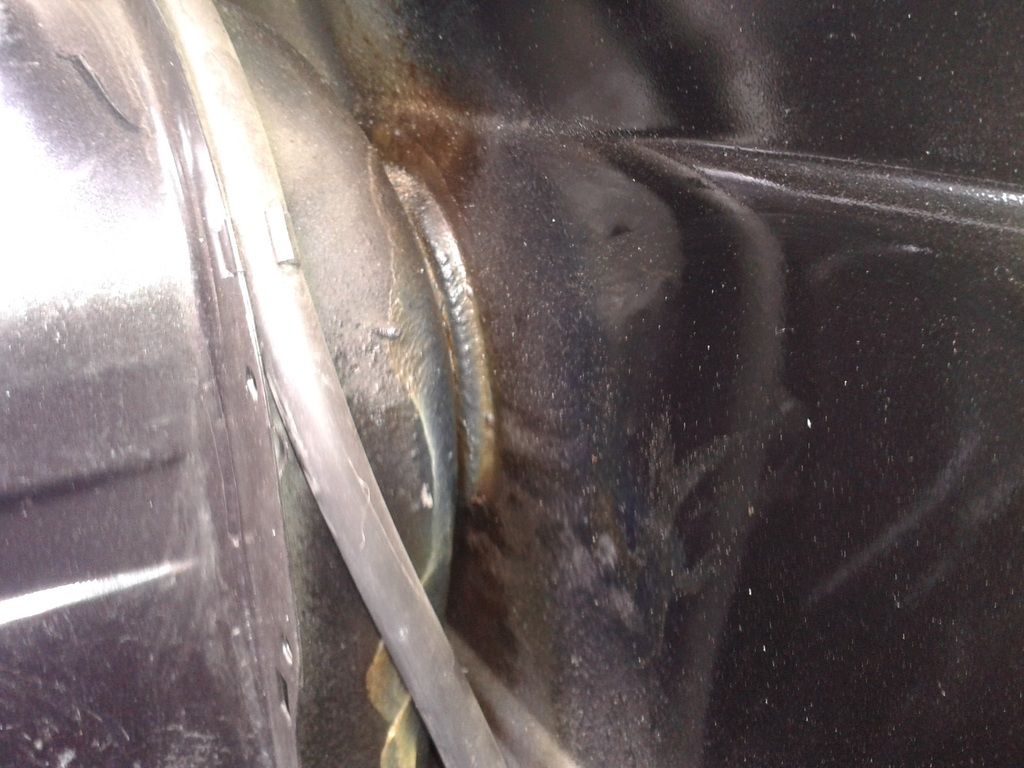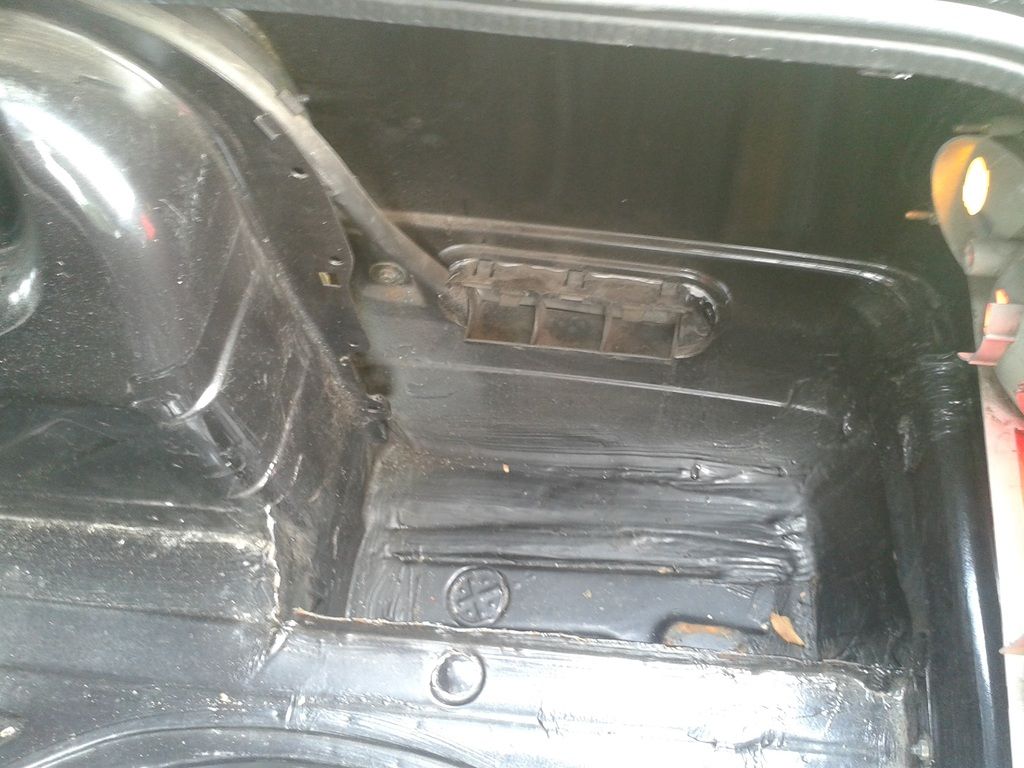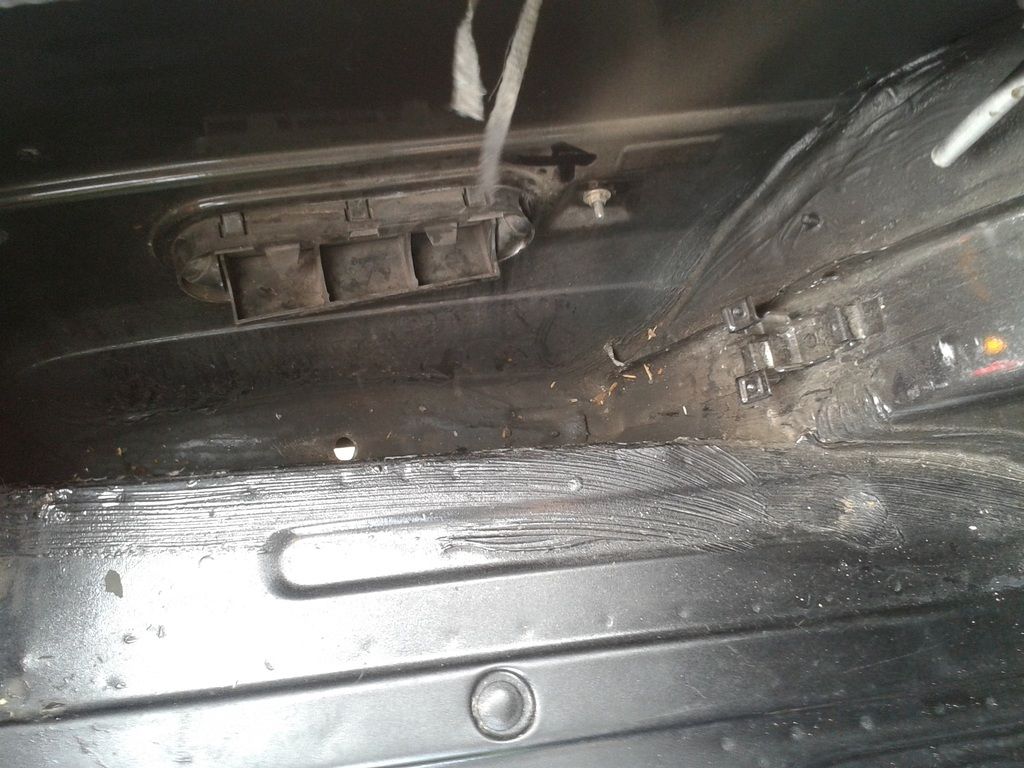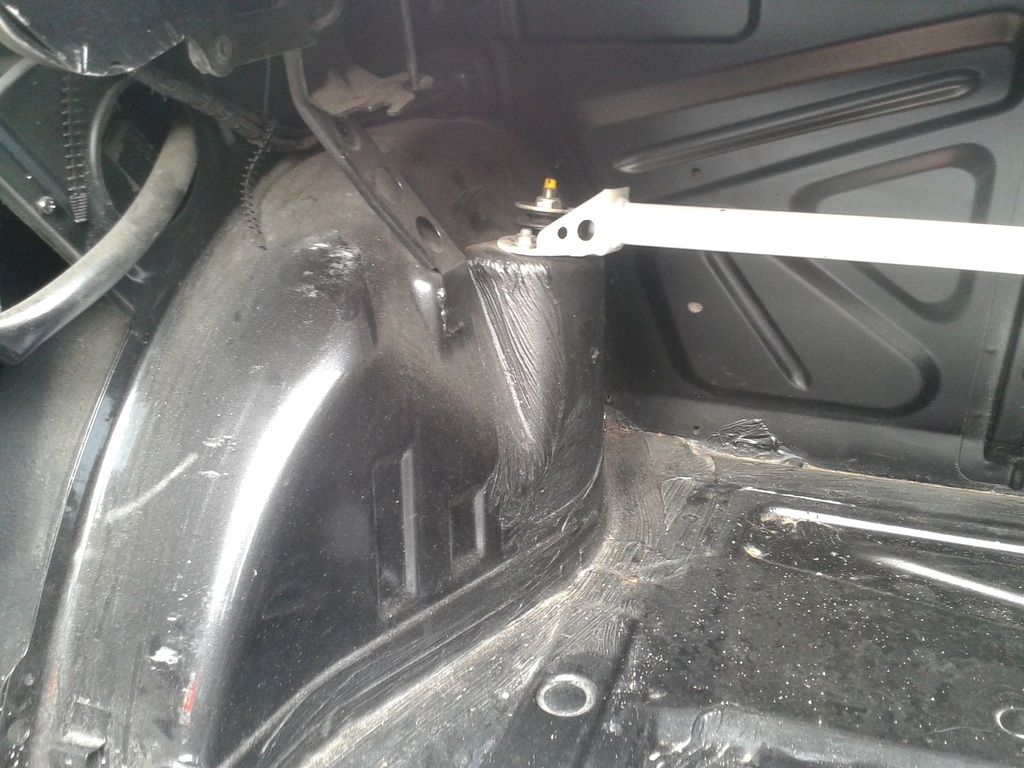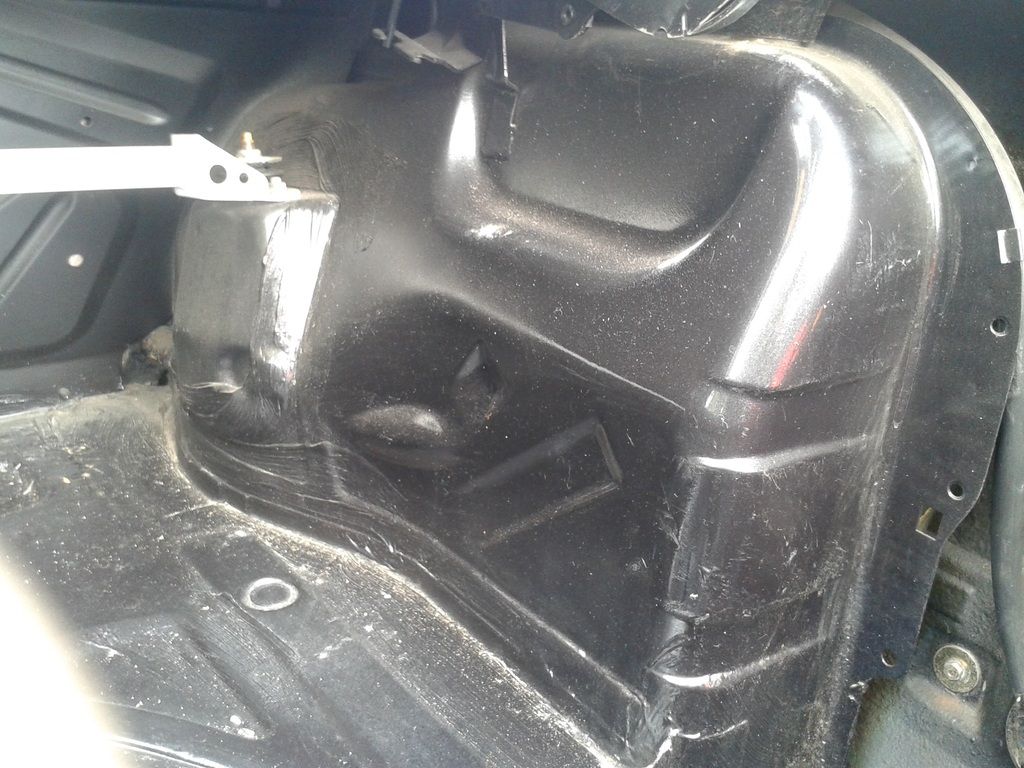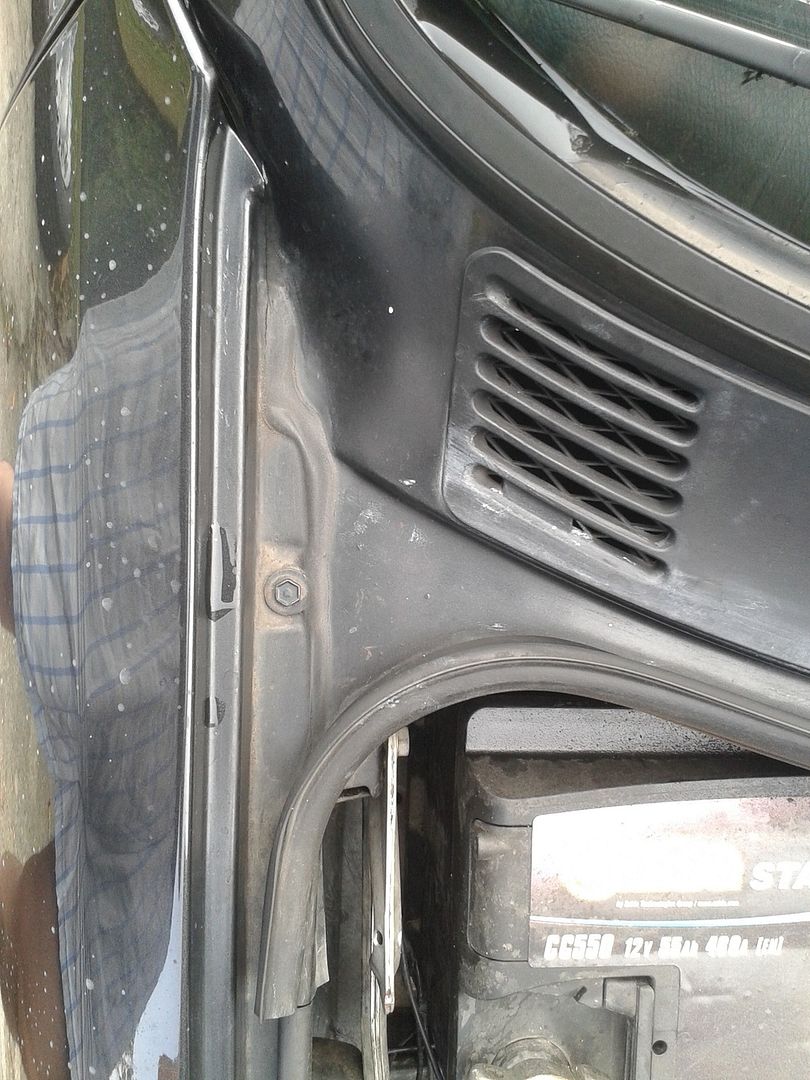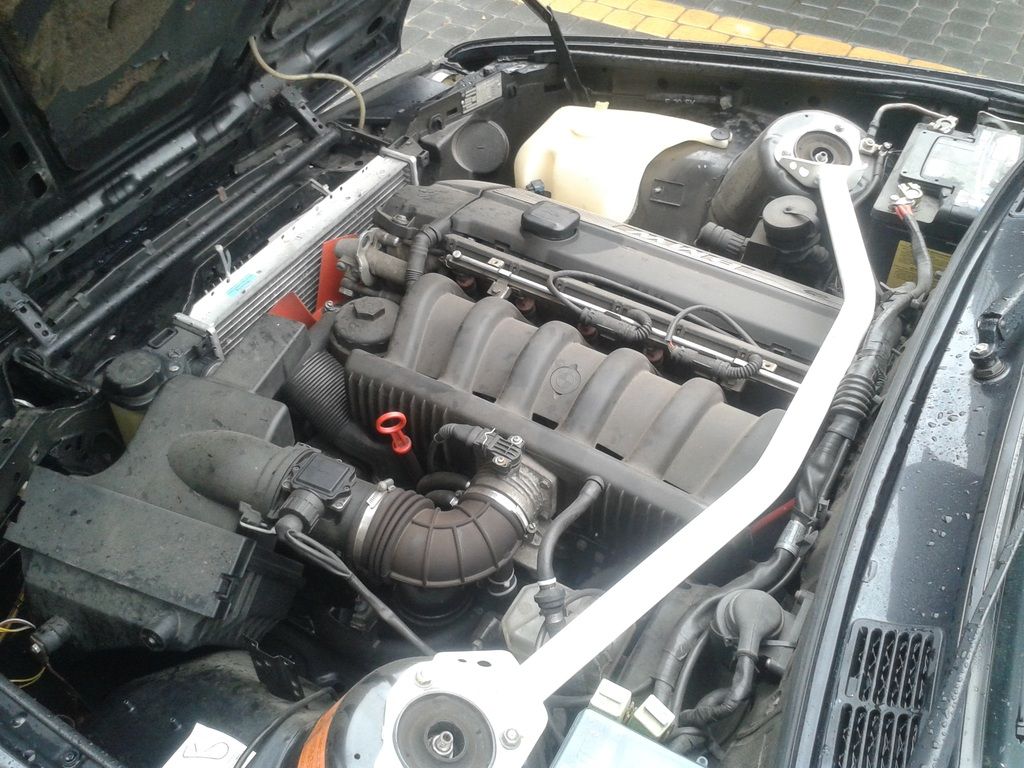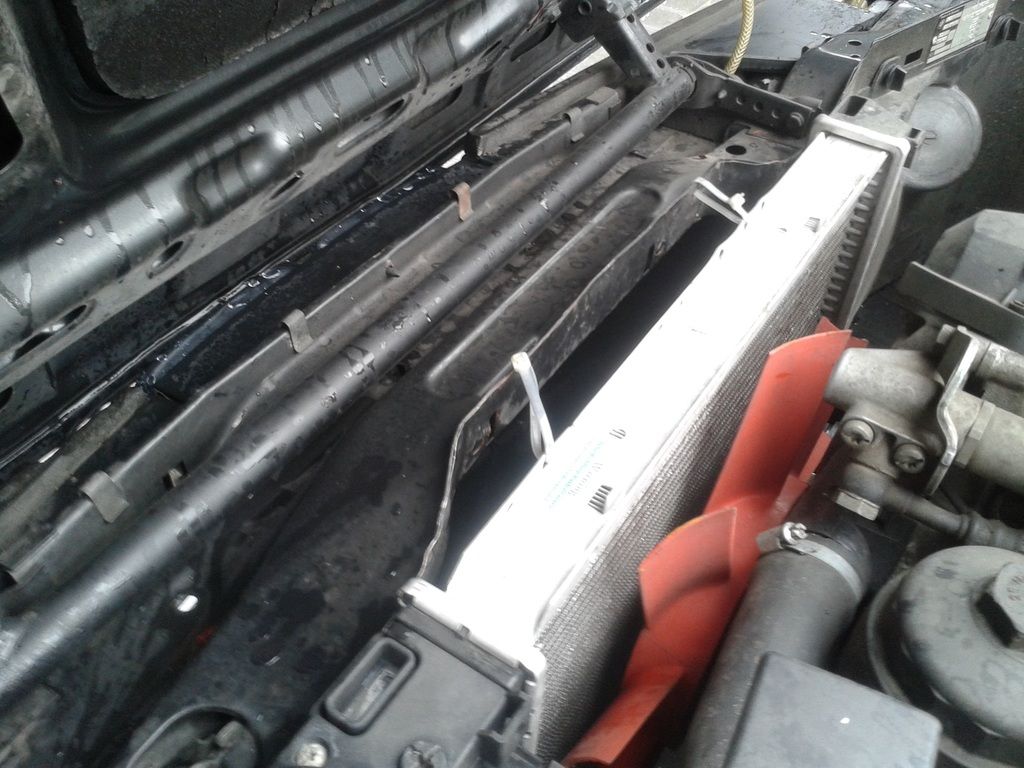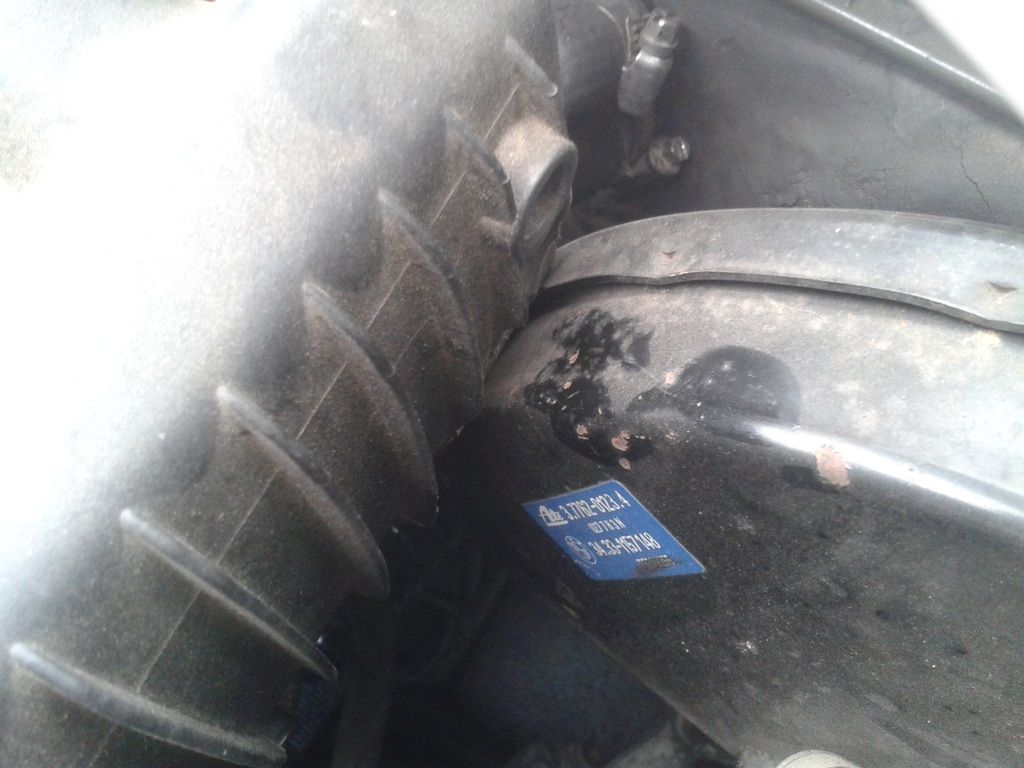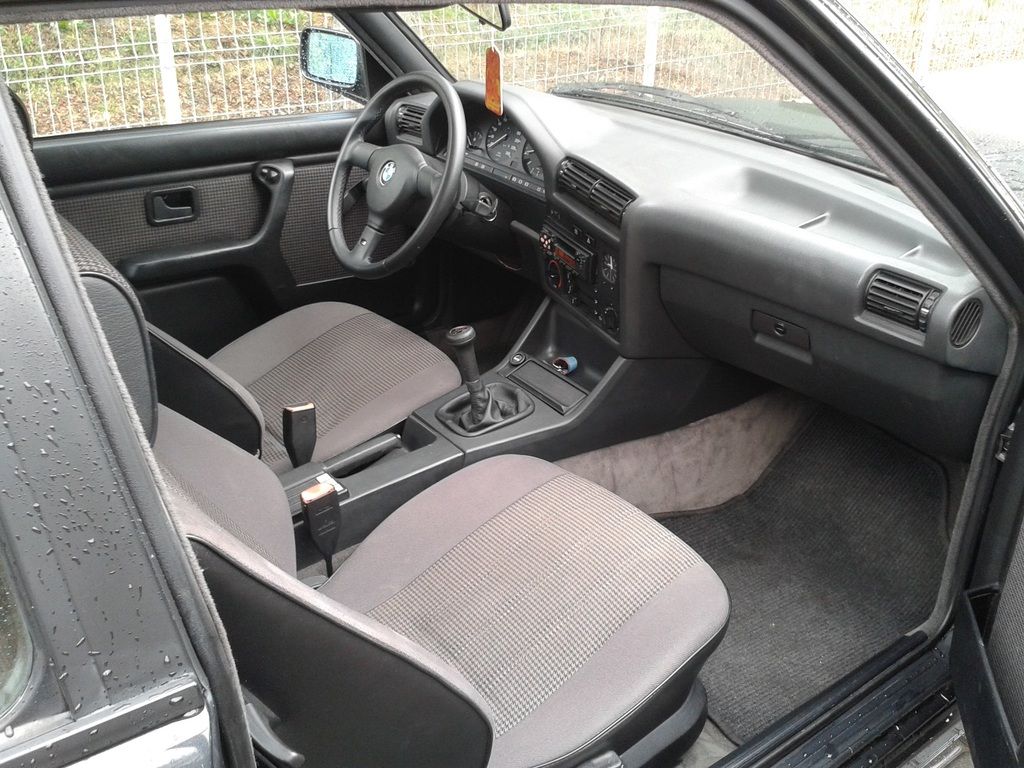 Bad Points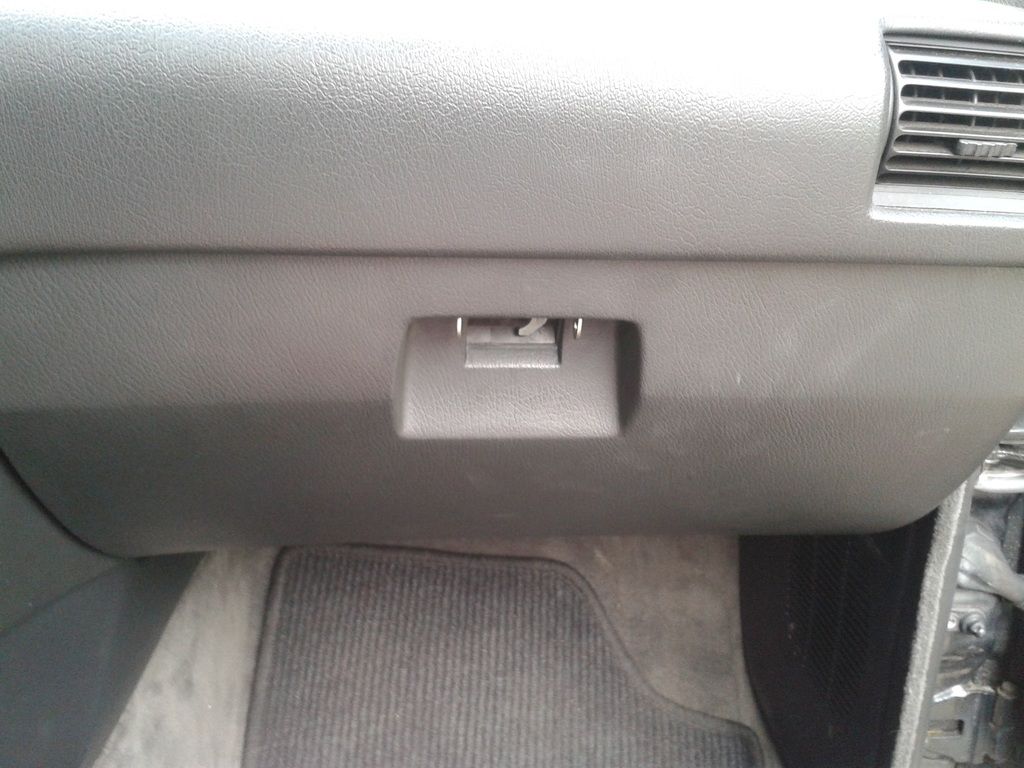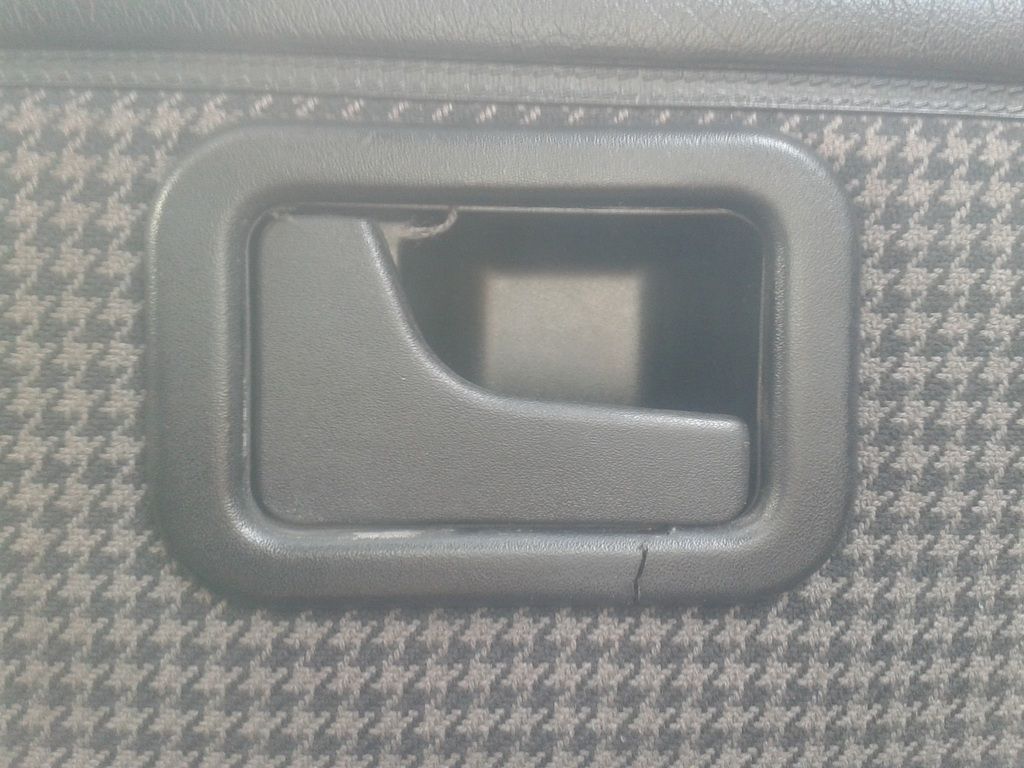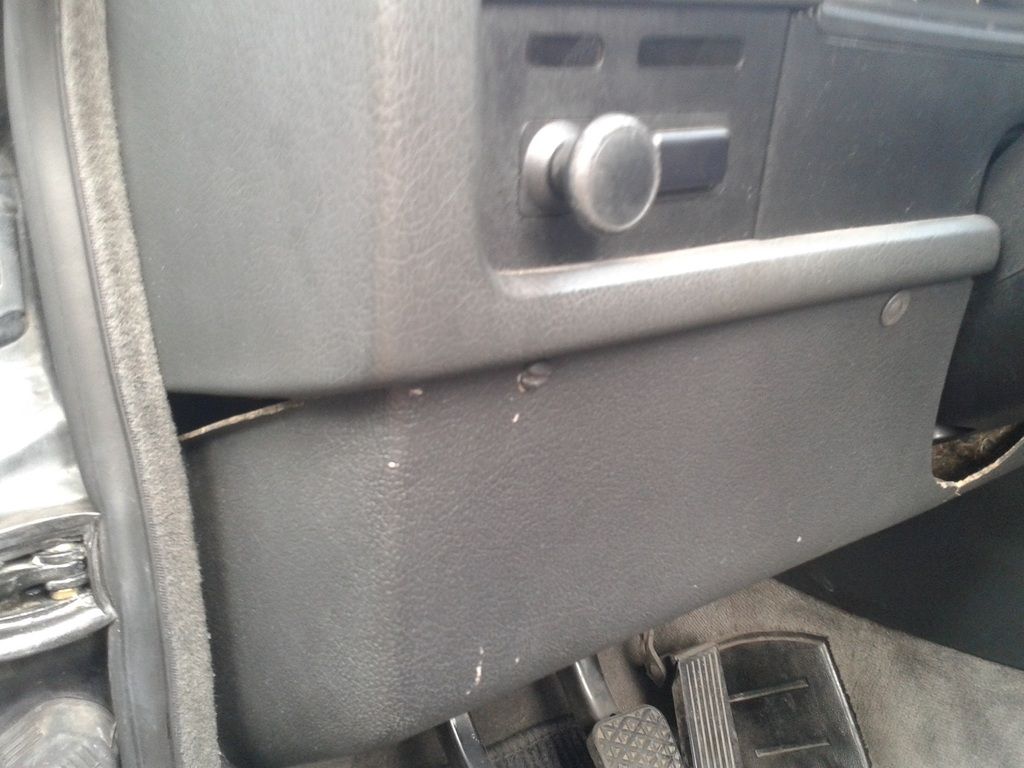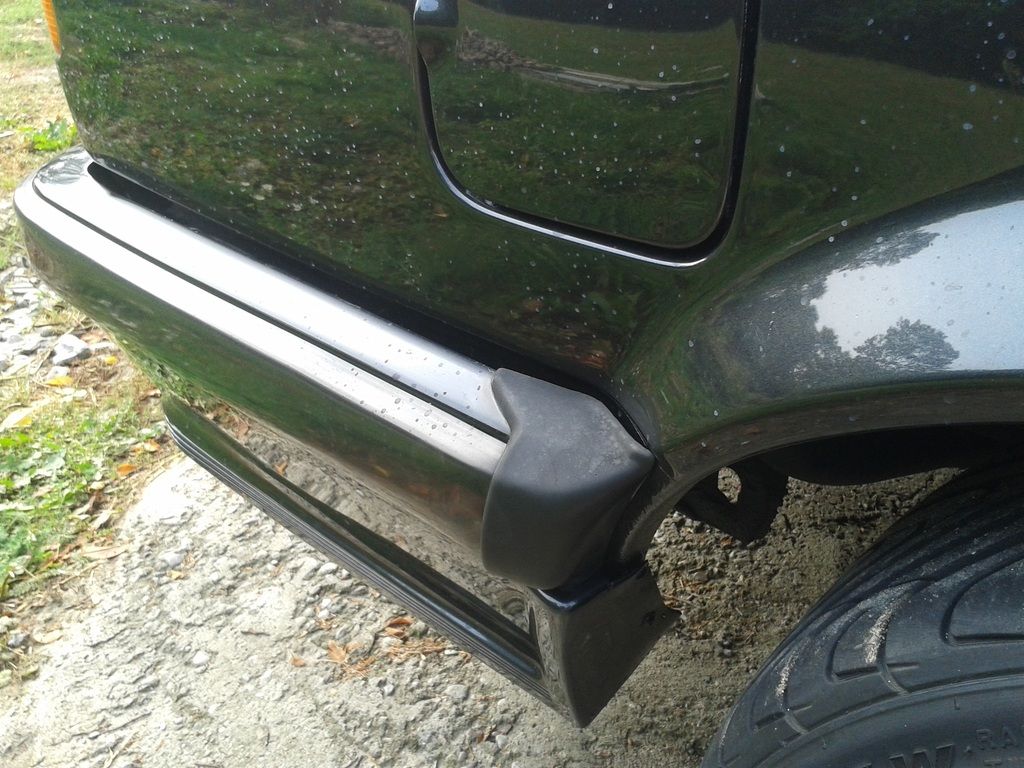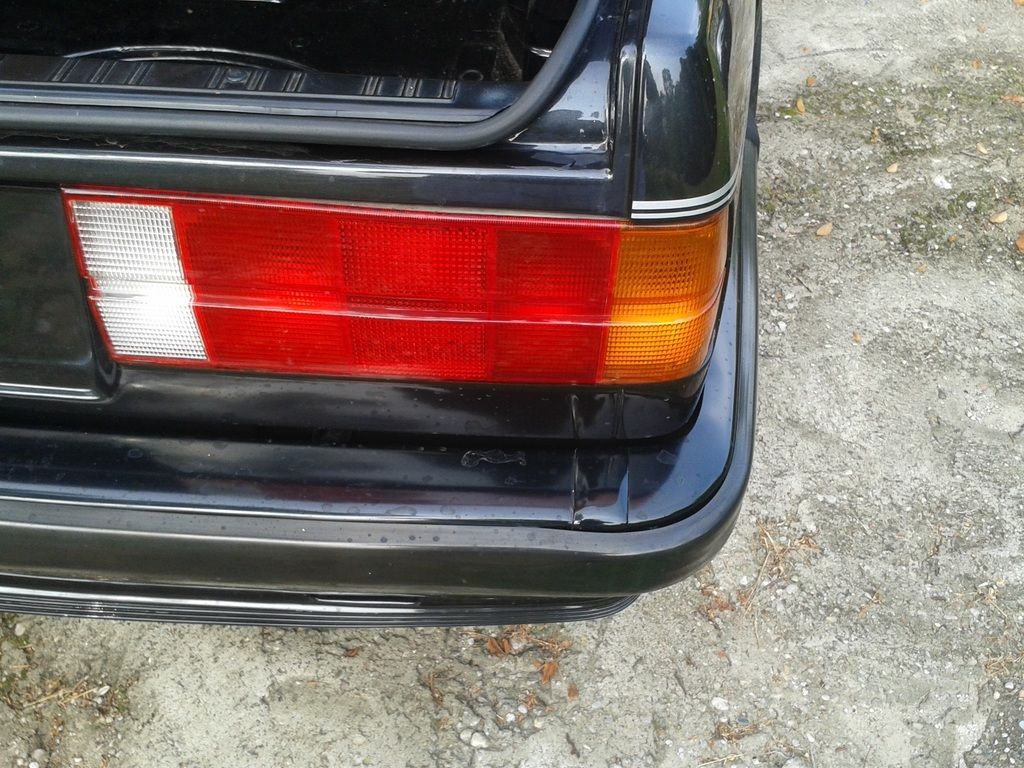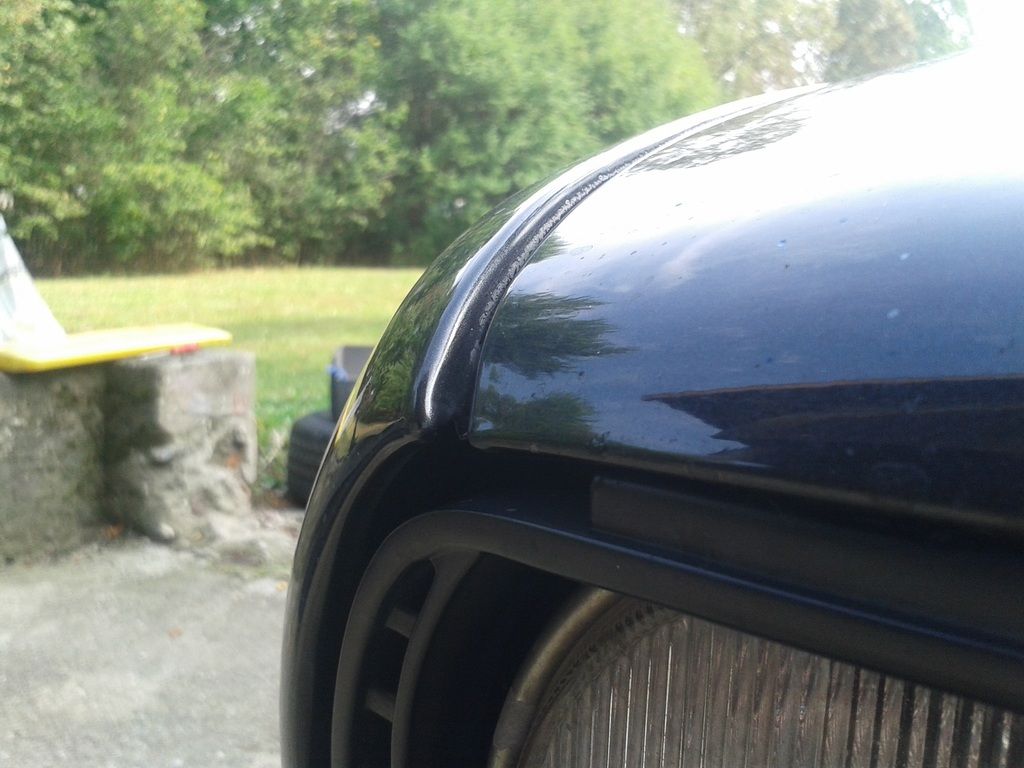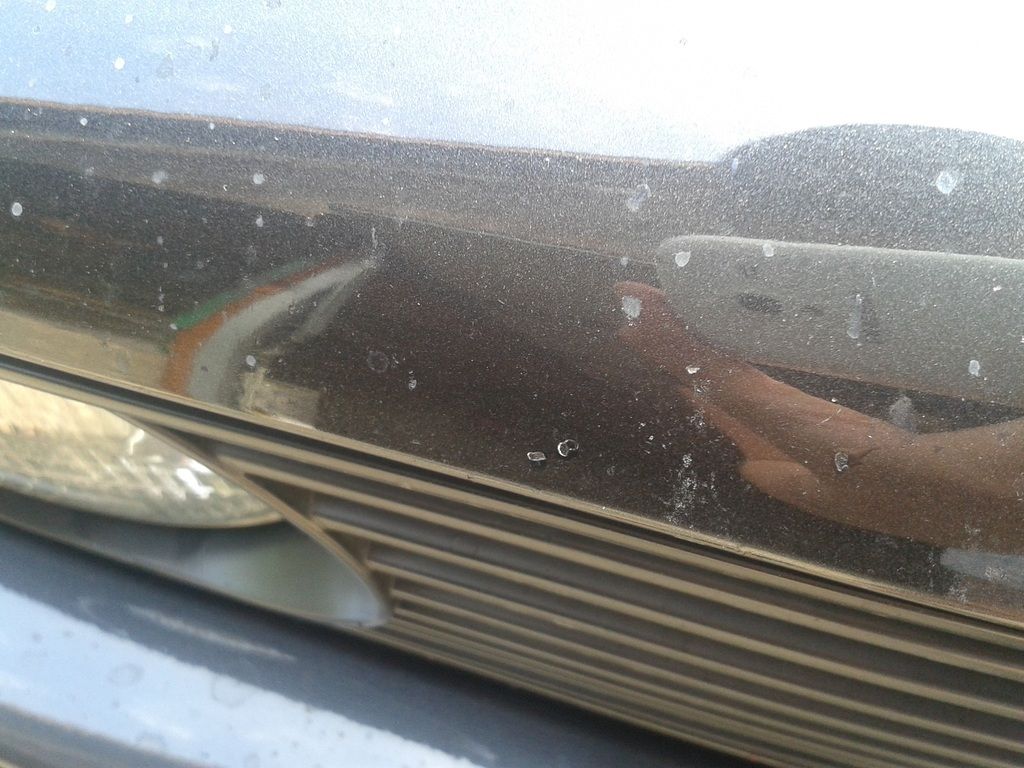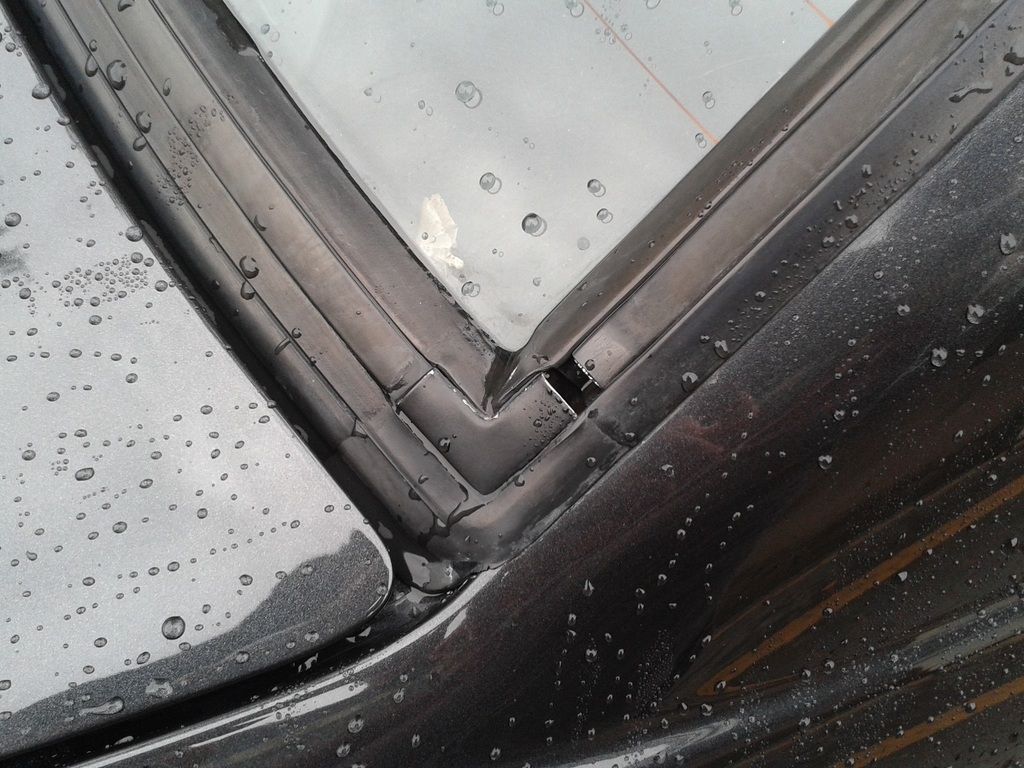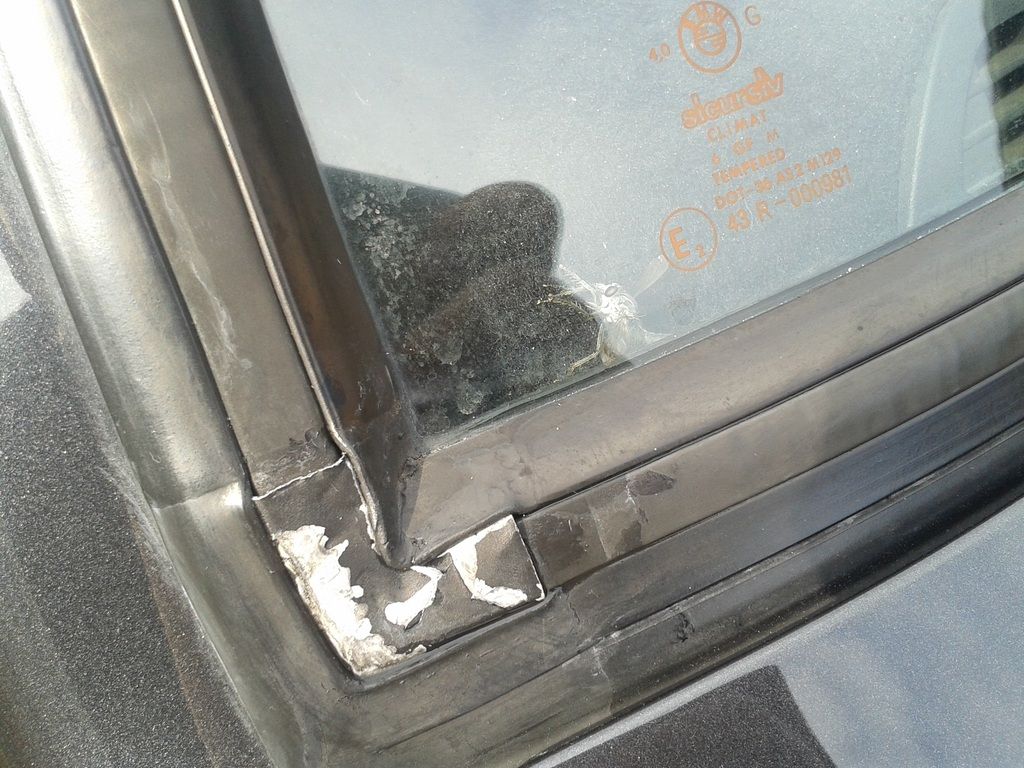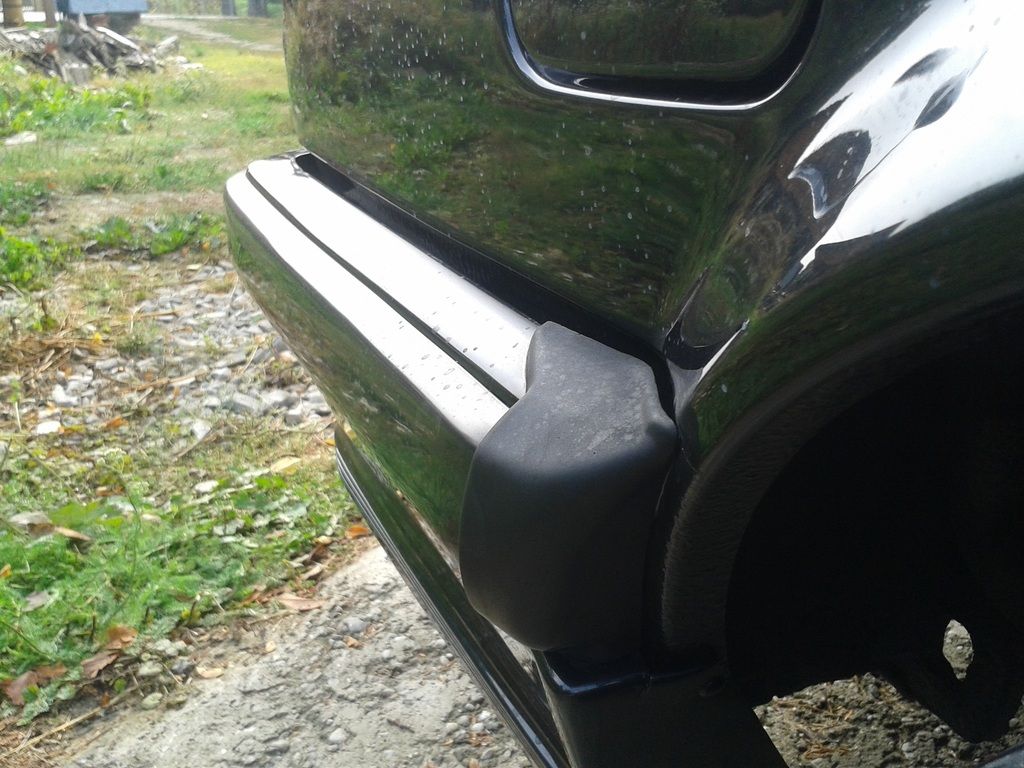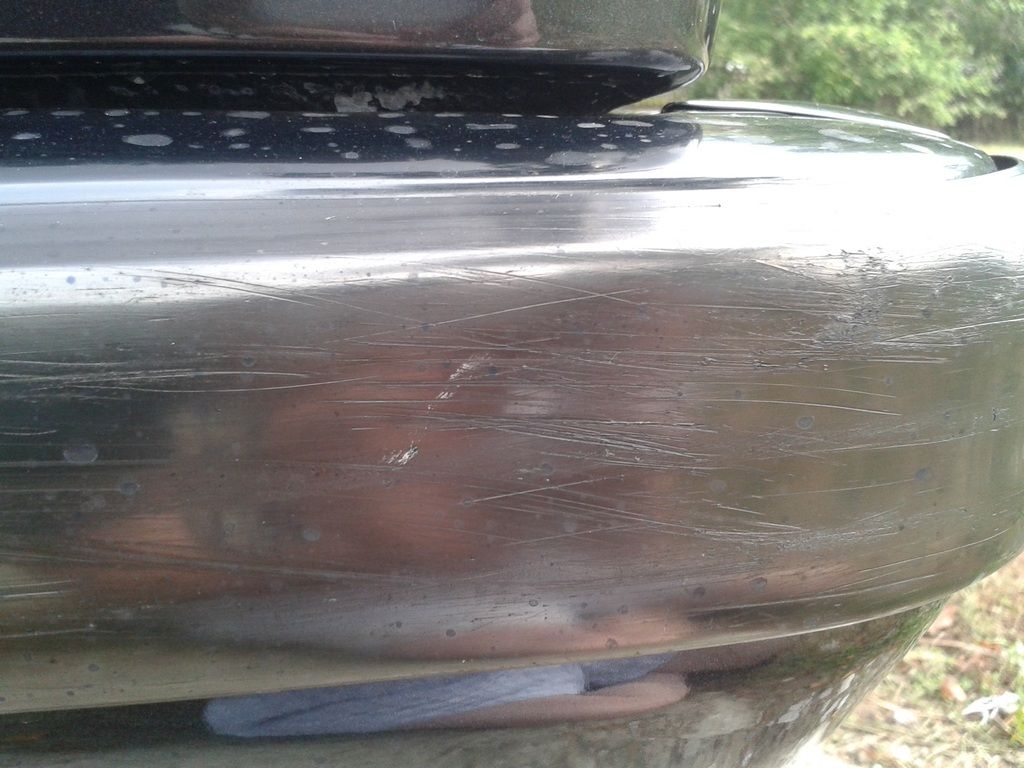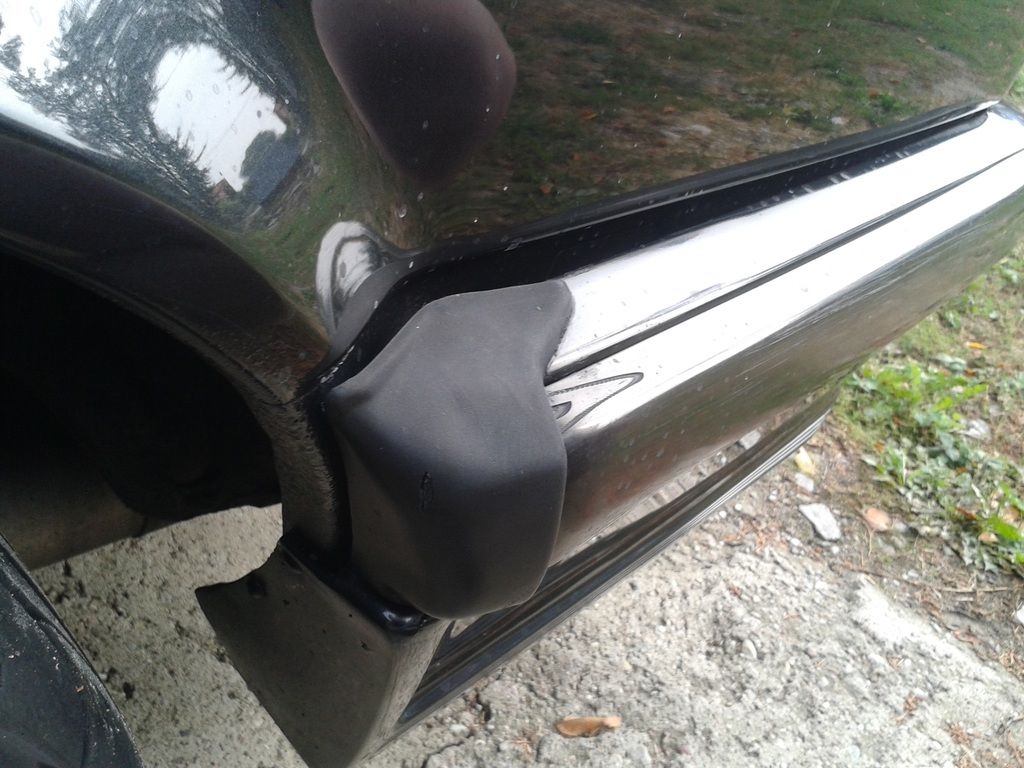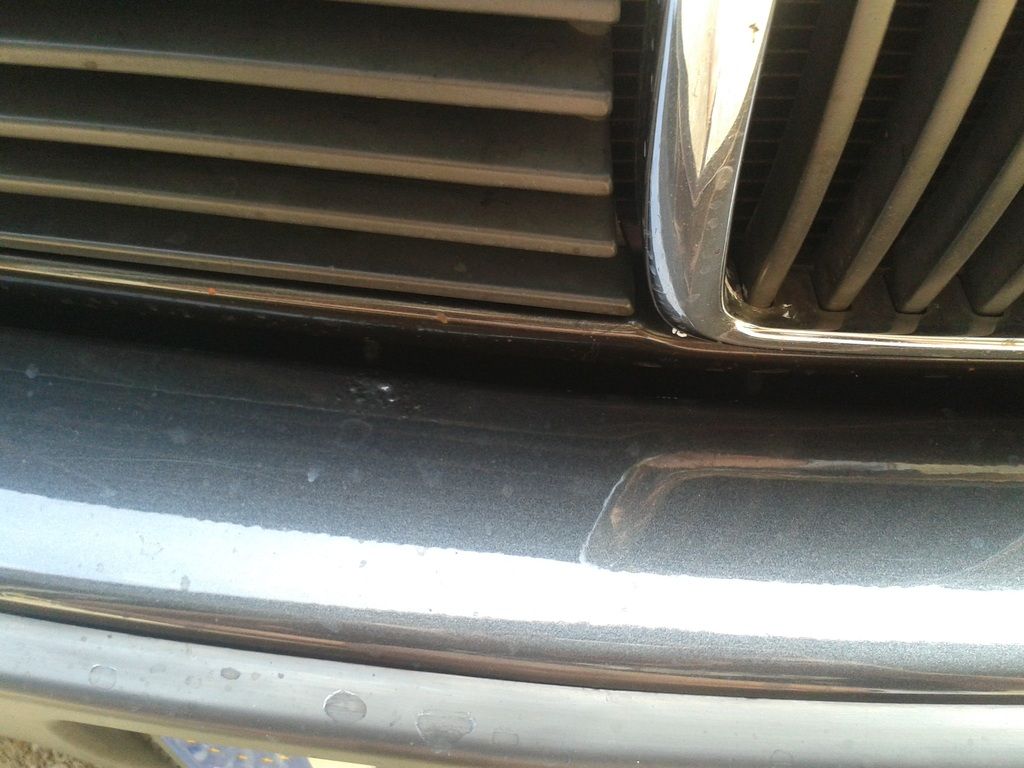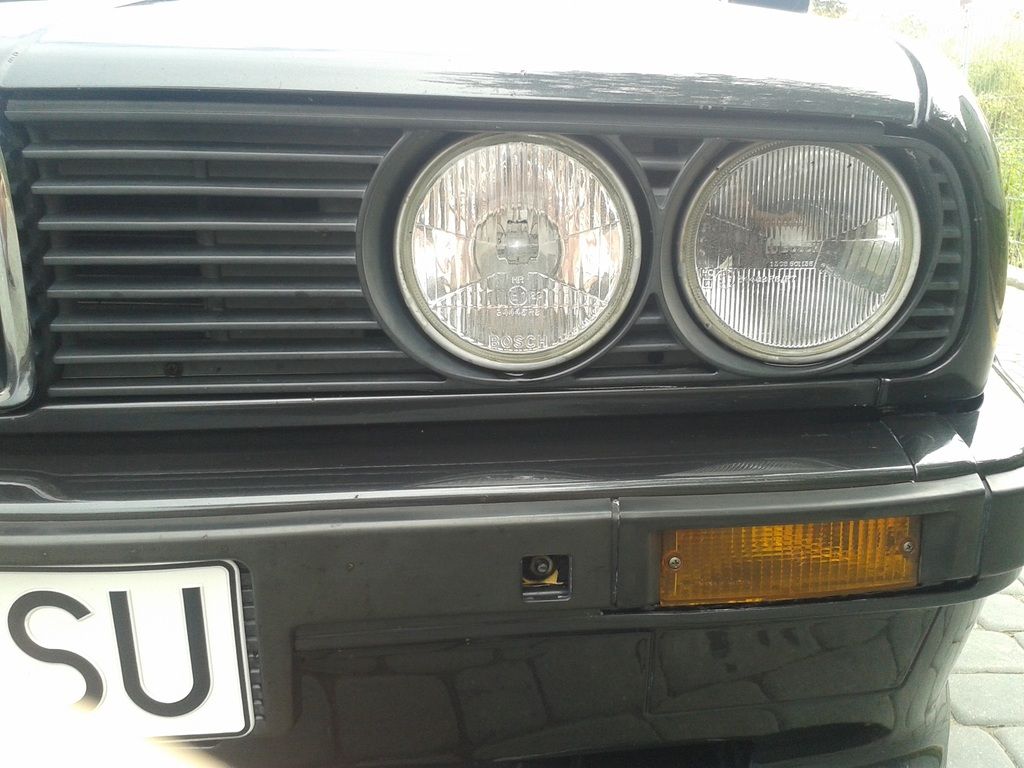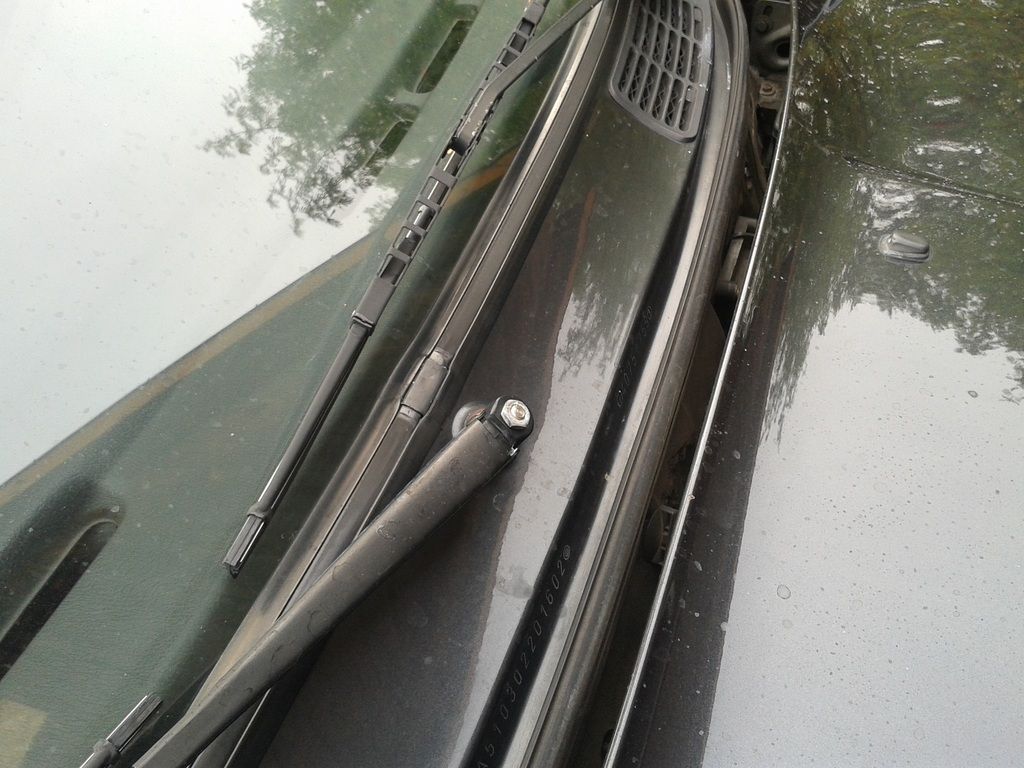 OZ FUTURA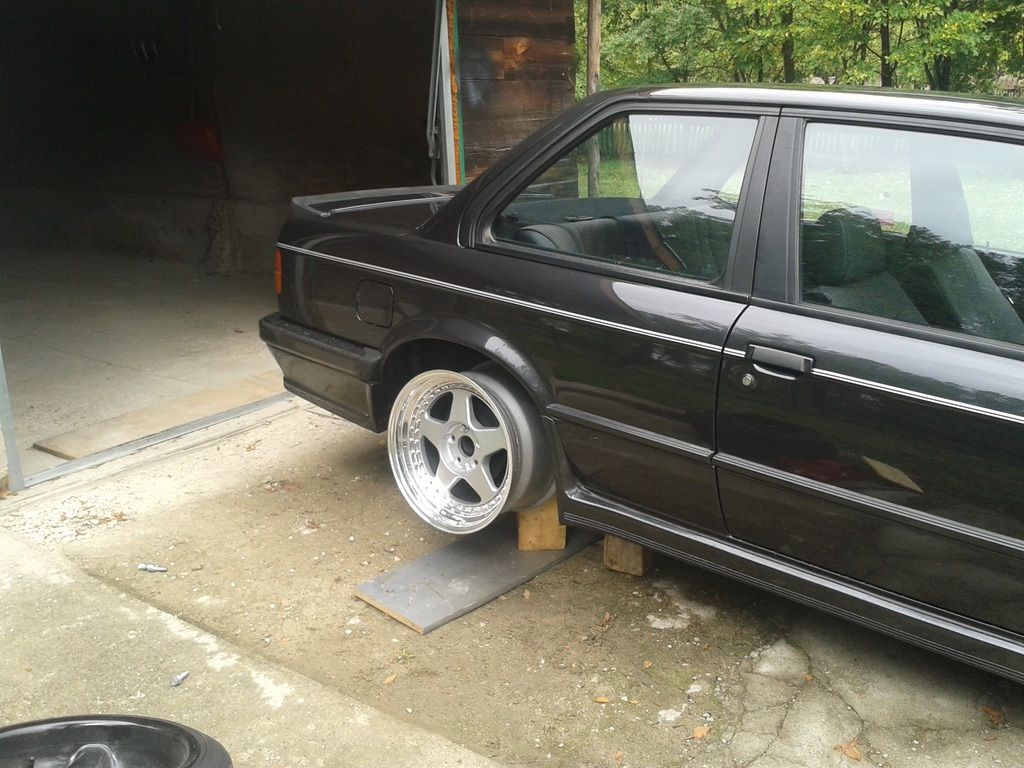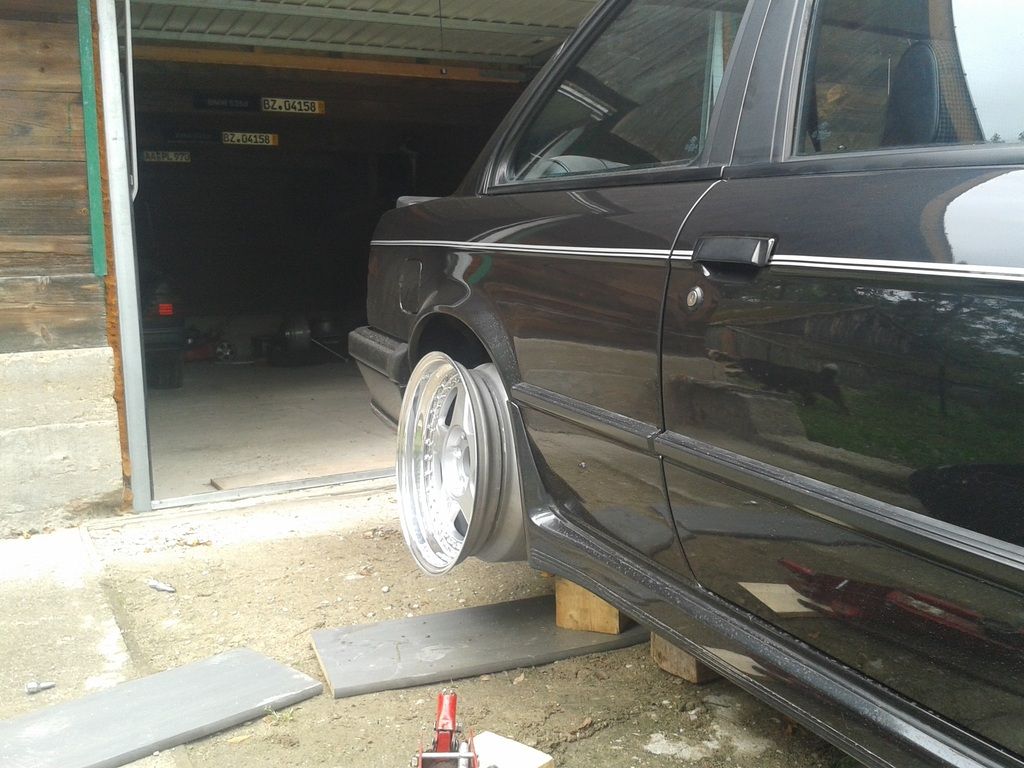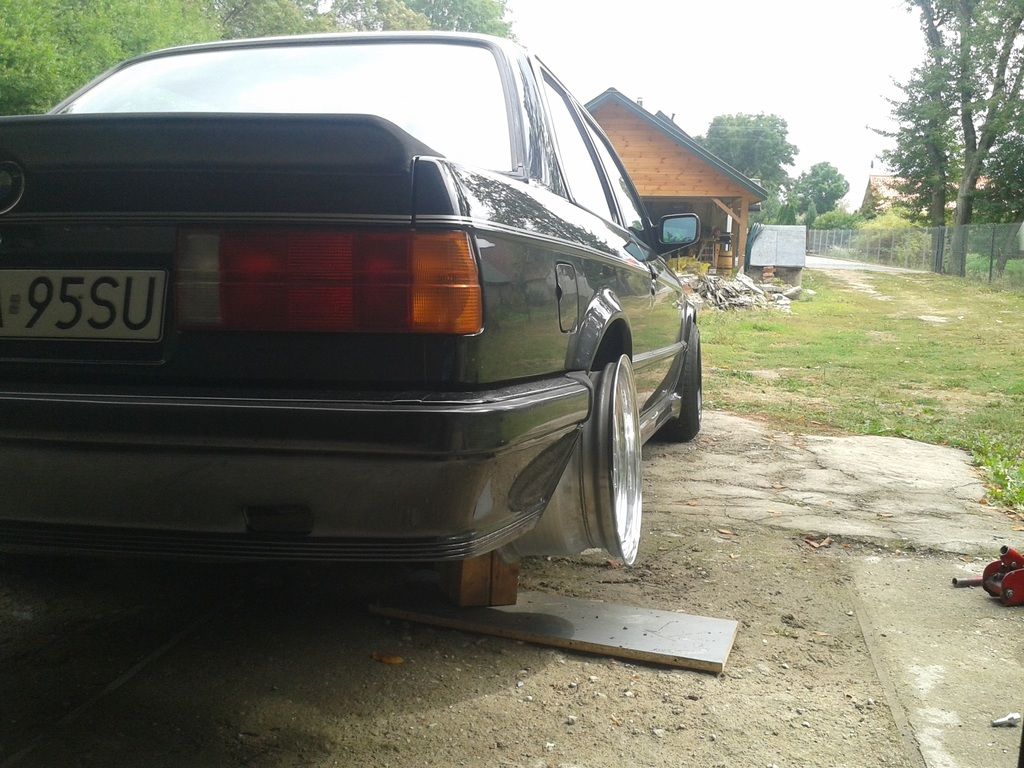 Big Brake Plan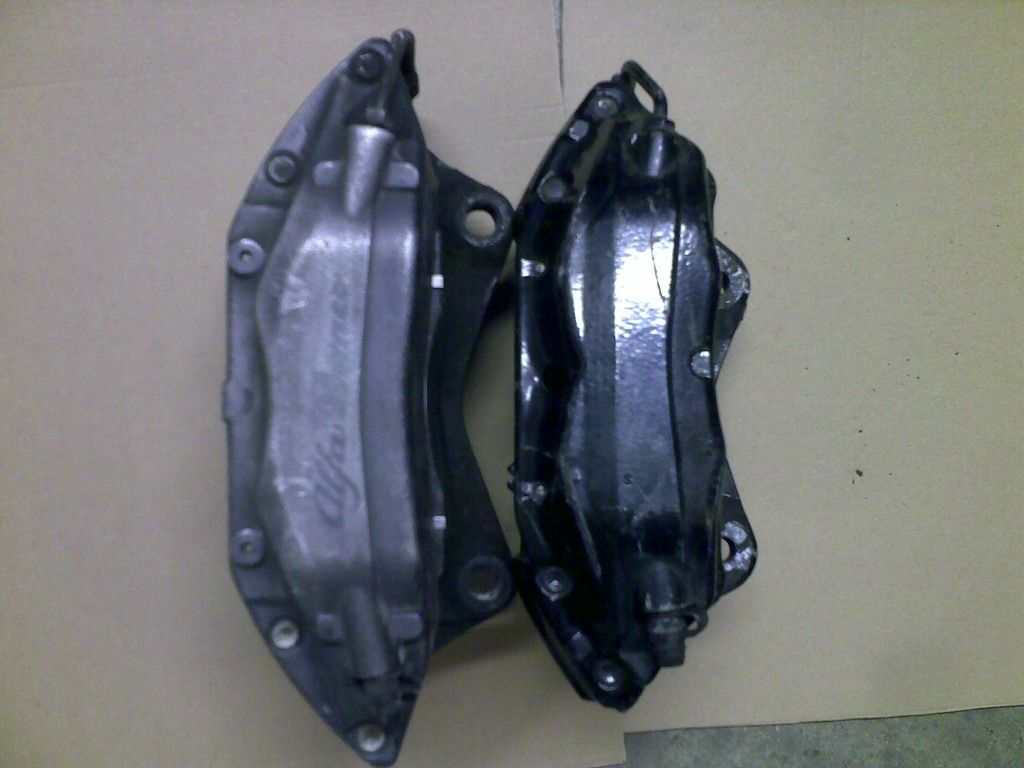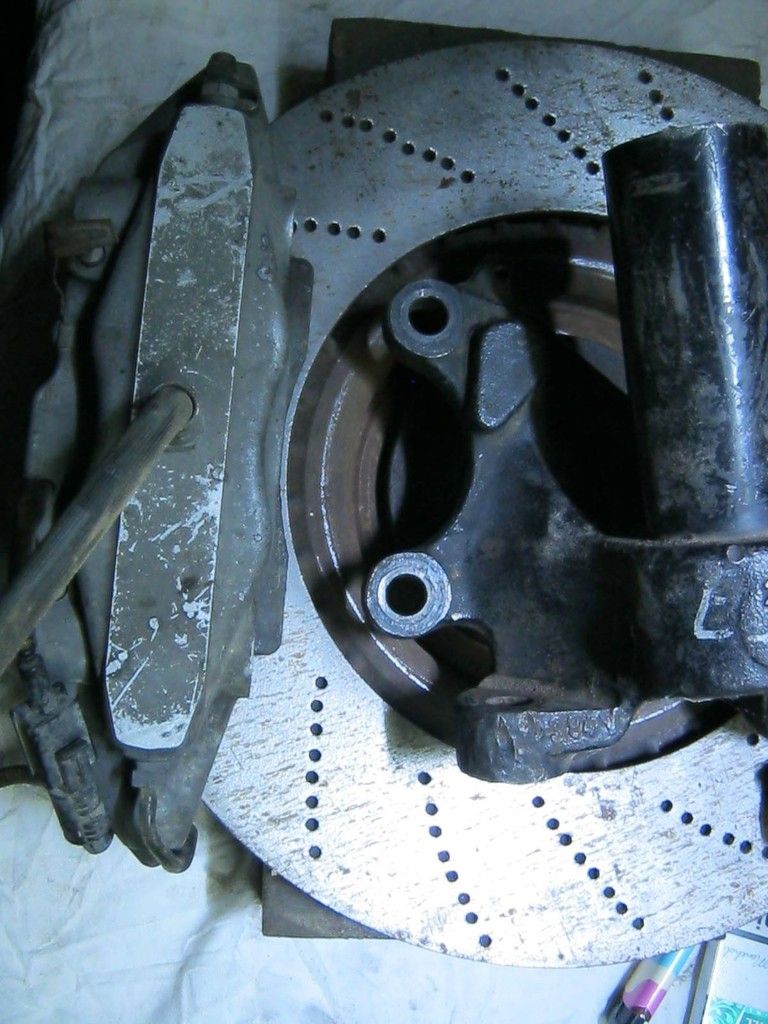 Then i buy cheap s62b50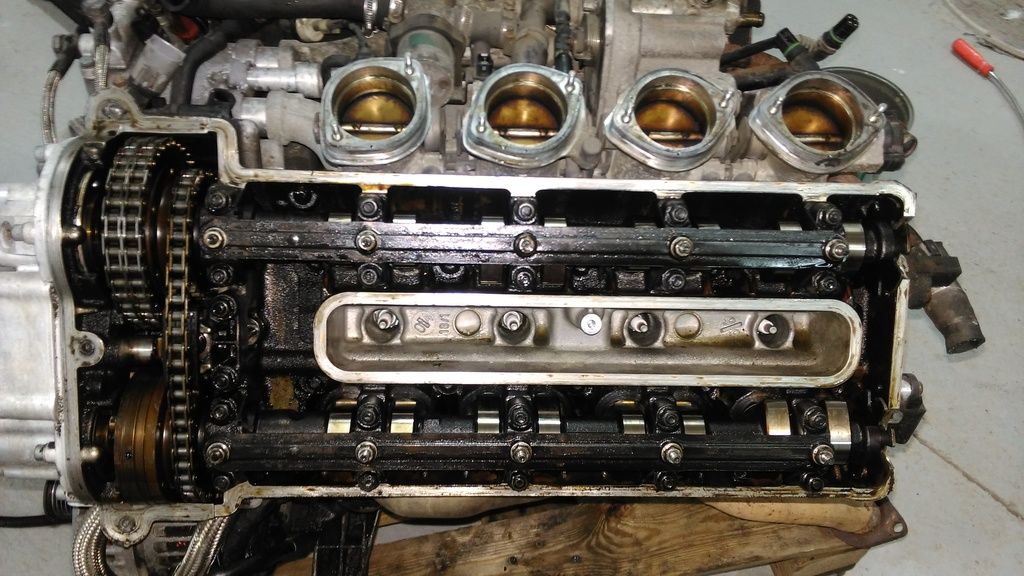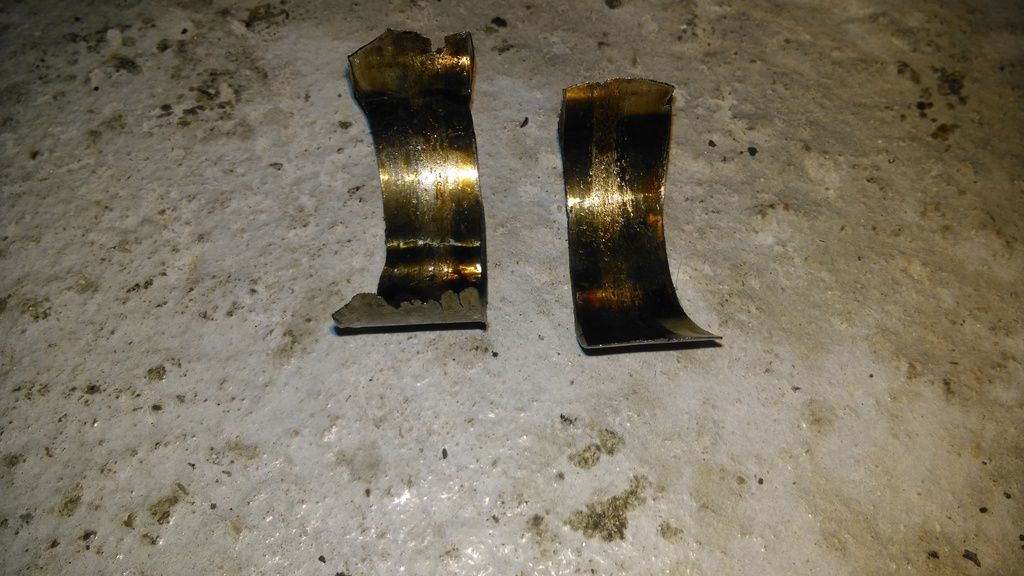 After that i start rebulid engine from begining. Also start make Custom Alpina Wheels.
Srodek chce dac jak na fotce nizej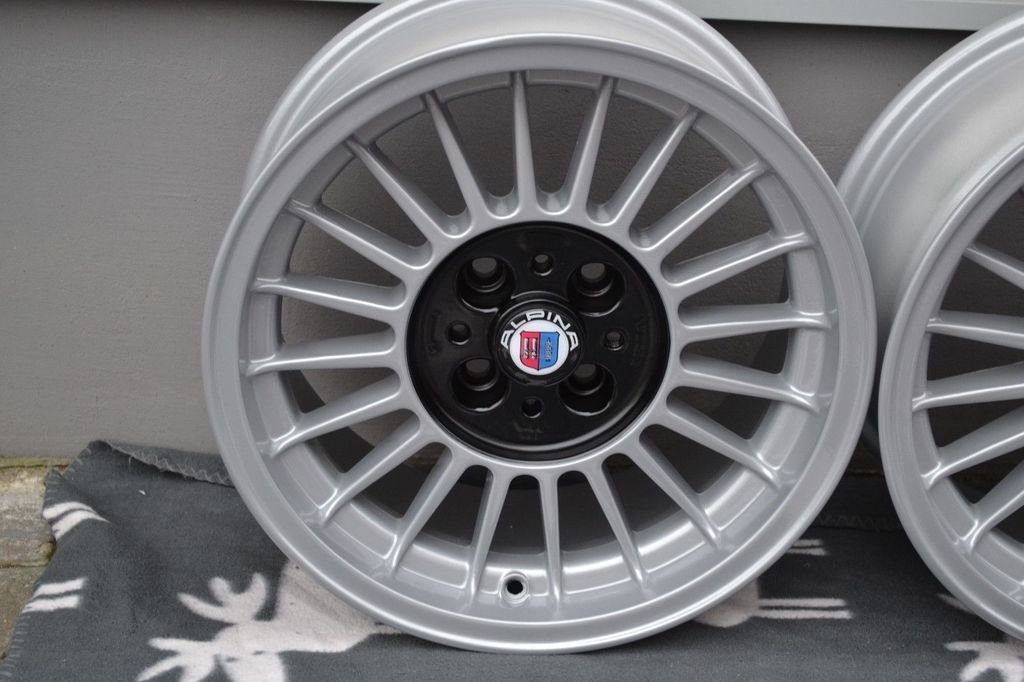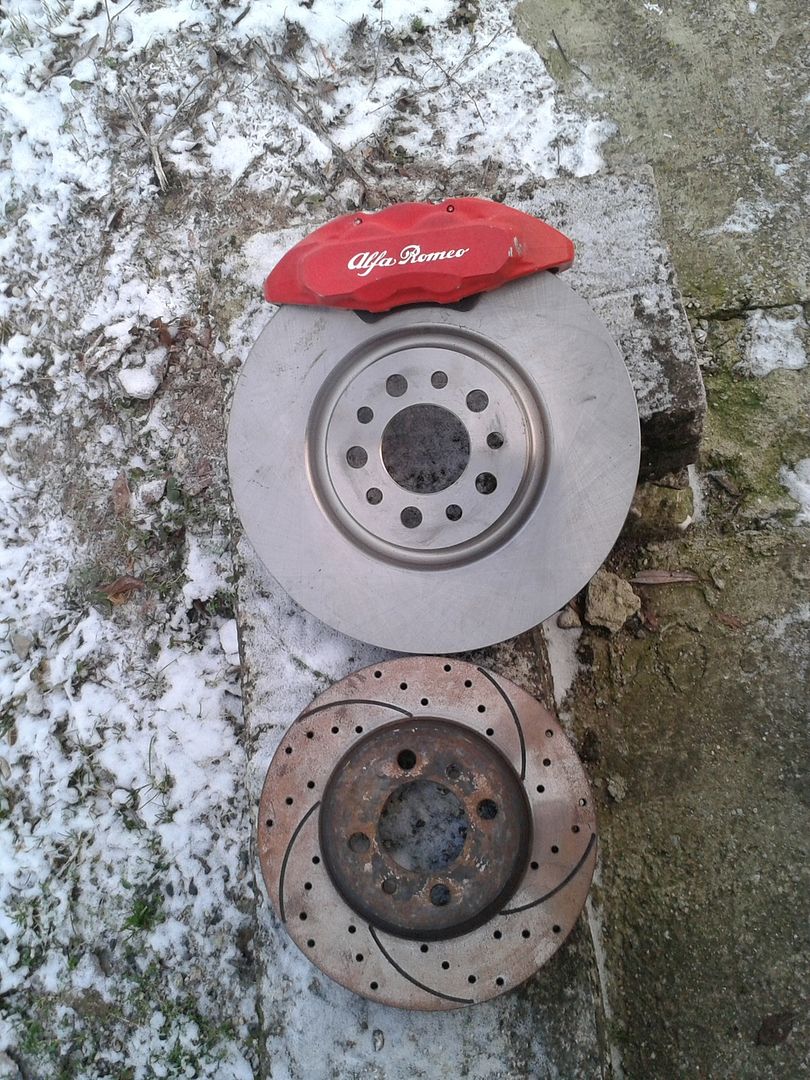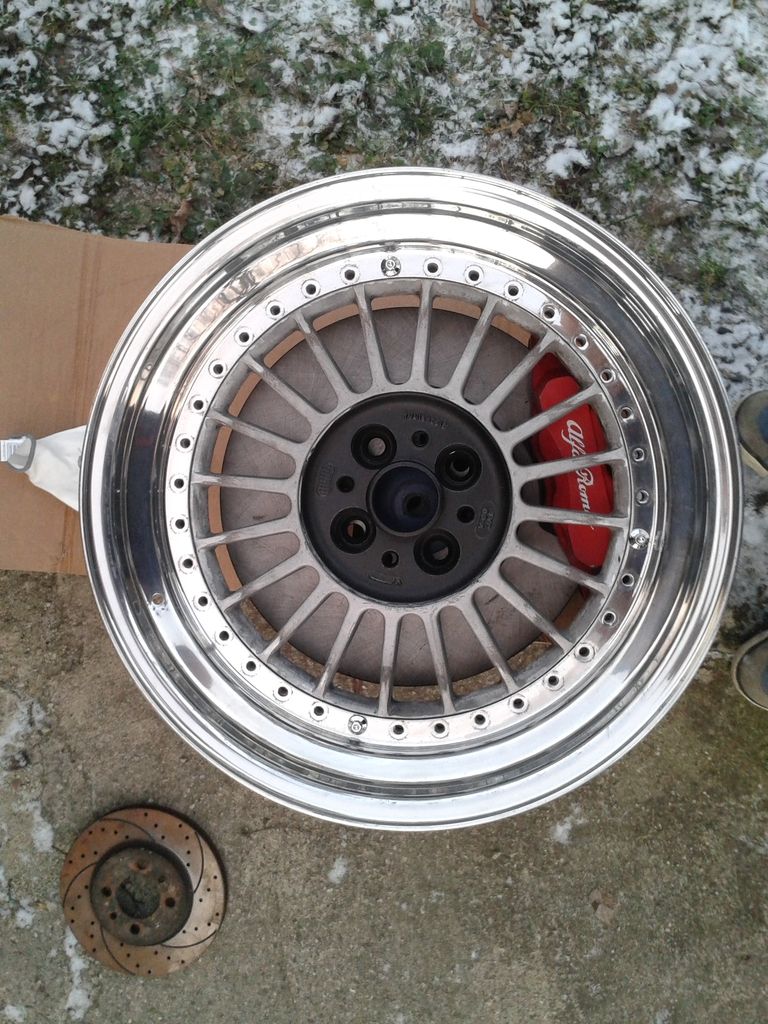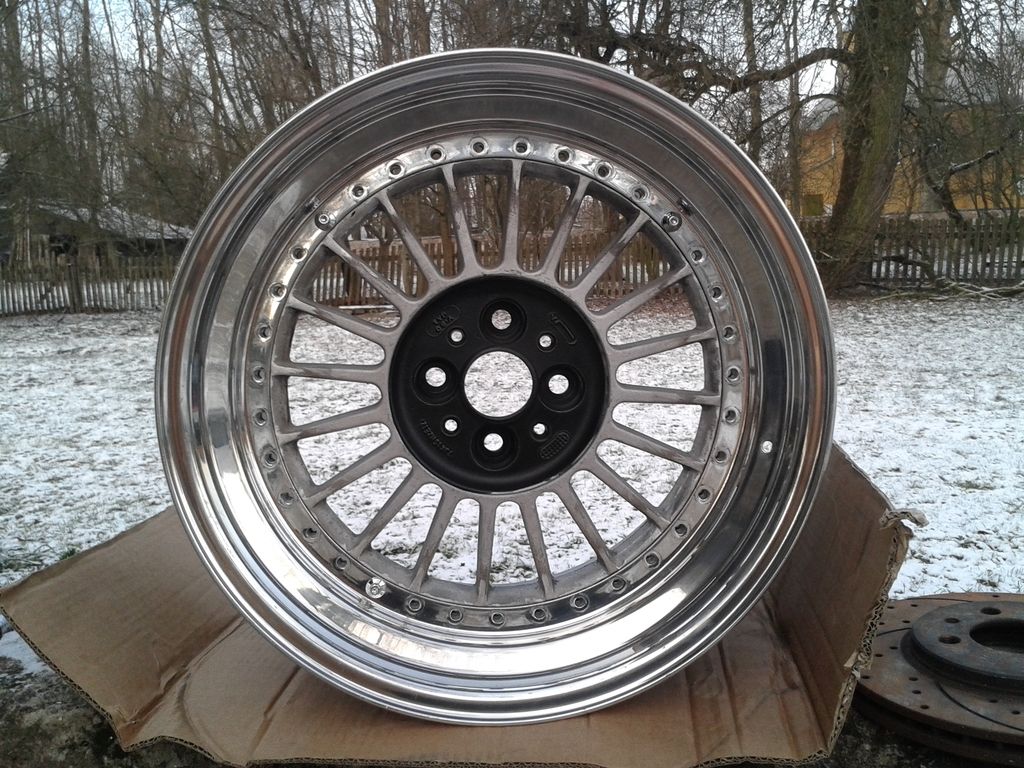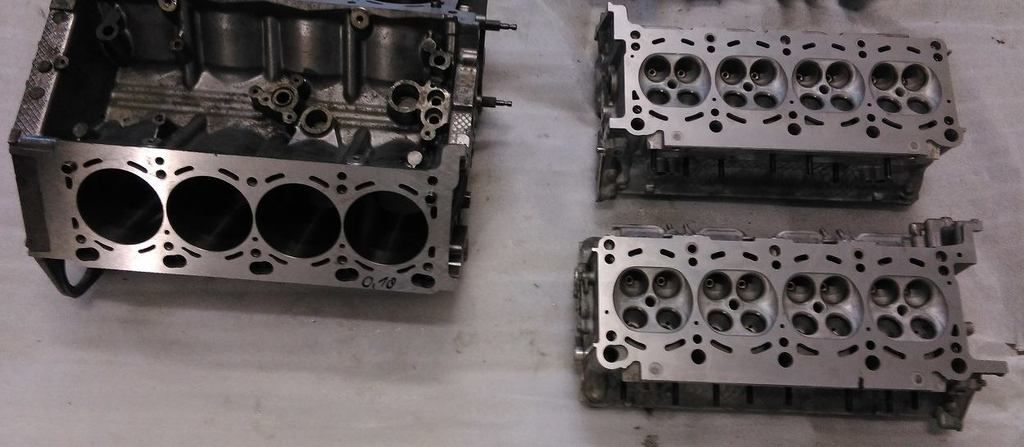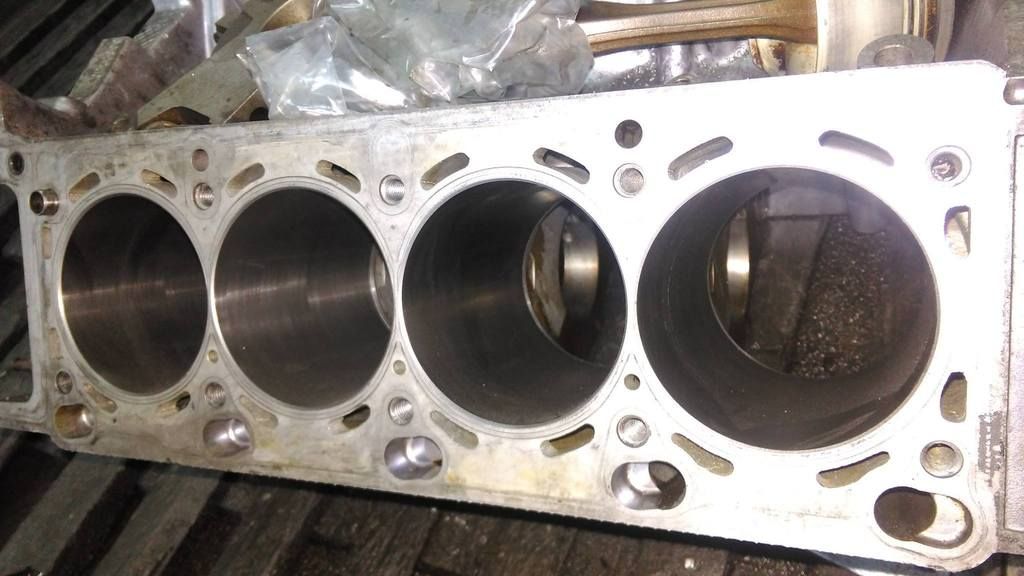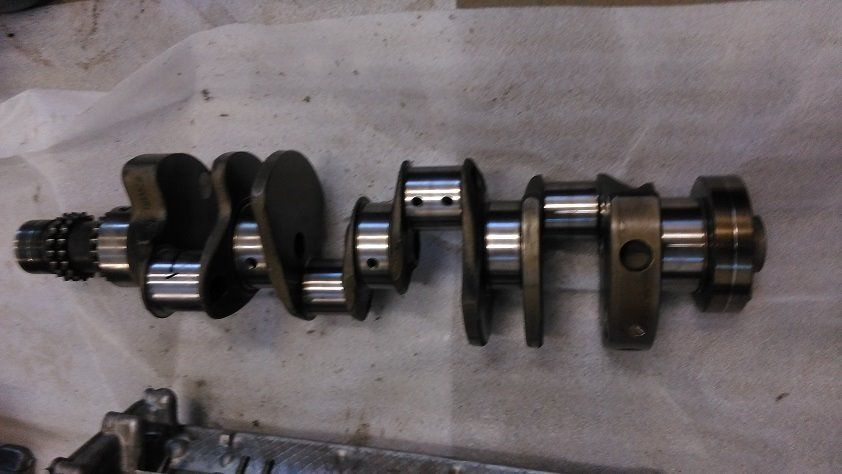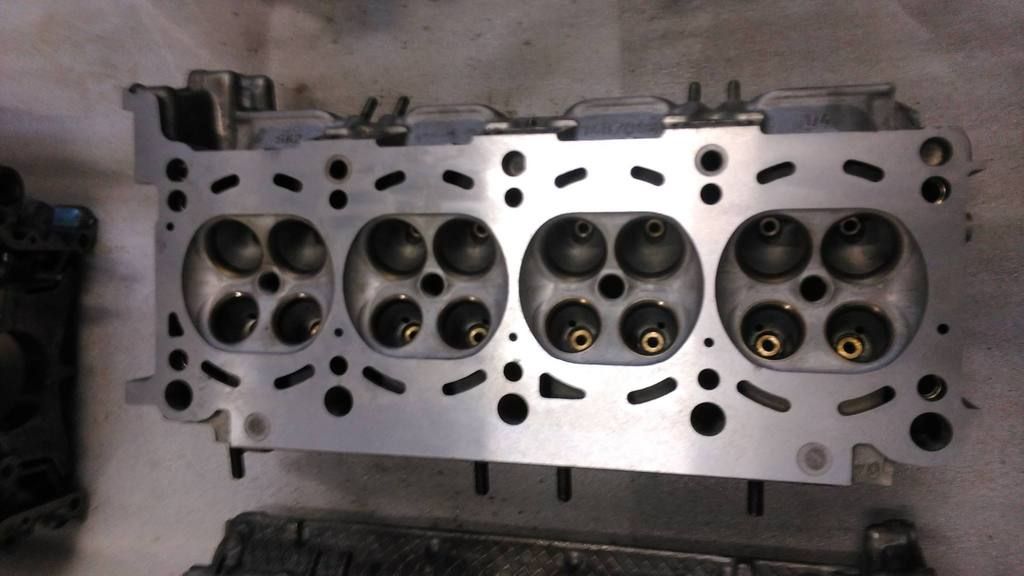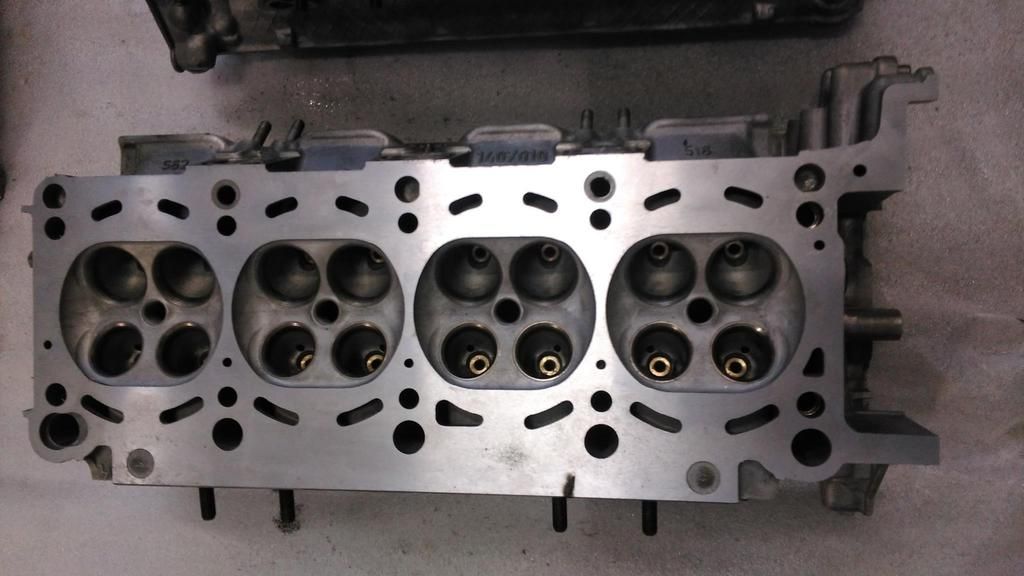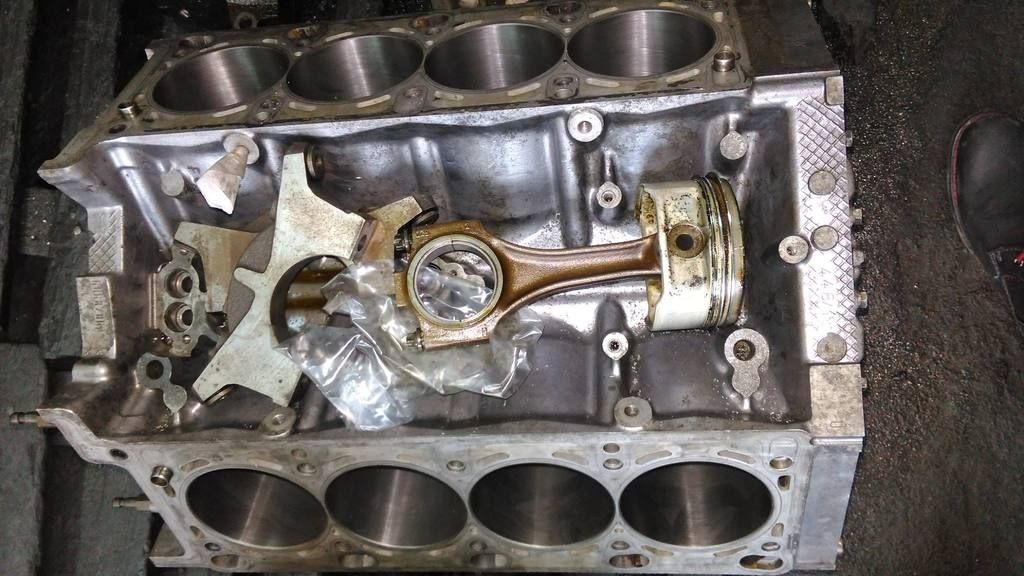 [/img]Wstępnie silnik siedzi na lapach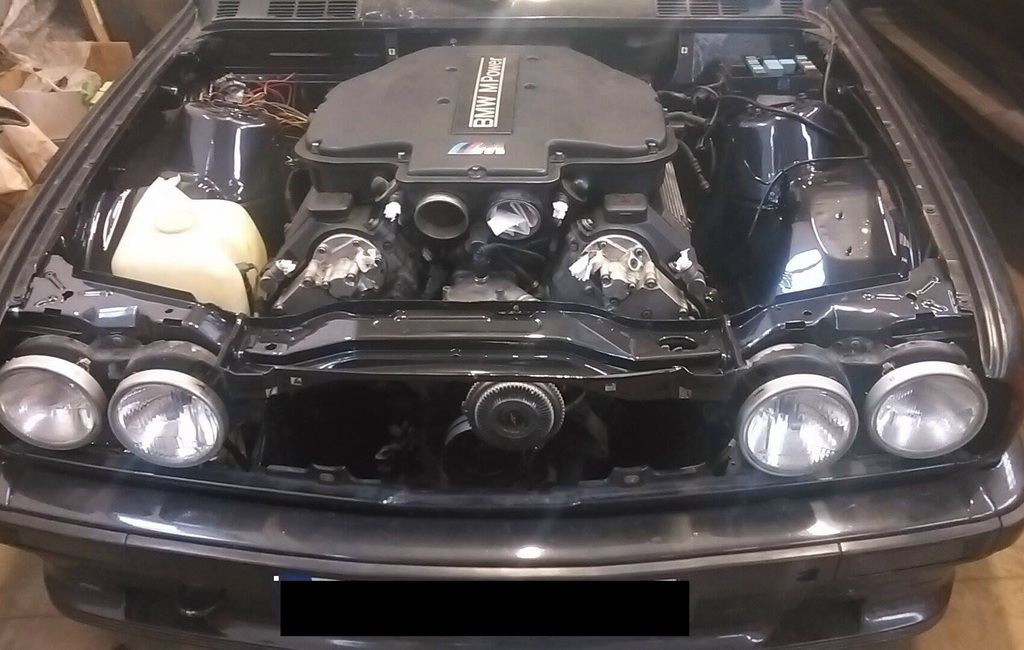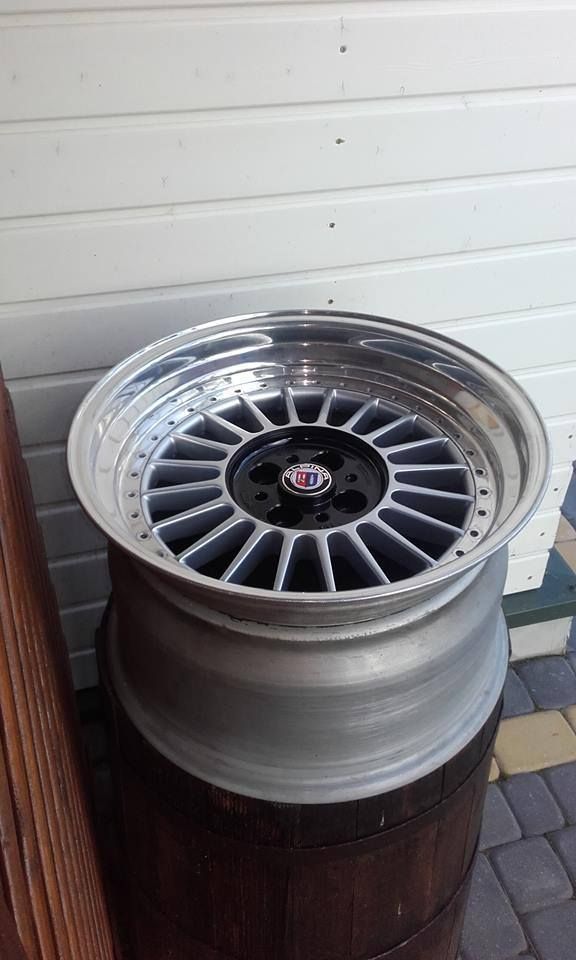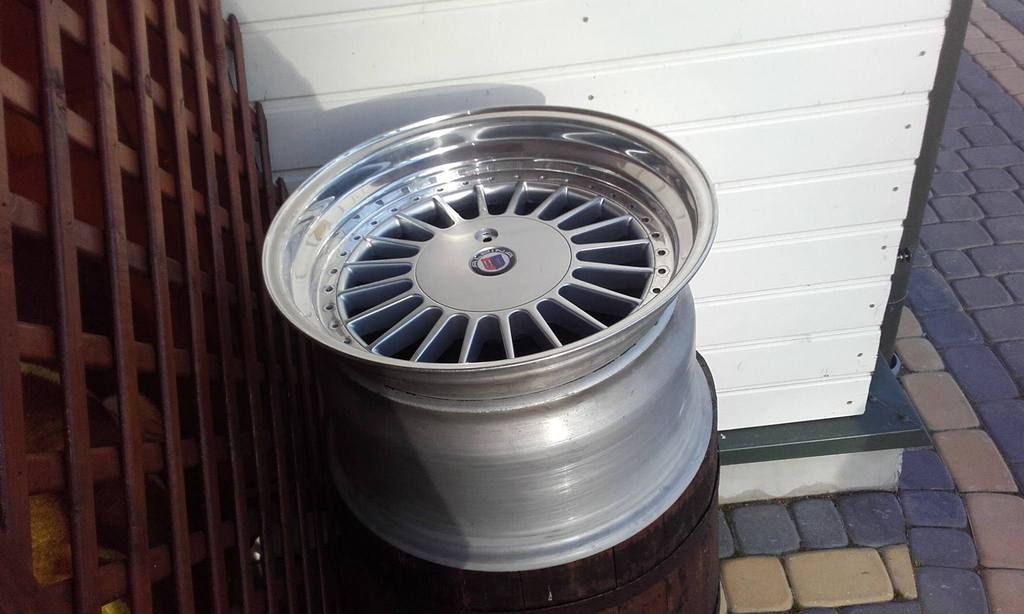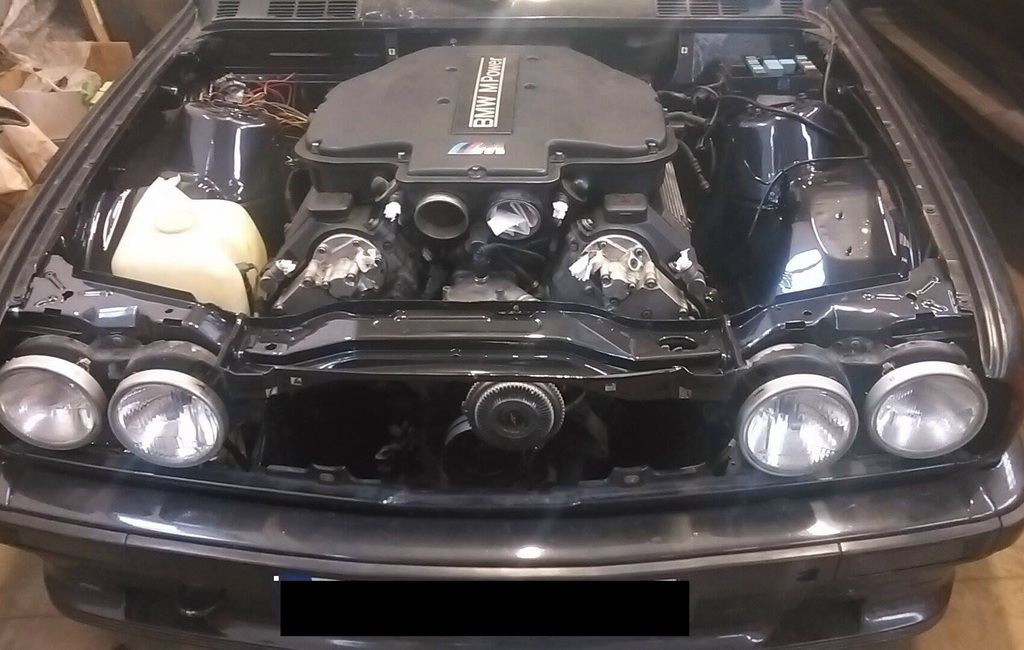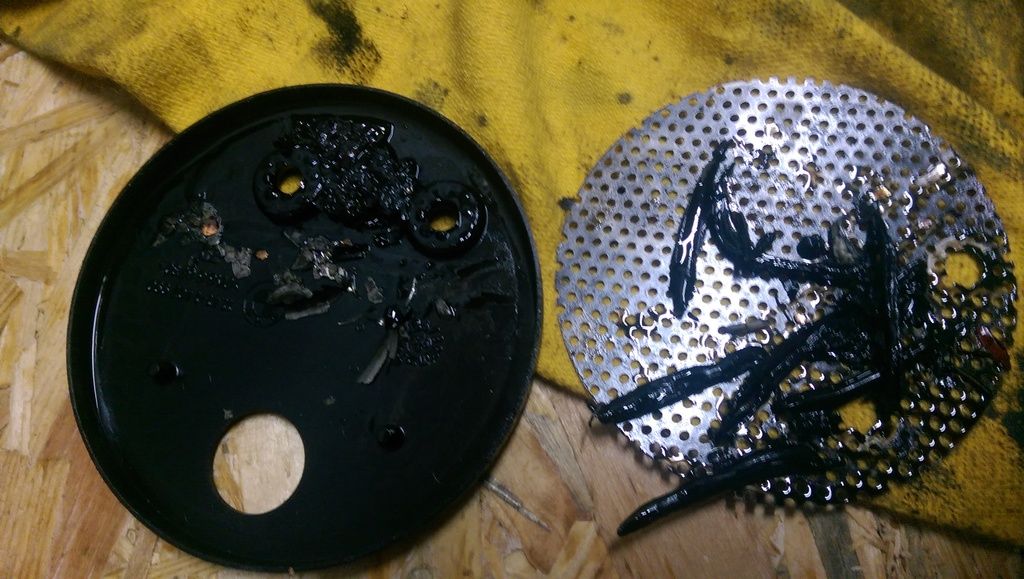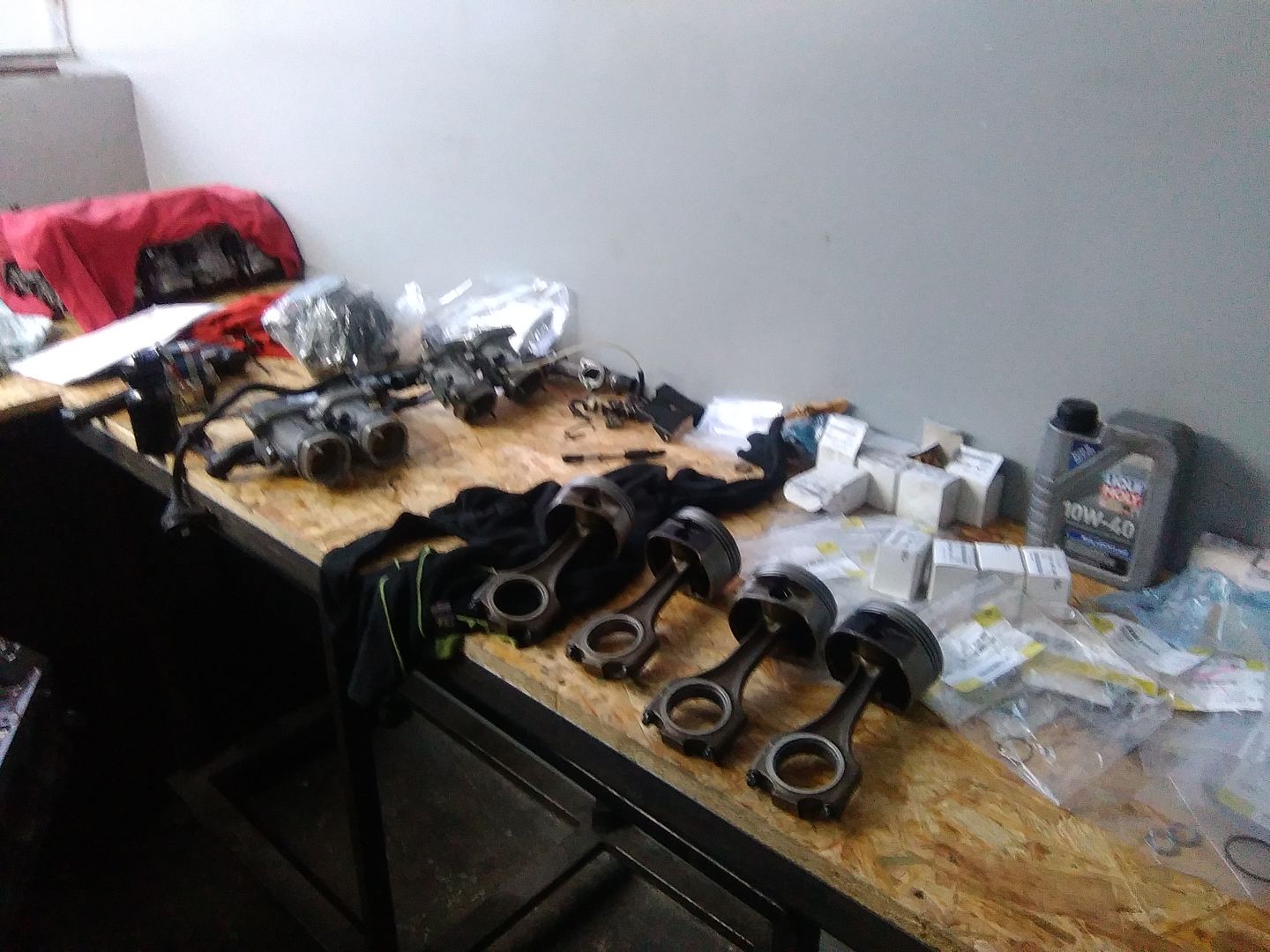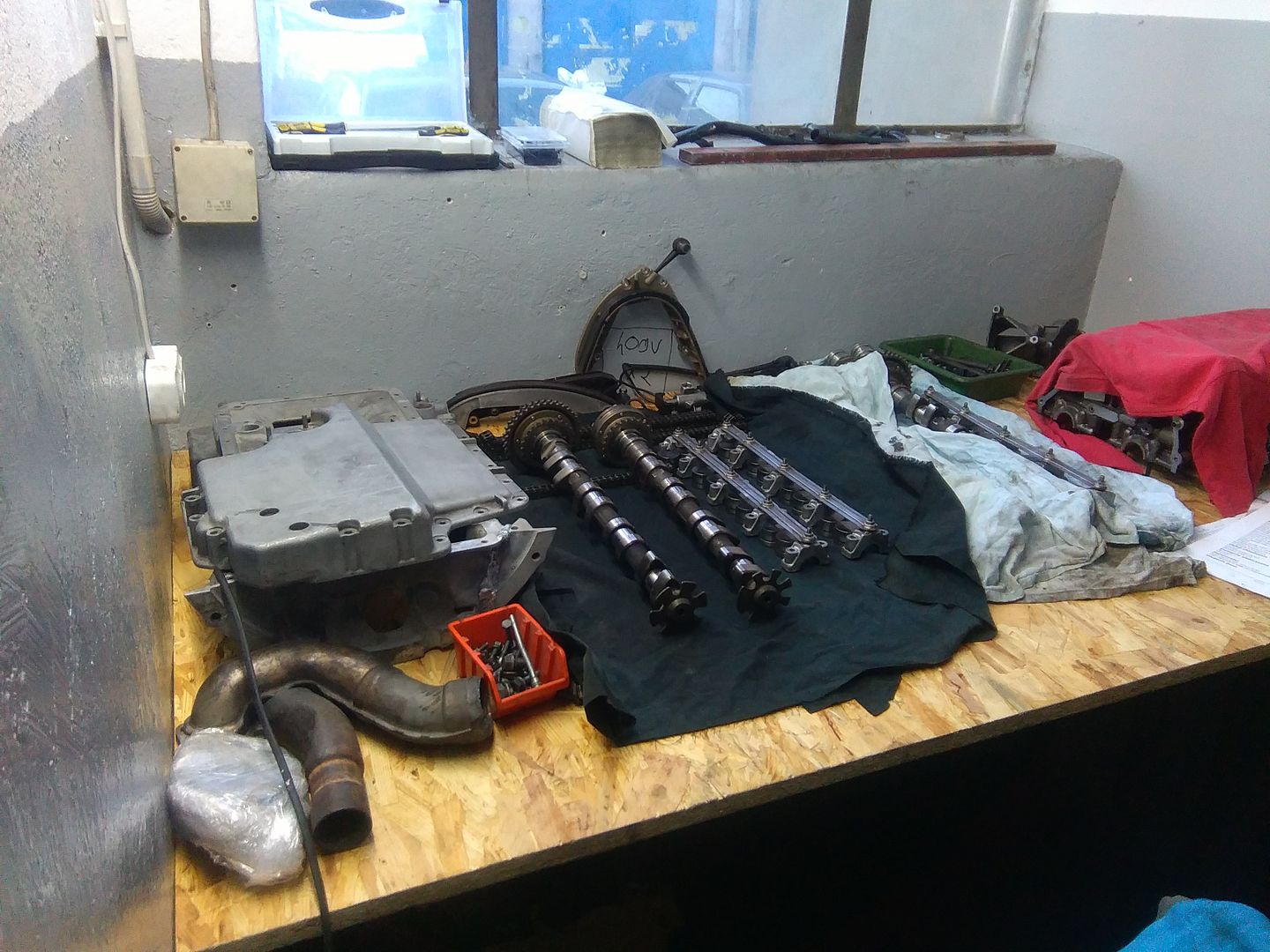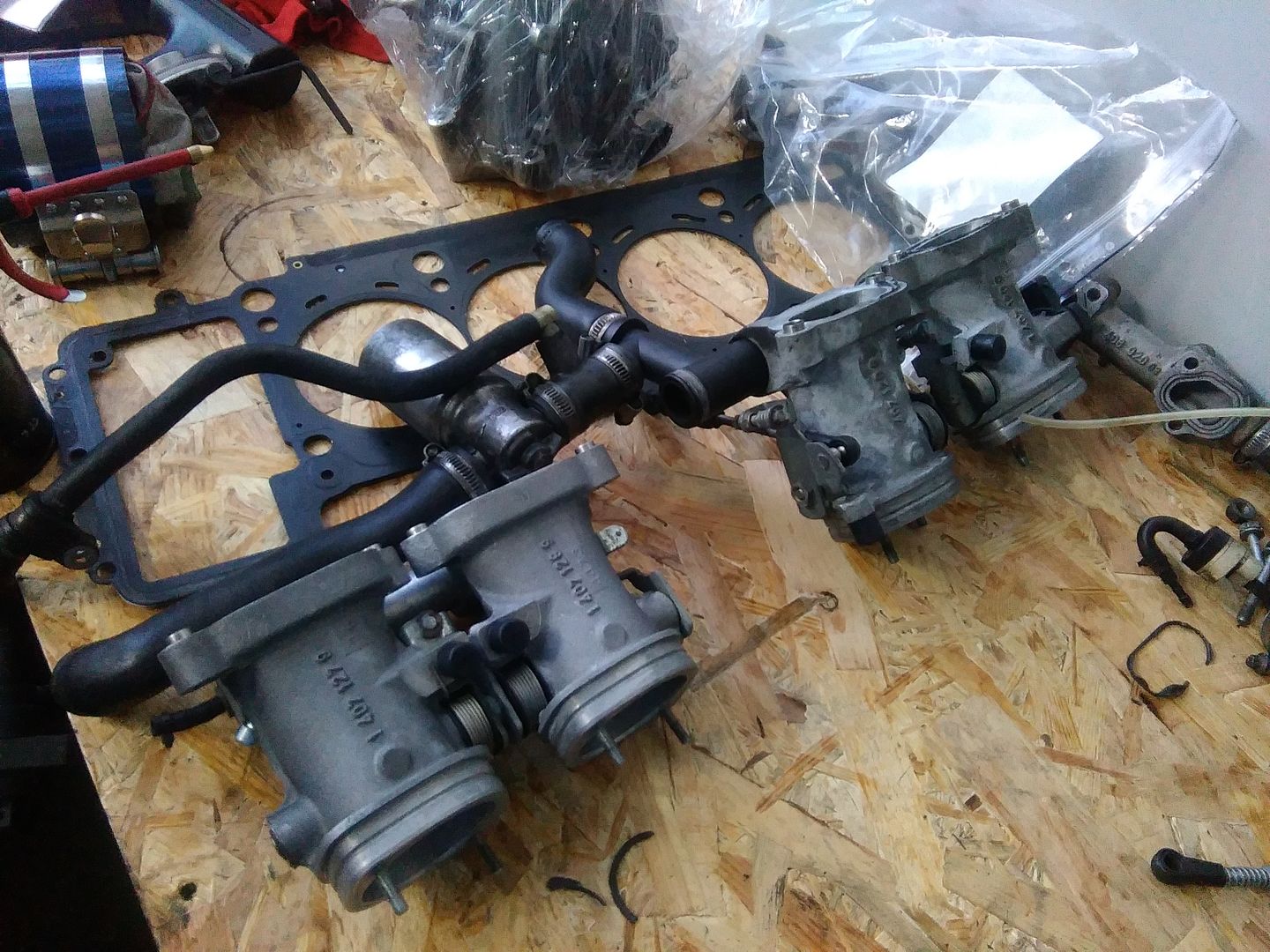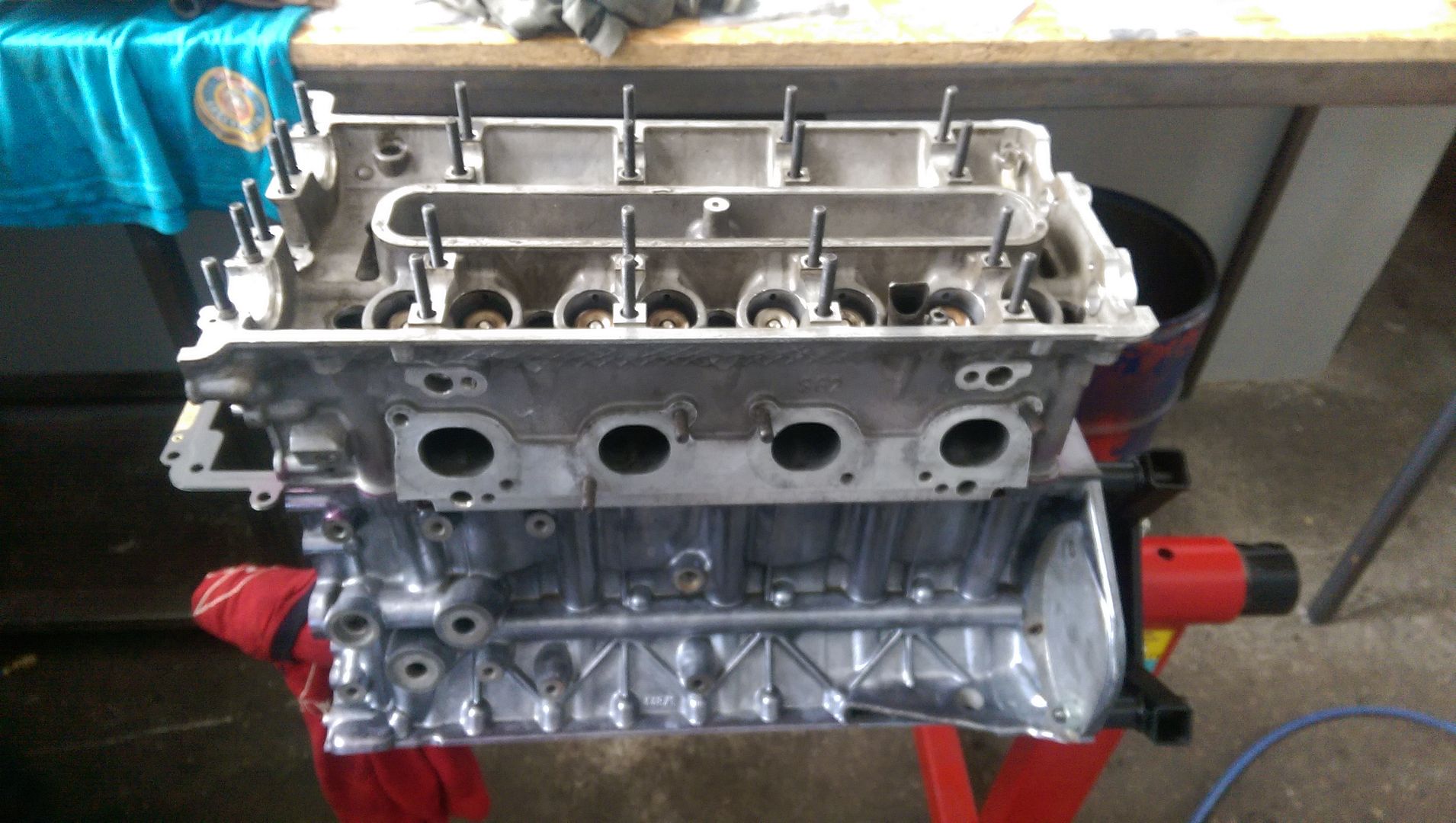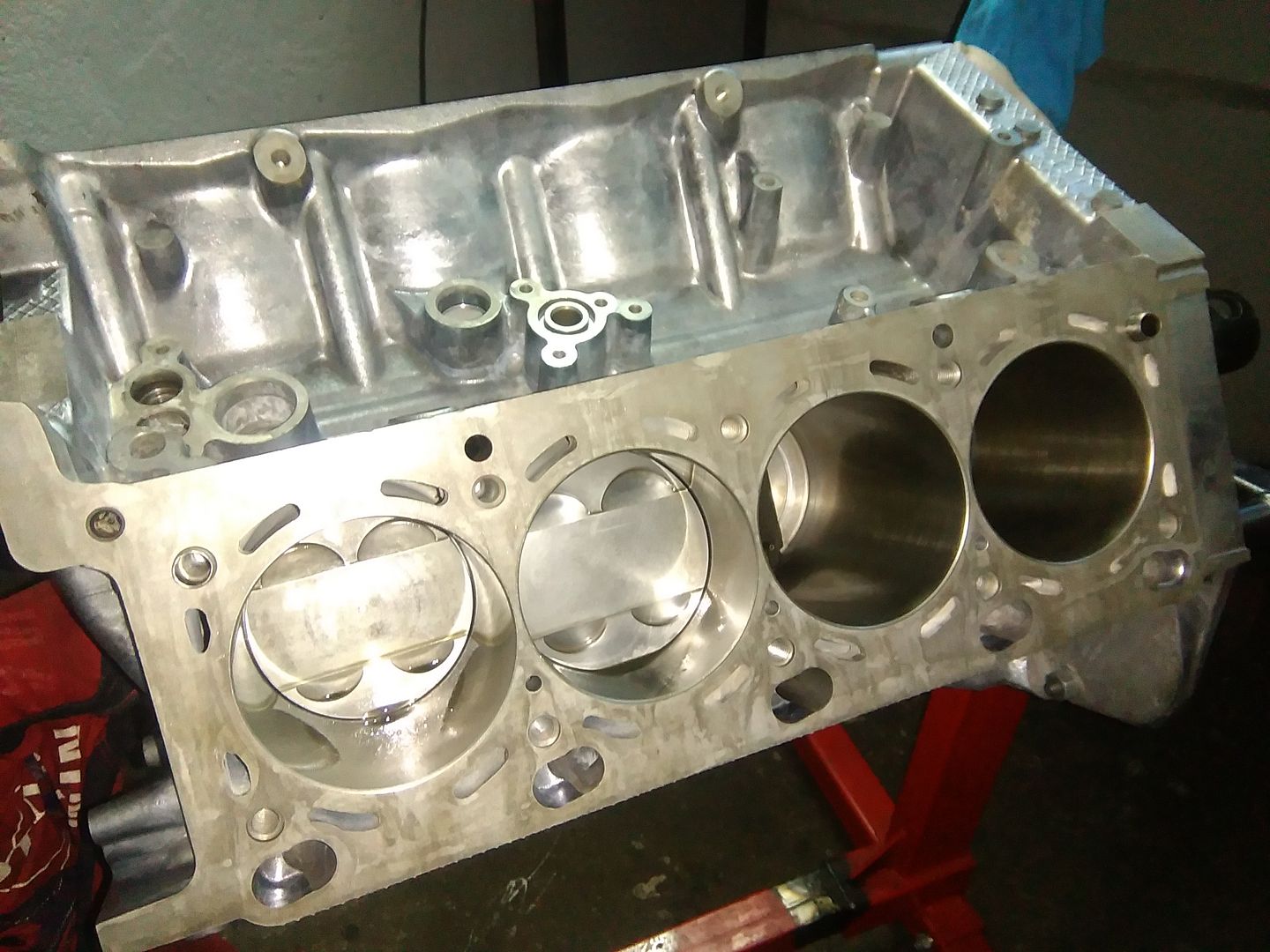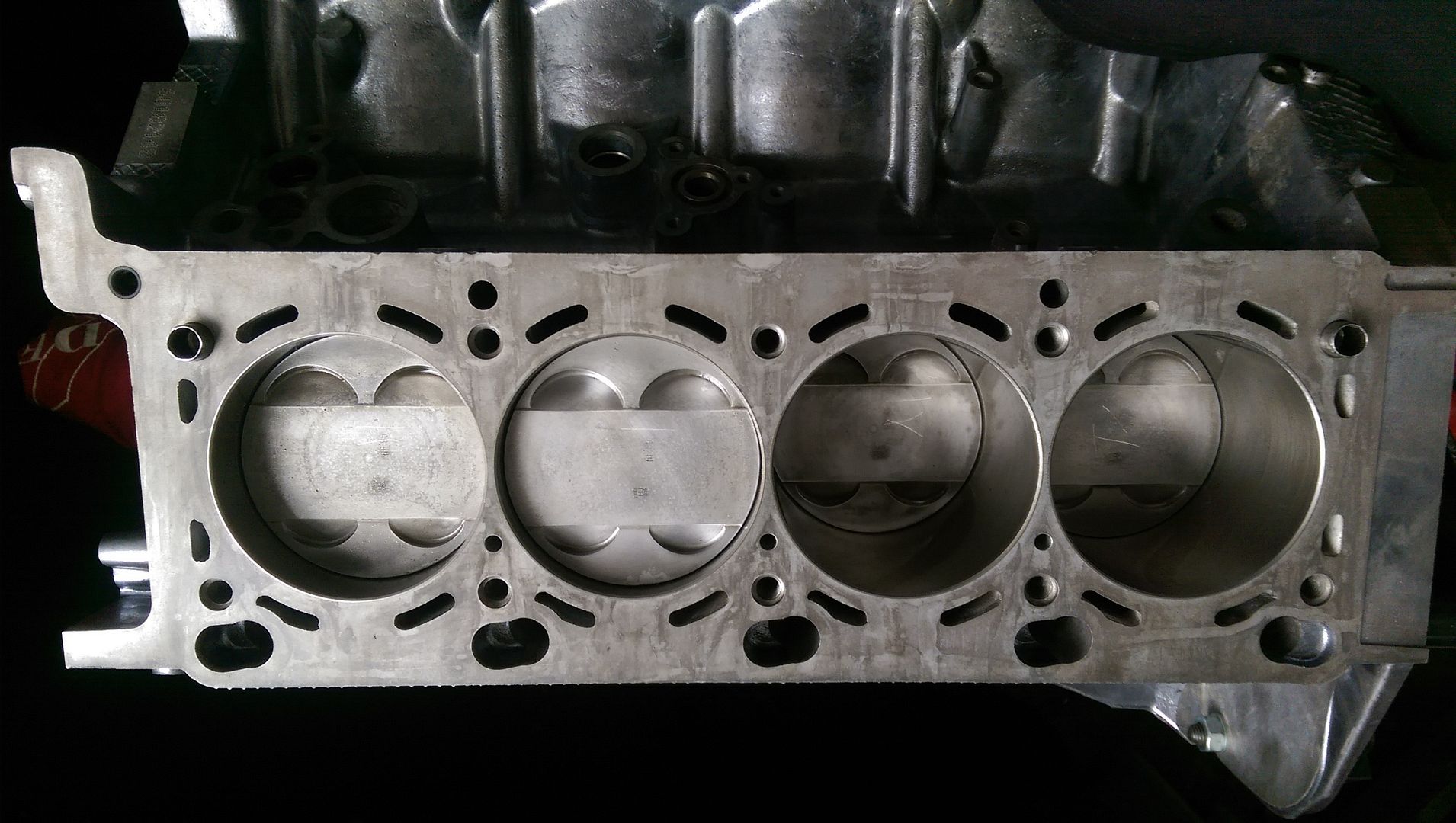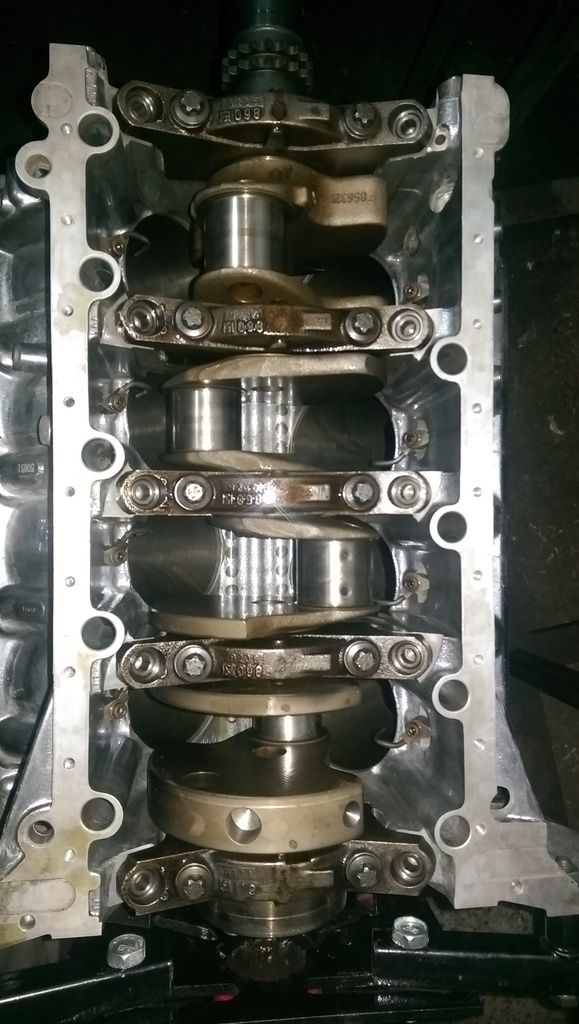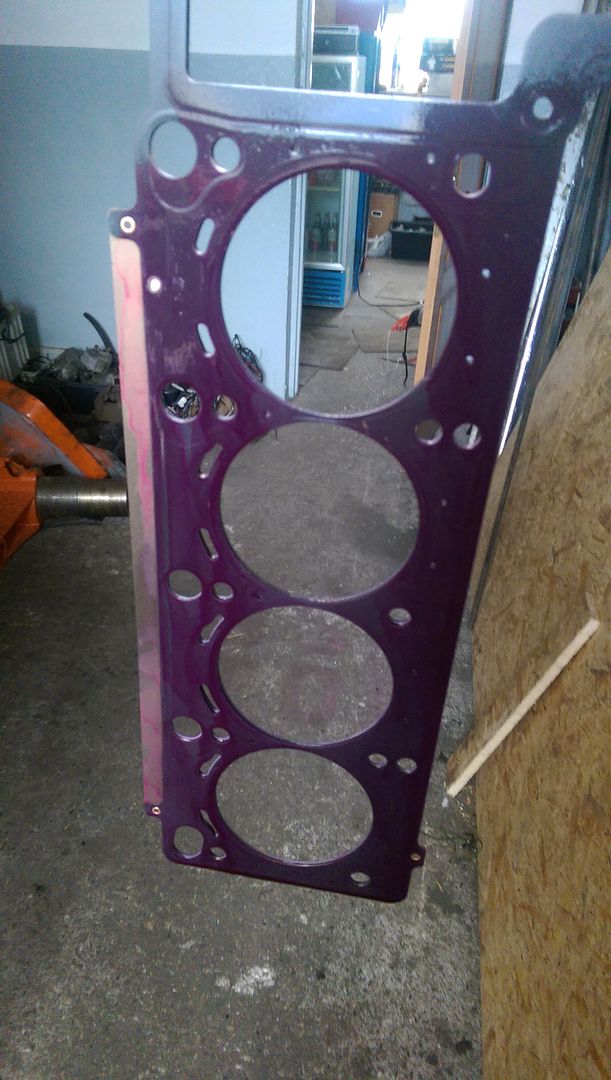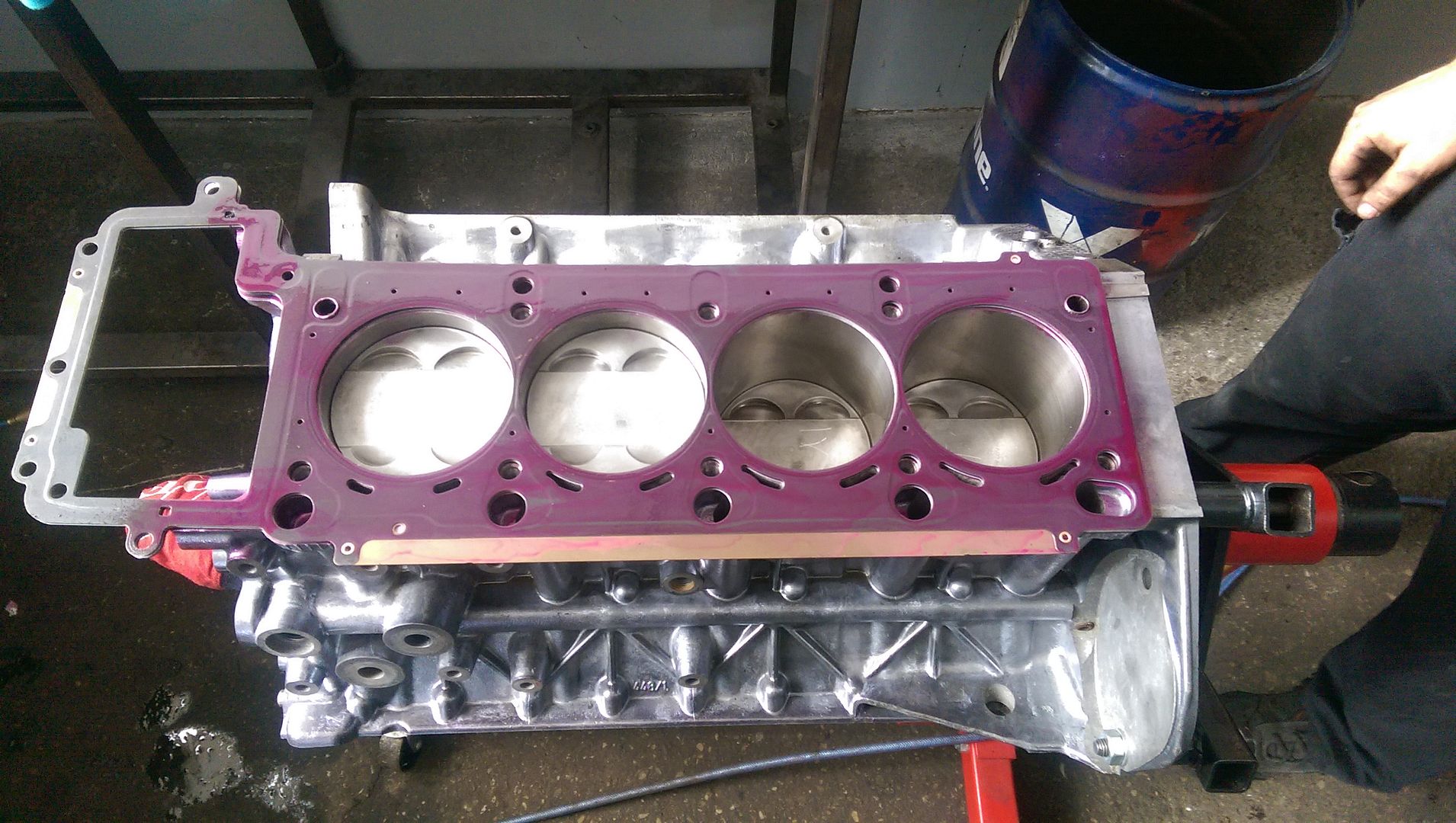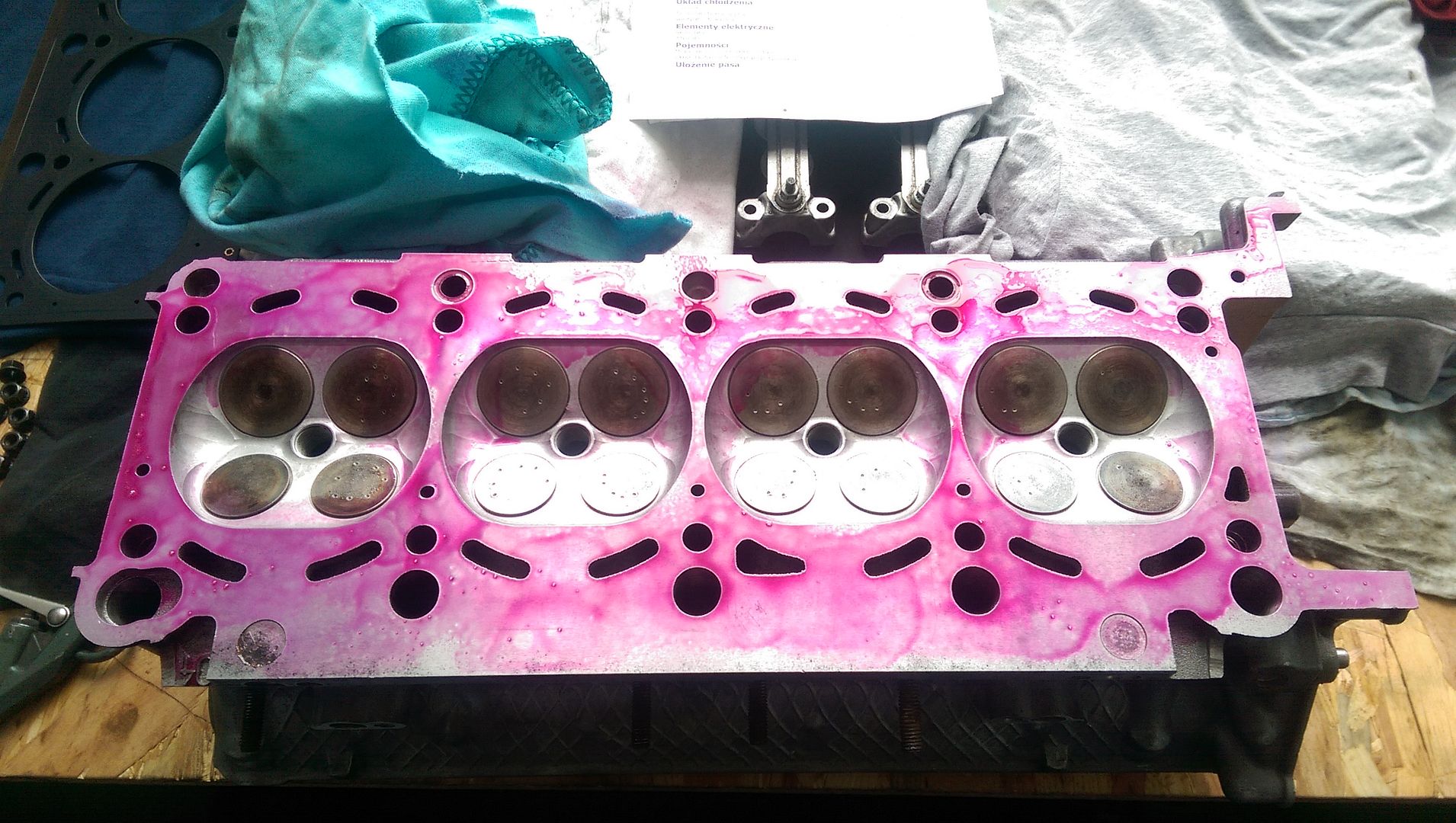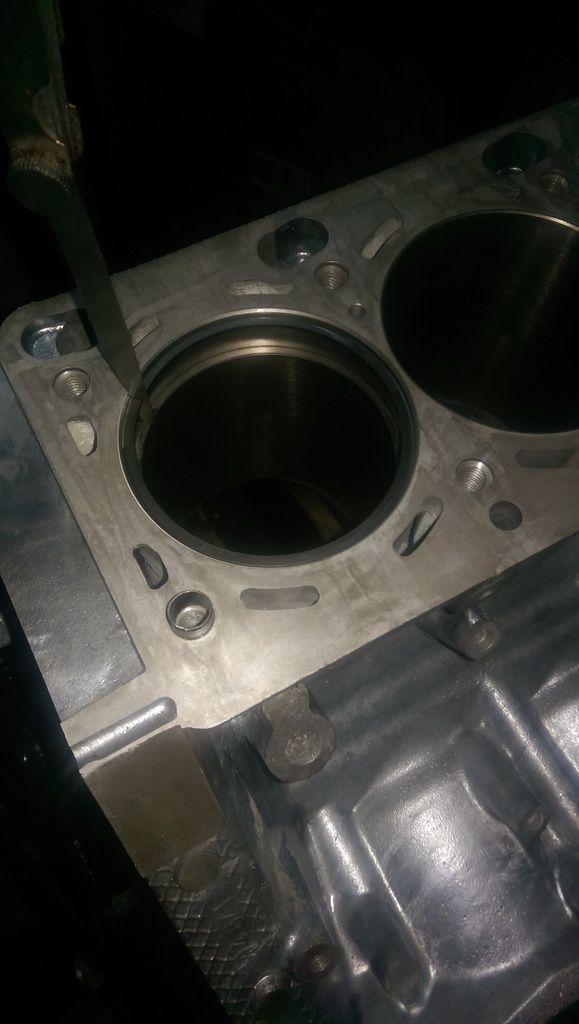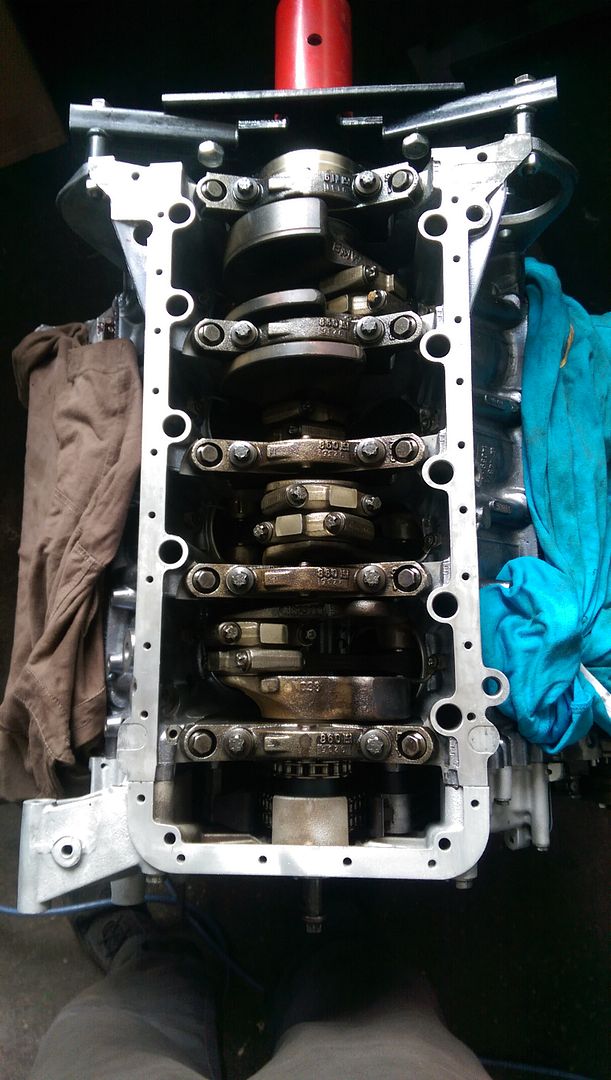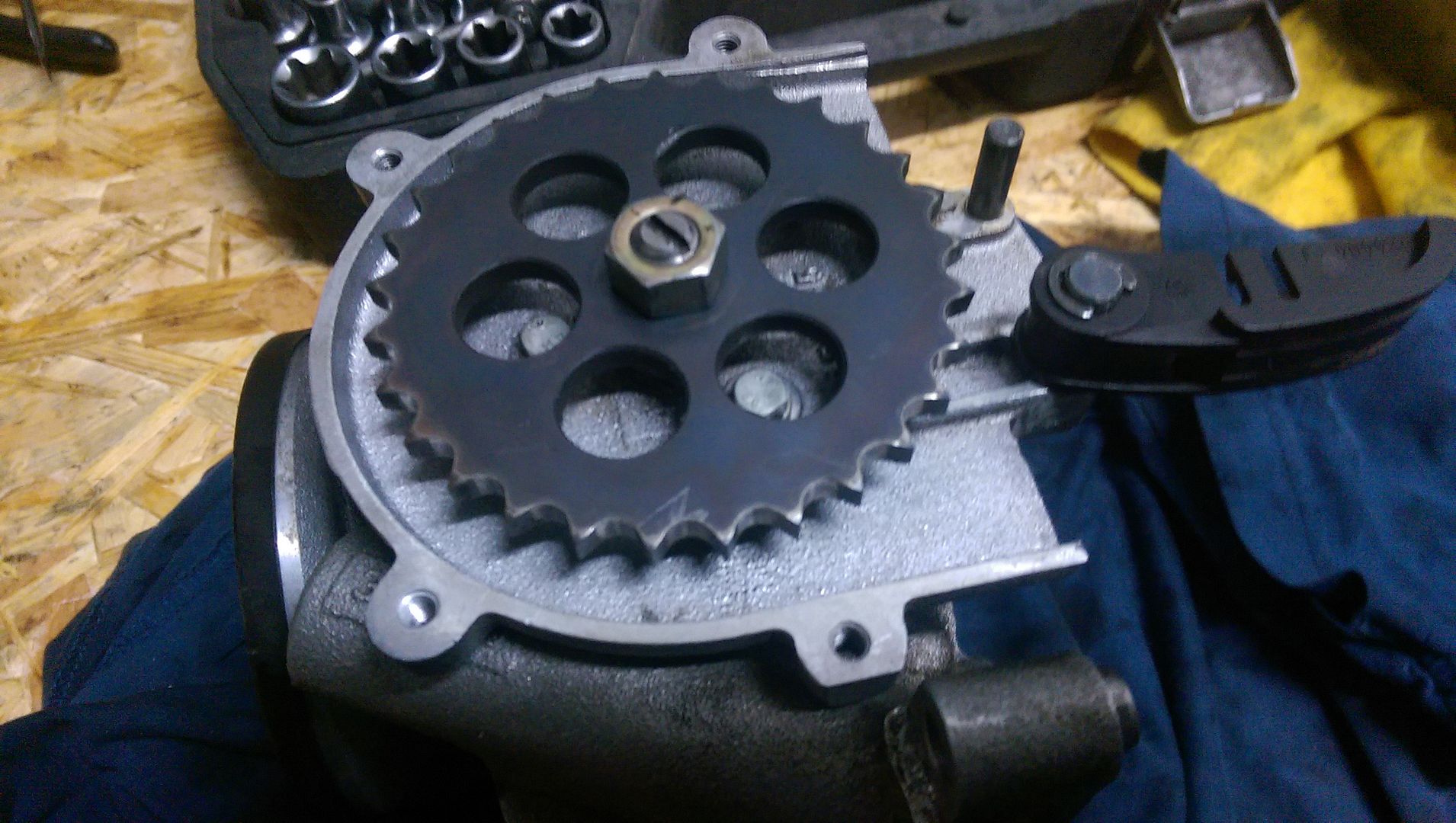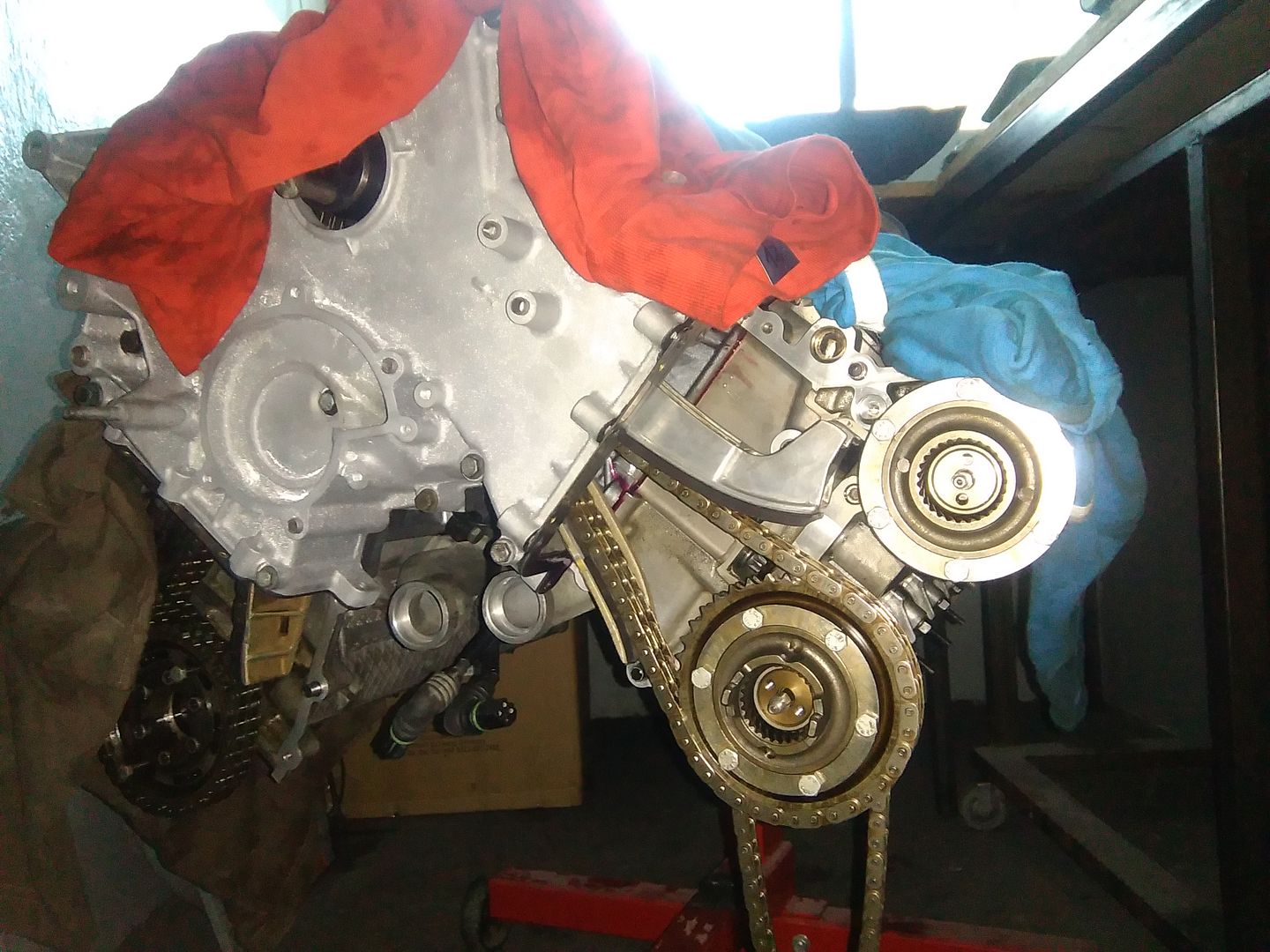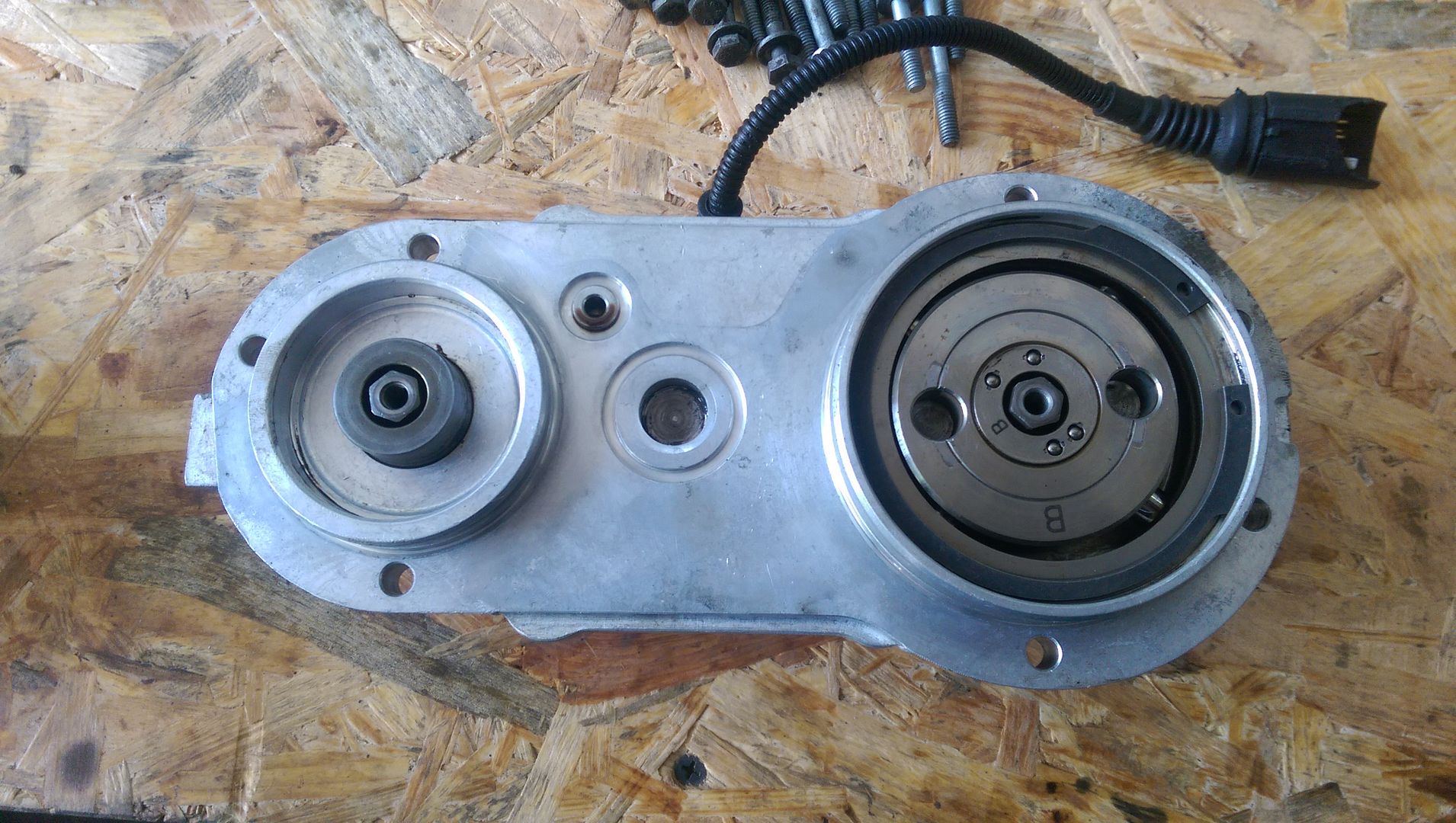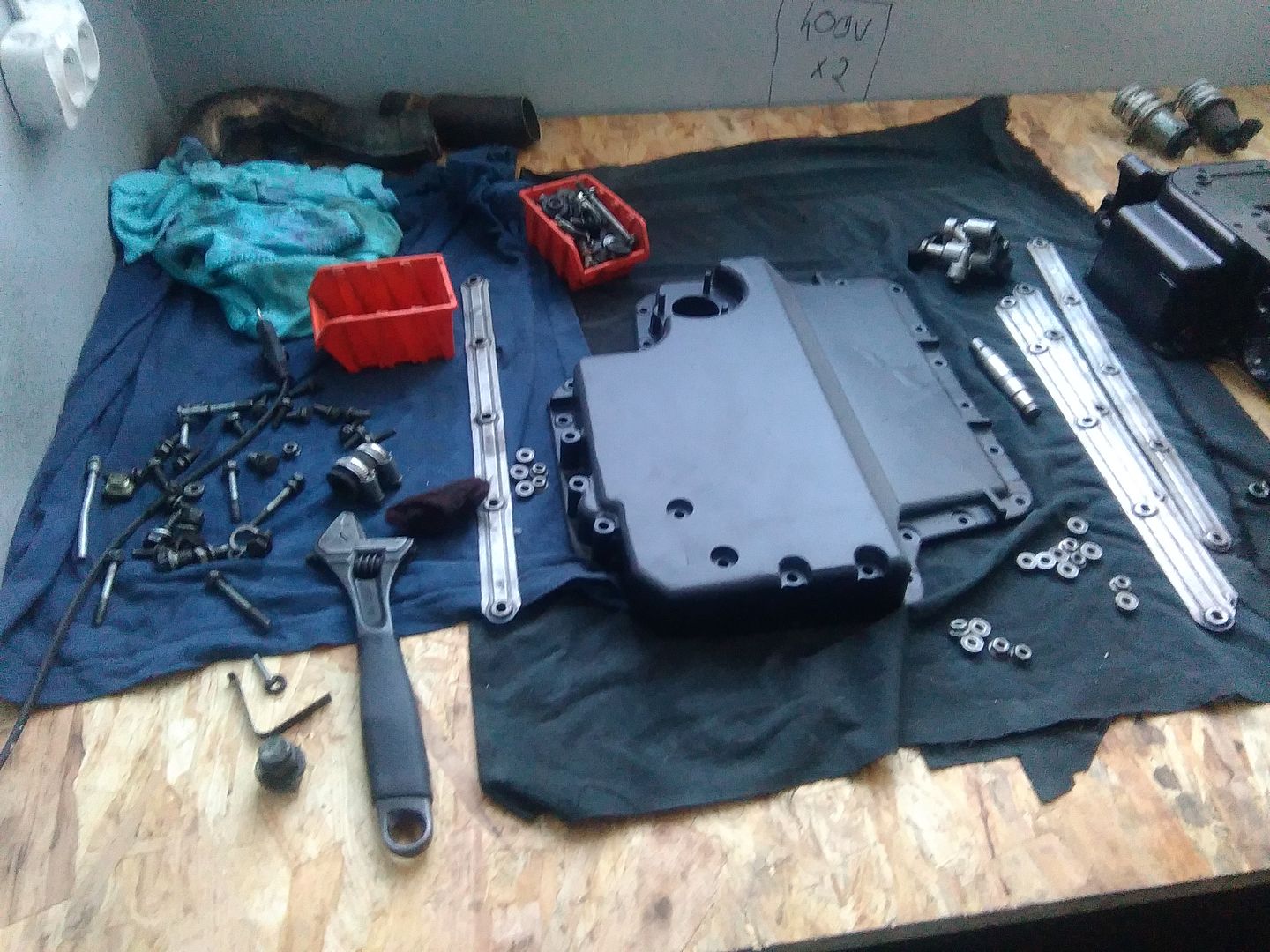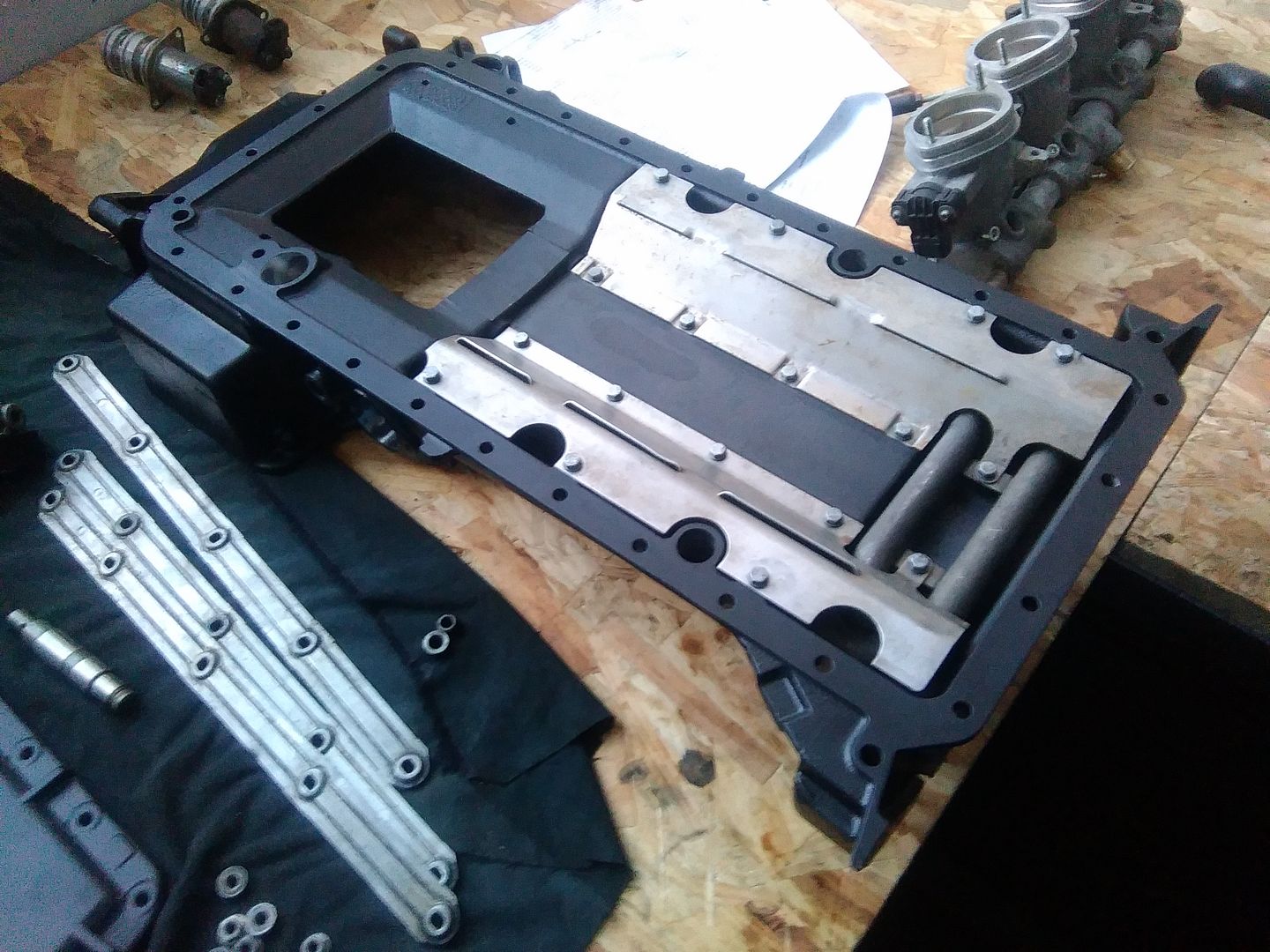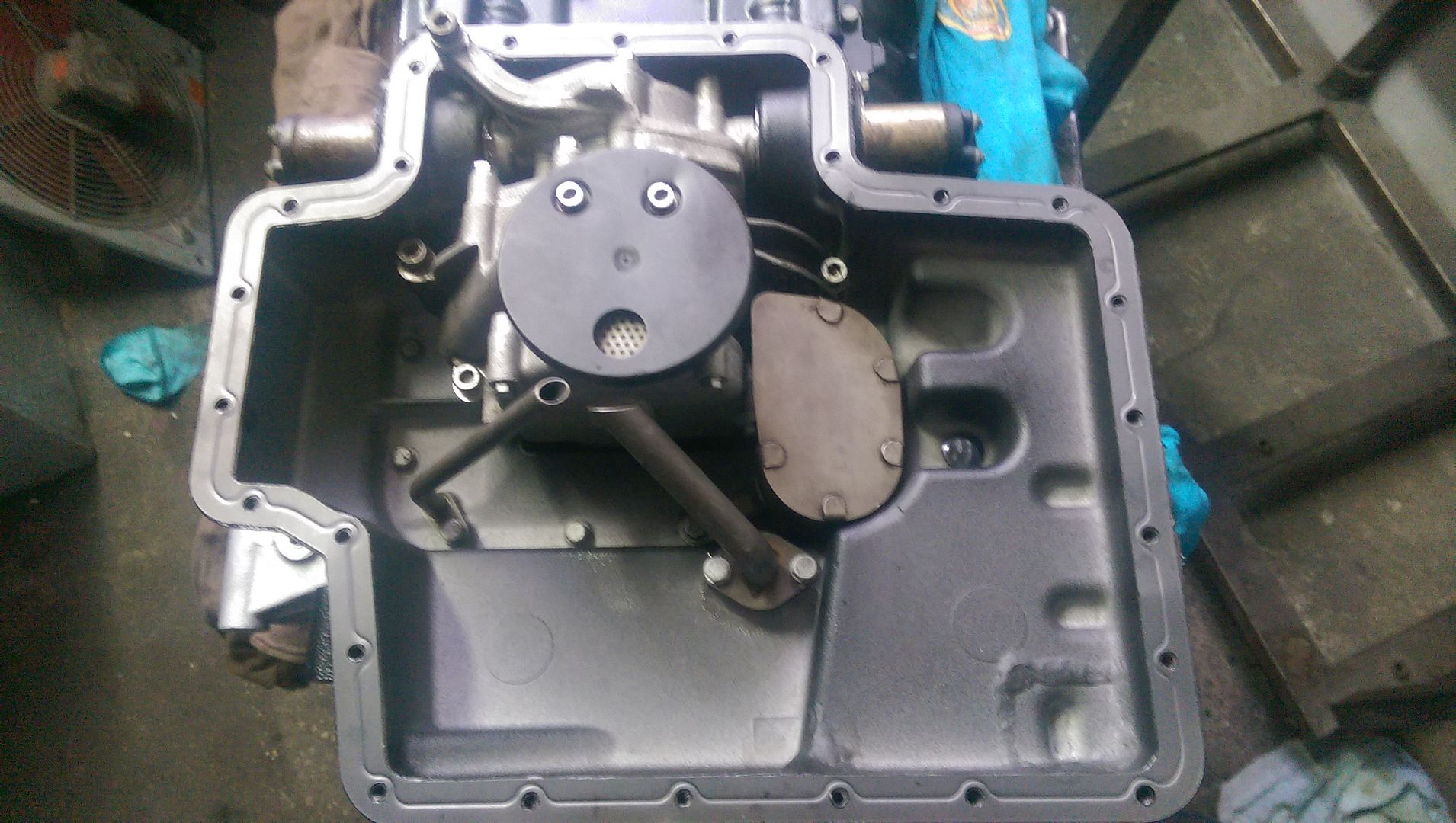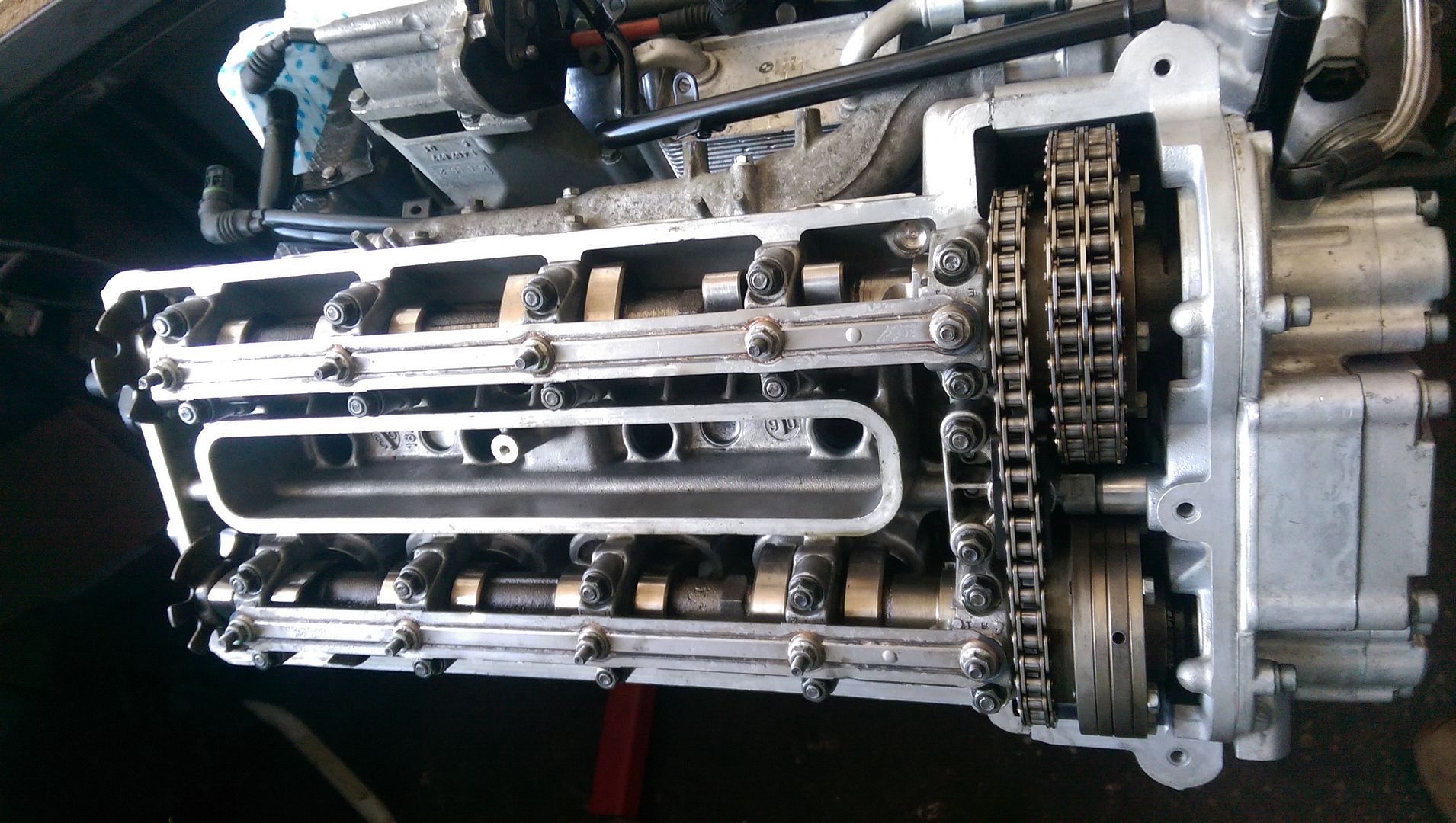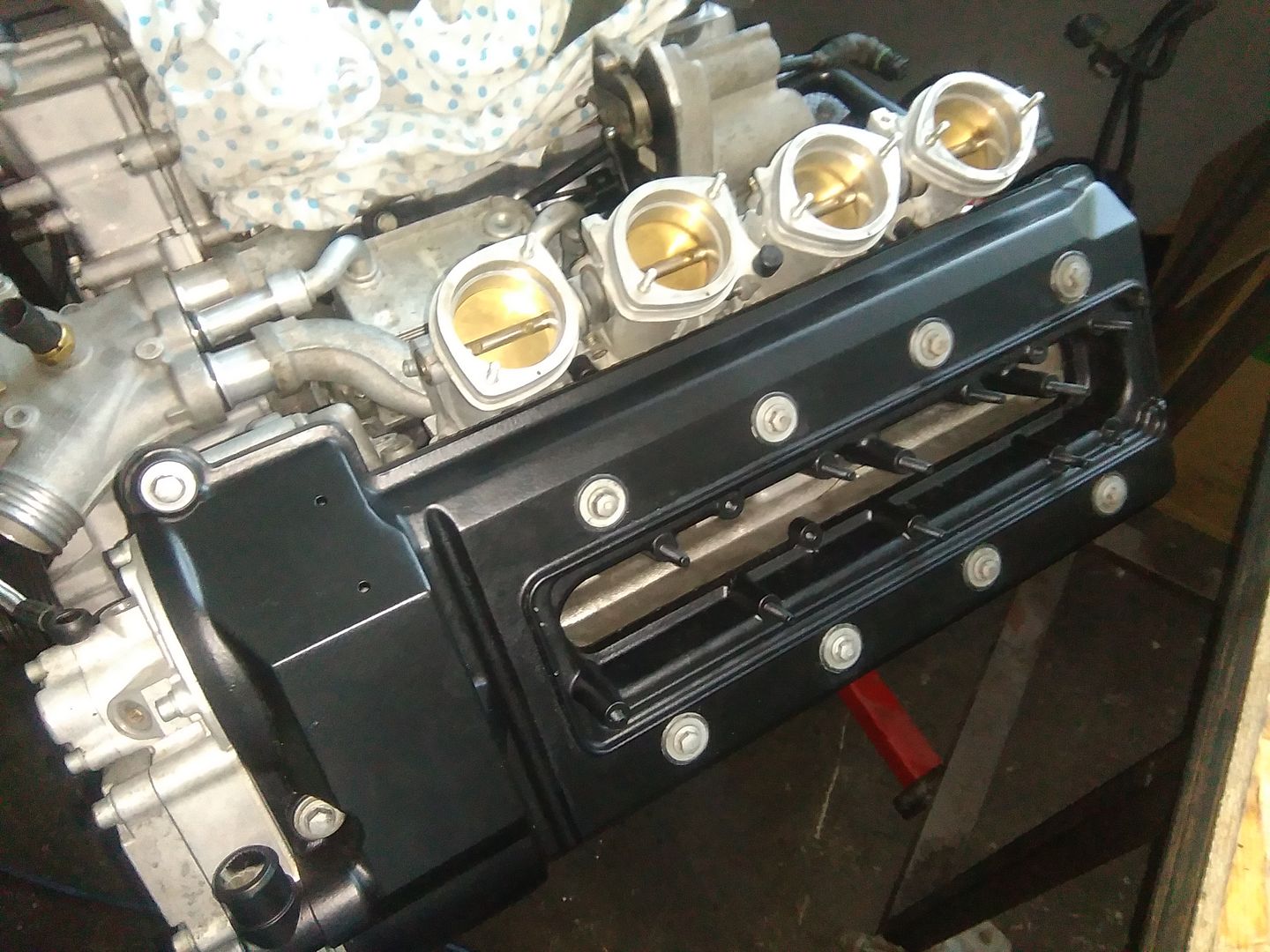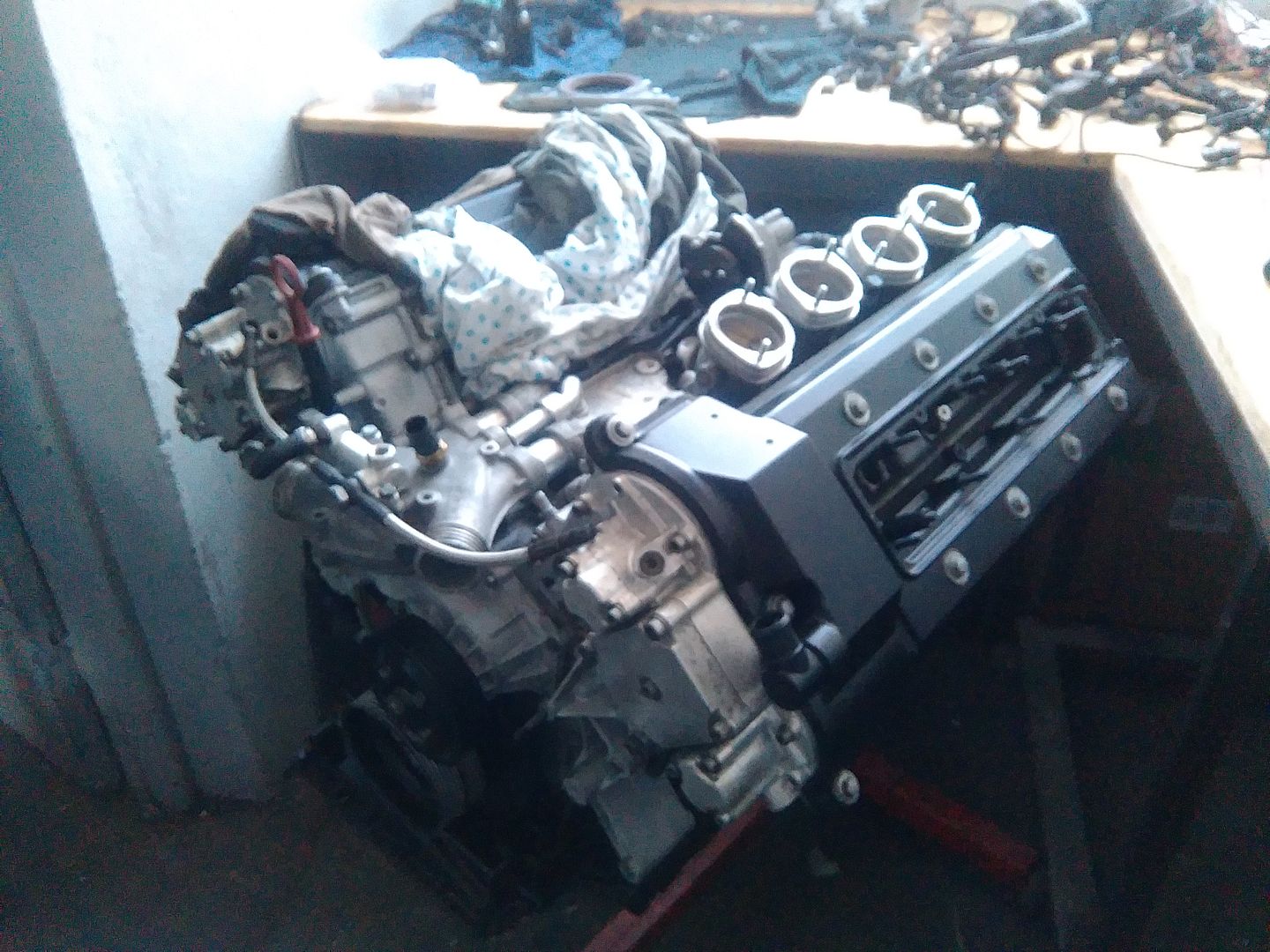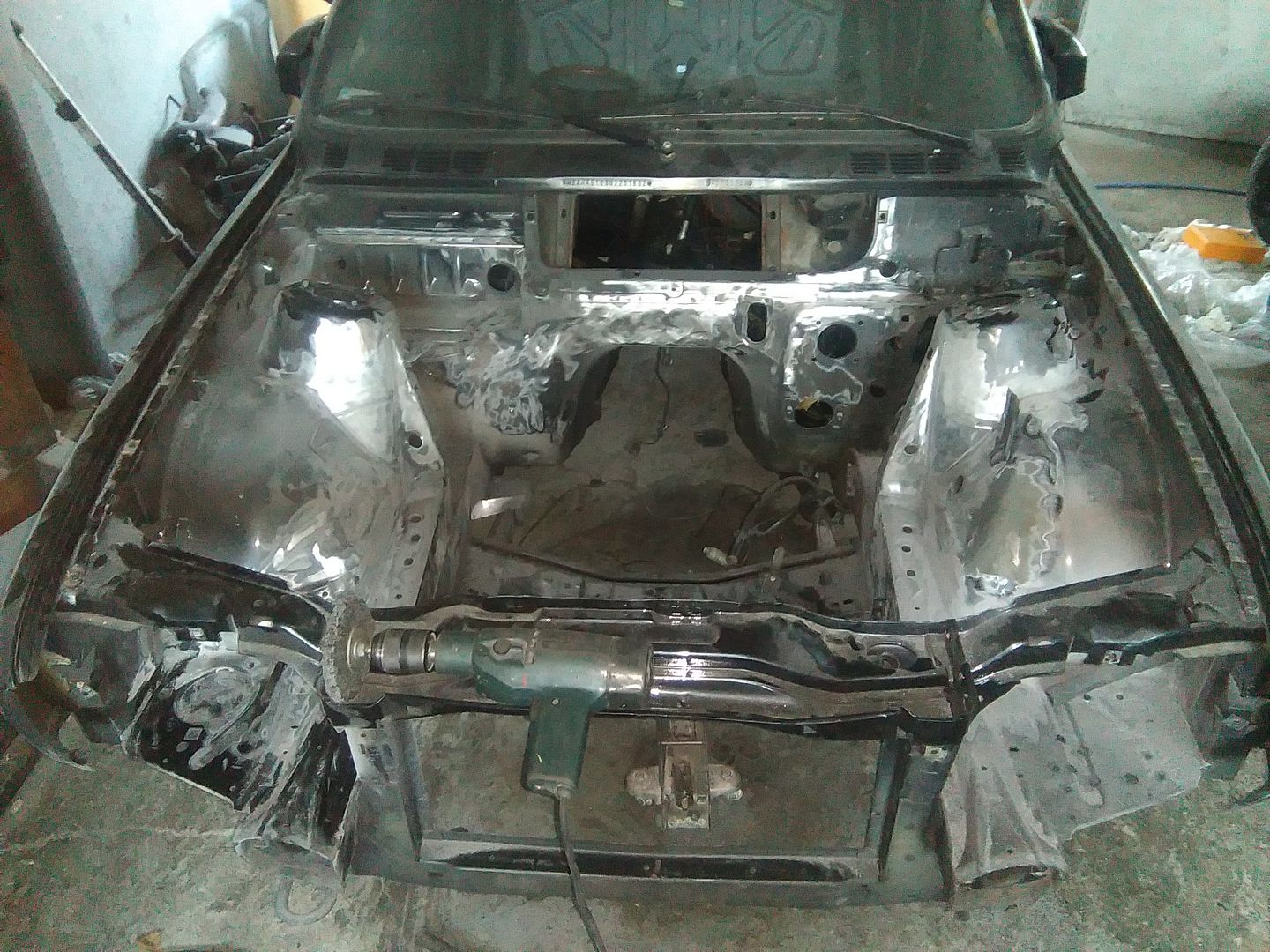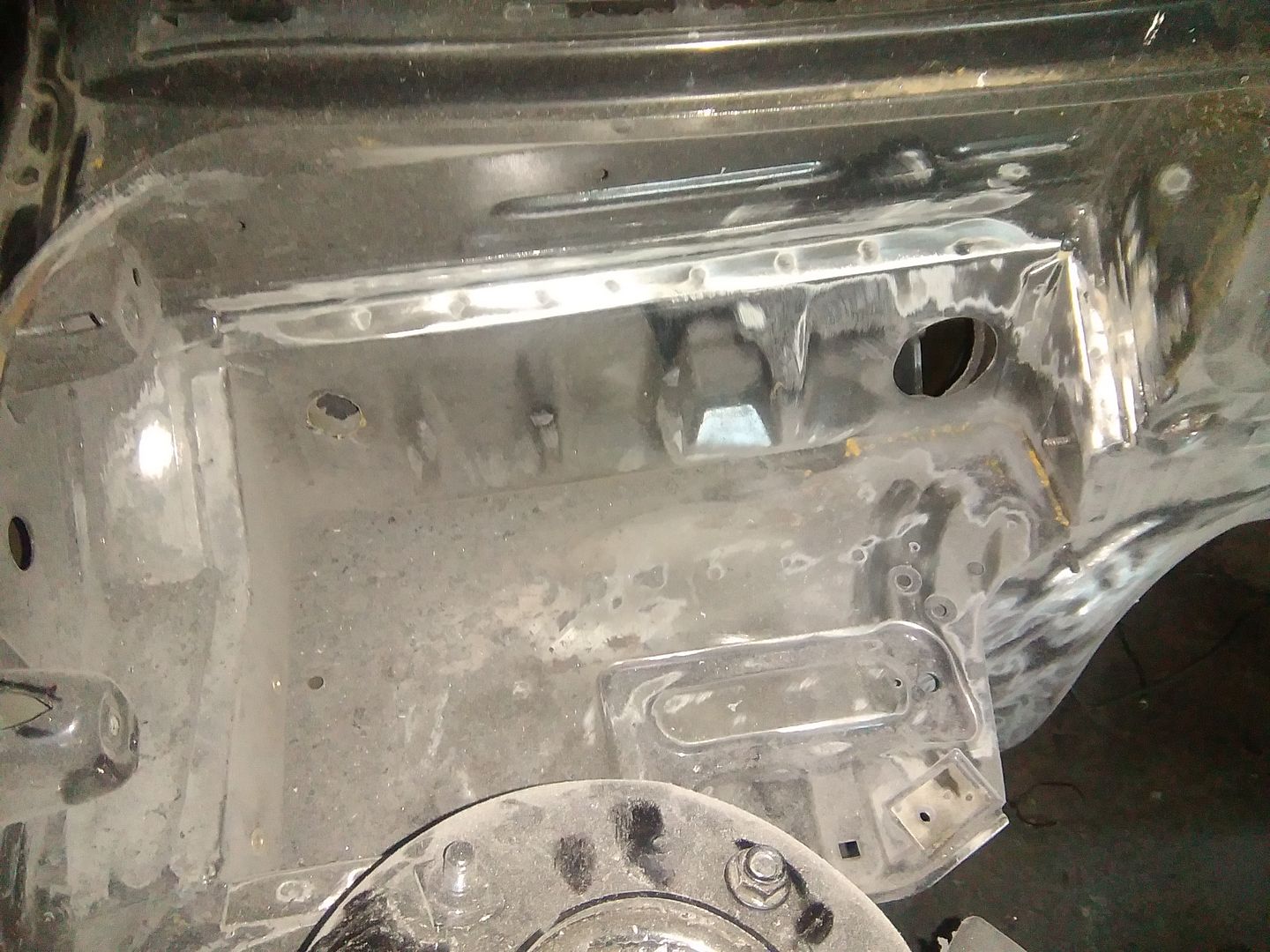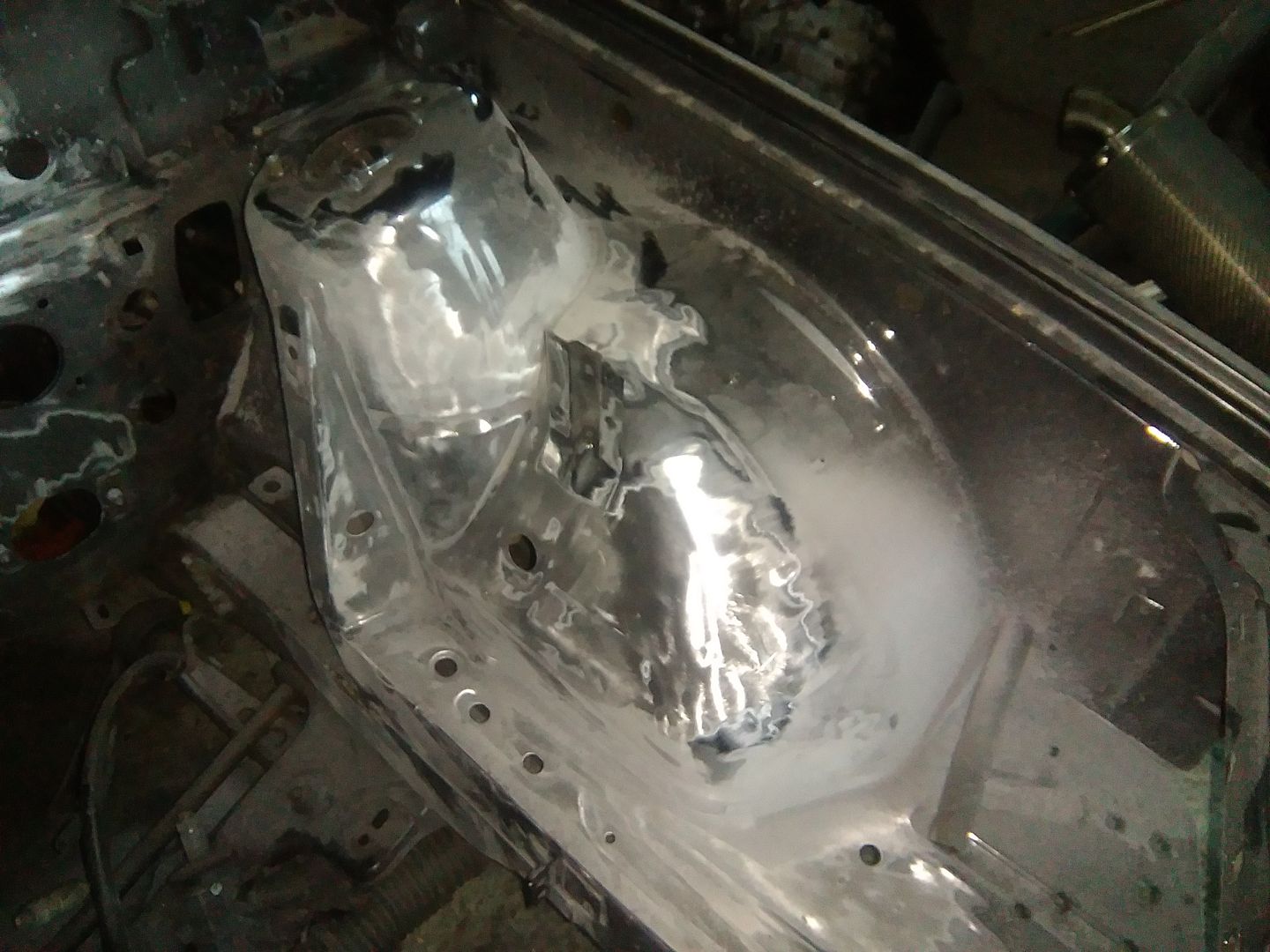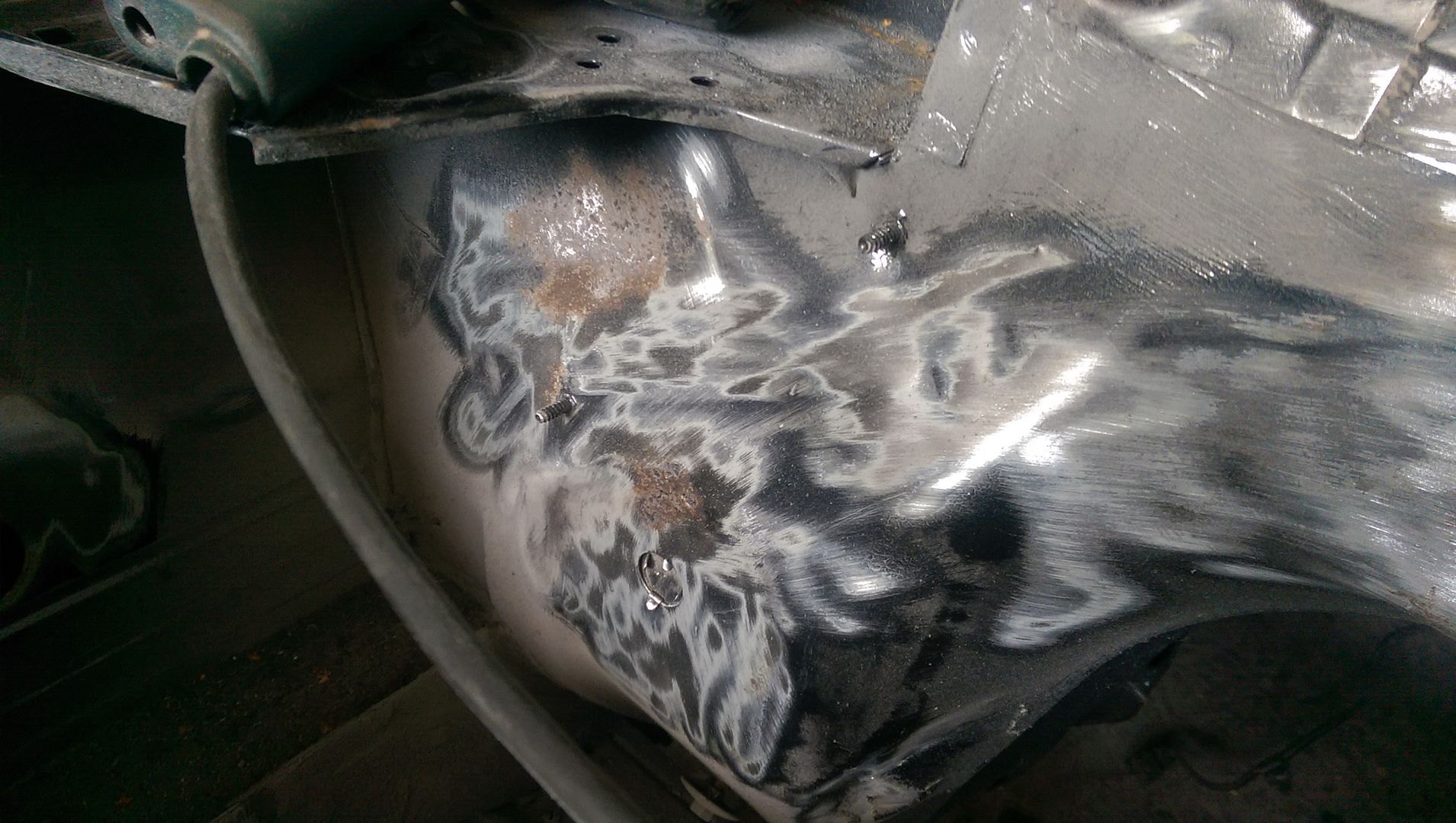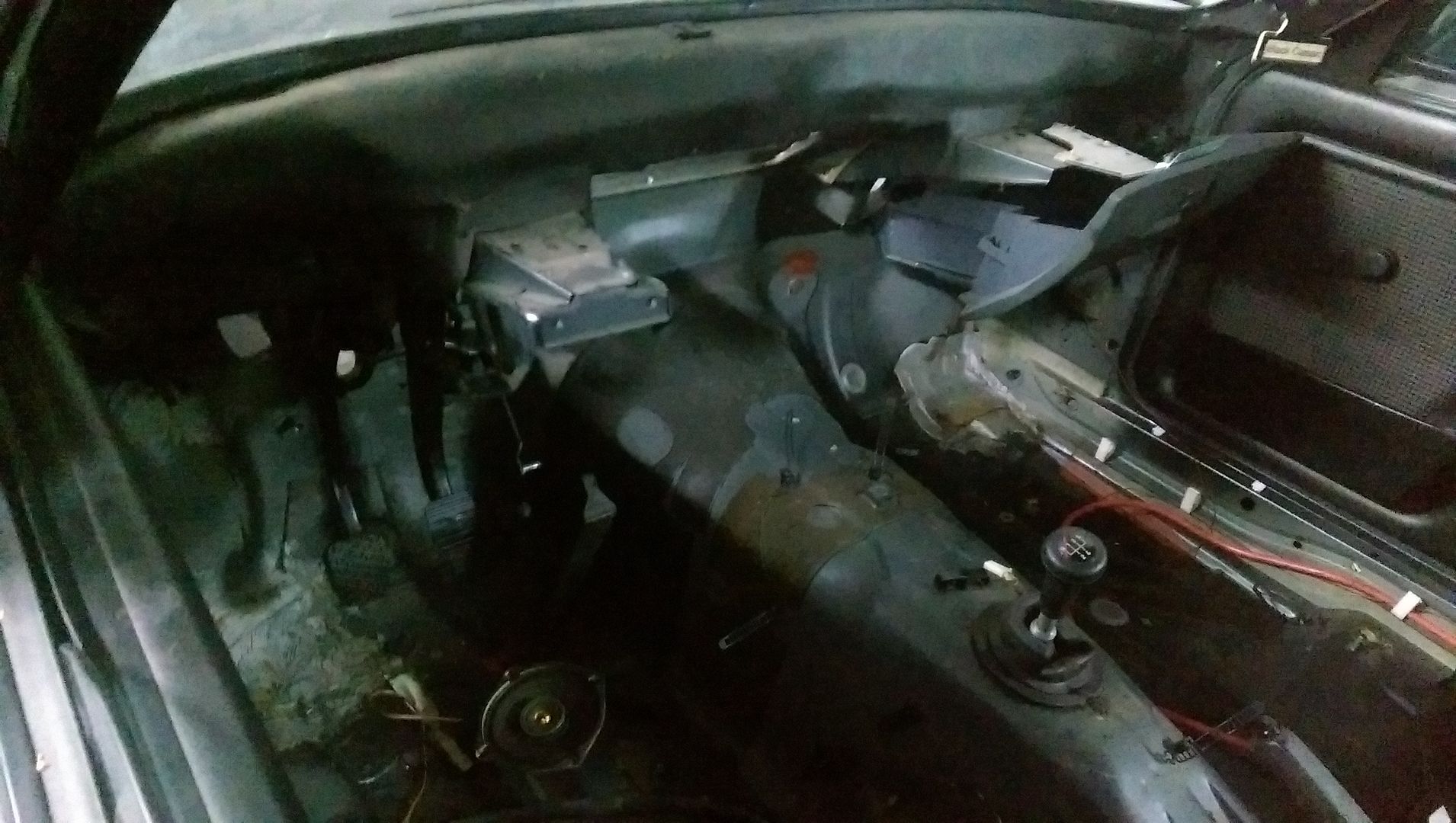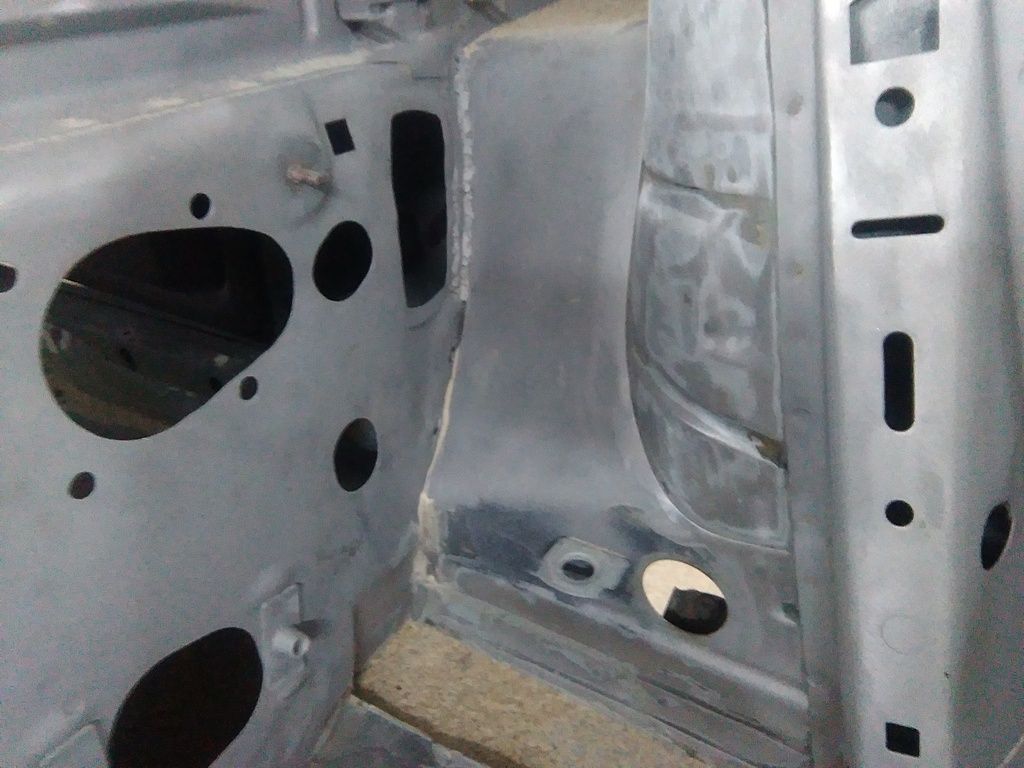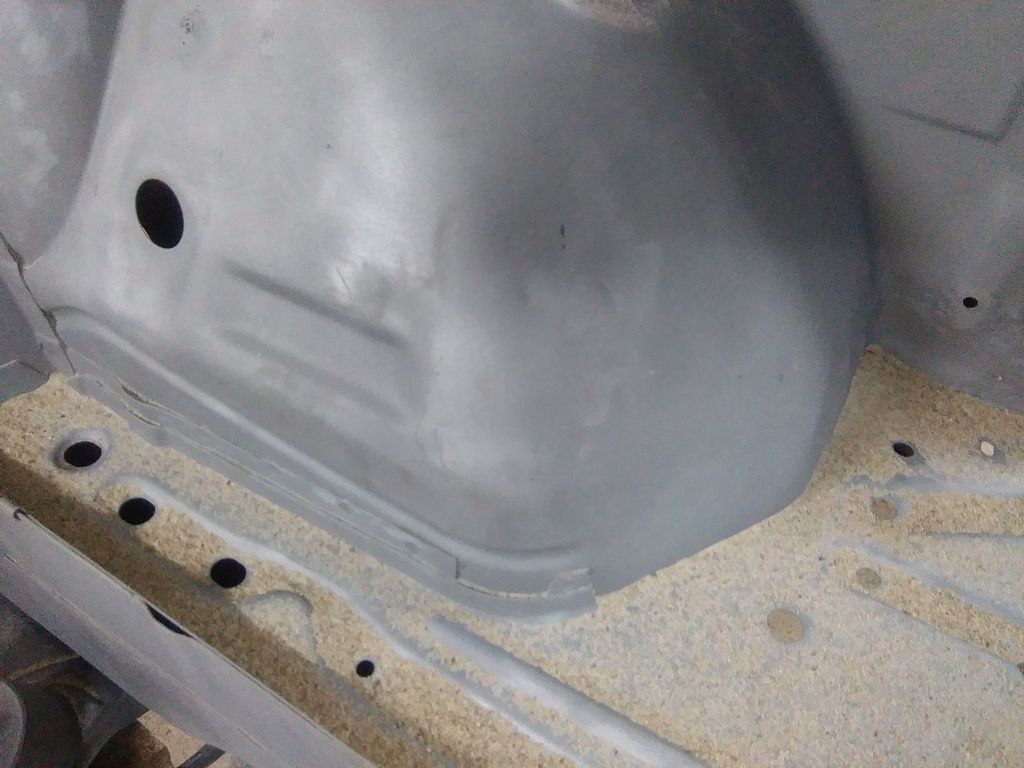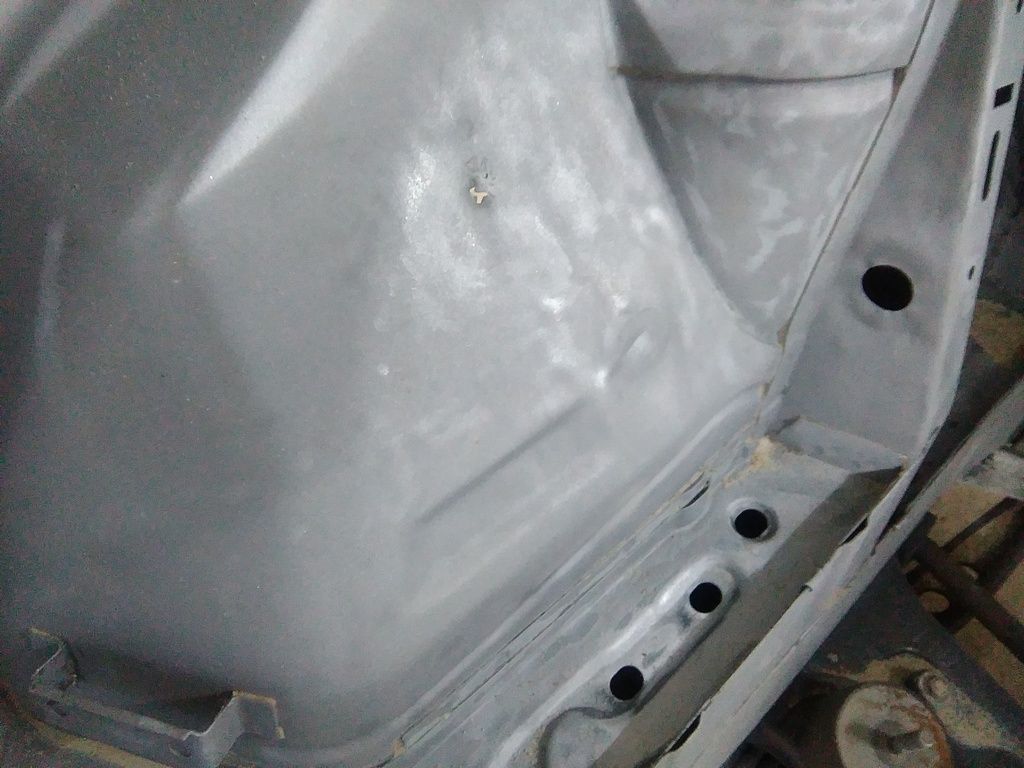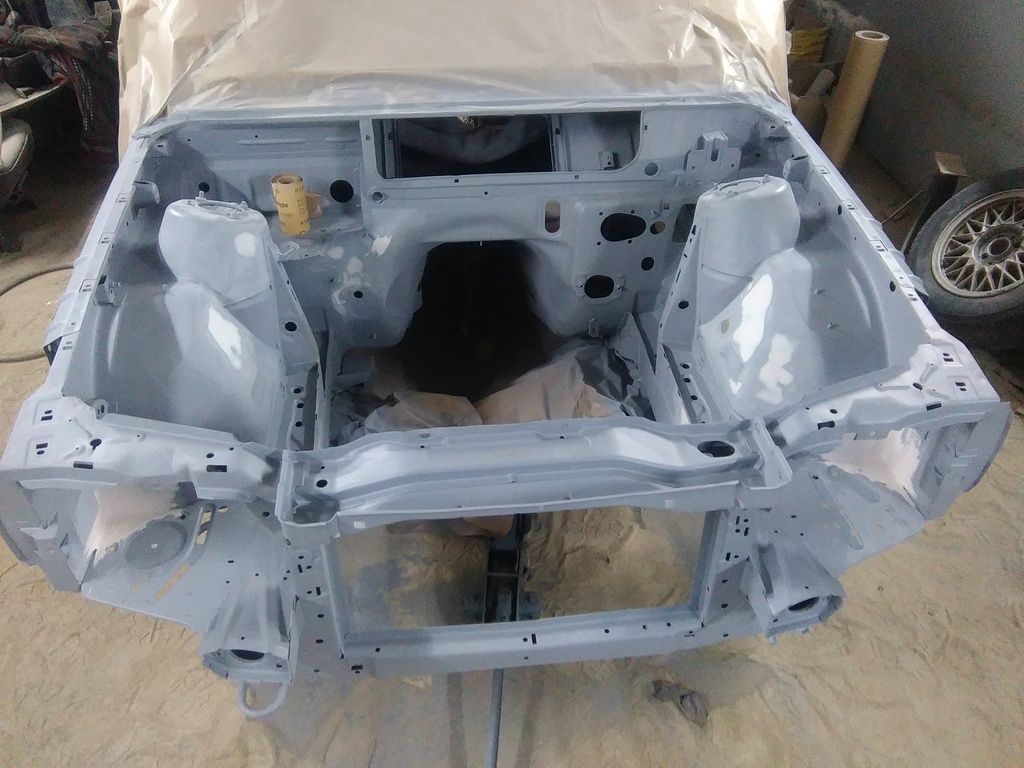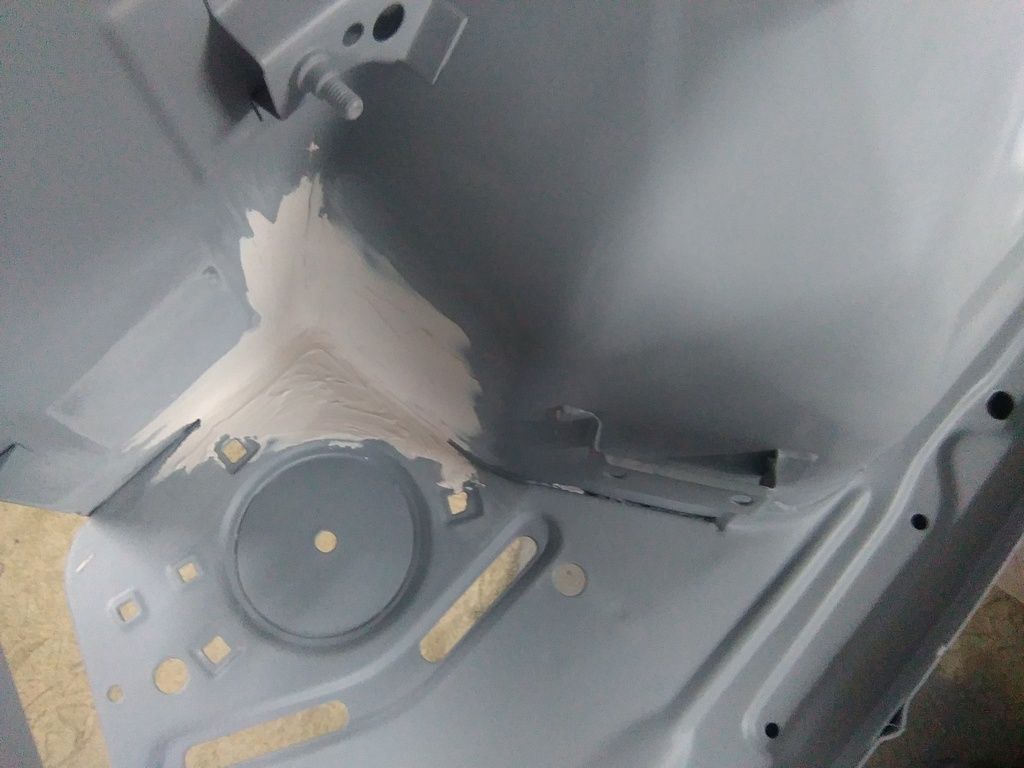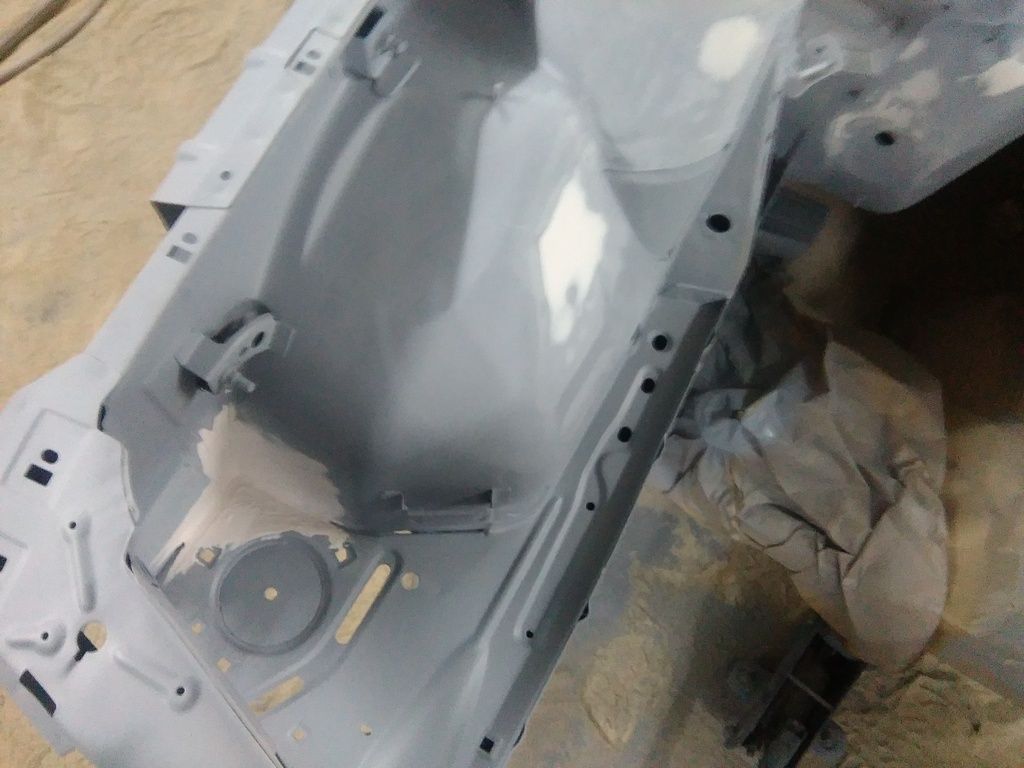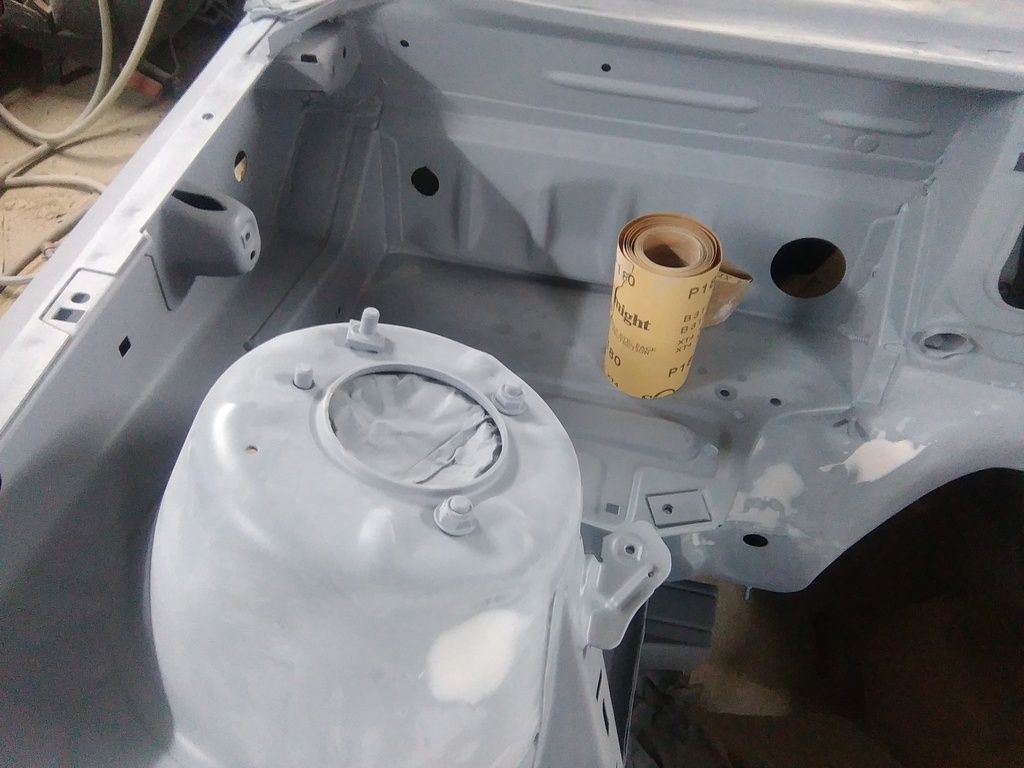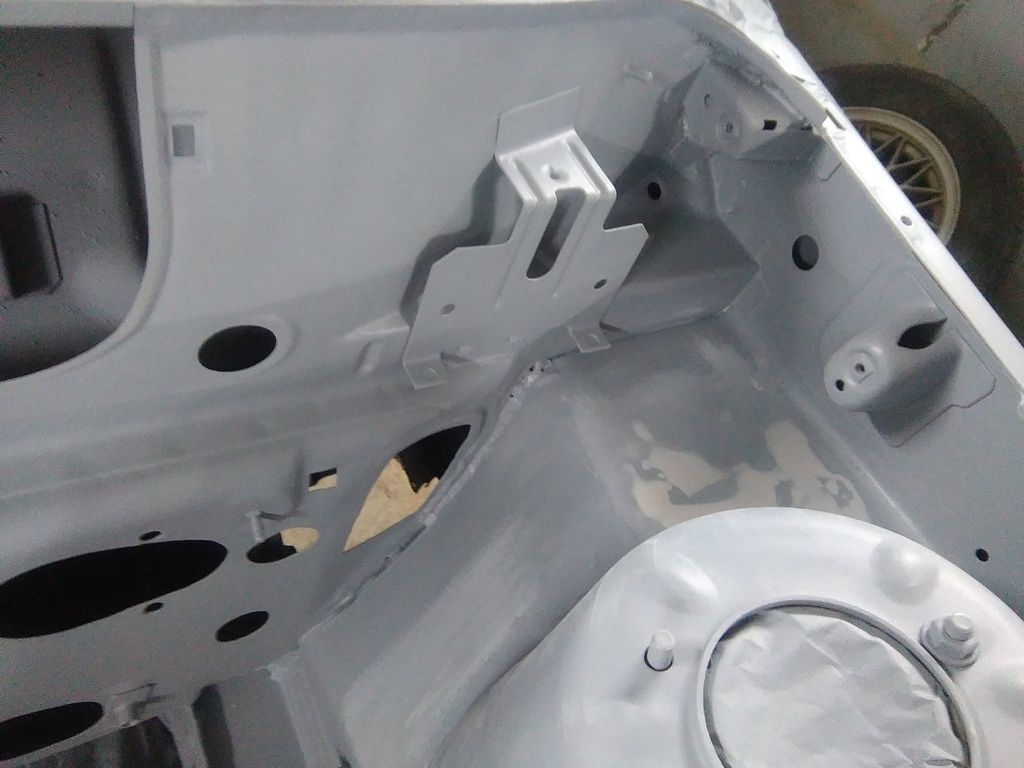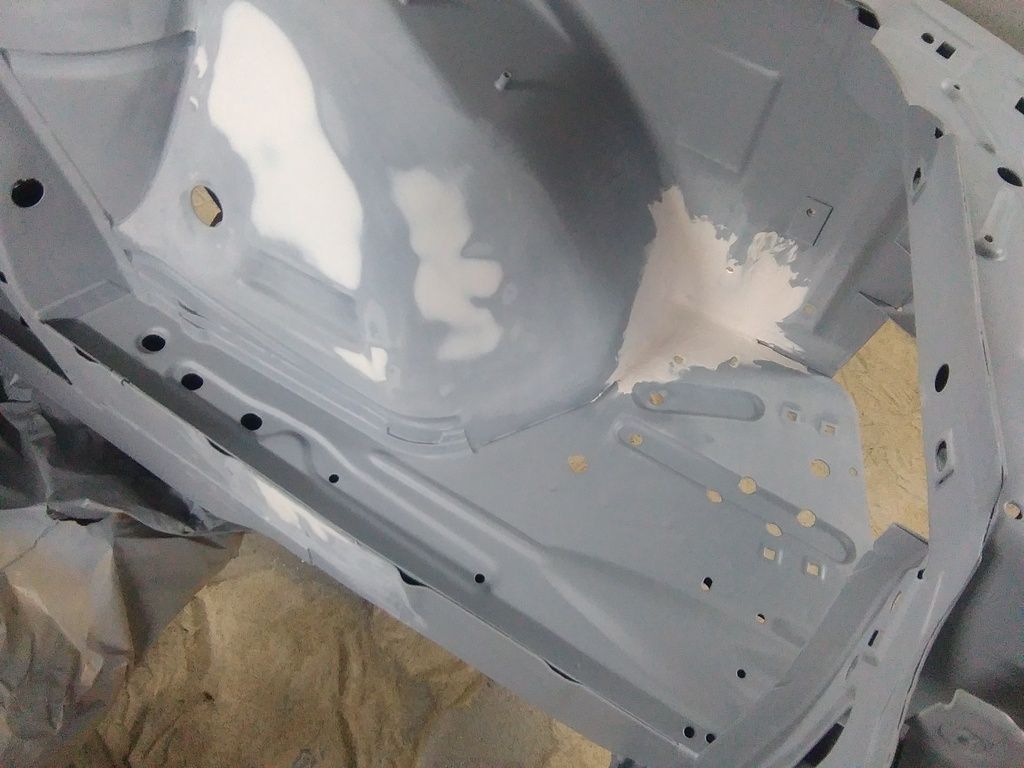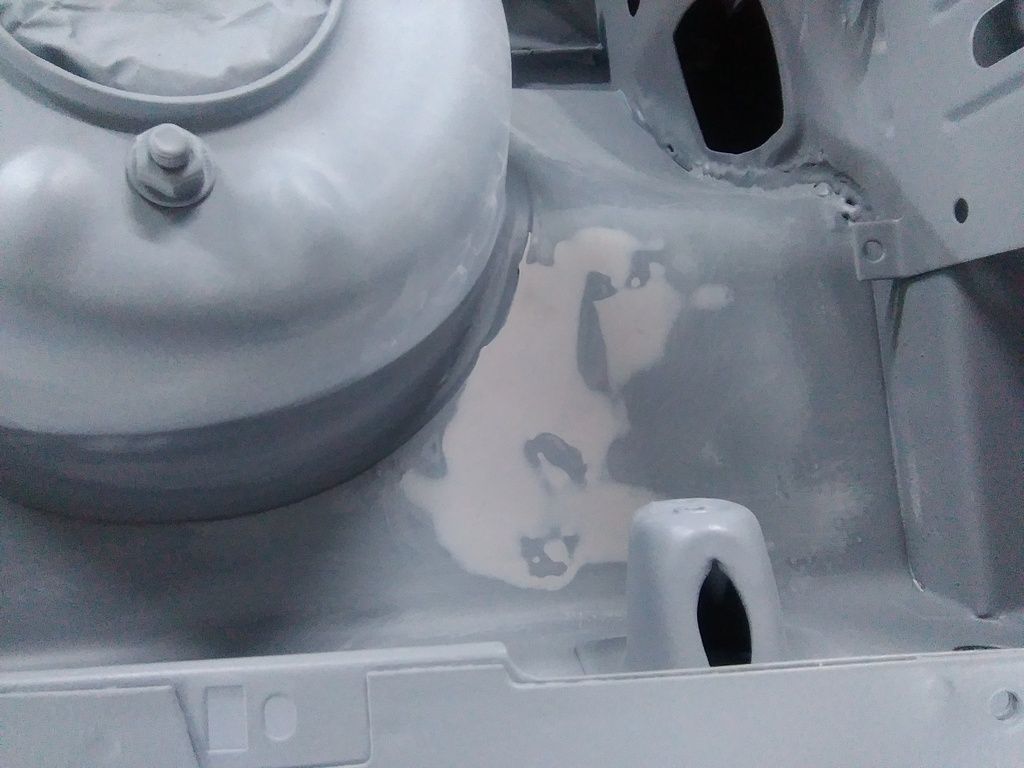 End its that, car is still in progres, i will be update thread.
If anyone have any questions, just ask me :)