Still have all the packaging for these, and the gaskets they came with. I wish I didn't have to sell these but they simply do not fit my application (swapped e21).
I paid $200 shipped for these off ebay, and they are several steps above most of the headers you find off ebay in terms of quality.
Here is a detailed thread on these particular headers.
http://www.r3vlimited.com/board/showthread.php?t=233325
Looking for $175 picked up
, would prefer local pick up at this point so that I don't lose any more money on these.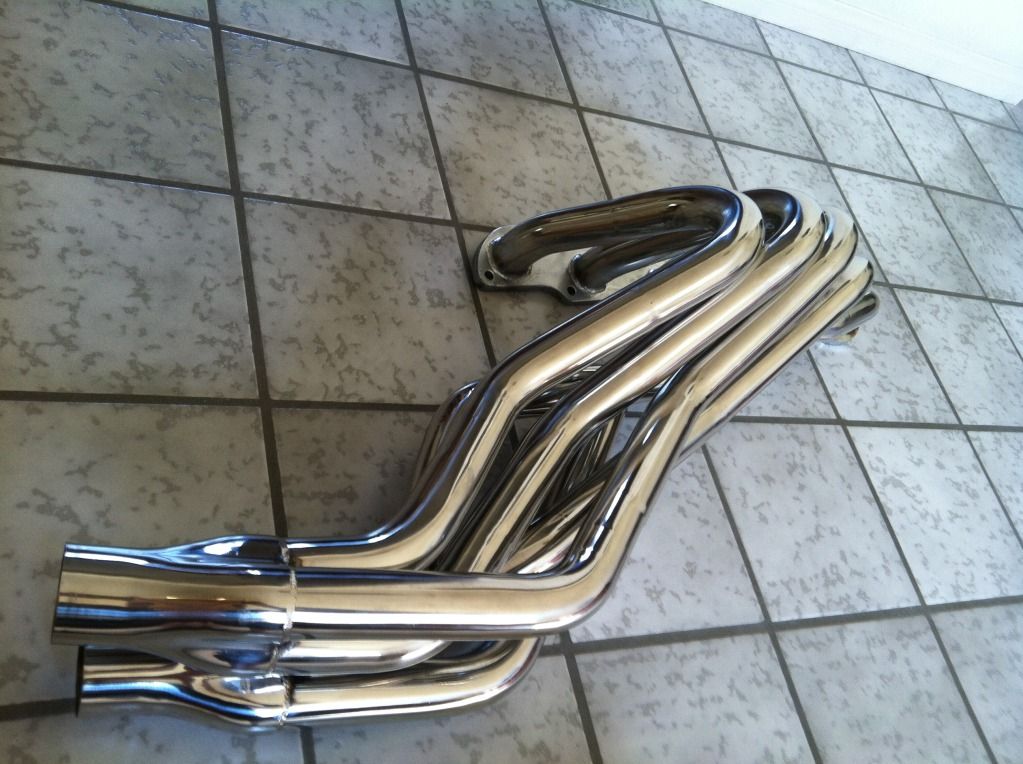 on the engine, note they are not snugged down.