Date : Sunday, August 2nd, 2015
Time : 10am - Whenever
Location : Corona Oriente Rd San Diego, CA 92109
Refer to the map for directions....
Green dots : Northern people
Blue dots : Southern people
Red dots : Eastern people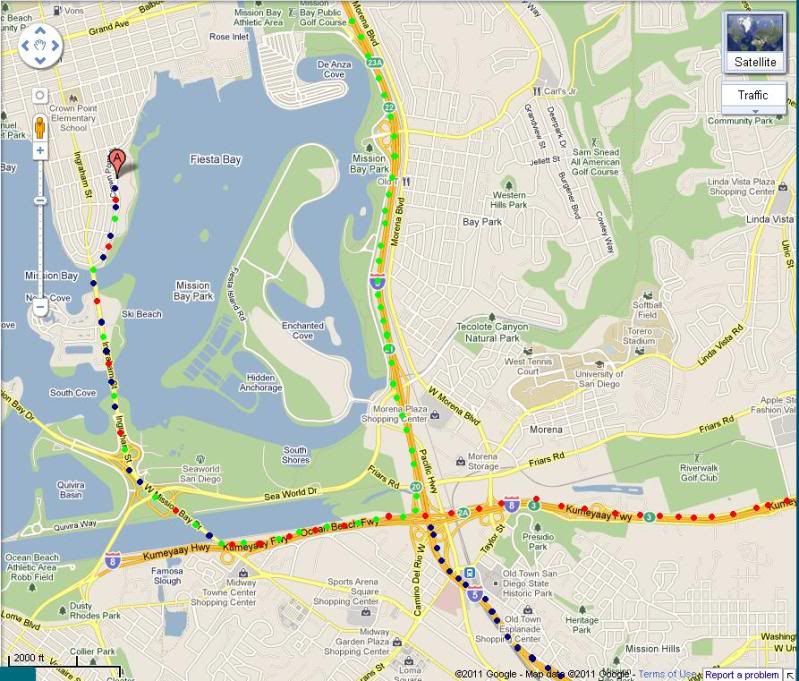 NONE of the following are allowed- Burnouts, Donuts, Reving, Speeding or Reckless Driving. This Is A Family Place, Not A Track.
I now introduce to you, the 6th annual SD e30 Picnic @ Mission Beach.
It's been another year and another BBQ is due for us in SD. We hope to see all of you guys there., please try and get the day off from work for this event or call in sick.
This has always been a good event to us and a nice chill environment to talk cars.
This is going to be the usual potluck, like the last 5 years and anything you can bring will be appreciated and shared by all
.
I'm hoping we can get the local guys out there, in the early A.M. to reserve our usual spot., SD guys please don't be late as it is your customary fashion...lol. :giggle: but in all seriousness, we do need and appreciate the help.
Thank you for reading guys and gals and thanks for making this event once again., without all of you, we couldn't make this happen as a community 6 years in a row.