hi all!!
stickers are available on my website now
http://www.pukardesigns.com
quite a few are listed, but i have done so many others including custom jobs that if you need anything, just ask ;)
here's the old thread...
Hi all,
i have reproduced some lovely stickers which are exact copies of the originals. i have spent a lot of time getting the graphics just right so as to look as near oem as possible, the fonts have been carefully edited and sized and the graphics are as sharp as can be.
the purpose of these is to help anyone wanting to replace any defunct stickers and get their car looking pristine....i do this for a hobby as i am an enthiusiast. i dont sell on ebay as i only want to deal with fellow BMW and alpina enthiusiasts.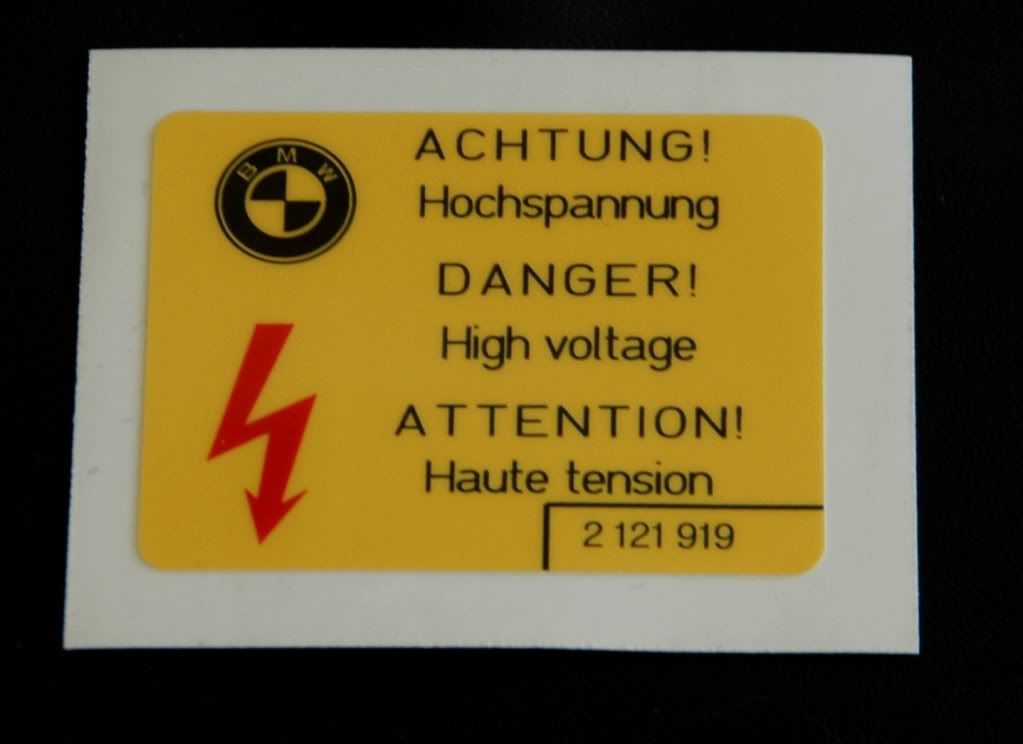 the decals are printed onto high quality vinyl with uv cured solvent inks and then a final gloss laminate layer is applied for durability and an excellent finish. the decals were designed by me but printed by a top printing company (i dont print them at home on my epson!) so the quality is excellent and they are precision cut with round corners where required.
******reflection of gloss layer********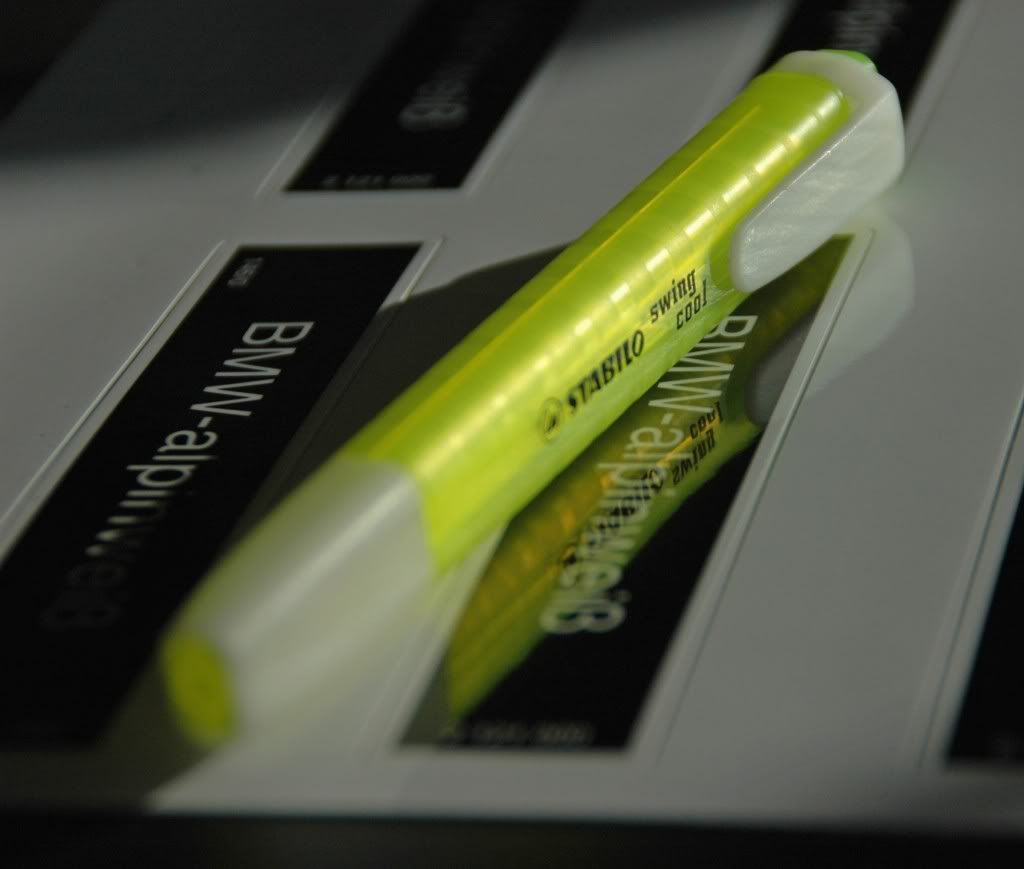 ENGINE BAY




**Special Offer***
Any Yellow Warning + Asbestos + Any Parts Sticker + Paintcode
£22





BODYWORK







WINDOW


ALPINA





]


M3



HARTGE

OTHERS


ORDERING
If the items you need are not in stock, then they will take about 10 days to get printed and to me before i can send them out. If some bespoke design is required, i will let you know how long it will roughly take.
Contact me at....
pukar_designs@aol.com
....if you have any questions
POSTAGE & PAYMENT
- Free post to UK (royal mail)
- £2 for recorded UK
- £2 airmail
- £7 for airsure (recorded airmail)
PAYPAL accepted
if you dont see what you need here, then just ask!
i have done lots of bespoke work from m-tech stripes to honda outboard motor decals!
some other work...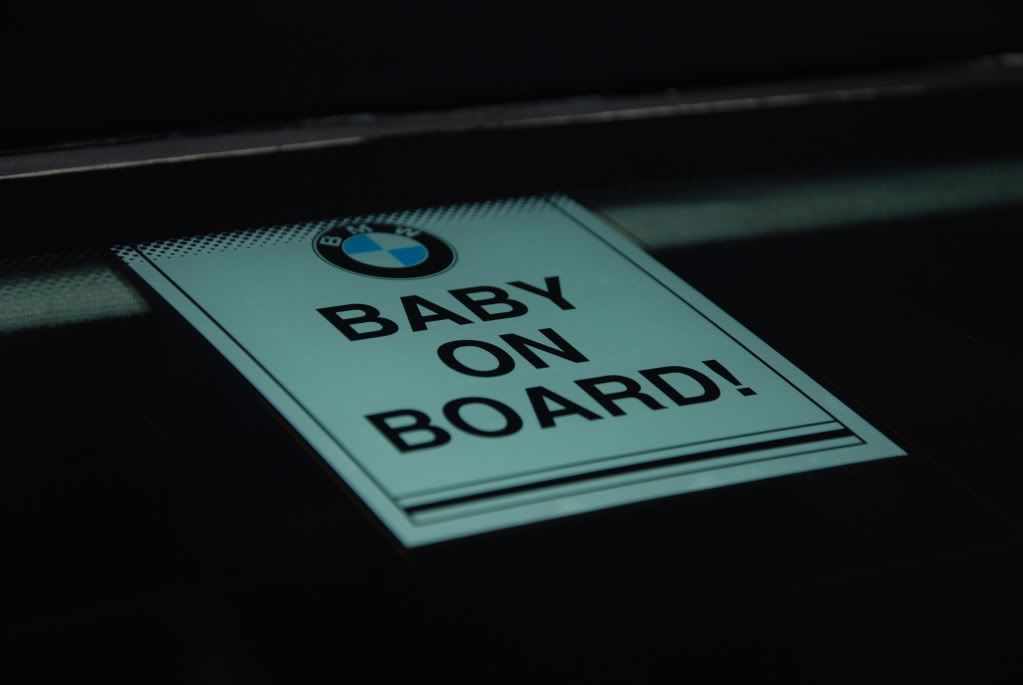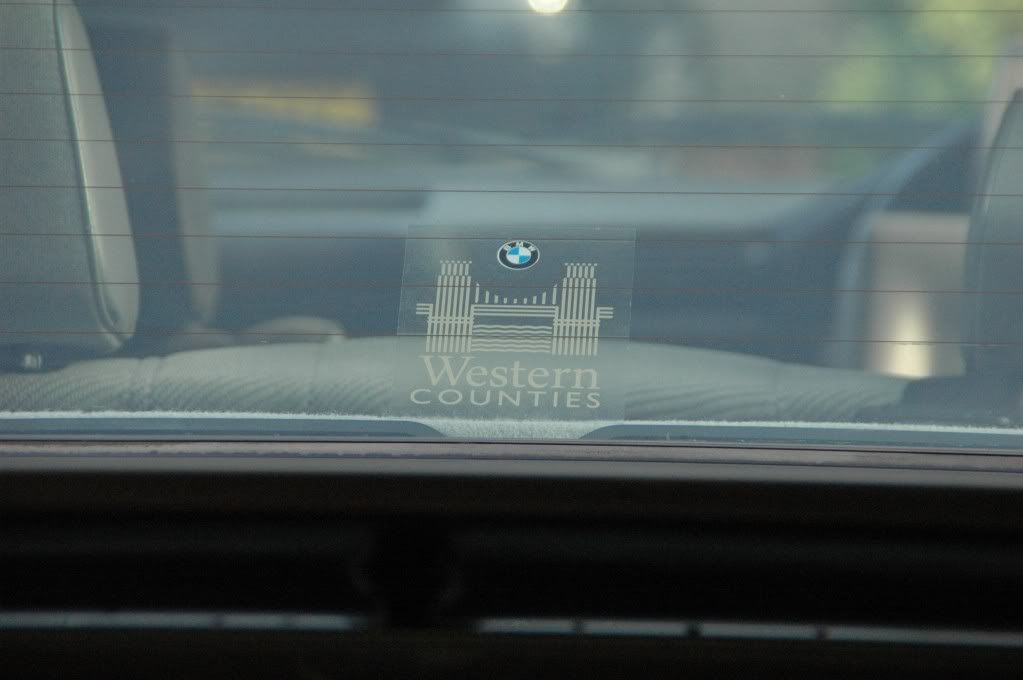 Thanks for looking
...oh, and btw, who am i?
my name is atul and i have been an e30 fan for many years and owned 4. i do hope to own an E30 alpina or e30 M3 someday but in the meantiime drool over my brothers C2 2.7cab..... i got interested in making decals when a friend asked me to design a defunct dealer sticker for him and it grew from there. i have been doing this for about 1 year now, have become obsessed and crazy, but had lots of positive feedback which is fantastic as a lot of love goes into these stickers, this is my hobby after all!!! i am all for keeping things looking how they did when they left the factory and thats how i keep my current car, a 325i sport in dolphin grey...a friend suggesting reaching out to you guys so here i am and glad to meet you!
thanks for looking!
(my current car)
__________________