E30 Laser Cut Gauge Panels

All gauge panels are laser cut and precisely made to fit your OBC, Radio, Center Vent, Driver side vent, and Ashtray of your E30 BMW.
*The Radio gauge panel also fits the E36 BMW*
PLEASE READ:
There will be a PayPal + Shipping Charge on all refunds.
All gauge panels are offered in 2-1/16".
To Order:
All prices listed are the prices shipped. There are no shipping charges. Paypal me at
statesdutttt@yahoo.com
Please include your username and what gauge panel/s you are ordering.
MEASURING YOUR GAUGE: If you have a caliper, measure the diameter of the gauge closest to the bezel.
If you don't have a caliper, wrap a strand of string around the gauge and take that measurement and use this formula.
(Measurement of string) DIVIDED by 3.14 = Gauge Diameter
NEW:
Add a digital voltage meter to your panel for $10! It takes the place of one hole on any panel. The display is red LED. Operating voltage: 4.5 ~ 30V. (NOTE: This voltage meter WILL NOT fit in the OEM switch locations (think Hazard switch) because it is too big. It will fit w/ modification, but to make things easier I sell this voltage meter: (Add $25)
Link Here
. Please include which voltage meter you are ordering)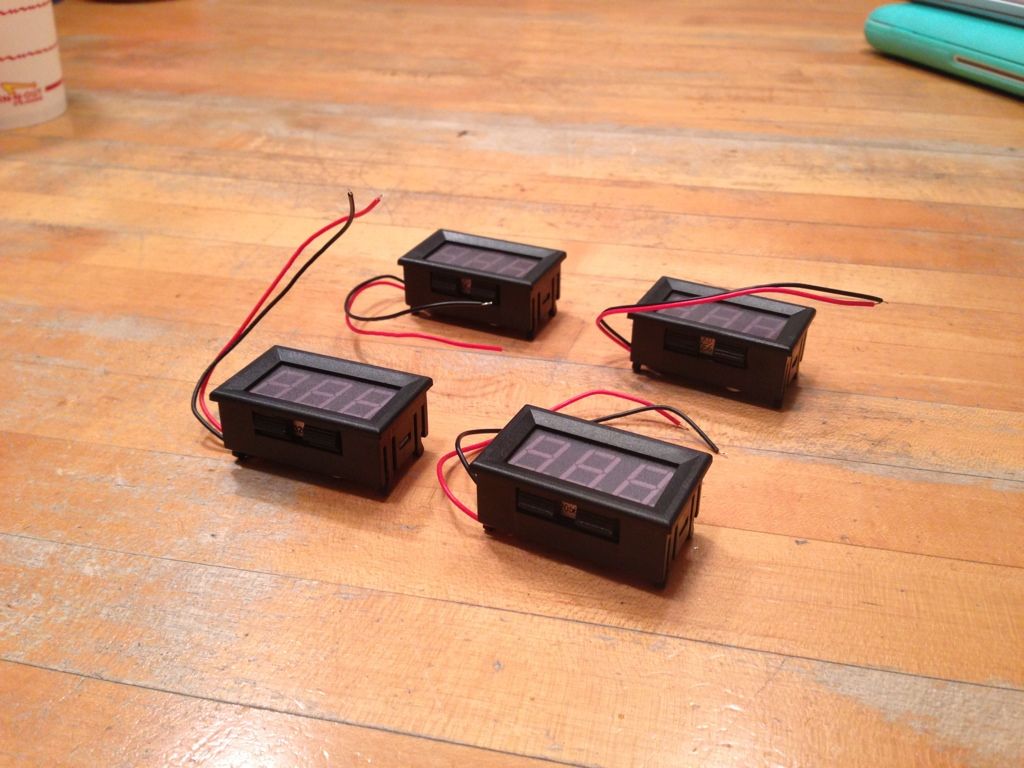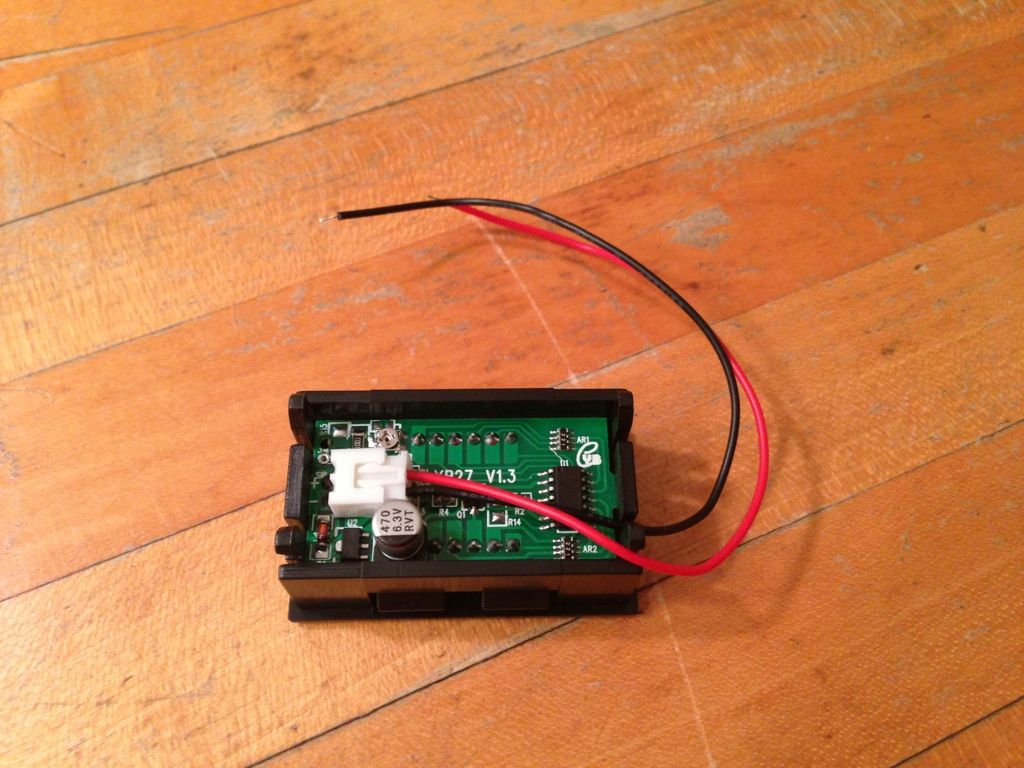 If you would like one of these, please add $10 to the total price and state you are adding a voltage meter in the Paypal notes. The voltage meter is included!
On Board Computer Gauge Panel: $18 shipped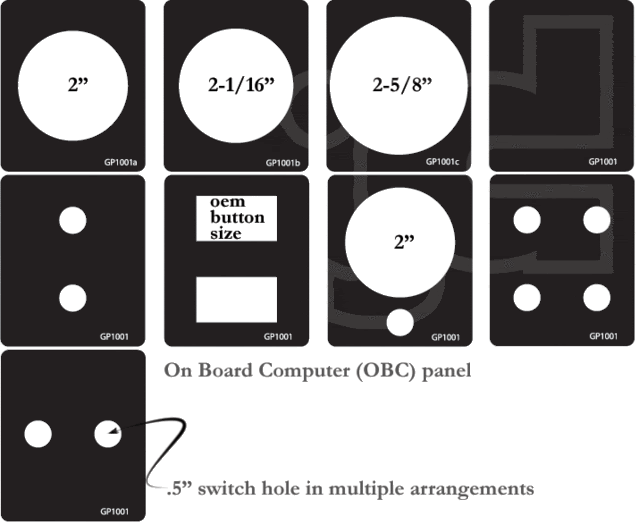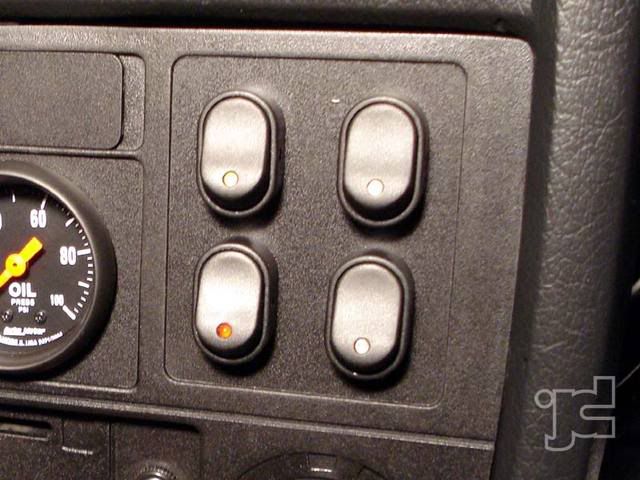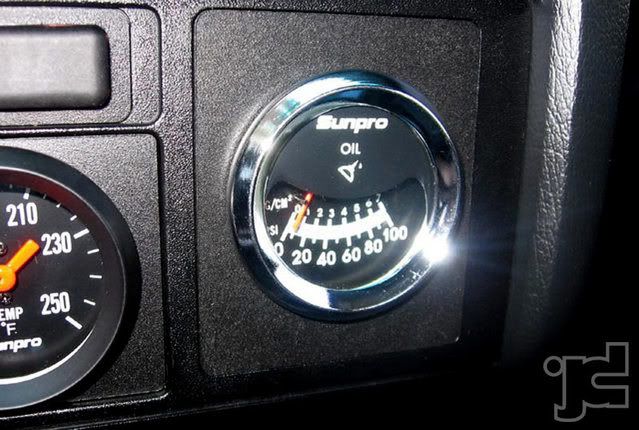 Center Vent Gauge Panel: $22 shipped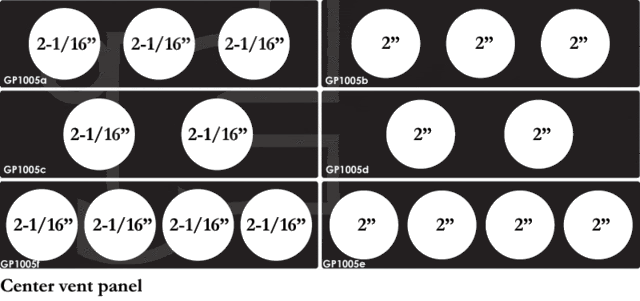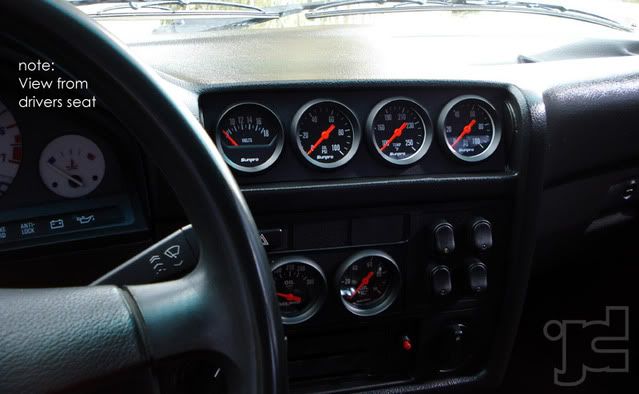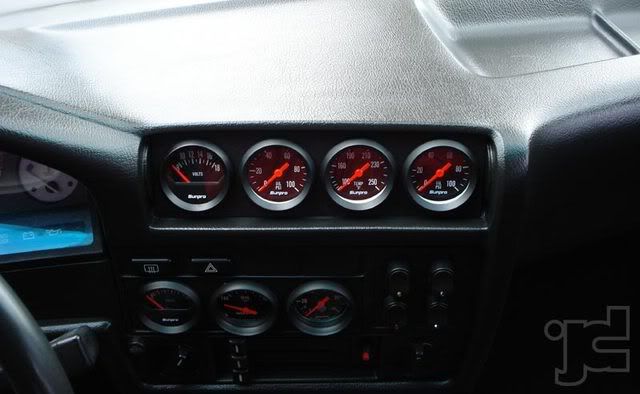 NEW:
Center vent with slots for A/C. Part number to include in paypal notes: GP1005G $22 shipped
Radio Gauge Panel: $20 shipped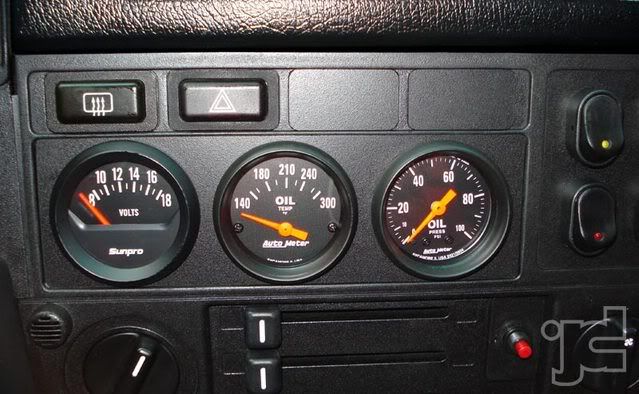 Ashtray Gauge Panel: $18 shipped

-The ashtray unit must be modified to accept gauges. Can accommodate 2 gauges size 2-1/16". Great place to have switches. Blank customizable panels are available upon request.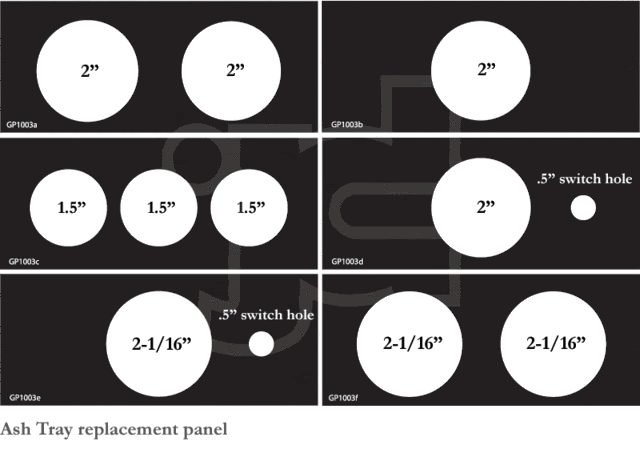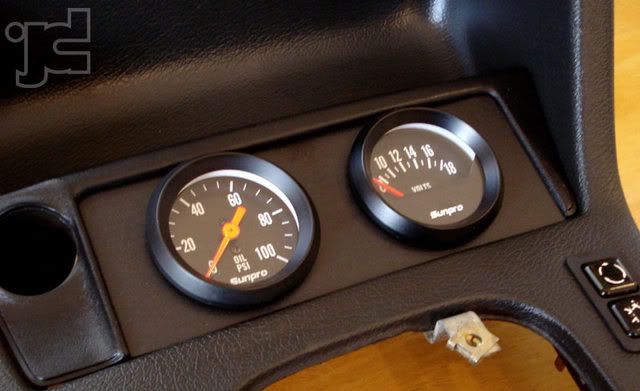 Driver's Side Vent Gauge Panel: $12 shipped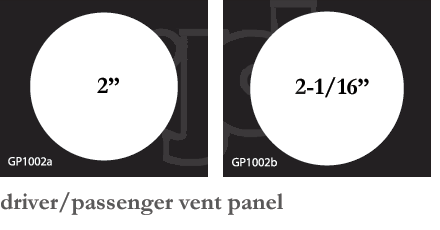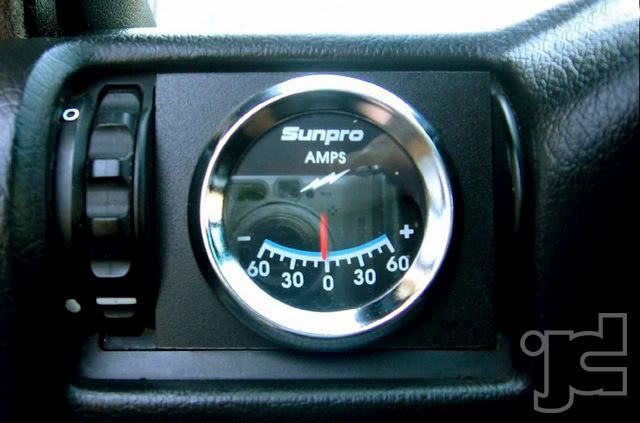 Please PM me with any questions that you have. All orders will be shipped out within 48 hours of the purchase (M-F)
Customizable panels are available. I am going to be cutting all of the panels in house so I can design/cut whatever you have in mind. PM for details on that.
Thanks guys
I have used several members pictures here. If you would like me to take them down please let me know!