Sorry to everyone who posted in my previous part out thread for this car, I put the thread up before i was really ready to start selling parts. Now I'm ready, everything I found to be worthwhile has been removed from the shell over Christmas break and the shell has been taken to the junker. Everything must go.
The big items:
147k M42 with transmission, running when pulled. All wiring complete and uncut. $SOLD
Ground Controls with Koni SA and modified struts. about 9k since installed. 450/650 rates. Sold
4.10 MED LSD new out put seals, about 8k on the redline still in it. Used to be in an automatic car for the first ~130k, currently has about 138k $SOLD
Tuner motorsport chip for M42. $130
Rear plastic bumper (alpine II) complete with trim and shocks. $100
Shadowline, slightly warped the drivers side door peice with removal, minor scraches in inconspicous locations from removal, complete, slightly faded from the sun but nothing too extreme. $100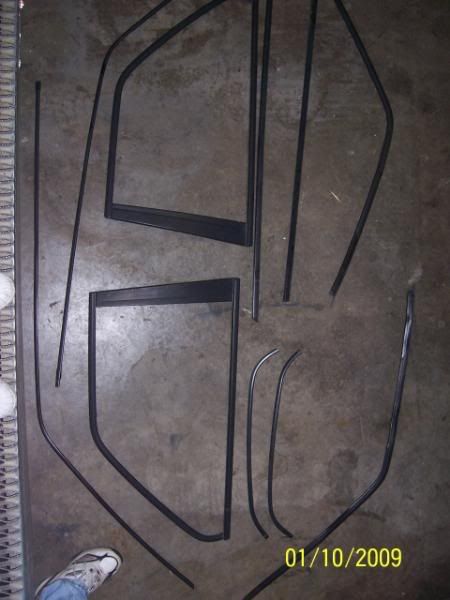 bad piece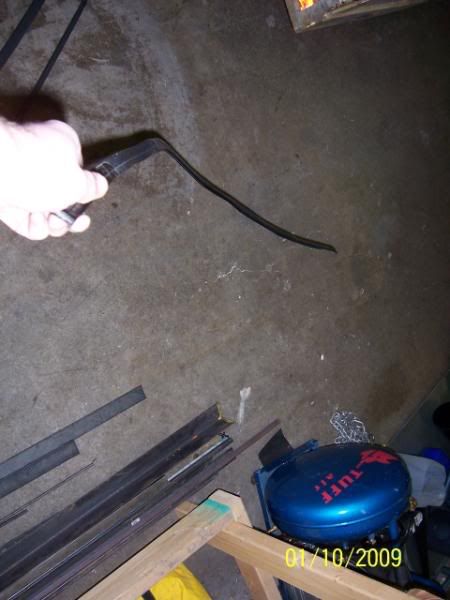 Other stuff: $Make offer
M42 ecu (can come with the turner chip if desired)
power steering rack rebuild 50k ago, no leaks
4.10 small case open diff - $40 (local pickup only)
lots of bits and peices of trim, drives kick panel, glovebox door, center console, etc.
Climate controls, good working factory radio (the one wit the sensor bar for the balance controls), 6 button obc and the trim that surrounds it. was all pulled as one.
brake calipers, almost new pads, almost new brembo blanks all around, aprox 1000miles on the pads and disks, no grooving.
good shape back seat bottom and back. (tan)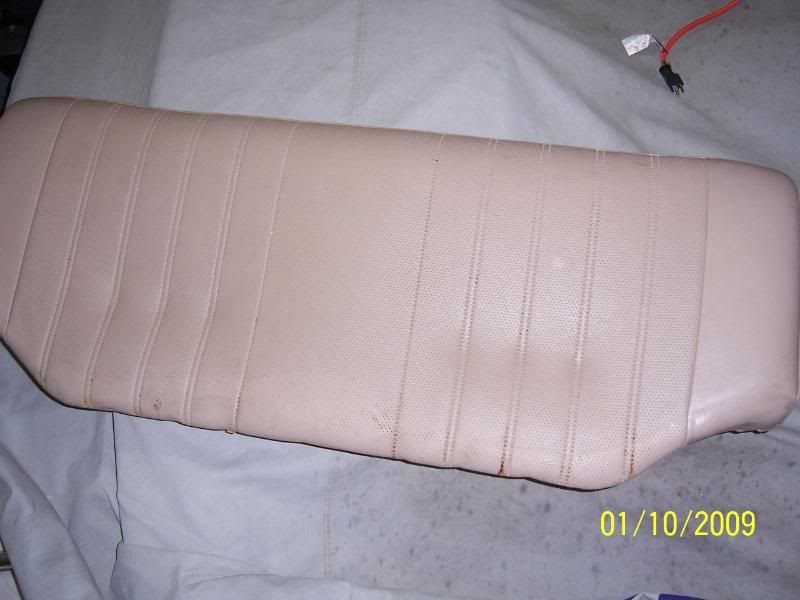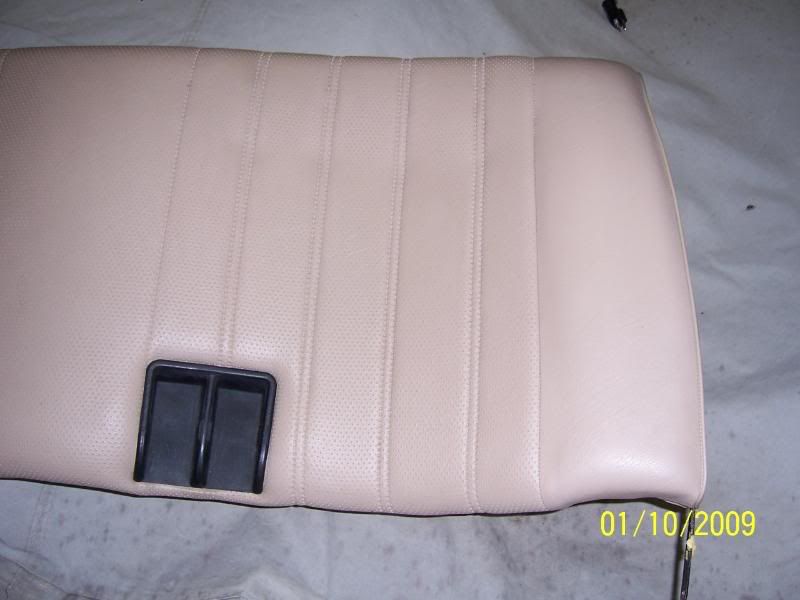 other misc things, switches, all door panels, all trunk carpet in great shape, etc.
The tan vinyl sport seats.
Passenger side $Sold
Drives side $120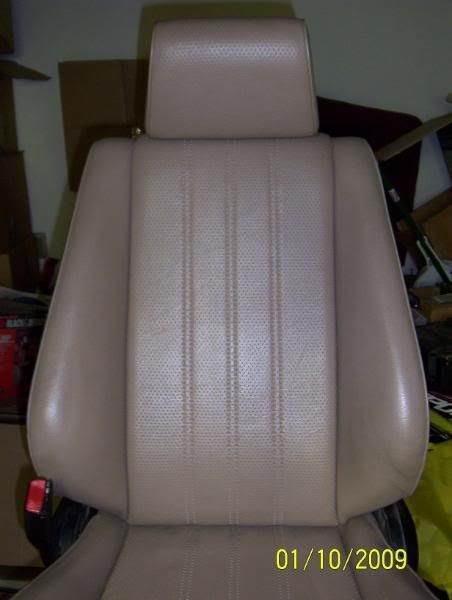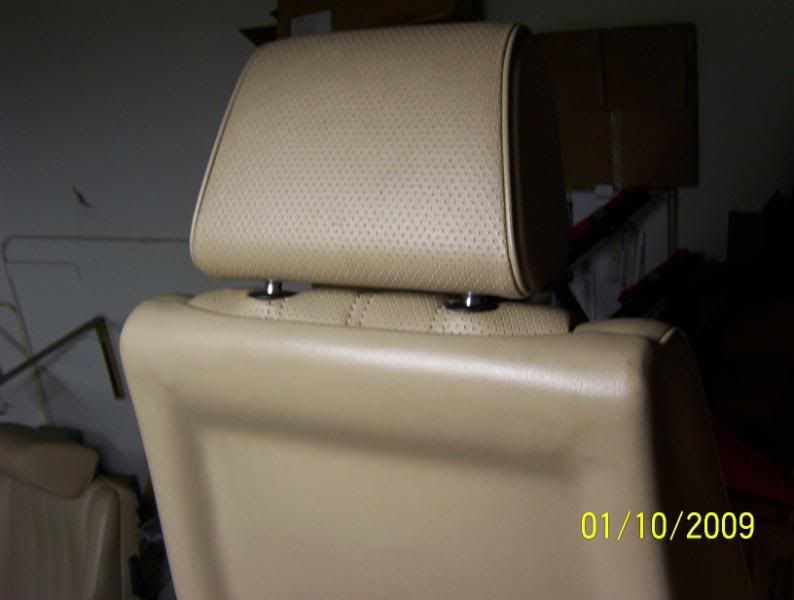 Thanks everyone.
EDIT:
Also have:
Cluster, working odo, lights and all that stuff, one broken tab that got snapped on removal. $50
m42 airbox and maf $Make offer
M42 radiator, no leaks. $70
m42 Driveshaft $Sold
Trunk lid spoiler, few cracks in paint but nothing too bad. $30