I did get an Infinity Basslink DC powered sub (10" driver+ 10" passive radiator) setup working with the existing premium amp. but it's too big for my vert :-)
Sounds darn good though.
Still looking for the connector. I will have two plug-n-play two harness adapter kits when I'm finished:
-- one to keep the OEM blaupunkt premium amp and add a powered sub.
-- one to replace the OEM premium amp with an external 5 channel amp and sub.
Looks like the PPI 4800.2 is a 4 channel amp. Infinity sells a Reference 4555 5 channel that's smaller, $100 less and supports 500W to the sub. you don't really need big power for the other channels - 45W should be enough for most folks.
Click on pic for Crutchfield listing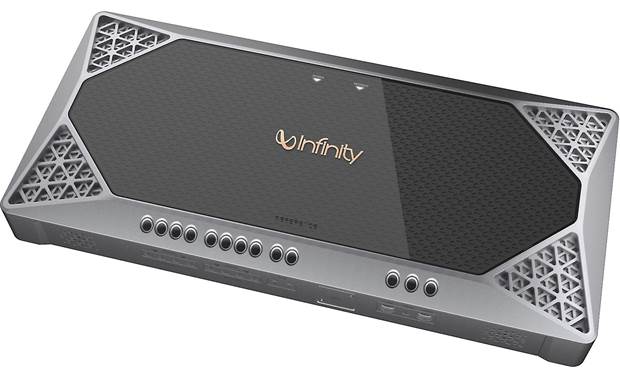 Stay tuned..