digger, this is for you. ;)
The question arose about how much material can safely be removed from ceiling of the crankcase at the bottom of the bores where the rod bolt shoulders get close/contact when stroking a M20.
Unused B25 block + Sawzall = answers.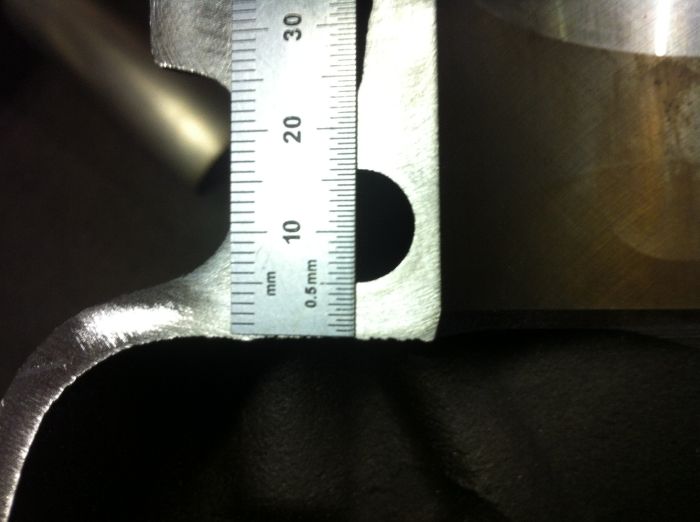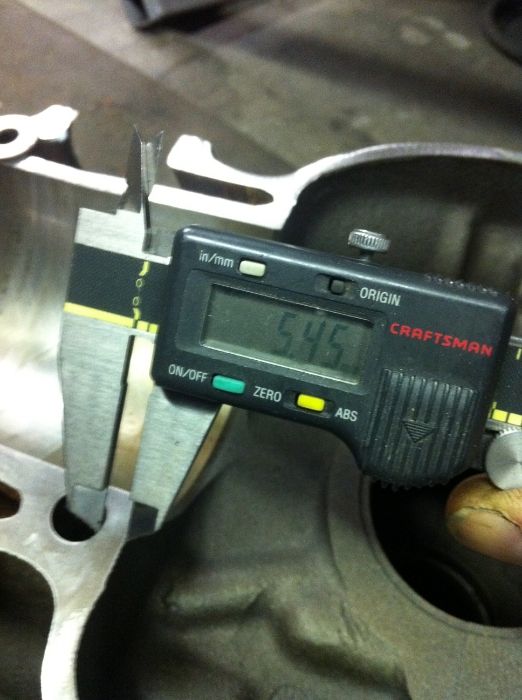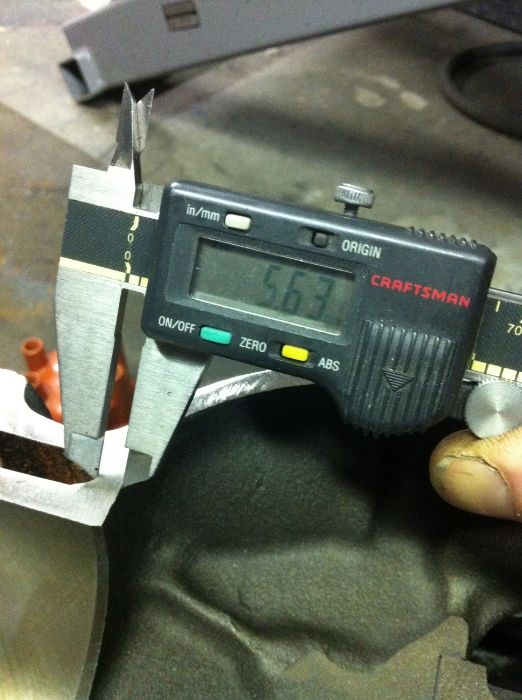 The casting is fairly rough in the crankcase so act accordingly. Pictured is the smallest measurement i could get on each side. I would guess there is at least a solid 5mm of meat on each side.
Other potential points of interest.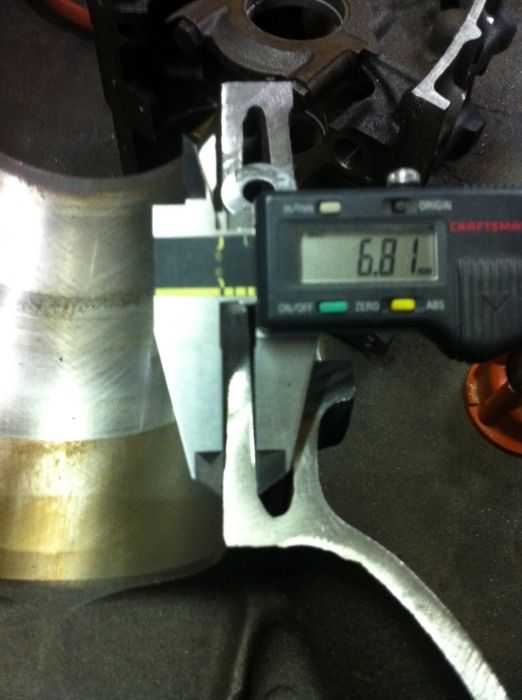 Thank you for watching.
The Sawzall is still warmed up if there are an other questions before this block gets recycled.