engine installed in E30 M3 chassis to ensure it properly runs 3/21:). it's been in a crate for about a year so the company did a shakedown.
rebuilt, 5k on motor
having both valve cover and plenum touched up before shipping.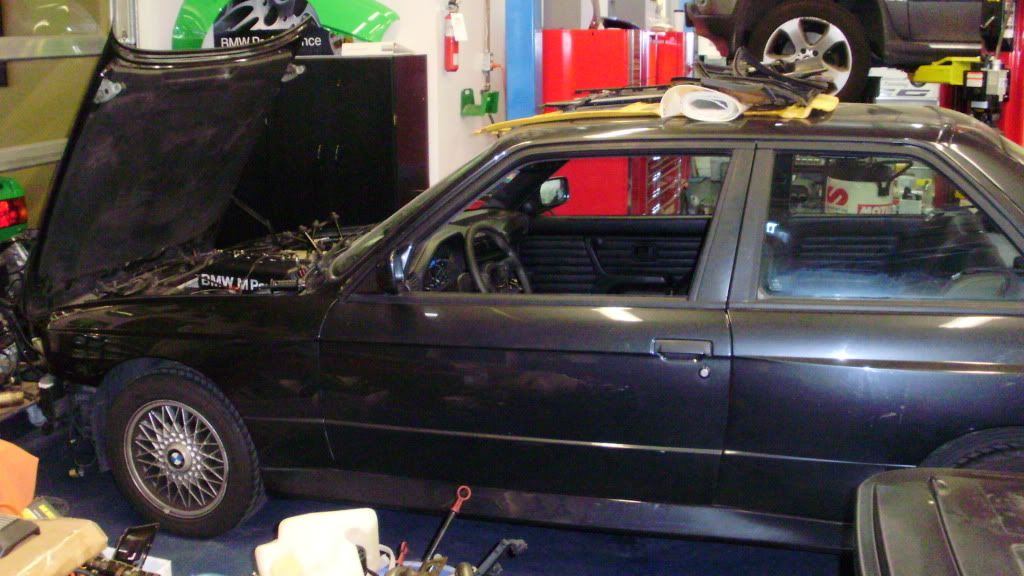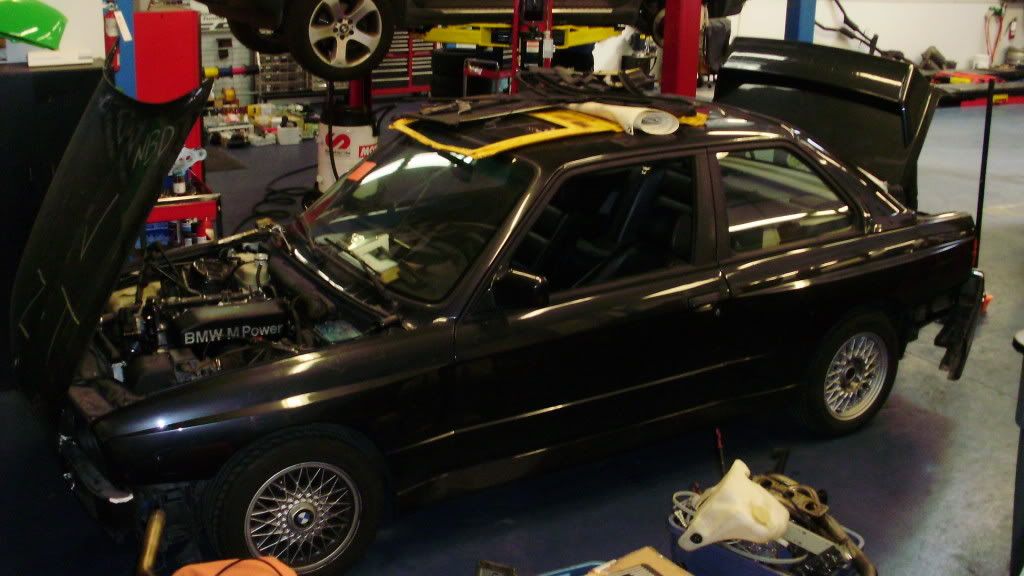 poor M3, got rear-ended. DS like MY 318is though!
that's all...for now