The hoard before the storm :) FYI, a lot of this stuff came from fellow r3v members
I started with a 5/95 M42 from a 318ti. Lighter valves (6mm), no idler gear for timing chain. Then added...
3 angle valve-seat grind, barely decked
Metric Mechanic (MM) Valve Springs/Guides/Retainers
M44 +.50mm pistons
VW Hydro lifters
M44 Crank (no timing gear = weight added to balance out)
M20 Single-Mass 13.5lb flywheel (swapped M42 ring gear onto it)
Late M42s came with lighter M44 rods (both are 140mm long)
Block was bored. Align-honed mains. Assembled with ARP head & main studs, M44 head gasket, Total Seal rings.
MM Single-Row timing chain
Unknown specs on re-ground stock cams (got them on the cheap from hqautosport)
Luke Box and M44 electric rad-fan in the background...
Covering the goodies up with a little black dress from theButcher
Crown Jewel
Attempting to keep the ITBs clean with this custom catch-can
Bosch Design 4 24lb/hr injectors w/EV14 to EV1 adapters = plug n play
Using TunerPro RT and Ostrich 2.0 for DIY tuning
Got custom XDF from Midnight Tuning (bmwconnect on M42club), specifically for the 24lb injectors
KnockLink G4 for detonation detection, can't let my noob tuning destroy all the hard work ;)
LC-1 Wideband (one of george's button gauges for bling/stealth factor)
Once I get it tuned on the AFM, the SplitSec MAF kit I got from Julien should help the ITBs breathe easier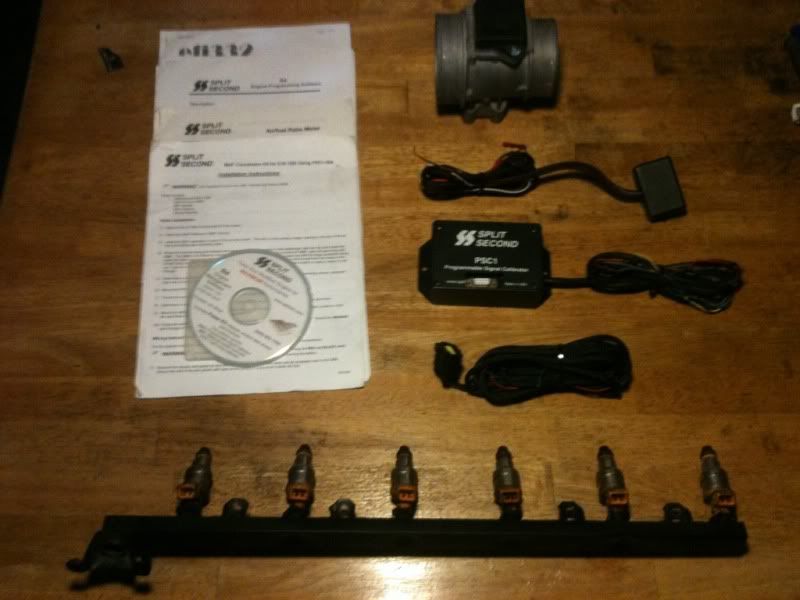 E30 318i(s) specific cat-back from fox exhaust
Non-M42 content...
3.64 Torsen Diff, Nobody knows what they have

$375 shipped (eBay)
A set of barry's rebuilt half-shafts
M3 Cluster to support higher r3vlimit (Schneller 3er)
TRM tuning oil-distribution block for M3 temp sender and VDO pressure sender/switch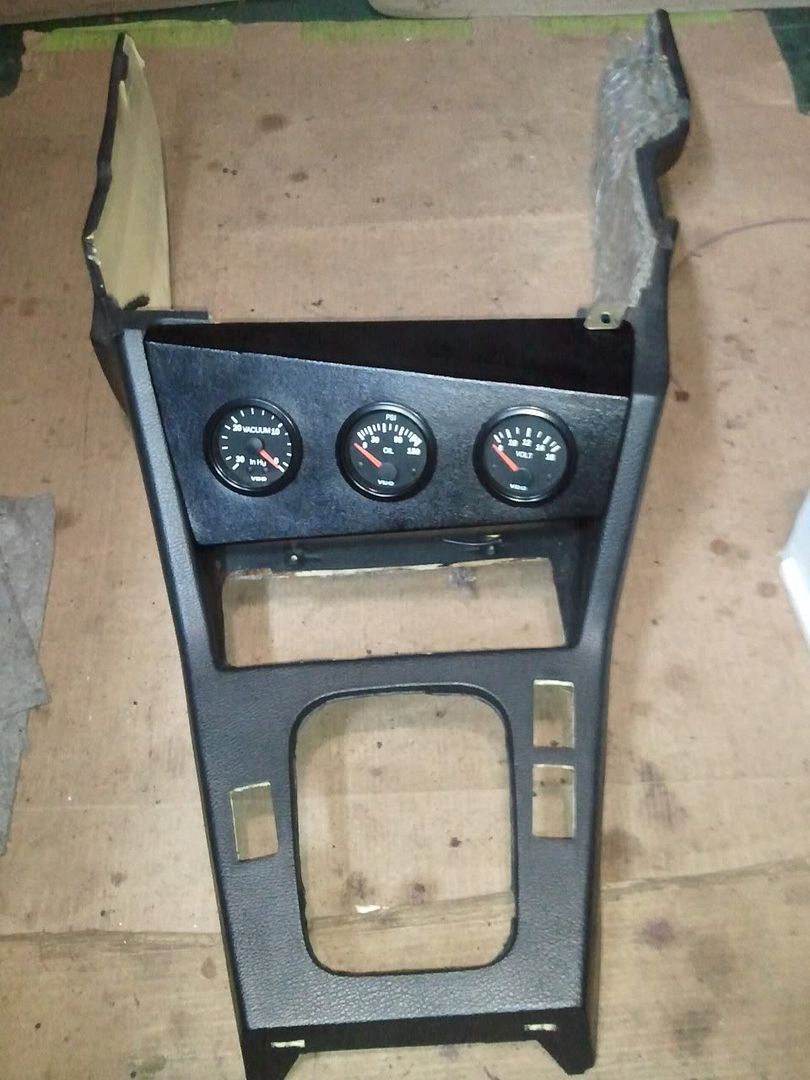 E30 M3 GC Coilovers (Schneller 3er)
Staggered M System 2s (getting fresh powder-coat a la White325is)